Healthy, shiny hair is pretty much the ultimate #hairgoal, and I thought that my hair was up to par until I saw a certain Instagram video. This viral long, shiny hair video is rewriting all of my haircare rules and I need to find out how to get my hair looking like it, stat. You might want to put your sunnies on, because you're about to see to some blinding shine.
Hairvideeos Instagram account is, for me, a newly discovered treasure trove of some of the most mesmerizing hair styles I've ever seen. It's not run by any particular stylist but is a round up of epic hair transformation as well as some seriously entrancing videos of gorgeous hair. It's got everything from curling demos, all the rainbow hair you'll ever need, multi-color hair sculptures (yup, hair can be a form of art), and, why you're here, the silkiest, shiniest d*mn hair I've ever seen.
As of now, the person in the post as well as the hair stylist, are yet to be named. Hairvideeos has asked for both people to step forward and claim their wonderful work, but for now, they sadly remain anonymous. While the world (or is it just me?) waits for more details on this 'do, you can still marvel at the glory that is this luminous hair. You may want to grab your sunglasses, though, because it's that luminous.
https://www.instagram.com/p/BlQ4zJKAKHu/
Didn't I tell you? It almost looks surreal because just wow. As far as I know, though, this is a real person, and her hair is just that beautiful. It honestly looks like liquid gold it's so shiny. The video's Instagram commenters agree, calling it a "masterpiece" and saying it "looks like water." One user couldn't contain her impression, writing "holy healthy." My favorite reaction was, "HER HAIR IS BRIGHTER THAN MY FUTUR[E]." I can relate.
The most popular response on the video, however, is users asking how this person got her hair like that, and how you can do it too. In lieu of official answers to this video, Elite Daily has spoken to celebrity hairstylist Arsen Gurgov, founder of Arsen Gurgov Salon in New York City, and I've got the lowdown on how to get your hair shiny AF.
OGX Moroccan Argan Oil Shampoo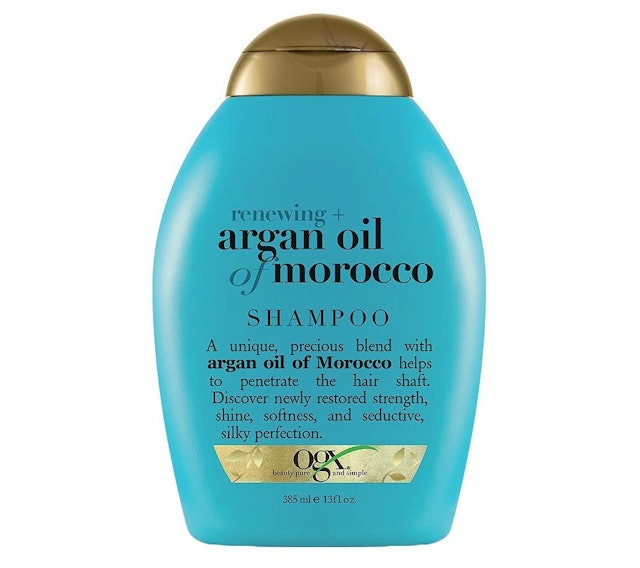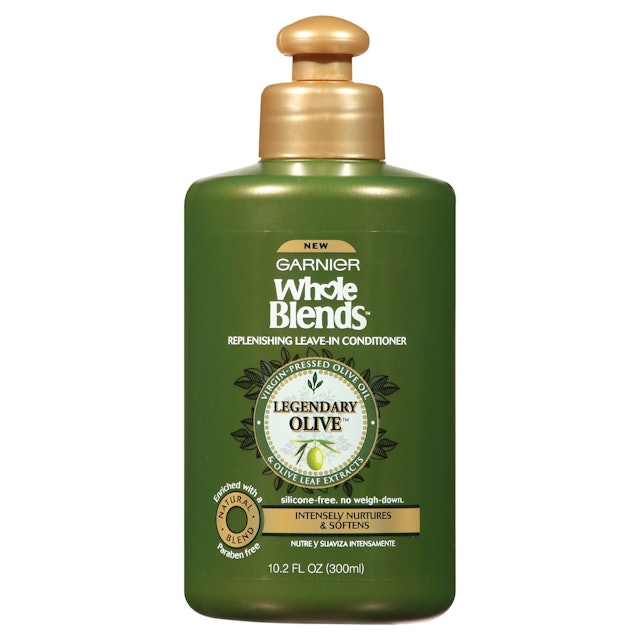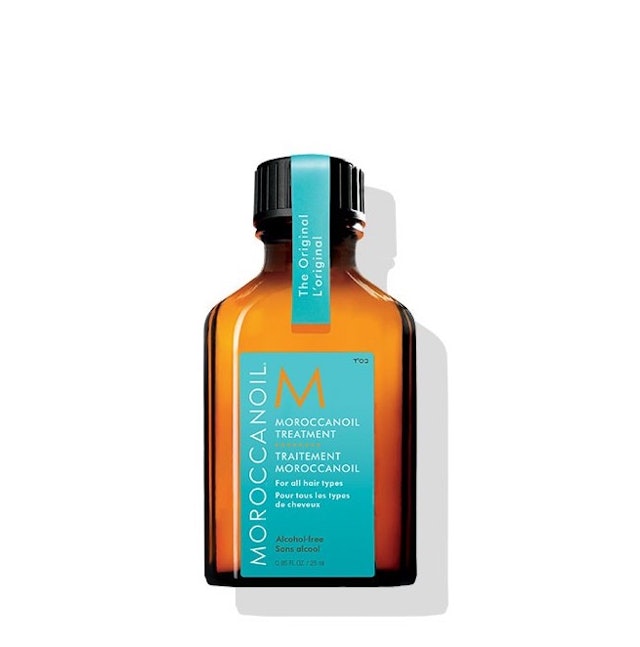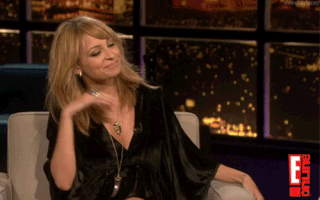 Follow Gurgov's tips and your hair will be photo-ready in no time, and maybe just maybe, you can cajole one of your friend's into filming your very own #shinyhairvideo.
Source: Read Full Article