The Met Gala only happens once a year, but it's a huge deal in the fashion world. With off-the-wall themes, celebrity hosts, and countless A-list stars, the event is a huge deal. The 2018 Met Gala is a particularly big deal this year because the theme is one of the most hyped up to date. The theme is "Heavenly Bodies: Fashion and the Catholic Imagination." So, yes, there's a lot to unpack here. There's the heavenly bodies theme, which could be interpreted in a star-themed or galaxy-inspired look — any sort of astrology-inspired pieces could work. There's also the religion-inspired side to things, which could result in any number of looks. On top of all of this is the possibility that people could dress in something else altogether.
The last two themes were a little bit more specific, and therefore harder to translate into a variety of looks. The 2017 Met Gala theme was "Rei Kawakubo/Comme des Garçons" and the 2016 Met Gala theme was "Manus x Machina: Fashion in an Age of Technology." While both are super interesting, the highly specific nature of them made it harder to translate into a variety of looks. The 2018 theme however offers endless possibilities.
As Andrew Bolton, a curator for the Met Gala's Costume Institute, wrote on The Met's website about the exhibit and coordinating Met Ball, "…proclamations made in today's mass media raise deeper—and even more provocative—contemplations about the role dress plays within the Roman Catholic Church and the role the Roman Catholic Church plays within the fashionable imagination. Such is the basis for the exhibition Heavenly Bodies: Fashion and the Catholic Imagination, opening May 10 at The Met Fifth Avenue and The Met Cloisters," Bolton wrote. "While some practicing Catholics might perceive certain fashions shown as indelicate or even offensive, and other Catholics and non-Catholics alike may be concerned that fashion is an unfitting and unseemly medium by which to convey ideas or reflect imagery related to the sacred and the divine, dress is fundamental to any discussion about religion. Throughout the history of the Catholic Church, dress has affirmed religious allegiances, asserted religious differences, and functioned to distinguish hierarchies as well as gender. Although some might regard fashion as a frivolous pursuit far removed from the sanctity of religion, most of the vestments worn by the secular clergy and religious orders of the Catholic Church actually have their origins in secular dress."
Like I said, there's a lot to unpack here indeed. Celebrities are bound to show up in Catholic and "divine"-inspired outfits. But whether you can tell the theme of the evening from looking at the outfits or not, the gowns and suits are bound to impress this year. Whether you're looking to see something over-the-top or simply just pretty, here are all the looks from the 2018 Met Gala.
Rihanna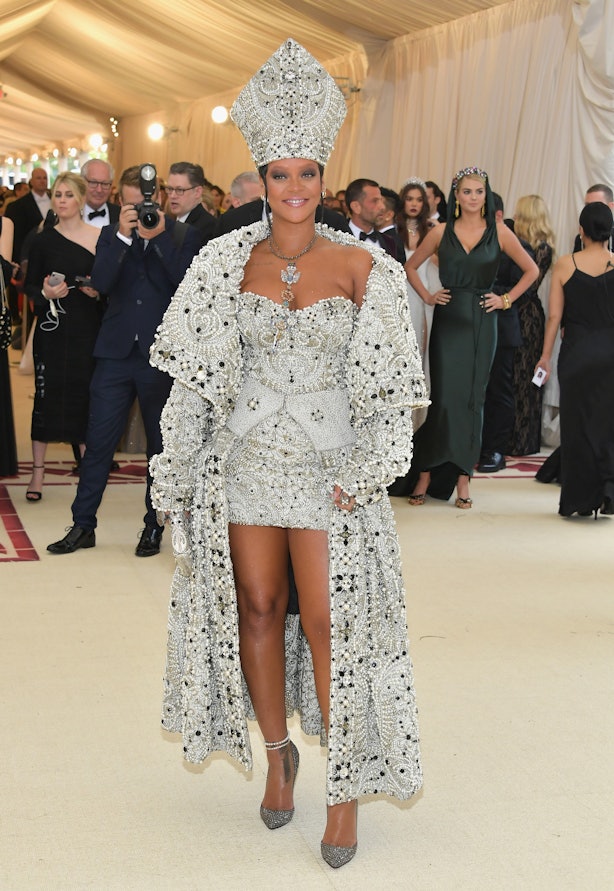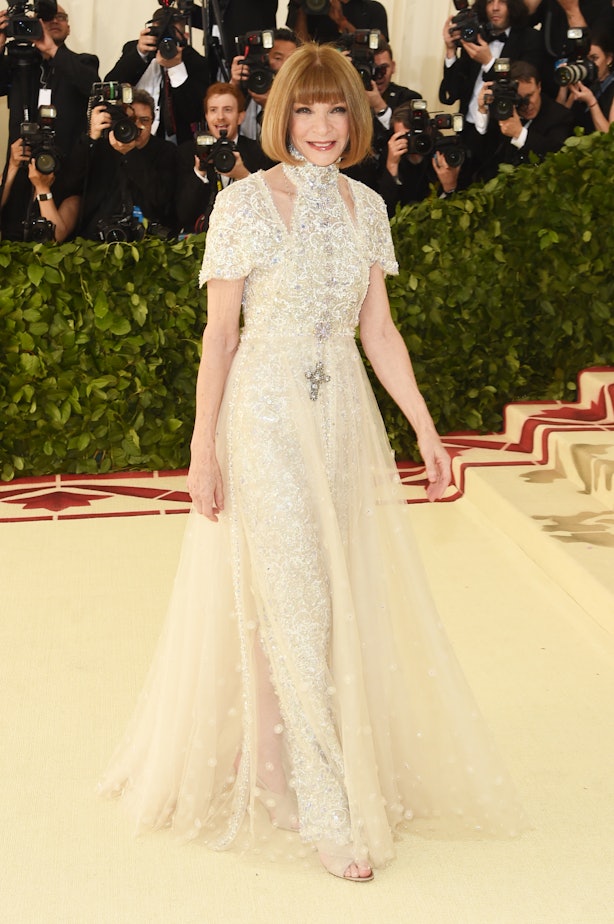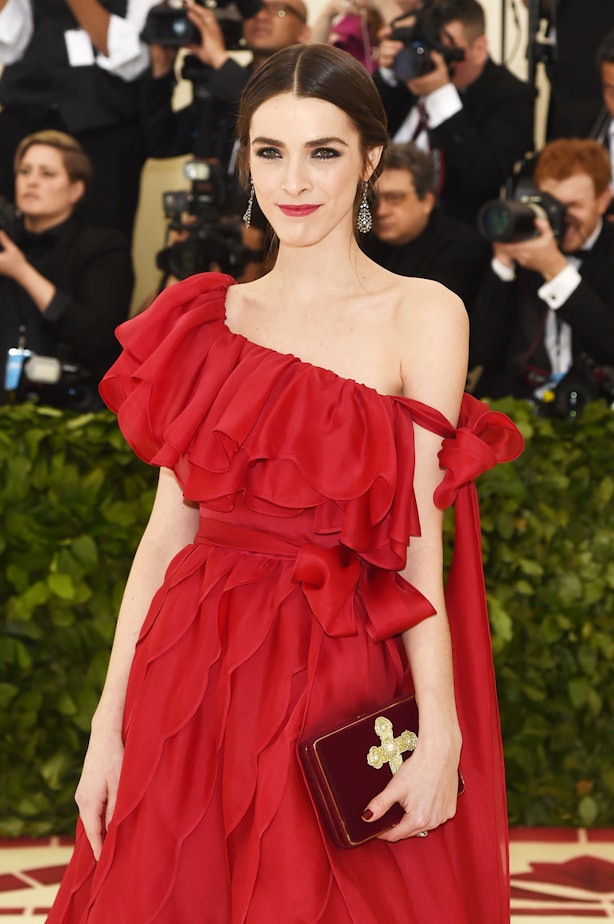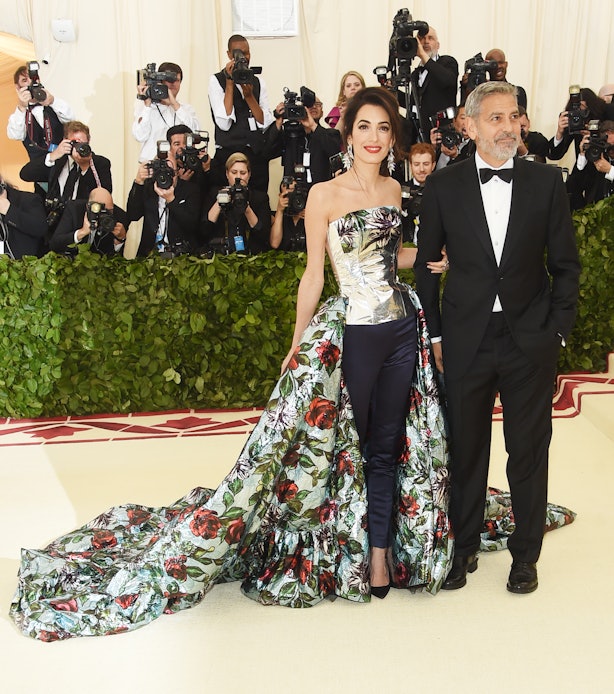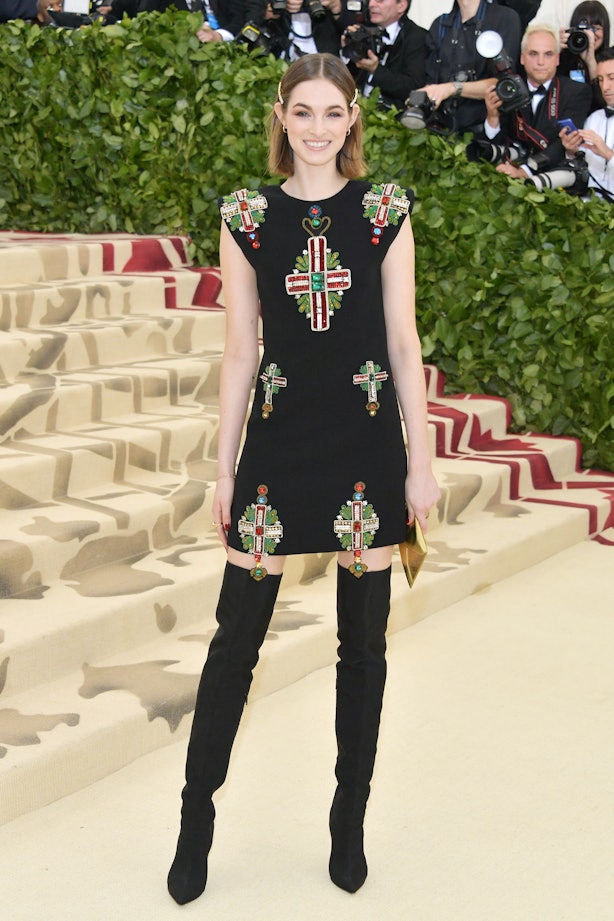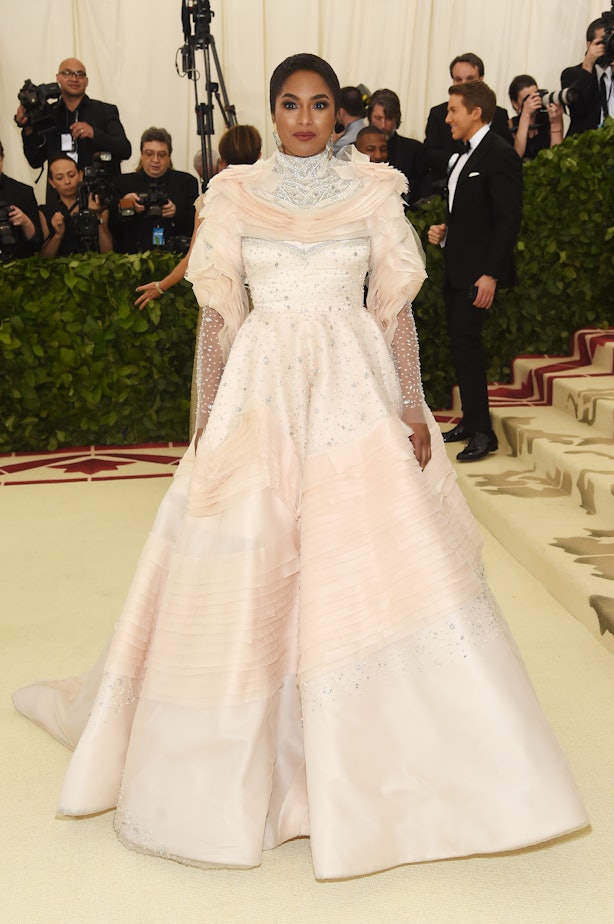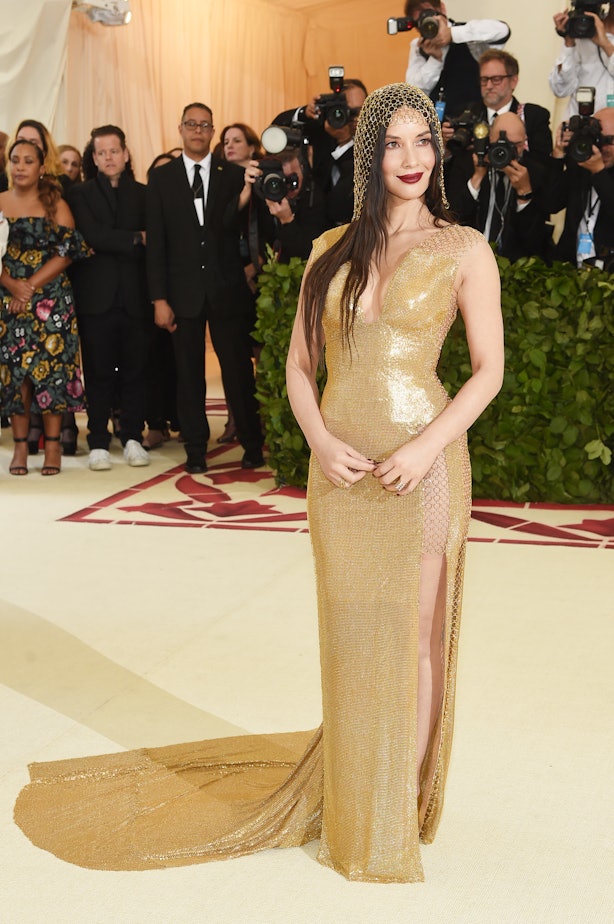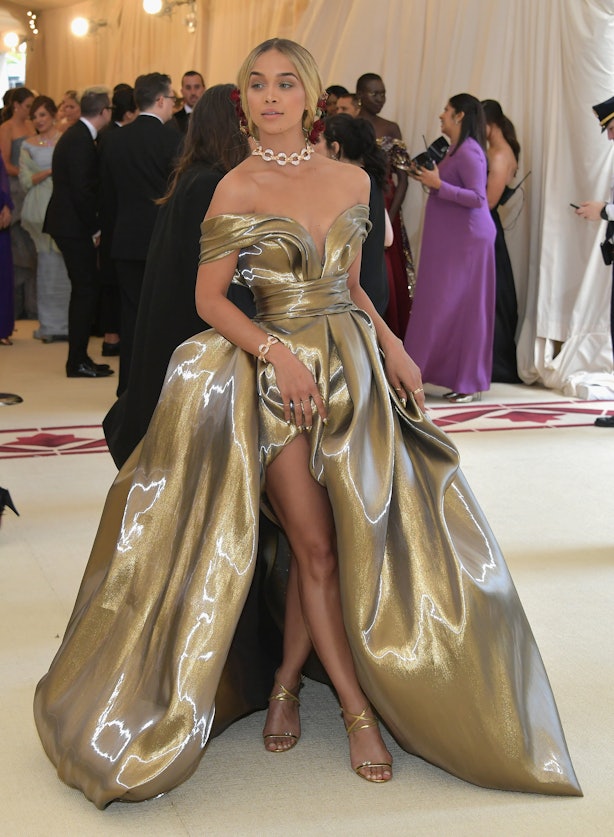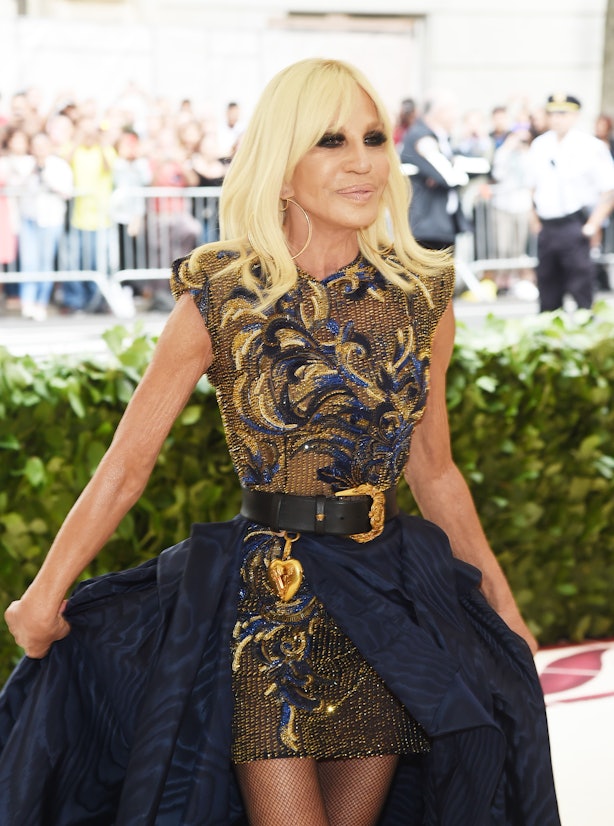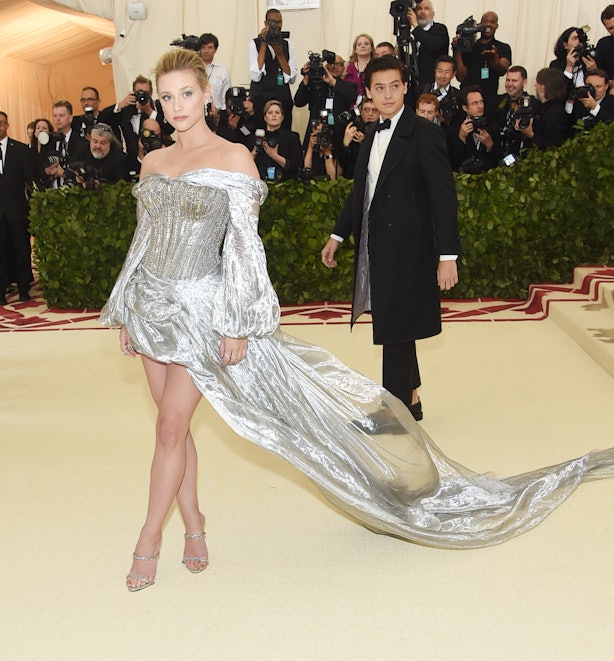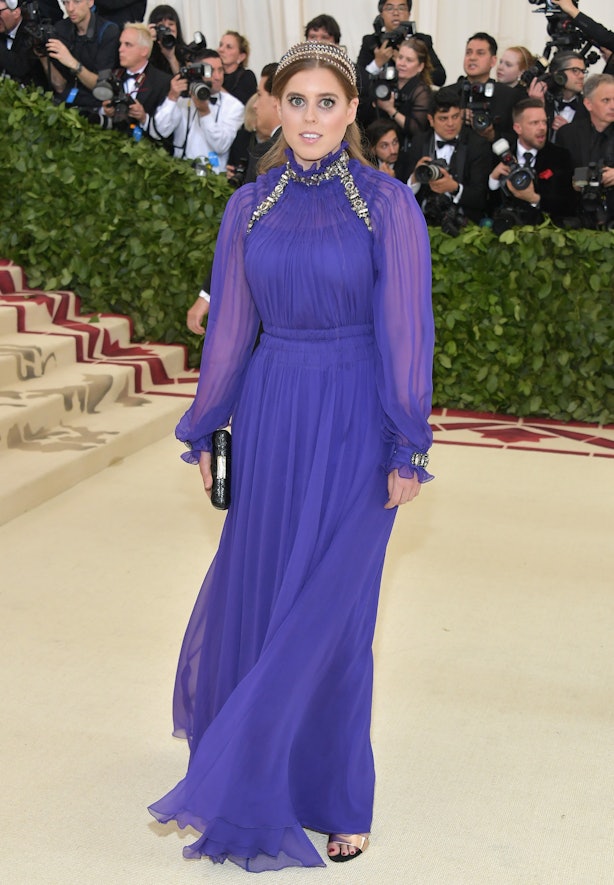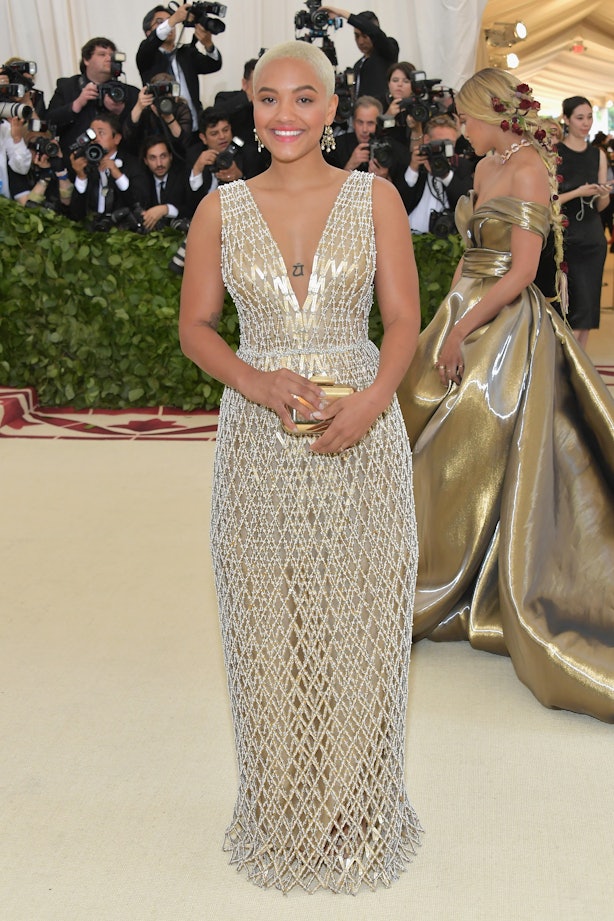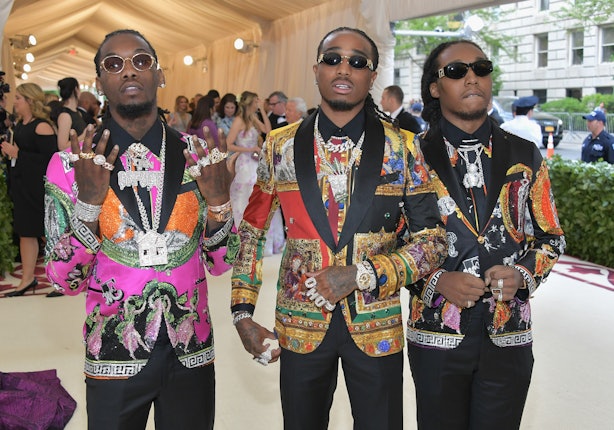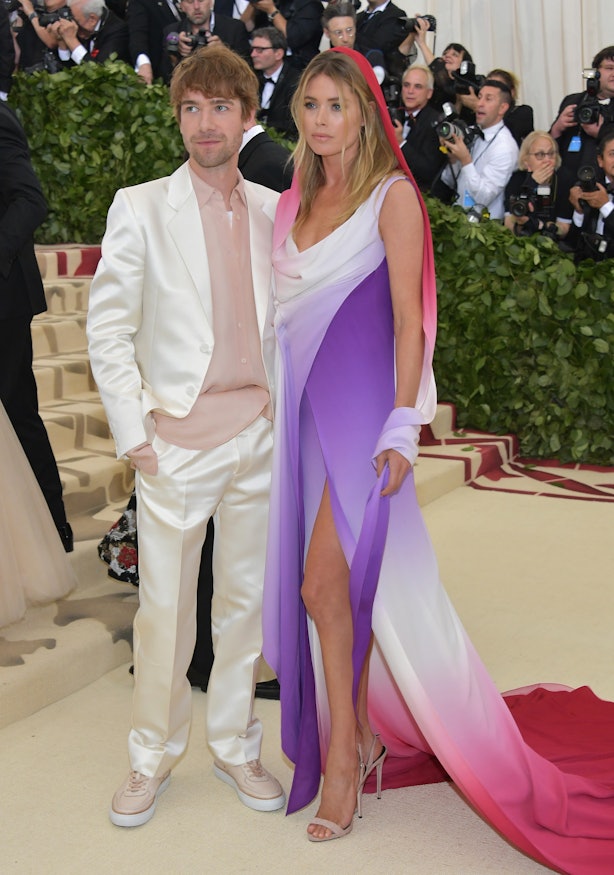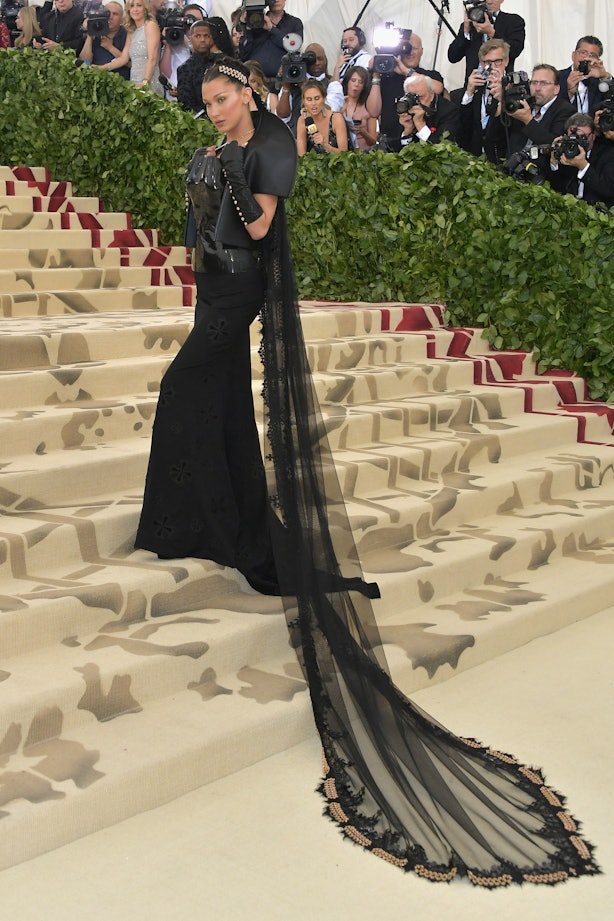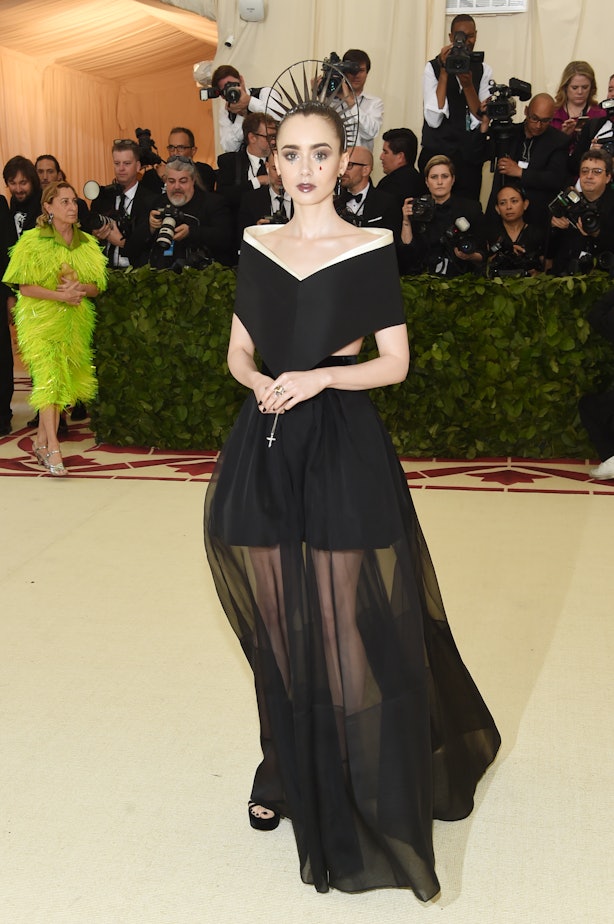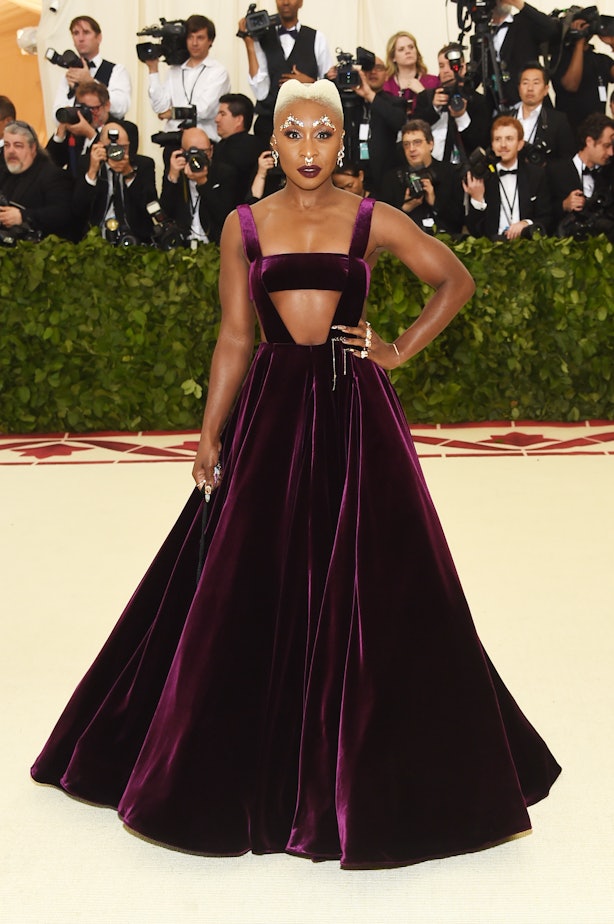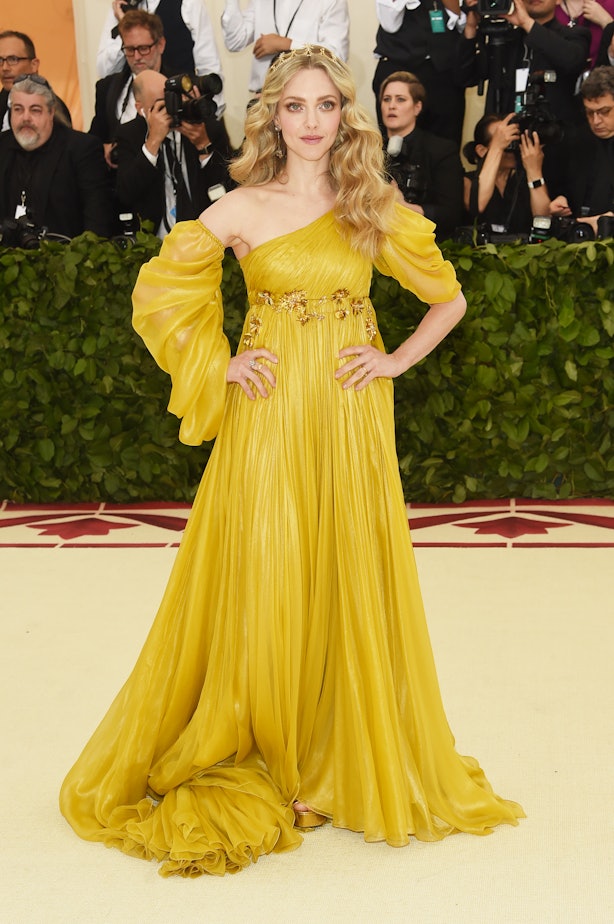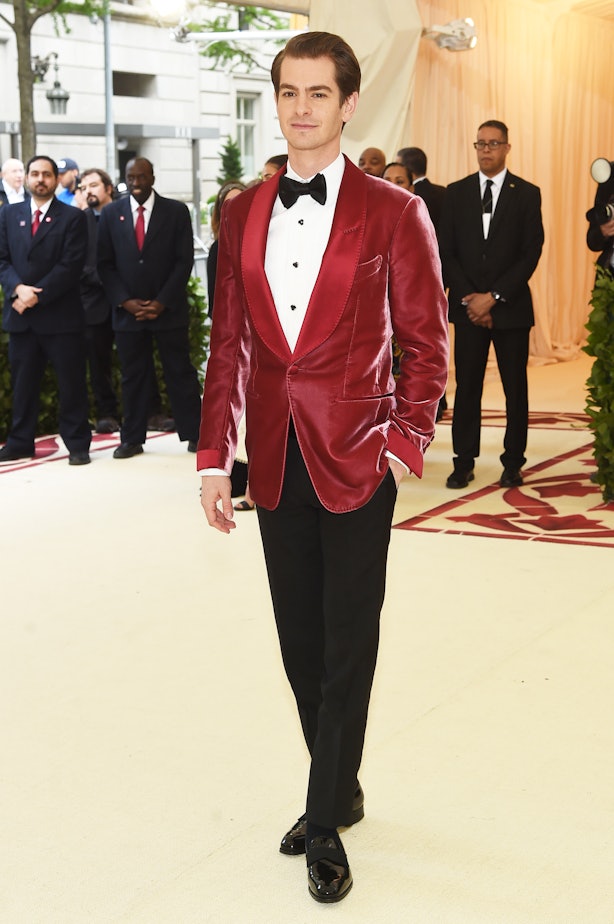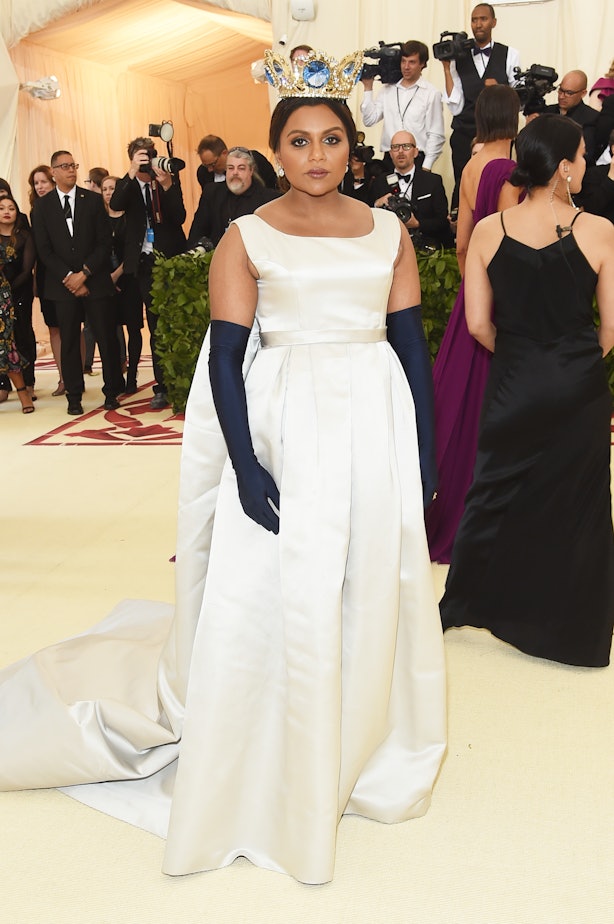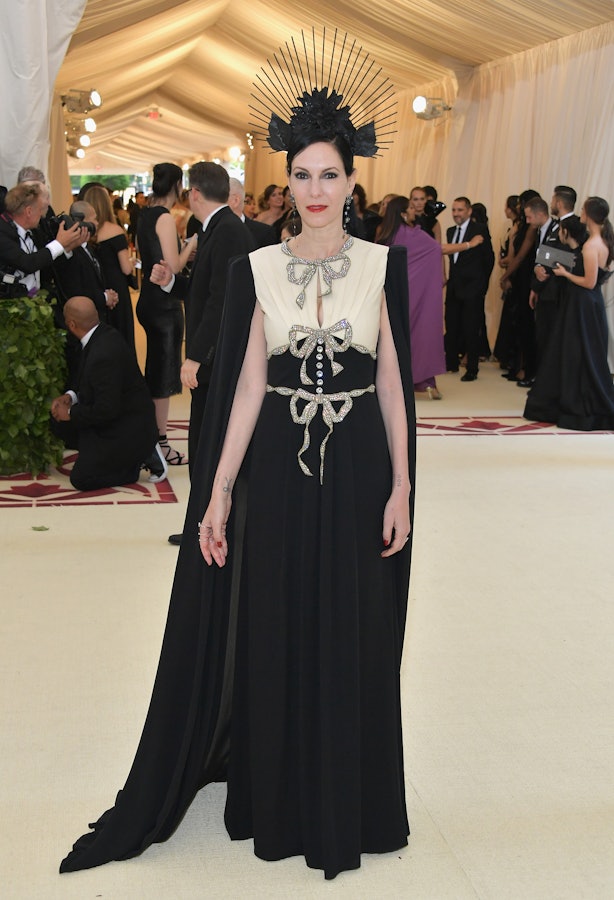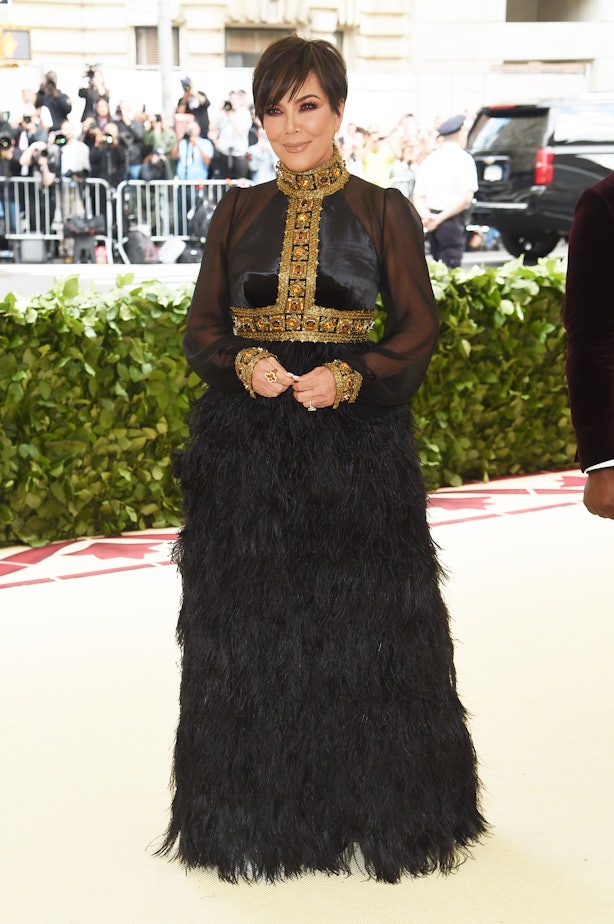 More To Come…
Source: Read Full Article