I'm a California girl through and through. I was born with a natural beach wave in my hair, I wear sun dresses all year round, and I feel most at peace in water. And just like a true Southern Californian, I know which beaches to go to and which to stay far away from. For instance, you'll never catch me swimming at Santa Monica beach — it's murky, dirty, and on any given day, you'll find all kinds of trash floating in the water or washing up on the shore. But it took this Lush turtle bath bomb to get me to think about our oceans in a whole new way.
I've experienced the pollution problem first hand, only now an I realizing how unaware I've been all along. So, to face the problem head on (and come face to face with my own wasteful habits), I spent the day on a paddleboard with Lush Cosmetics, armed with a net and a bucket, cleaning up our local marina. I still can't shake the images of Big Gulps lining every dock and crevice, my Starbucks runs have been completely different ever since, and the things I scroll past on Instagram resonate in a much different way.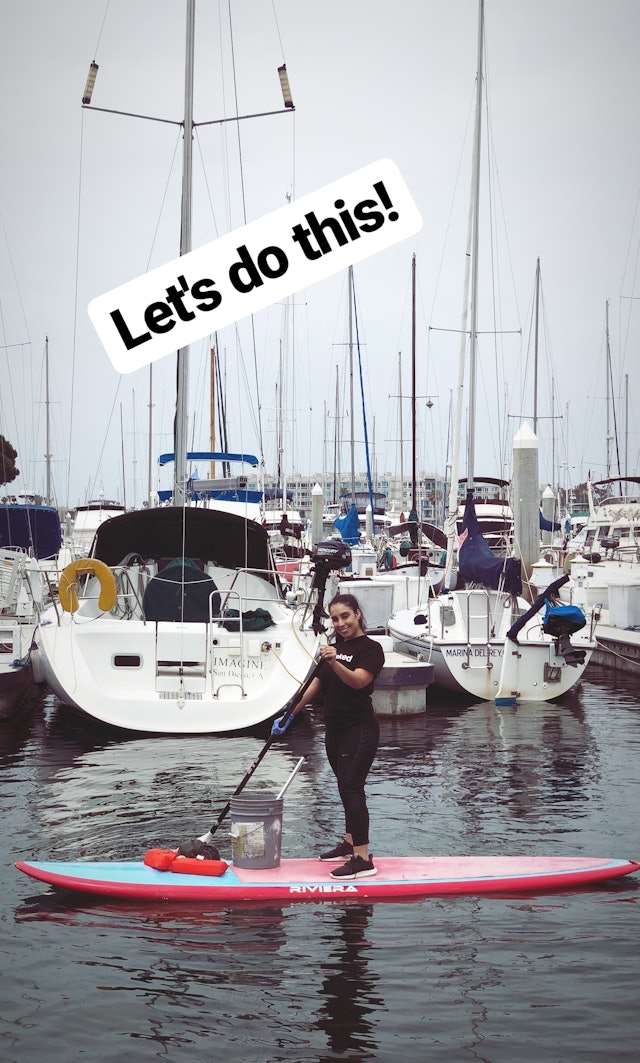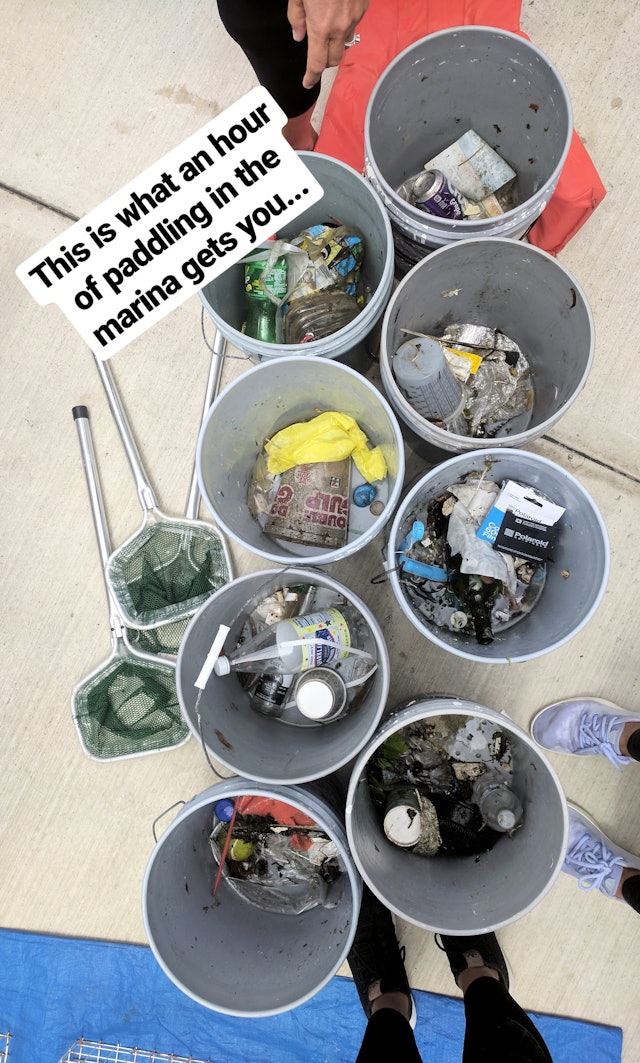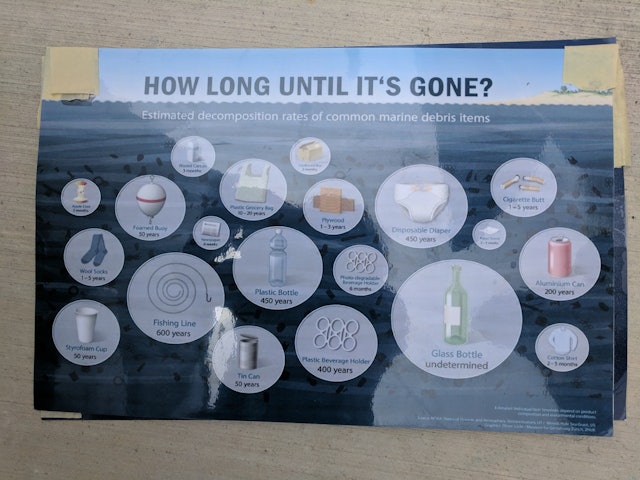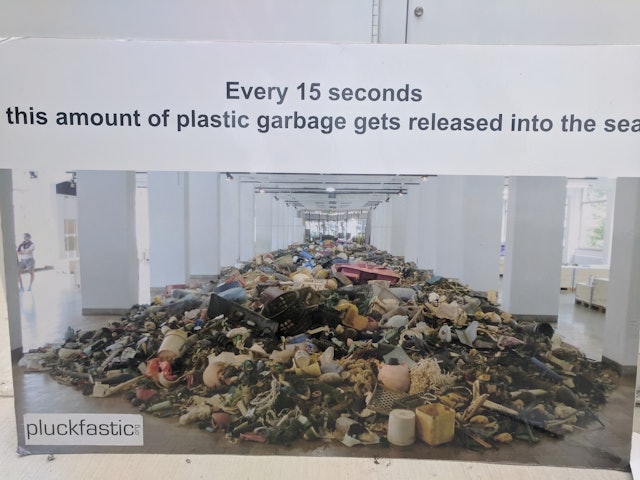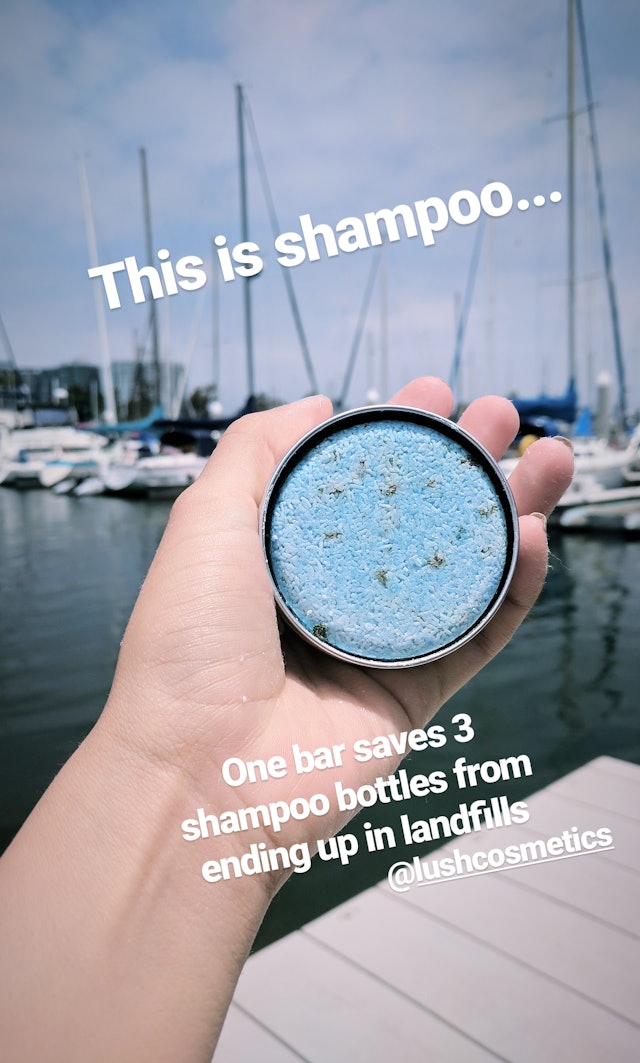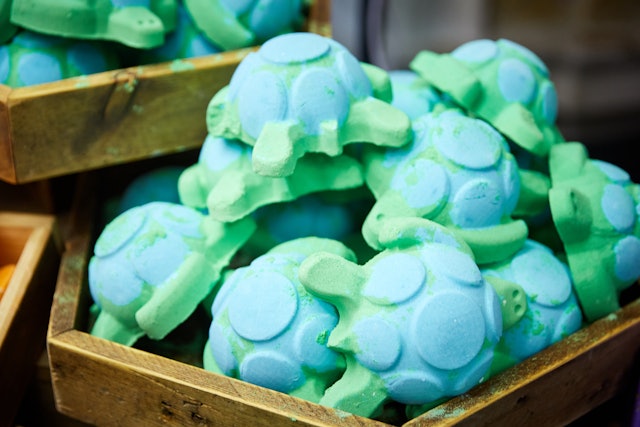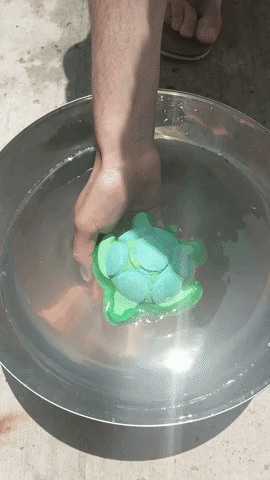 Saving the world can feel overwhelming, but it all starts with the small decisions we make. I'm vowing to say no to plastic utensils, straws, and cups. I've already swapped my shower essentials with Lush's "naked" products (no more plastic containers), and clean my recyclables before throwing them in the blue bins. Join me, will you?
Source: Read Full Article