This Luxe Membership Program Is Like Rent The Runway For Fine Jewelry — EXCLUSIVE
Let's be honest. If you're a jewelry lover, there's a high chance that you've got an impressive hoard lurking in your closet. Sometimes, though, you can't quite seem to decide when to splurge or when to save on luxe pieces. Now, Flont's try and buy jewelry service is here to give you a sneak peek at what owning fine jewelry will be like in order to give you a leg up on deciding what should be added to your collection.
Flont's unique service is the perfect way to try fine jewelery, but it's their latest launch of Flont Demi that makes it more accessible. Flont Demi is the most cost effective way to experience wearing fine jewelry without breaking the bank.
How does it work? Members can join the service for the lowest fee of $59 per month. With that membership comes the ability to rent up to $1,200 worth of jewelry per month. It's not the only tier of Flont Demi, though. You can also choose to be a member for $119 a month which will get you a whopping $2,500 worth of jewelry per month. If you've got a habit of purchasing beyond your means, this service could just be the ideal way to go.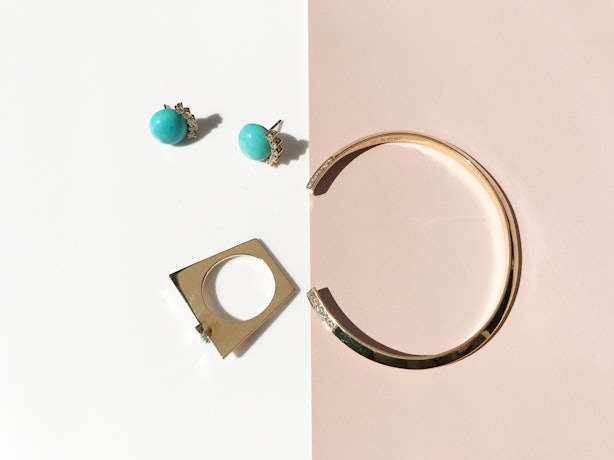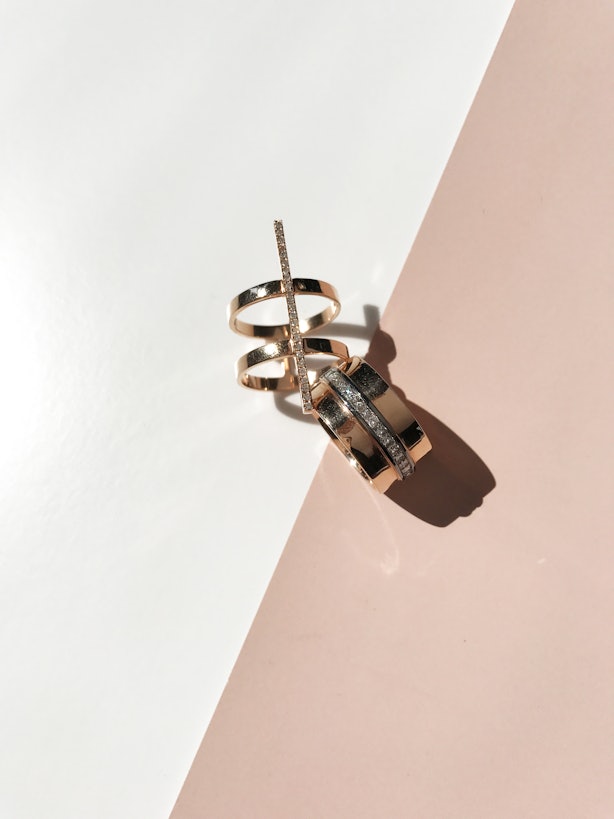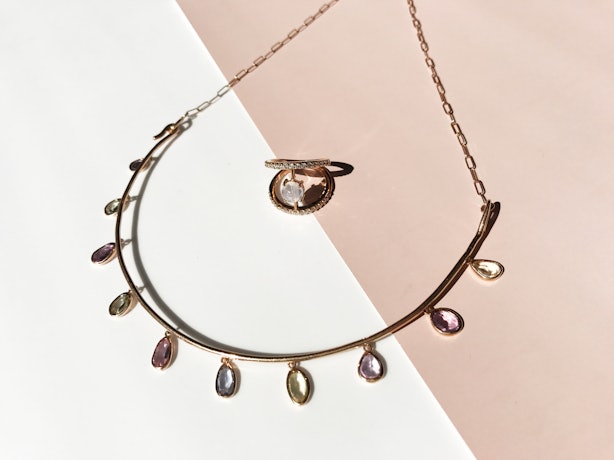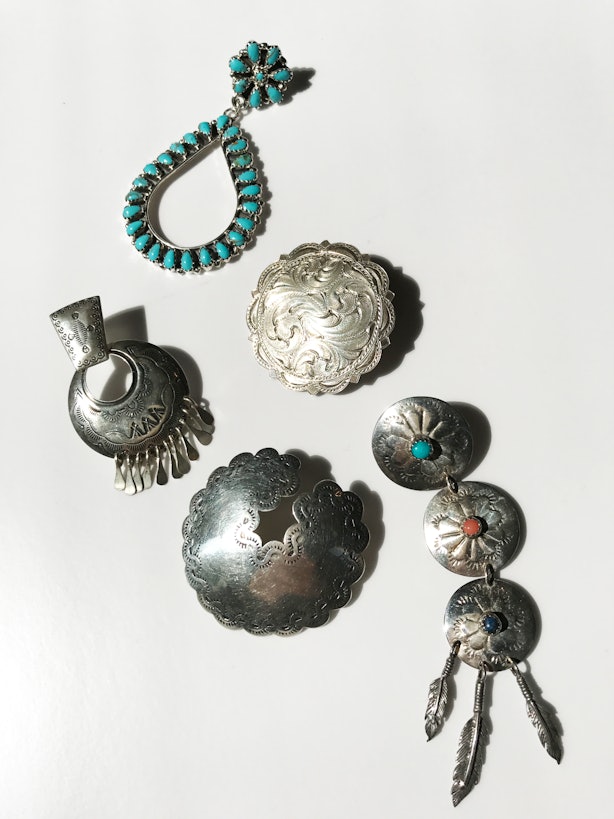 If you want to make Rihanna proud and shine bright like a diamond while still being on a budget, the new Demi program from Flont is going to be your best friend. With a wide range of jewelry options including rings, necklaces, bracelets, and earrings, there's everything you could possibly need, and with up to $1,200 worth of items at your disposal per month, you can pretty much try out products until your heart is content or truly wear a single luxury piece for a special occasion.
Flont Demi launched today, and if you want to be a member, simply head over to the brand's website, and you can be blinged out to perfection.
Source: Read Full Article