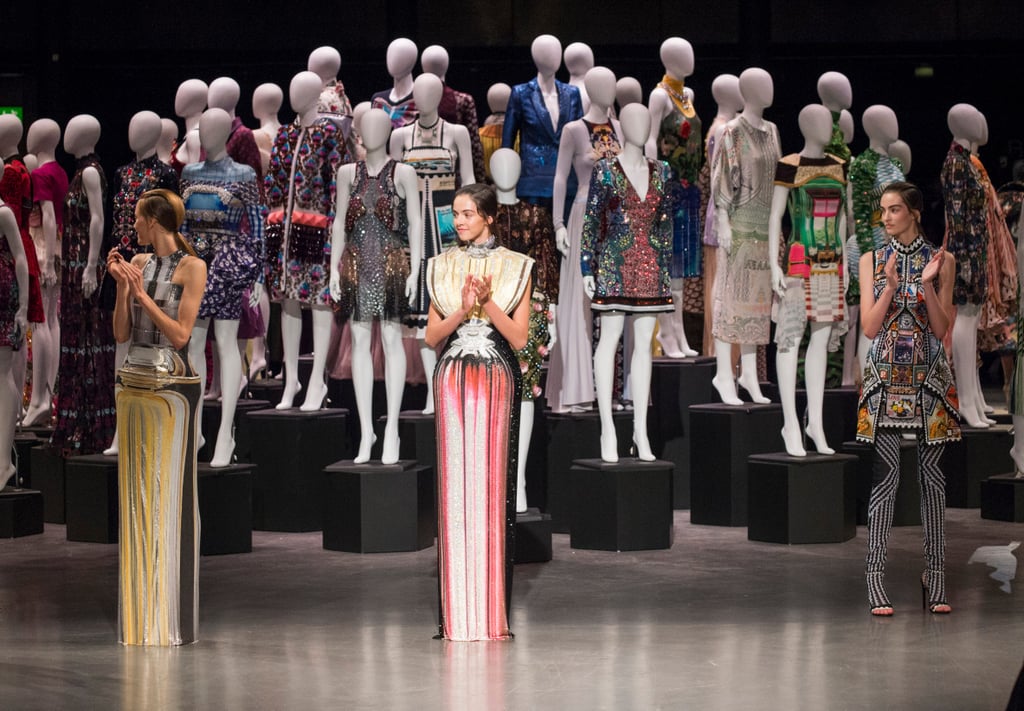 Mary Katrantzou Celebrated a Decade of Design By Taking Her "Collection" Literally

To say there was a lot to unpack in Mary Katrantzou's Spring 2019 collection would be an understatement. The designer was celebrating a decade of design, and in doing so, she took the concept of a "collection" quite literally. Models walked the runway in looks that paid homage to the real-life collections of women, among them art, jewels, stamps, and insects. Katrantzou's skill with prints came to life in this collection, but some outfits also took a more literal approach: one memorable dress featured velvet pockets, each of which held a shimmering ring or jewel, and the Stephen Jones headpieces that accompanied the looks were runway gold: it's doubtful anyone will wear the insect antennae in real life, but they just served to elevate this look on the runway.
The collection ended with Katrantzou coming full circle. Her first collection was inspired by perfume bottles, and a decade later, she turned her models into walking atomizers, in slinky perfume-shaped evening gowns that shimmered their way down the runway. A touching finale saw the central curtain rise to show a retrospective of the designer's work, from her early lampshade silhouettes, to the incredible paint-by-numbers collection that Cate Blanchett wore so beautifully.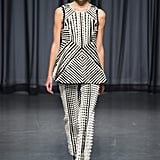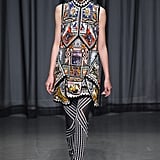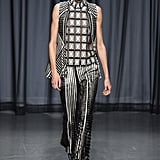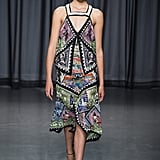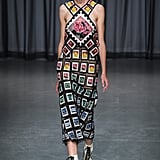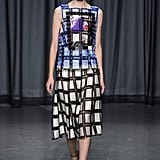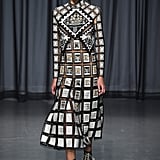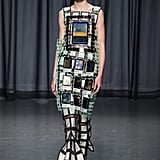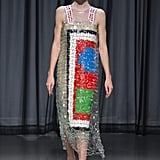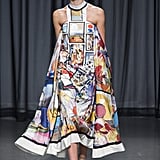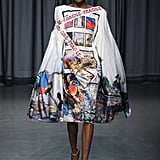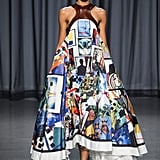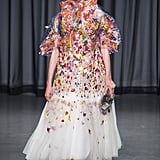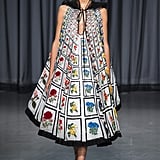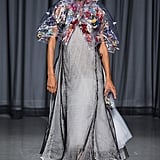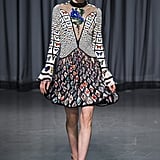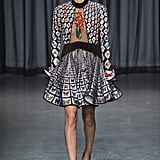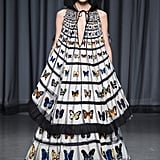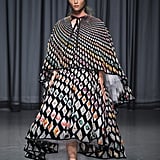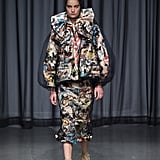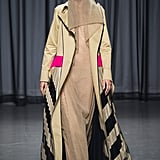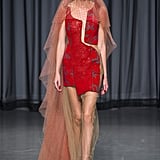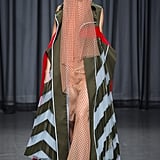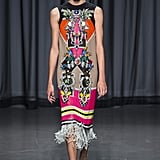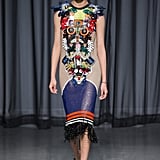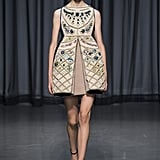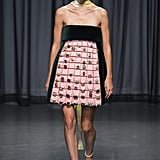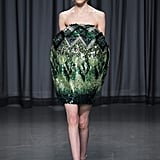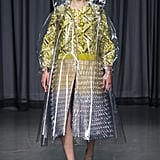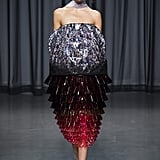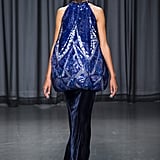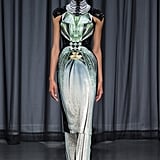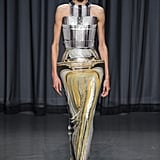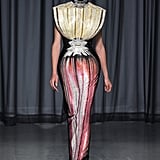 Source: Read Full Article