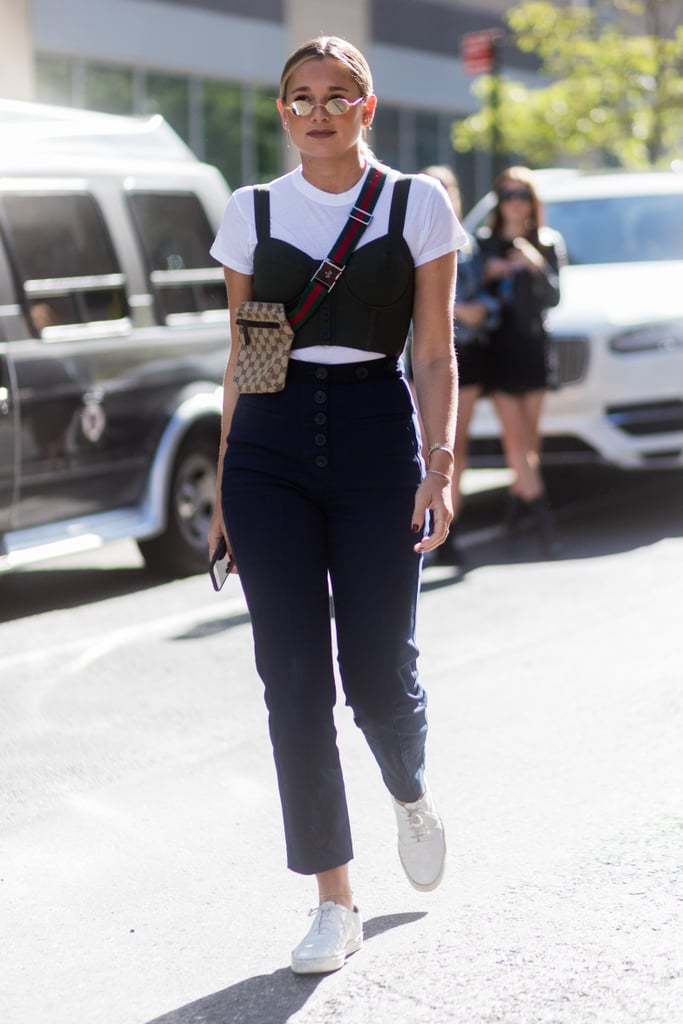 Meet the 2019 Version of the "Going Out Top"

Remember the "going out top"? The one you collected by the dozen, to be paired with miniskirts and skinny jeans; heels and ankle booties alike? The years were the early-aughts and the slinky silk cami was one of the most prized wardrobe essentials you owned. Until it wasn't.
The most recent years gave way to more elegant pairings as we traded boudoir-inspired tops for statement silhouettes; jeggings and heels for ankle-crops and loafers. After more than a decade, though, we're ready to return. This time, though, we're infusing a little more timeless style into the "going out top" of today. Bustiers are the camisole to be paired with everything. We're layering them over knits in the Winter, showing off our shoulders in the Summer. We're dressing up vintage denim and adding a little subtle flirt to our romantic midi skirts alike. Ahead, our 12 favorite bustier tops for Summer and Fall, along with six ways to style the trend today.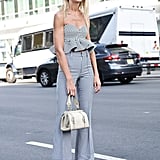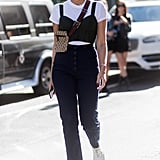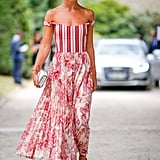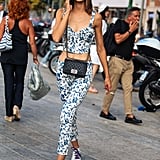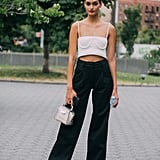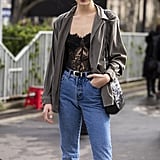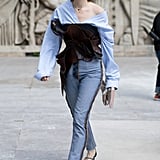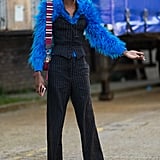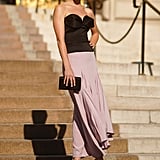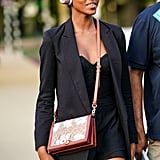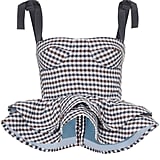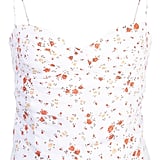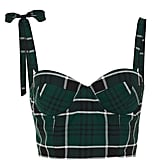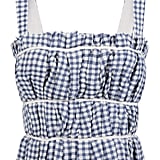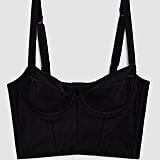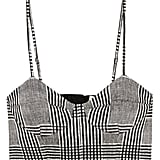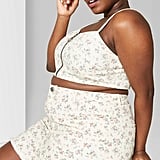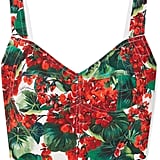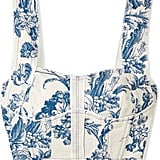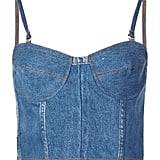 Source: Read Full Article