Stephen Lock / i-Images
Meghan Markle has debuted her most casual public duchess outfit, marking the first time she has worn pants since her and Prince Harry's royal wedding.
On Sunday, the 36-year-old Duchess of Sussex wore a white button-down shirt with sleeves rolled up above her elbows and black ankle-length skinny jeans, paired with black leather Chanel flats and her white Madewell x Biltmore Panama hat with a black band, as she supported her husband on day two of the Audi Polo Challenge at the Coworth Park Polo Club in Berkshire.
Meghan had worn her Panama hat and sand-colored Shoshanna Ashland gingham dress as she watched Harry play a Audi Polo Challenge match on Saturday.
She was joined at the event by friend Serena Williams and husband Alexis Ohanian.
On Sunday, Harry, 33, was also joined by celebrity pal Eddie Redmayne.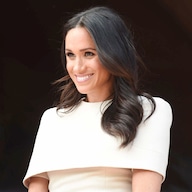 Photos
Meghan Markle's Best Looks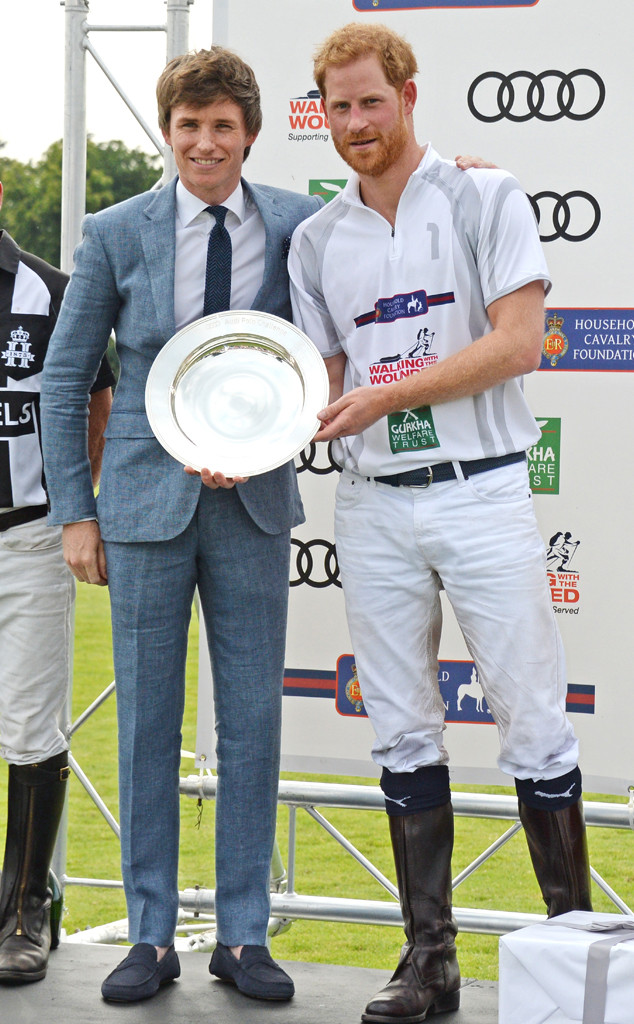 Dave Benett/Getty Images for Audi UK
Meghan has worn pants at public outings several times since she and Harry got engaged in November but had stuck to skirts and dresses since their royal wedding in May.
In September, she showcased one of her most casual looks during her first official public appearance with Harry, wearing a white shirt and ripped blue jeans as his date to the Invictus Games.
Source: Read Full Article