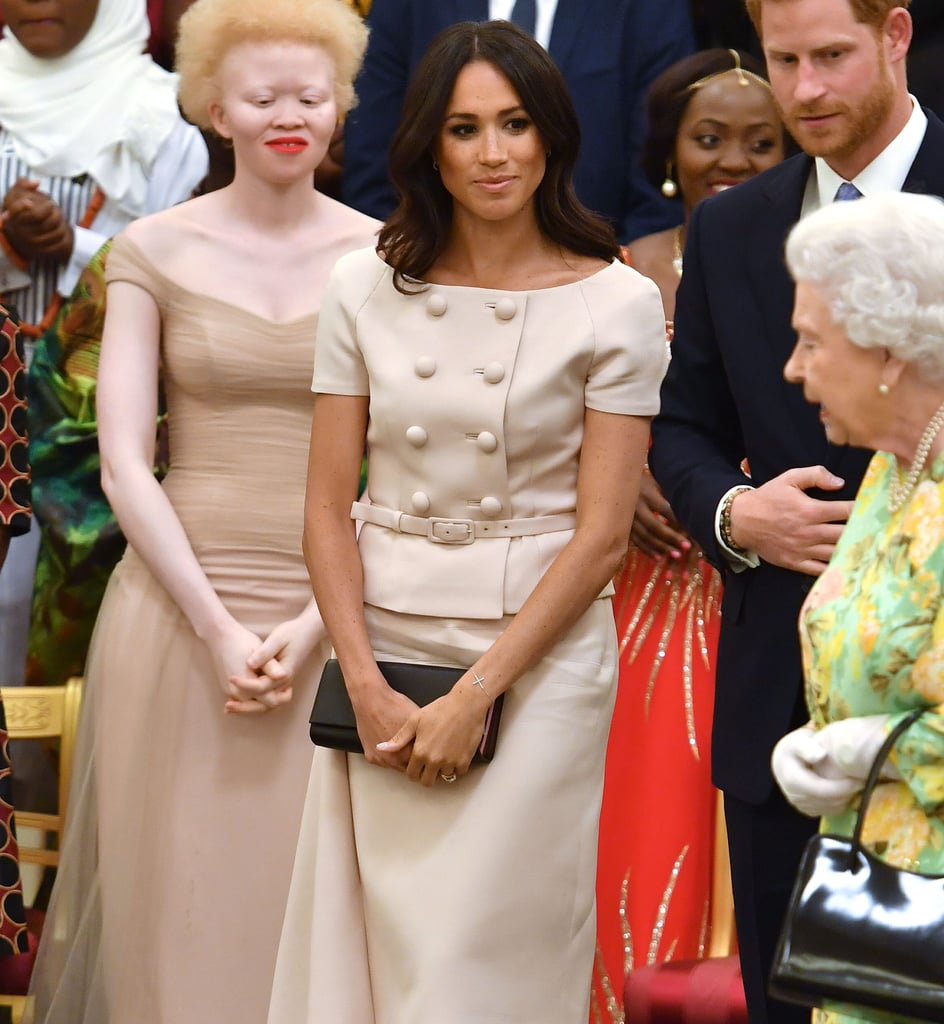 Meghan Markle's Pink Suit Paid Homage to Princess Diana and Jackie O — but That's Not All

Meghan Markle has seriously stepped up her fashion game since marrying into the British royal family. She's ditched her favorite ripped jeans and sneakers in favor of refined tailored pieces like the pale pink Prada suit dress she wore to Queen Elizabeth II's Young Leader Awards. The fitted double-breasted number made headlines for looking very similar to the Carolina Herrera design she wore for Trooping the Colour, as well as other iconic pink suits from the past.
In fact, you could say that Meghan is modeling her new signature style as a royal off of other powerful women, like late mother-in-law Princess Diana and former First Lady Jackie Kennedy, who have famously worn similar ensembles. Plenty of other influential women have rocked pink power suits before, including media giants like Oprah and Anna Wintour, as well as famous royalty like Queen Maxima of The Netherlands and Queen Elizabeth II. Click through to see how these strong women made feminine pink suiting look pretty powerful.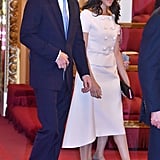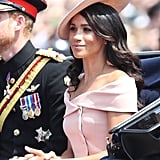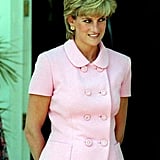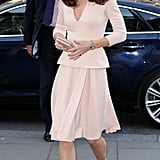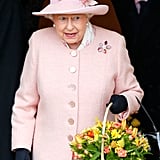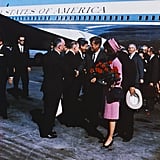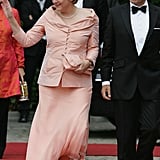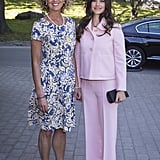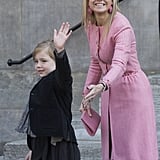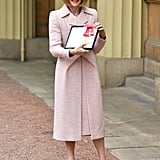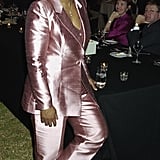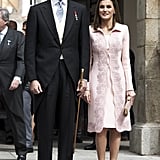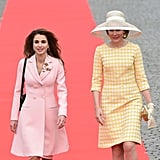 Source: Read Full Article