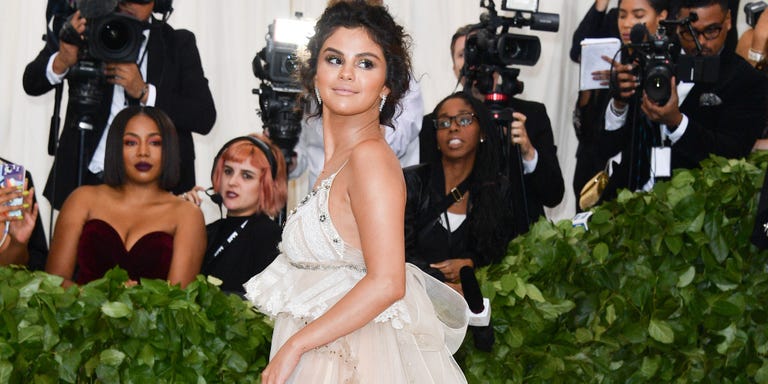 Selena Gomez's gorgeous Coach Met Gala look was very long, see-through, ethereal, and extremely bronzed. All of these aspects have been discussed, but you may have missed this one important detail: a religious message written right on the front of her handbag.
Here's the full ensemble: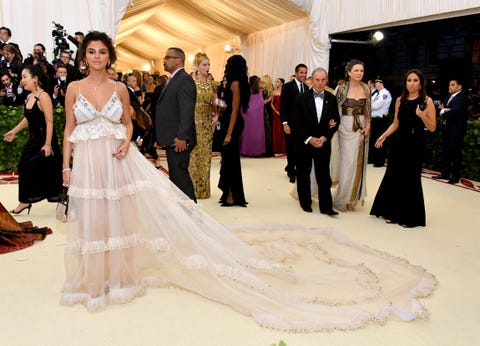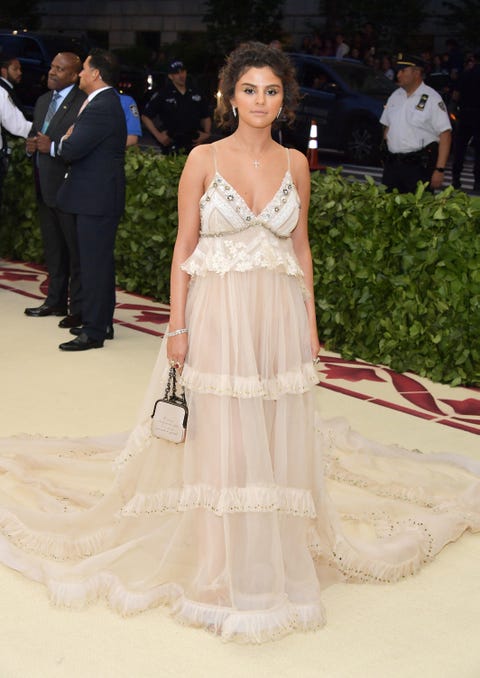 And here's a closeup of the bag: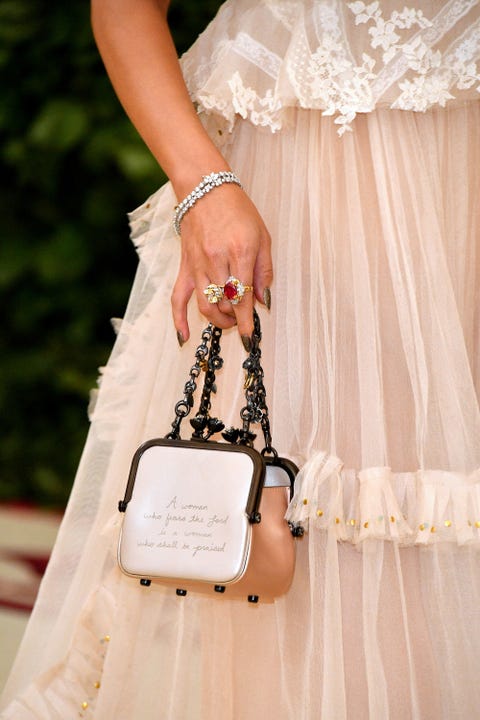 In case you can't read it easily, it's a Biblical passage from the book of Proverbs that reads:
According to an Instagram post by Coach, this was a personal touch that came directly from Selena, and was actually embossed with her own handwriting.
https://www.instagram.com/p/BigDZWDA-Nx/
This little note may remind you of a similar one Selena wore on the underside of her bag last year: "Love yourself first."
https://www.instagram.com/p/BTl_wKRlX0I/
Keep the personal touches coming, Selena. Love a look that has layers.
Follow Rachel on Twitter and Instagram.
Source: Read Full Article