Mila Kunis' New Hair At The Billboard Music Awards Makes Her Look Unrecognizable
I love a good celebrity hair transformation — the more dramatic the better. That said, I'm pleased to report that Mila Kunis' new hair at the billboard Music Awards makes her look unrecognizable.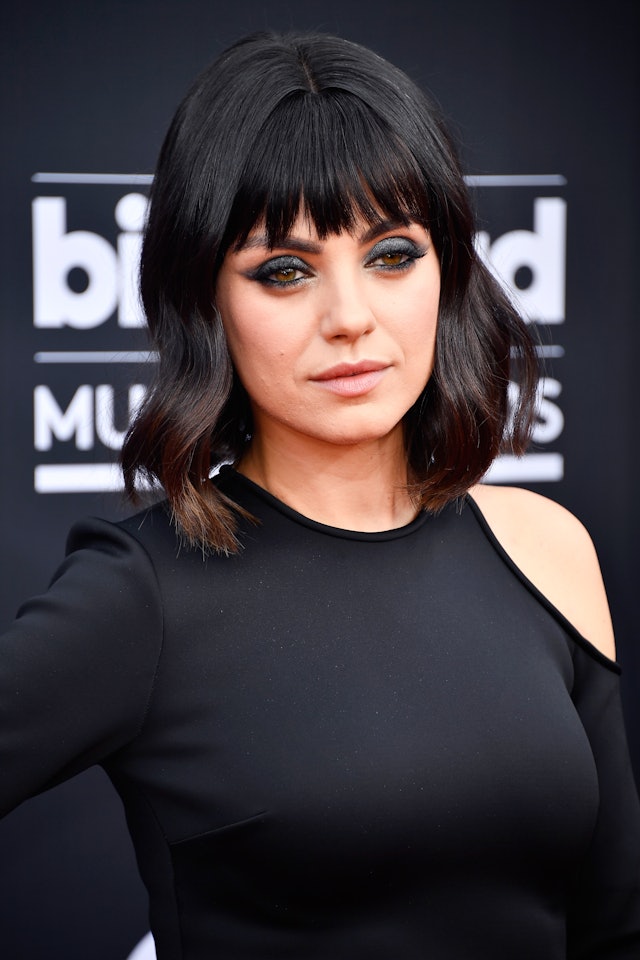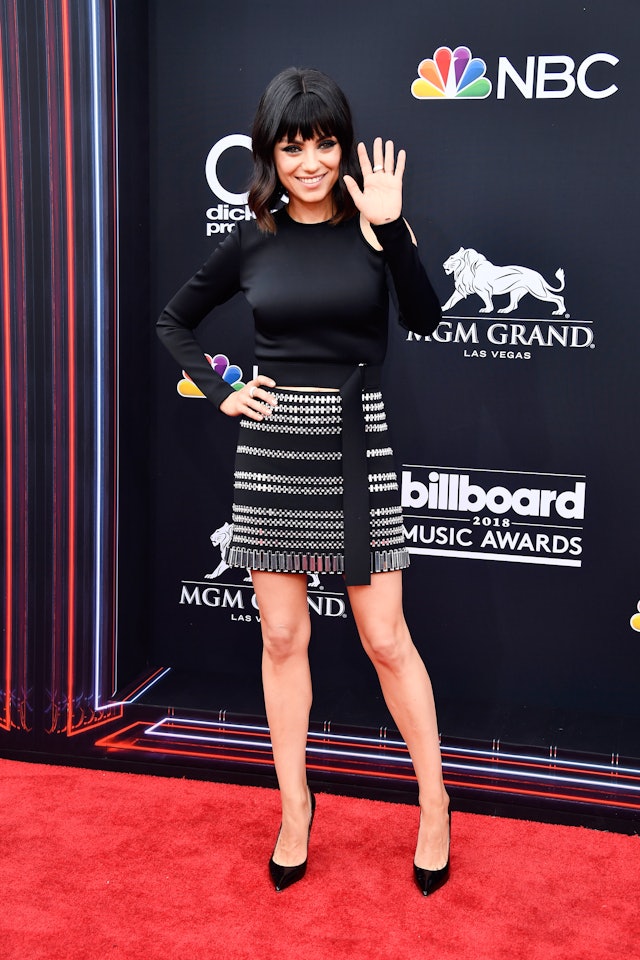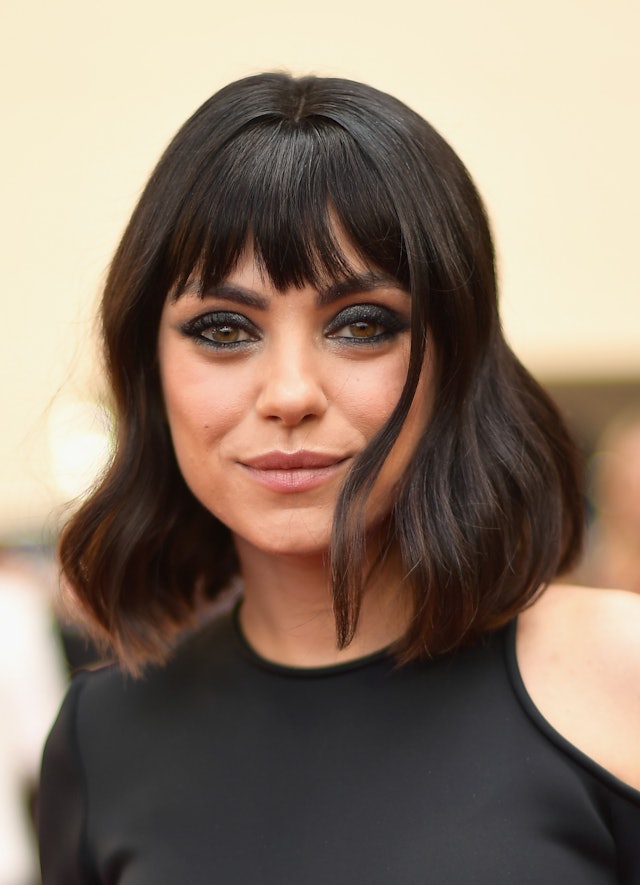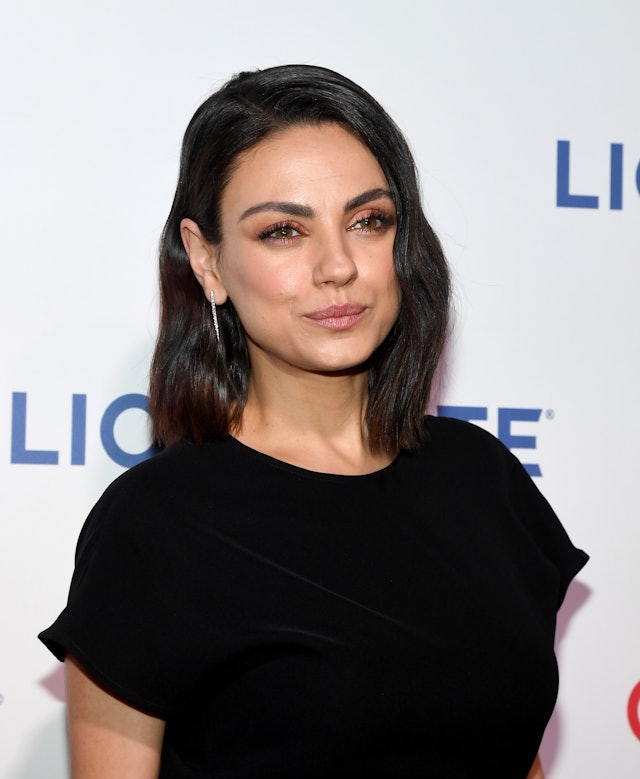 Over the past few years, Kunis has sported variations of a dark brown bob and switched around the direction of her part.
More to come…
Source: Read Full Article