Milk Makeup's Cooling Water Stick Is Part Of The Brand's Biggest Giveaway Ever
The millennial-favorite beauty brand of all millennial-favorite beauty brands just announced a freebie on Instagram that will make your head spin. Milk Makeup's Cooling Water stick is just a tiny portion of the brand's self-proclaimed biggest giveaway ever, which I guarantee you will not want to miss out on. From the looks of it, the giveaway includes 40-plus Milk Makeup items as well as a bag from one of the raddest brands around, so open up your Instagram app and get your thumbs ready to enter.
Aside from being 100 percent vegan, Milk Makeup also boasts absolutely stellar marketing as well as products that are clever, unique, and convenient. Metallic boxes, alien stickers, and graphic packaging will convince you that the brand is a must-buy, even if you don't know a thing about their products, while their campaigns, which are some of the most inclusive within the industry, are beautiful as all get out. Bright colors and metallic shine define their makeup offerings, while inventive formulas and handy packaging make their skincare products so cool. Don't trust me on all of this? Then enter the giveaway and, if you're lucky enough to win, see for yourself how truly awesome Milk Makeup is.
The caption for the Instagram post announcing the giveaway reads, "BIGGEST GIVEAWAY EVER! ?WE LOVE our #milkmakeup community so much that we are doing a MASSIVE giveaway to celebrate all 500K+ of you!" It goes on, "Enter to #win everything shown here + our NEW limited edition travel bag in collaboration with @BurtonSnowboards – total prize value of over $1,500??." A $1,500 value, complete with the coolest limited-edition Burton bag ever? Major. As instructed by the post, in order to be entered to win all you have to do is follow @milkmakeup on Instagram ("we're checking ?"), like the post, and tag three friends in the comments. Winners will be announced on May 21.
And if you want another chance to win, Milk Makeup added a second set of entry instructions on their Instagram stories. All you have to do is screenshot the indicated story of theirs, upload it to your own story, and tag @milkmakeup. It's incredibly easy, so why not enter twice?
In order to get you as stoked about the giveaway as I am, I picked out some of the products included within it that I obsess over. But to be clear, this is only a small sampling of its contents.
Cooling Water Stick ($24, milkmakeup.com)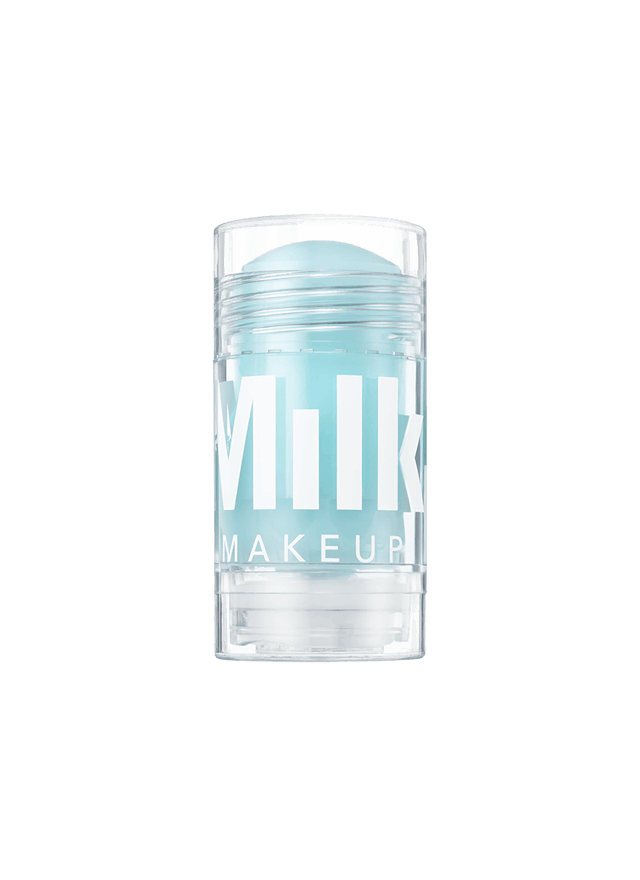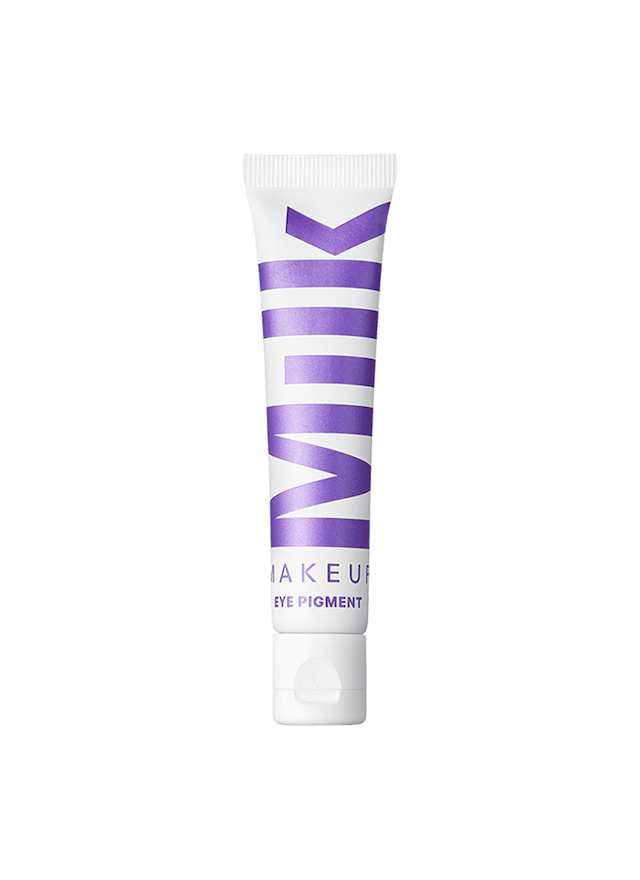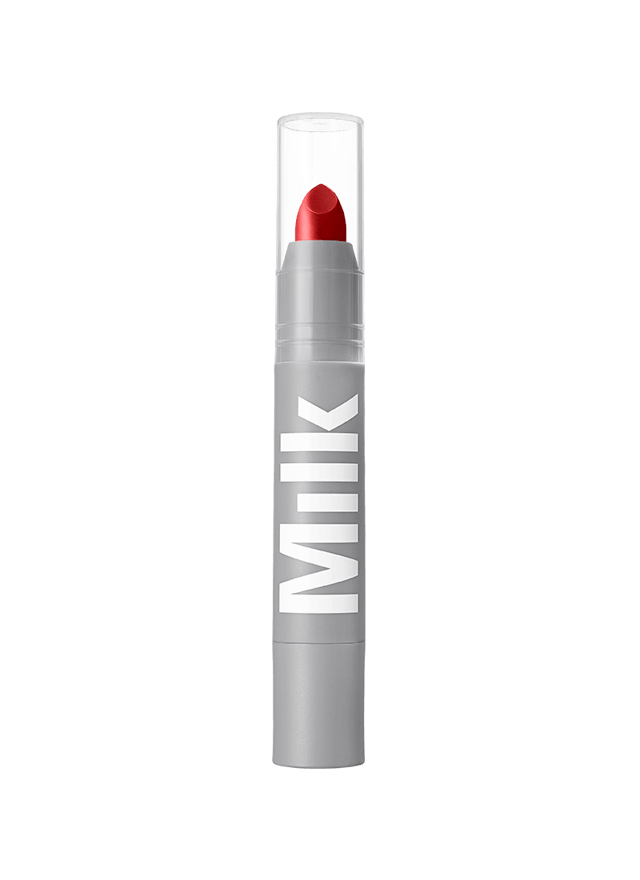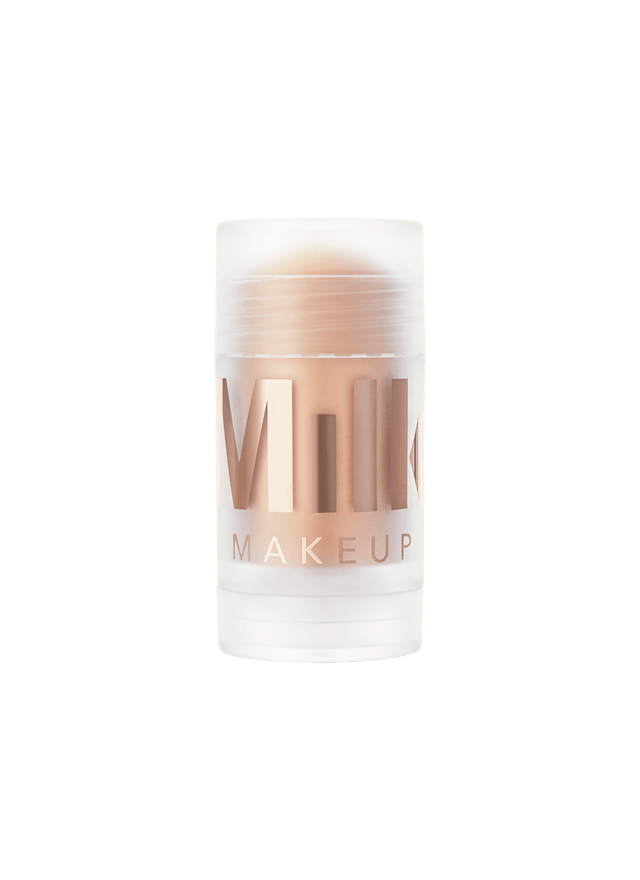 A new iteration of their best-selling Blur Stick, this luminous matte primer will leave your skin glowing, while blurring microspheres absorb oil and mattify, reducing the appearance of pores and fine lines. It's formula is oil-free and silicone-free, to boot.
Source: Read Full Article