While you're enjoying your avocado toast and cold brew coffee this morning, take an extra minute to appreciate the wonderfully delicious green mush in front of you. Jul. 31 is National Avocado Day 2018, after all! And what better way to celebrate this wonderful holiday than with some avocado-inspired merch that you can wear well after you finish your meal.
Fresh off the heels of National Tequila Day (there were apropos sneakers for that), National Chicken Wing Day (separate from the also important National Chicken Tender Day), and National Lipstick Day which was obviously an important one, I'd say it's time for the next round of celebratory freebies. For National Avocado Day, Chipotle is giving out free guac, so hurry up and find a franchise near you. If you can't make it today, there's also National Guacamole Day in September, because duh they both deserve their own day, and I bet Chipotle will be pretty generous then, too.
I'm getting ahead of myself, though. Today (Jul. 31, 2018) is National Avocado Day and it pretty much feels like Christmas, Chanukah, and my birthday all wrapped up into one. Not only is the possibility of free guacamole on the table, but there is legitimately cute avocado-themed merch at hand. I'm talking pieces you can wear on any non-avocado-themed day to show your love of the beautiful green fruit (yes, avocado is a fruit – well it's actually technically a berry, but let's get back to this jewelry I just mentioned).
https://www.instagram.com/p/Bkfp-Wrgdgk/
Wow, that avocado looks delicious. But what's that on that girl's wrist? It's an adorable avocado charm bracelet!
Alex and Ani Avocado Charm Bangle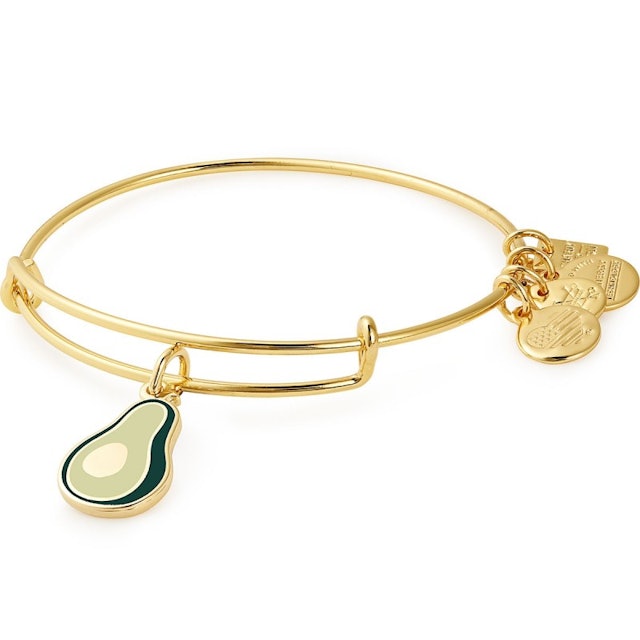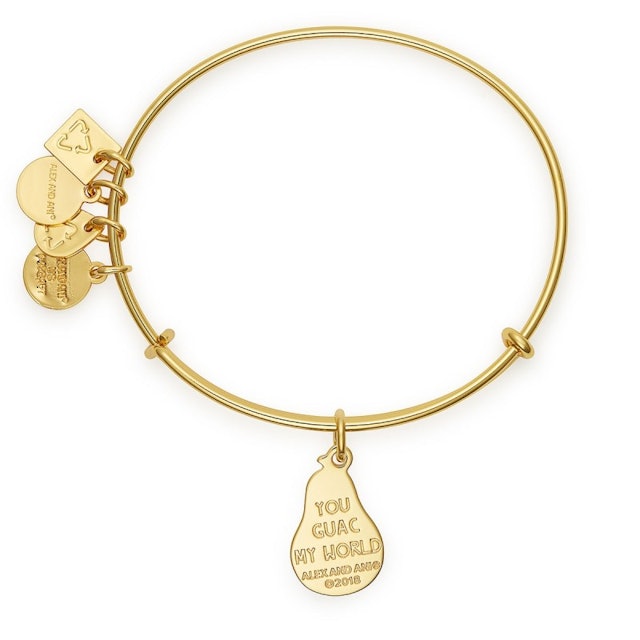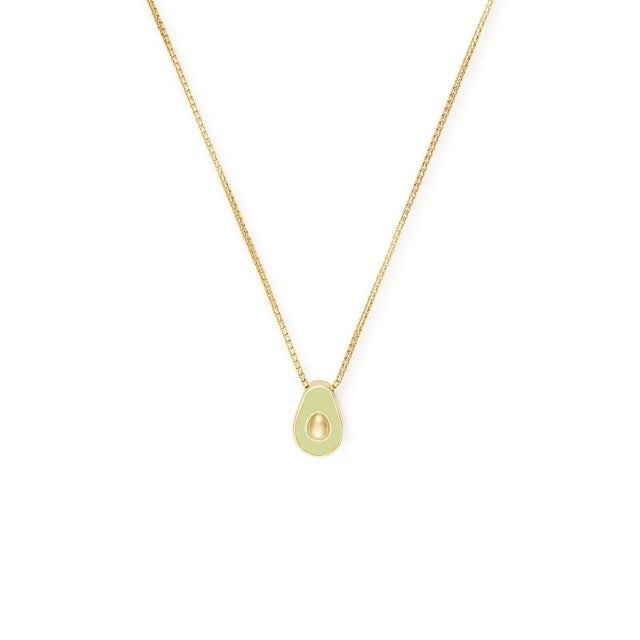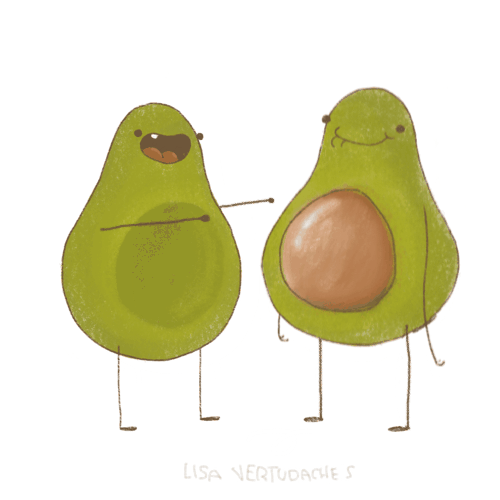 Doing my avocado happy dance.
Source: Read Full Article