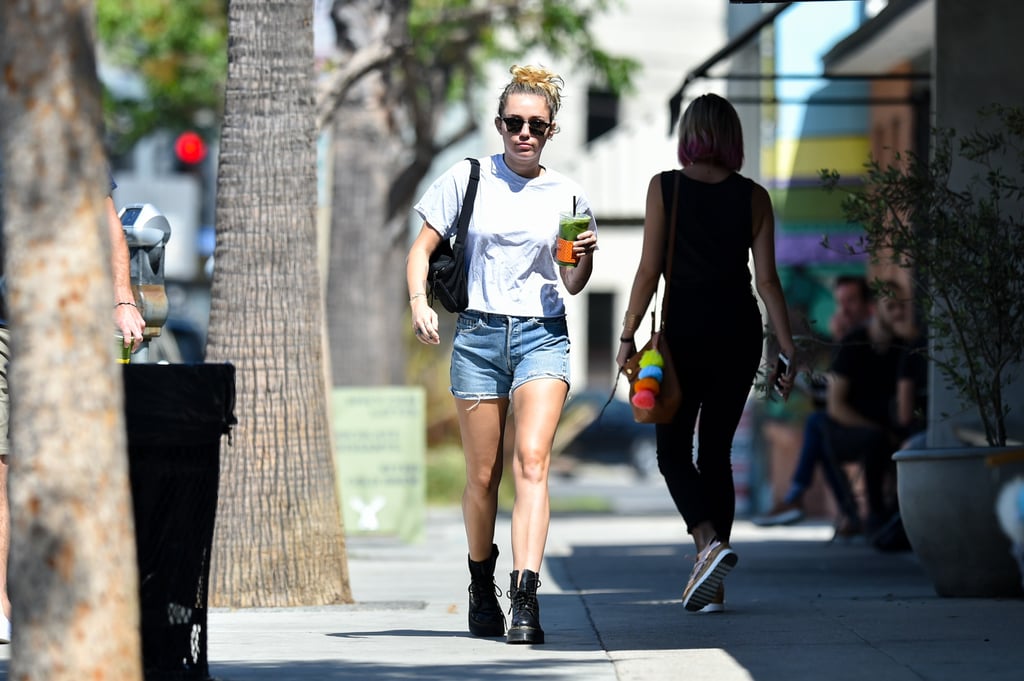 NO ONE Wears Cutoffs and Combat Boots Better Than Miley Cyrus, and We Have Picture Proof

At 5'5″, Miley Cyrus actually stands at a pretty average height. But it's like she wrote the friggin' rule book on how to elongate your legs in the Summer. The singer stepped out in LA in the most simple pieces: a white tee, Balenciaga belt bag ($750), dark sunglasses, Dr. Martens combat boots ($170), and a pair of Levi's denim shorts that flattered her figure. Miley's cutoffs felt lived-in, slightly distressed, and featured a slight fold at the hem.
They also came in a high-waist silhouette, which Miley highlighted in a cropped shirt, instead of one that extended past her hips. It's safe to say that grabbing a casual green juice never looked so good, and it all started with those true blues. Read on to shop for a similar design with the same structure and wash that you probably won't take off all season long.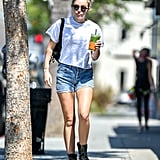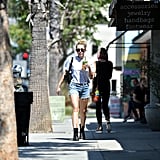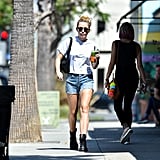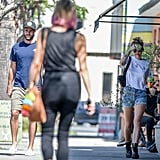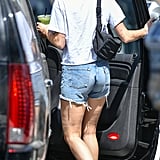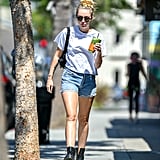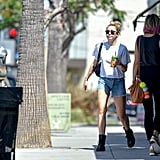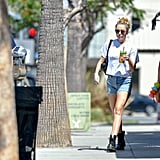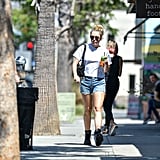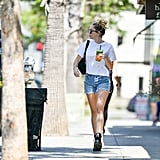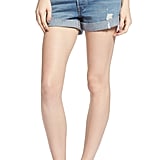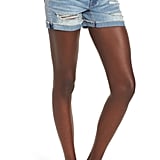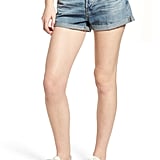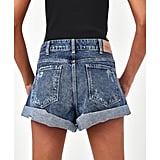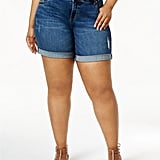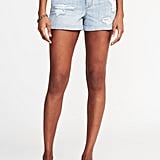 Source: Read Full Article