In between heading off to the beach and patio drinking with friends this three day weekend, remember to also keep an eye on the massive sales happening all weekend long. One of which is Nordstrom's half-yearly sale, which just dropped Tuesday night and will go on until June 3. Giving you 11 days to update your summer wardrobe with the latest gladiator sandals and high waist culottes, discounts run up to 50 percent off, meaning you'll get a heavy dose of savings. This is the perfect time to nab those designer labels you've been daydreaming over for much less, or to stock up on outfit refreshers that will now cost you about as much as a Forever 21 pick.
While a week and a half seems like a lot of time to make your way into the department store, you won't want to sleep on these deals for too long. Scrolling through their website, you can already see some of the bigger labels selling out in their pieces, which means fashion lovers are hitting it up sooner rather than later. If you want to refresh your wardrobe with trendier items — like eyelet wrap skirts and '80s inspired shoulder padded blazers — do yourself a favor and add it to your basket now. To give you an idea what you can nab, below are some amazing picks.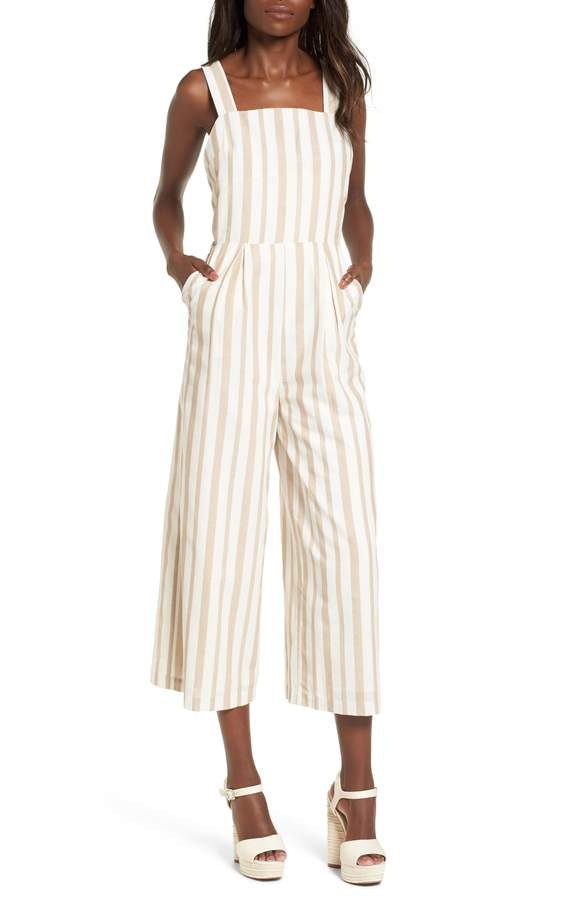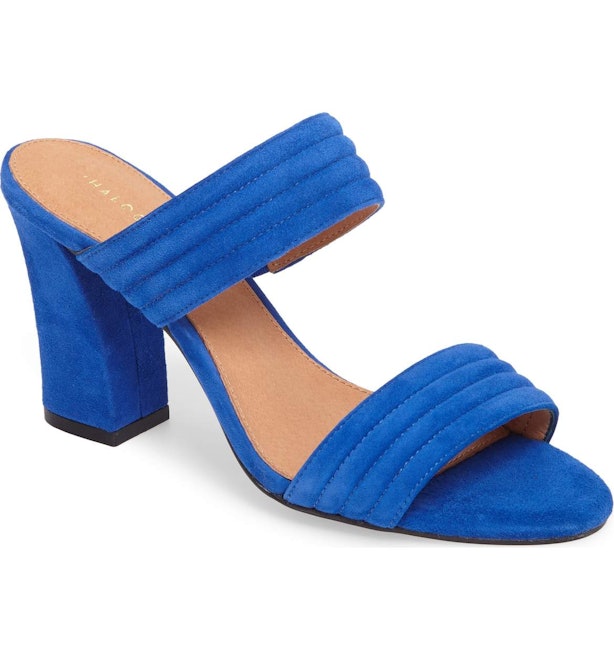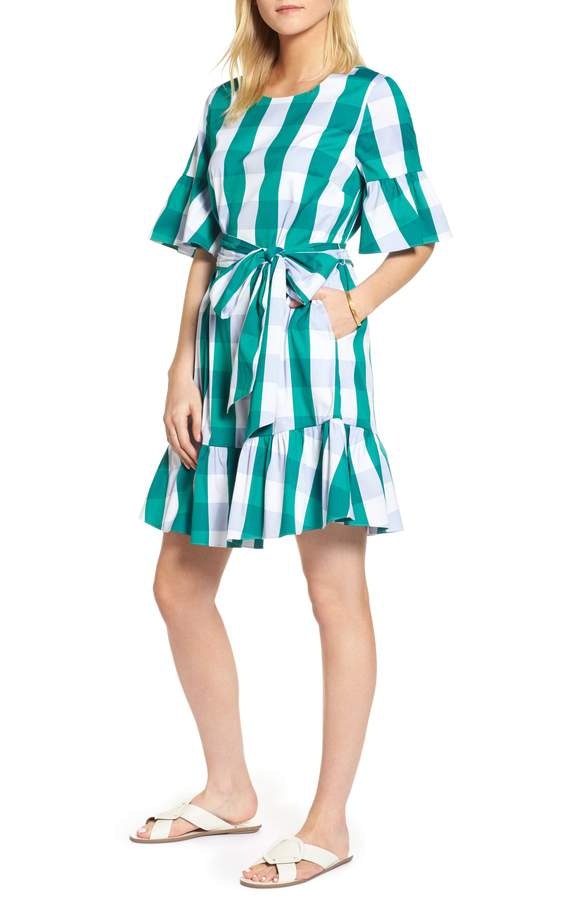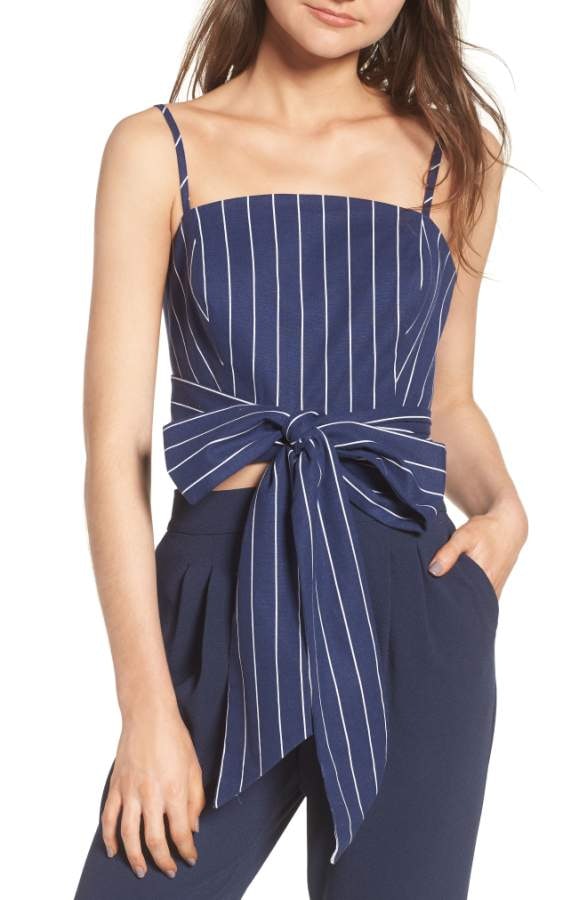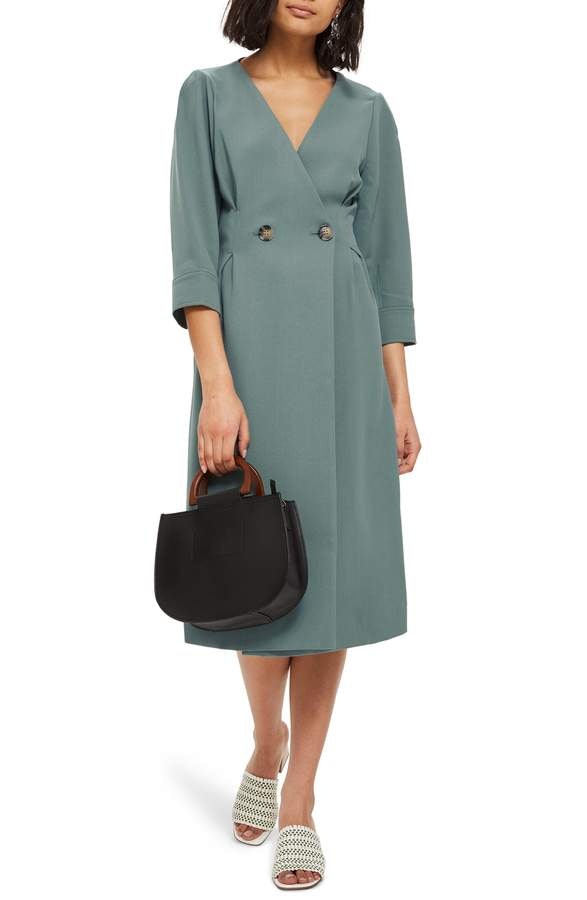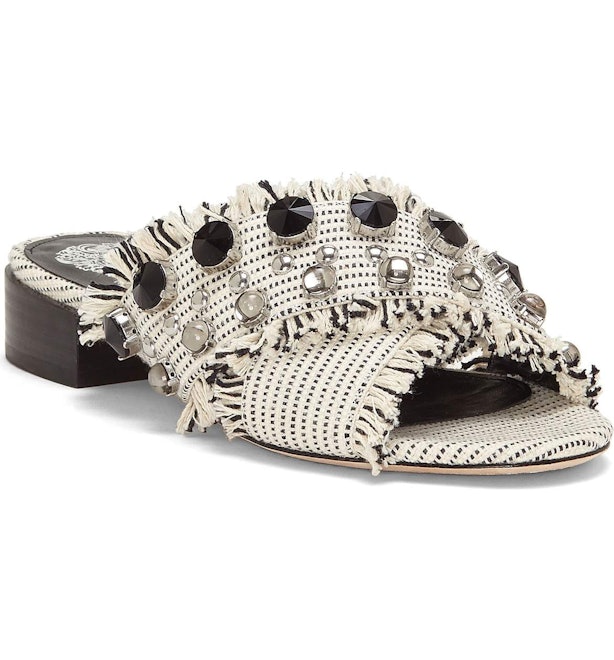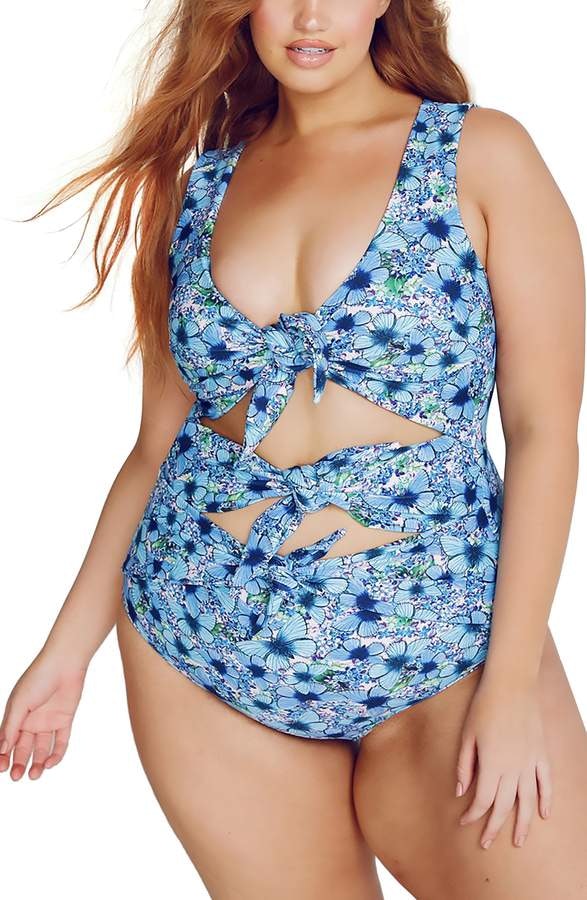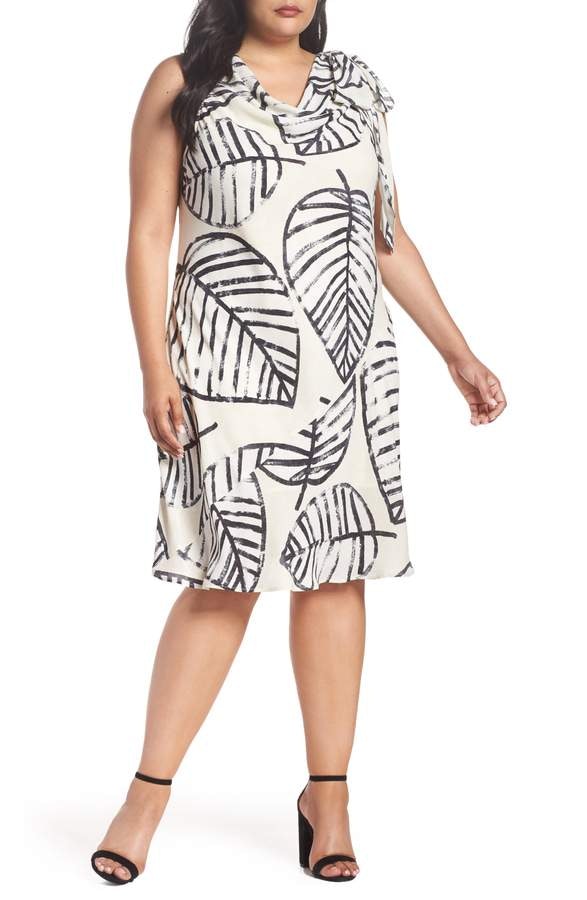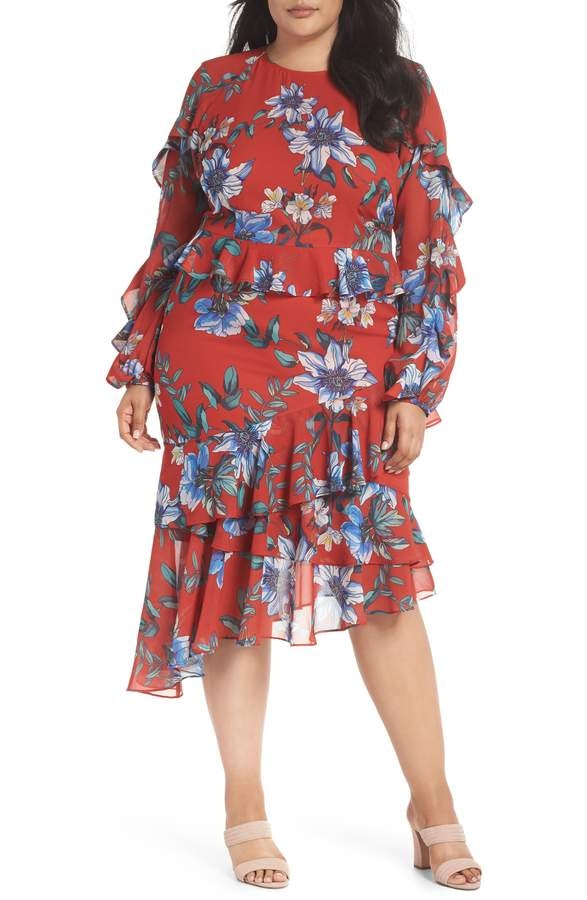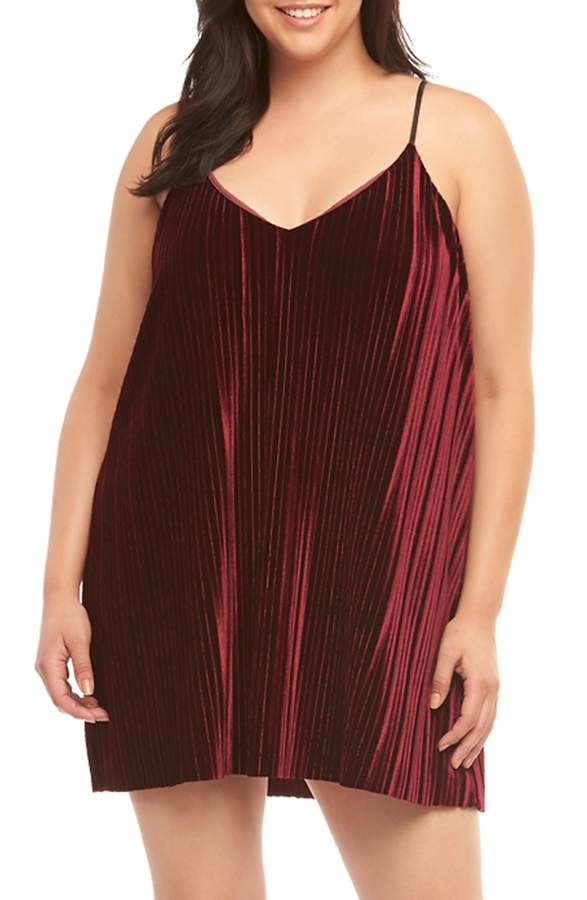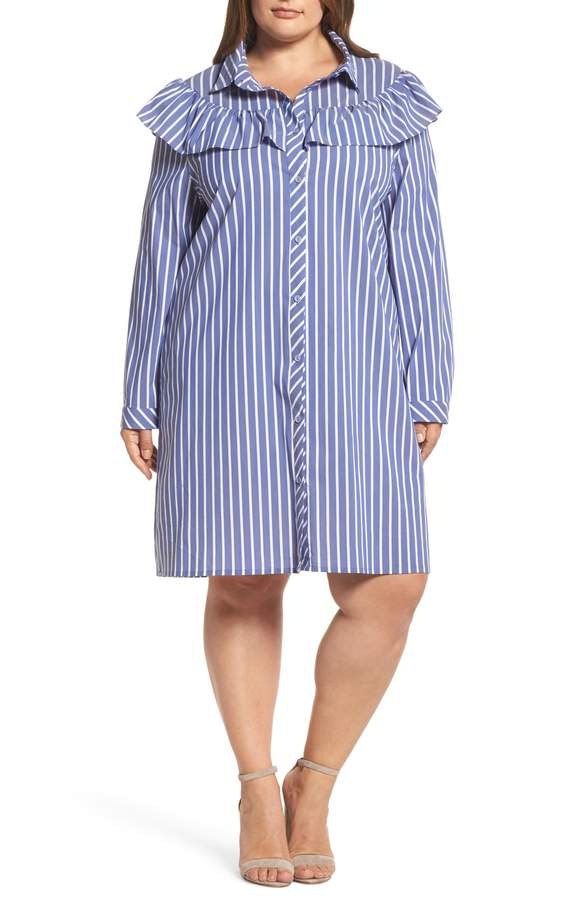 $53
Or if you want to update your work wardrobe, this ruffled shirt dress is as chic as it is professional.
From Saturday night dresses, to designer purses, to creative footwear, the Nordstrom half-yearly sale has you covered. Make sure you check it out before it all sells out!
Source: Read Full Article