What's the most important day in fashion? While some might say the Oscars or the days of New York Fashion Week, there's another day that leave fashion fans giddy, and it's the Met Gala. The star-studded event is an annual fundraiser, who's hosting the 2018 Met Gala? The Metropolitan Museum of Art's Costume Institute fundraiser has to have people hosting, after all. The event isn't just the red carpet (though an argument can be made that it actually is), so who's faces are you going to be seeing as the leaders of the famous event?
The 2018 gala has a seriously star studded line-up for their event, and you'll probably recognize every single one of the hosts because yes, an event this big deserves more than one person to help welcome guests the day of, right? The hosts, hand chosen by Vogue editor Anna Wintour, all have history with the famous event and all have walked the carpet. While they may seem like they don't have much in common, their fashionable appearances at the Met all unite them.
So, who are the 2018 Met Gala hosts? The three women are none other than Rihanna, Amal Clooney, and Donatella Versace. Now, that's the line-up you were hoping for, right?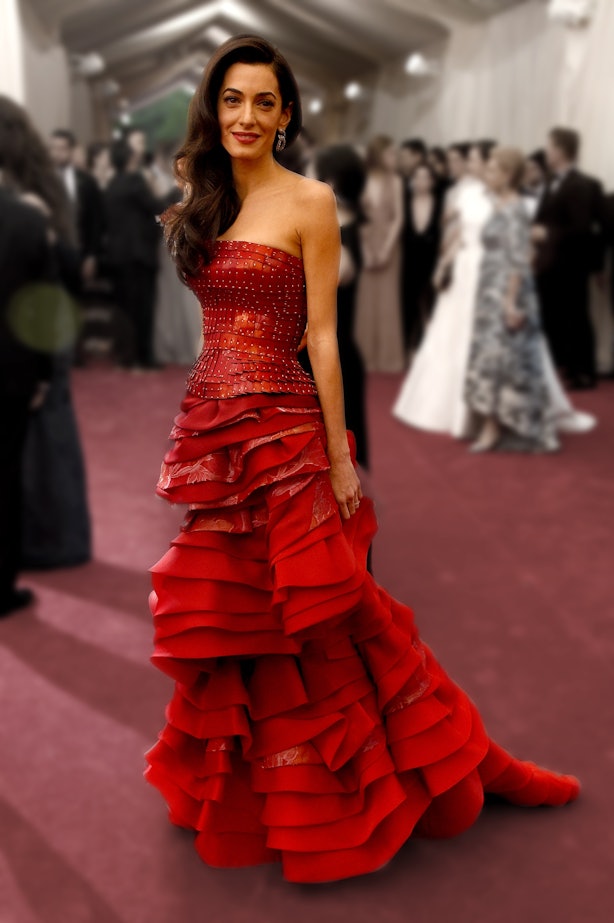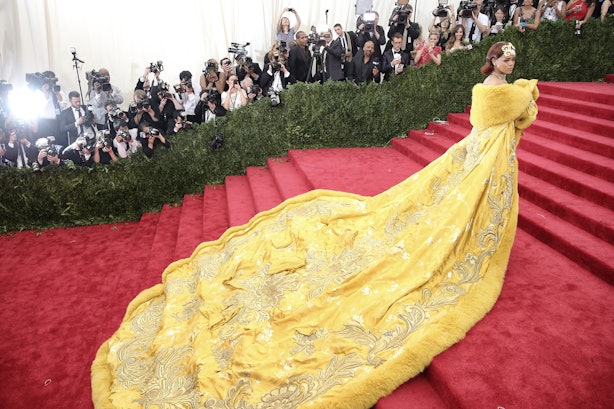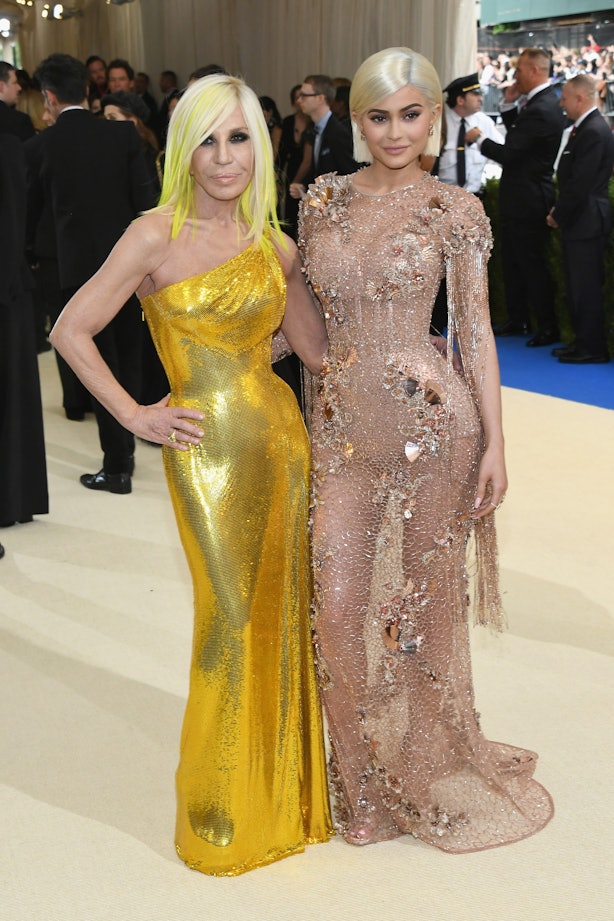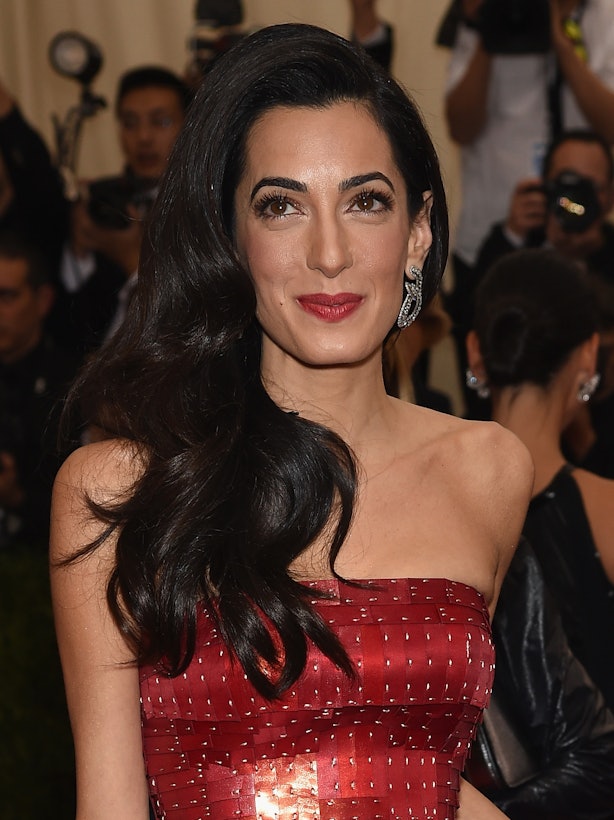 Obviously, there's not shortage of brilliance coming from the 2018 Met Gala hosts. With Rihanna's stunning looks and success in the entertainment and beauty industry, she's absolute perfection, and Donatella Versace's incomparable history with the event paired with her iconic fashion label makes her an ideal choice. Amal Clooney's activism coupled with her incredible sense of fashion makes her yet another perfect choice. With Anna Wintour selecting the hosts, though, you shouldn't have expected anything less.
Source: Read Full Article