When it comes to holidays like Thanksgiving or Christmas, it's all about being with family and celebrating together. With single day bank holidays, however, it's all about the sales, and Old Navy's Labor Day sale is about to knock your flip flops off (Get it? Because of their annual flip flop sale).
Old Navy is basically a staple in many people's wardrobes. From their perfect collection of basics to their denim and adorable dresses, it seems like the retailer has pretty much everything. For Labor Day, that means that pretty much everything is on sale. While you shouldn't working at your 9-5 job, you may just want to work this sale because the deals are far too good for you to miss.
What exactly will Old Navy be offering to its customers for their day off purchases? A lot. Perhaps one of the greatest deals is on denim. The brand is offering a whooping half off jeans lowering some of the prices to just $15. However, it's not their only 50 percent off deal for the holiday. Dresses, tees, sweatshirts, and hoodies, fall into the half off category. Old Navy is basically making it impossible for you to not go shopping on Labor Day.
This isn't Old Navy's first major sale of the year, though. Oh no! Old Navy has basically put themselves on the map as the end all, be all of holiday sales, and customers are probably stoked to shop another as they head into fall.
Just how extravagant are Old Navy' sales, though? Perhaps the brand's most well-known revolves around their flip flops. The Old Navy $1 Flip Flop sale is a staple for pretty much anyone with children or a family in the summer, but they're also perfect for those who don't. Coming in a multitude of colors, the flip flops are basically perfect for anyone who hits a beach, a pool, or steps outside during the summer months.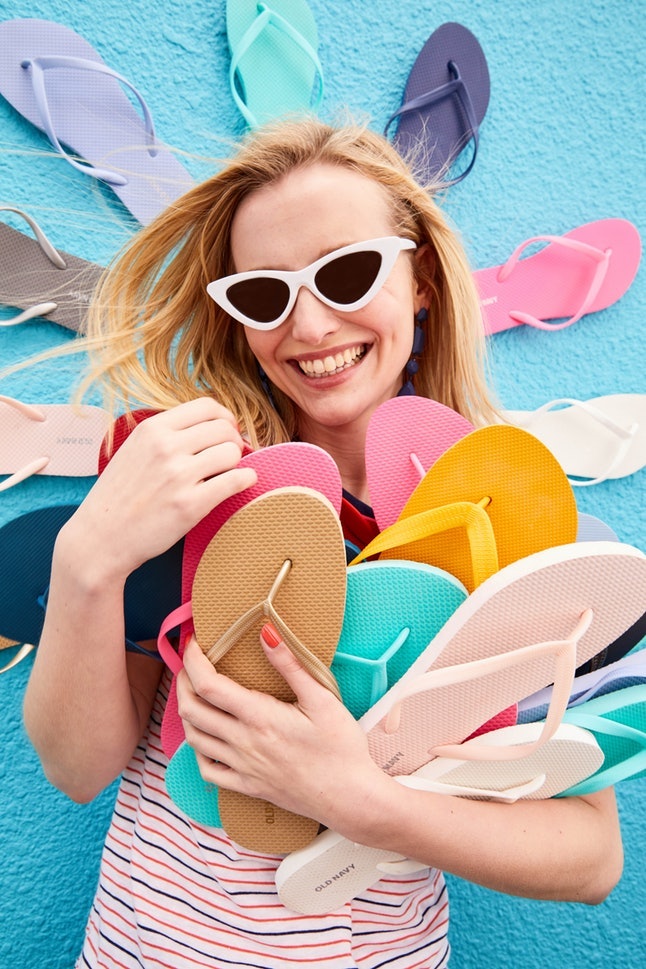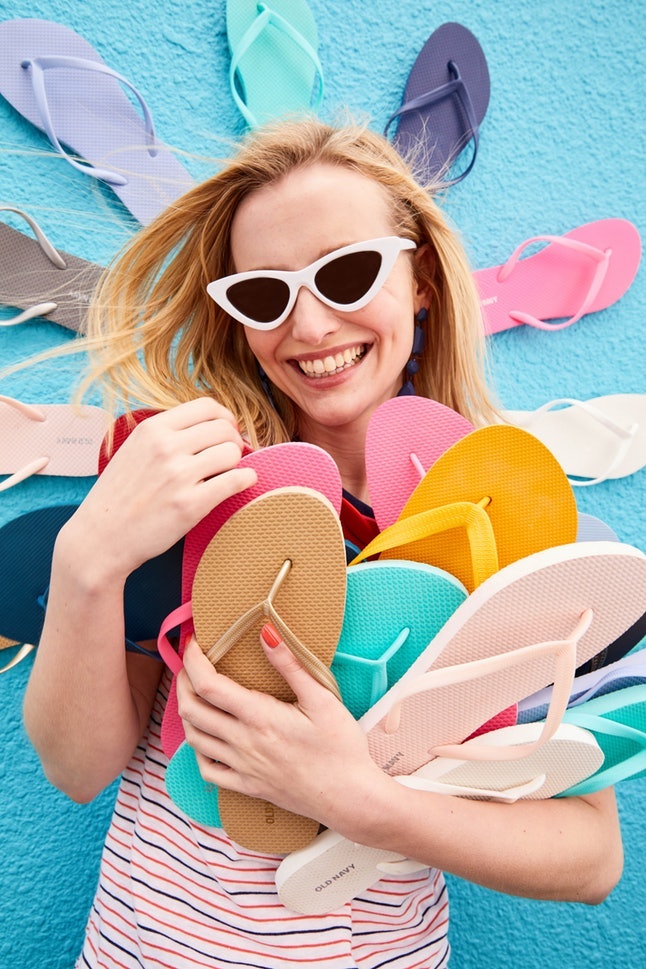 Plus, Old Navy's Labor Day sale isn't their first discount rodeo when it comes to holiday deals. The brand knows that people love a deal, and they seem more than happy to provide one around basically any holiday. Take their Memorial Day sale from this year. Not only did Old Navy offer $10 swimsuits, but they also had $5 tank tops, shorts under $15, and tees under $10.
That's just bank holiday sales. Their 2017 Black Friday sale was on a whole other level. Old Navy shoppers could snag dresses for under $25, outerwear cut in price by up to 50 percent, and their famous fuzzy socks were only $1. Now, imagine what's coming from the store this year.
If you don't have plans for the holiday, you should now. Old Navy's Labor Day sale is going to be fire. With deep discounts on summer essentials and the perfect way to grab basics that you can layer when the weather starts to transition into cooler temperatures, you don't want to miss Old Navy's upcoming sale.
Source: Read Full Article