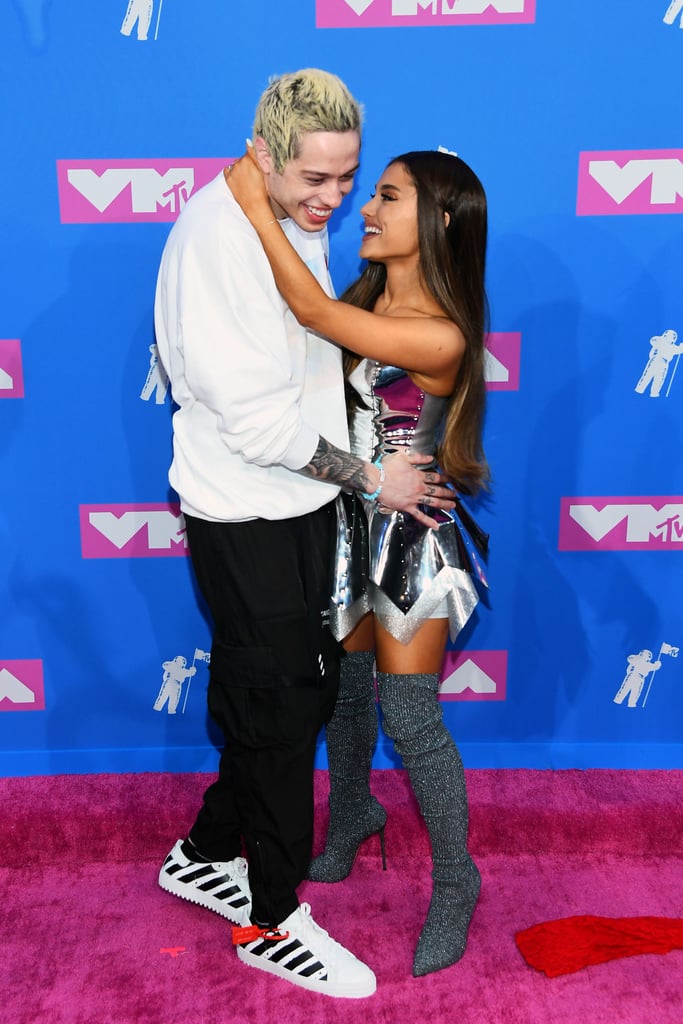 Pete Davidson's in Sweats, but Ariana Grande's VMAs Look Is Working Overtime

Pete Davidson may have been playing it cool in sneakers and sweats, but Ariana Grande went all out on the 2018 MTV VMAs red carpet with a bustier, miniskirt, and boot combo — complete with biker shorts underneath. The resulting look was one that can best be described as a space-age-warrior-princess-superhero. Thanks to an armor-like metallic finish and bold thigh-high boots, Ariana rocked a look that could rival Wonder Woman herself (or if, like me, you're a child of the '80s, perhaps you remember She-Ra?). It's an outfit that's fierce, sexy, and playful, albeit a little confusing. But, hey, if you can't wear your Tinker Bell-meets-superhero outfit to the VMAs, where can you now?
Read on to see the look as it was meant to be seen: from every head-turning angle.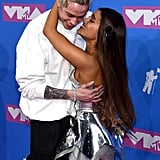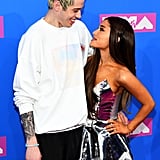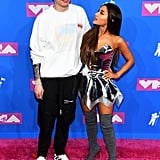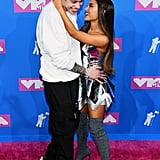 Source: Read Full Article