Who doesn't dream of the day their significant other pulls out a tiny box and pops the big question? The special moment is usually accompanied by rose petals, candles, romantic music, maybe even a few family members, and don't forget, the ring — which, some might argue isn't the most important part of an engagement, but who are we kidding? Sure, having someone to love is number one, but diamonds are nice, too. If receiving a giant diamond ring is just the cherry on top of a perfect day, Lea Michele's engagement ring is the sweetest, juiciest cherry of the season. In other words, it's huge, sparkly, and totally swoonworthy.
The 31-year-old Glee star is officially engaged to Zandy Reich after over a year of dating, and Michele shared the special moment on Instagram with all her fans. While they were all sending her good vibes and happy wishes, I was over here staring at her four-carat diamond engagement ring. I mean, how could I not — it's huge!
The bride-to-be posted a photo with her left hand over her face, which gives you a clear view at her new piece of jewelry, with the caption "Yes ?." The ring is an elongated radiant cut with a diamond pavé band personally designed by fiancé Zandy, and Leor Yerushalmi and The Jewelers of Las Vegas.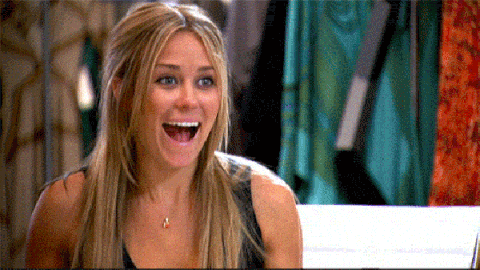 When I got engaged, my husband and I never went over ring styles or designs together. I never shared my dream ring inspo with him and he never asked what I'd like to receive. He proposed with a ring I had never seen before, and he went shopping for it with zero input from me. I was completely shocked by our engagement, and I wouldn't change the level surprise for anything. However, I have friends who go ring shopping with their significant other (or at the very least, forward ring inspiration to their future fiancés) in hopes that they won't be disappointed by the ring.
It's unclear whether Michele was involved at all in the designing of her engagement ring, but I think even she was pleasantly surprised with her new bling. She posted a second picture of the rock on her Instagram story with a two part caption, "I can't believe this…turned into this." She's referring to how her casual stroll on the beach led to walking away with a ring on her wedding finger.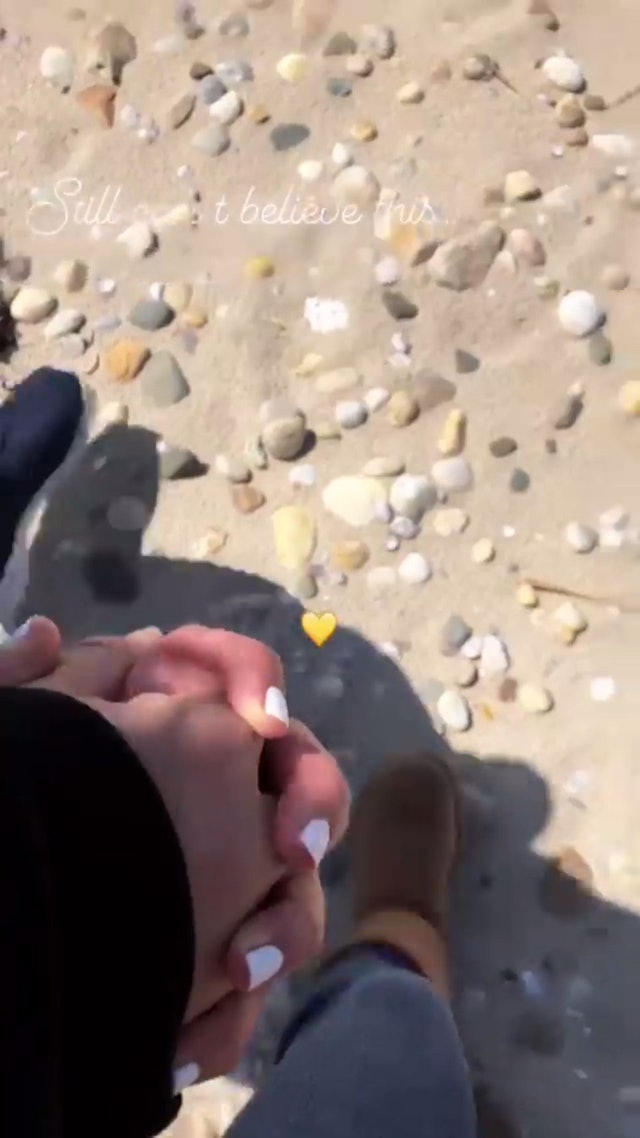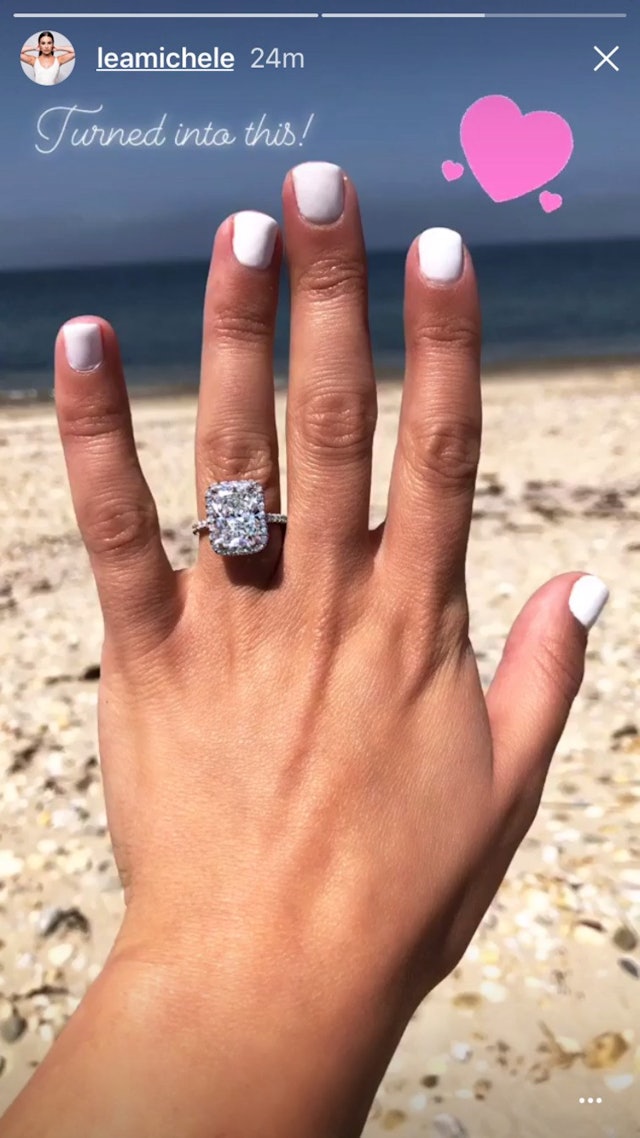 The couple had been friends for a few years before making it official over a year ago. Michele posted a sweet note to her then-boyfriend in August with the caption, "Last year, in this same spot, on this same day, you told me 30 was going to be the best year of my life.. it was. So much to be grateful for, but mostly you.. got a feeling 31 is going to be even better… ❤️ u Z." We probably all saw the engagement coming, but nobody could've expected a ring this good.
https://www.instagram.com/p/BYTlu8ynJD3/
In all seriousness, the ring really isn't the most important part of your engagement. You've found somebody to share your life with, and you're about to embark on a really exciting journey. It's easy to get caught up in diamonds, carats, engagement photos and Instagram likes, but don't forget what's really important in this new chapter. Be grateful for your partner and be present in the moment. Take a second to let it all sink in before the excitement of it all flies by. This is your time in the spotlight — get your shine on.
https://www.instagram.com/p/BiIH1irhwxd/
However, speaking of shine, a sparkly ring is always nice, and there's nothing wrong with a friendly reminder. Send this story to your future fiancé for inspiration.
Source: Read Full Article