There's no doubt that Naomi Campbell is a timeless beauty.
Her flawless complexion and toned figured would make anyone ask, "What's your secret?" But, at age 47, the model revealed that she doesn't have one. She doesn't sip from a super-exclusive fountain of youth or anything like that.
"I work out," she told E! News at a party celebrating the Tiffany & Co. Paper Flowers Collection. "But not [at] a regular type of gym—no machines."
Before you ditch your favorite treadmill (you know, the one you don't mind waiting for), the supermodel doesn't promise that quitting workout machines will make help you achieve your summer body. It's just her preference.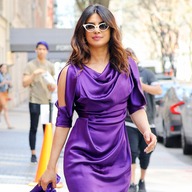 Photos
Best Dressed of the Week: Lucy Liu, Priyanka Chopra and More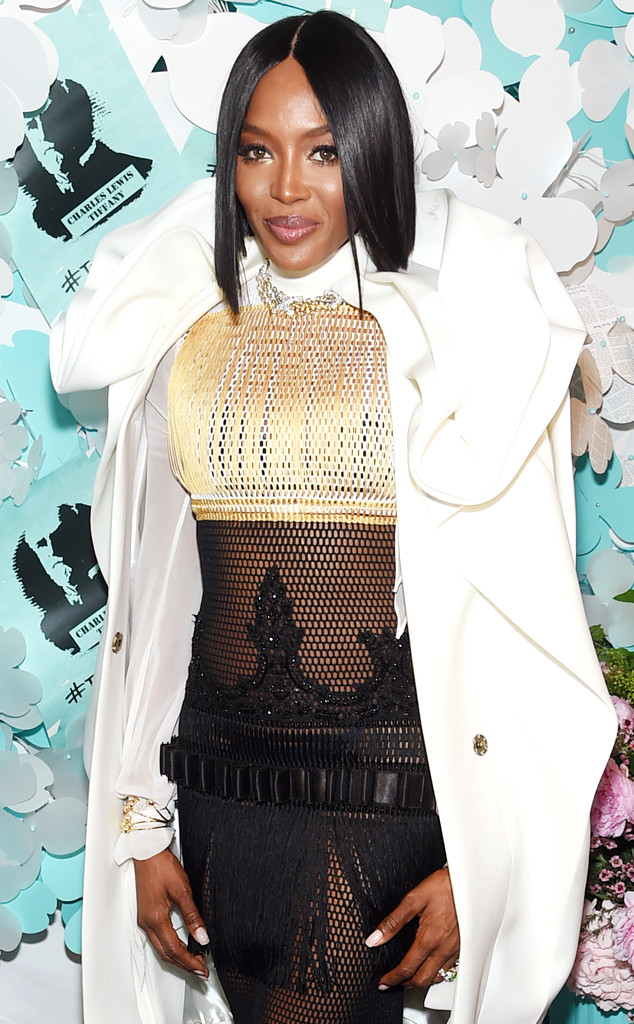 Jamie McCarthy/Getty Images for Tiffany & Co.
"I can't go to a regular gym," she continued. "That makes me nervous."
Can you blame her? If Naomi, a famous supermodel, walked into your gym, you'd probably whip out a notebook (or your phone) to note her routine. That can't be a comfortable environment.
She does work out hard, however. And while she didn't share her exact routine, it's kept her waist nearly the same size for the last 20 years.
When asked about her first Tiffany & Co. item, she shared, "I have it on. It's the waist chain I've had on my body for 19 years…I came here and had it custom made."
That's enough to make you rethink your workout machine routine, right?
RELATED ARTICLE: Amal Clooney's Style Guide to Red Carpet Glamour
RELATED ARTICLE: Princess Diana at the Met Gala Is the Ultimate Throwback Thursday
Source: Read Full Article