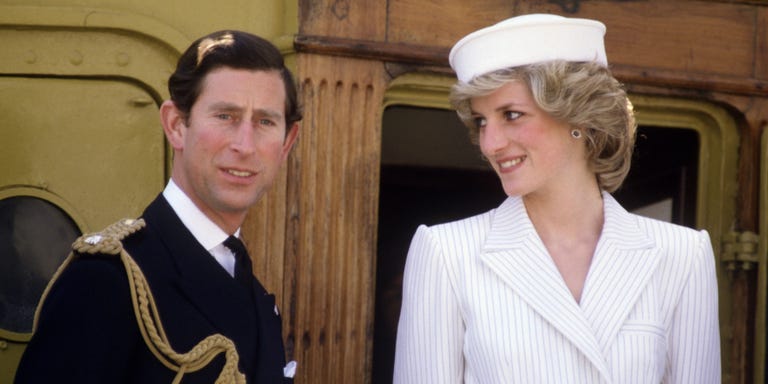 Princess Diana's style remains inimitable to this day, and that's why so many designers wanted to dress her throughout her life.
But according to a new report, following her divorce from Prince Charles, Princess Diana no longer wanted to wear items featuring the Chanel logo for a heartbreaking, but totally understandable, reason.
In a new interview with Harper's BAZAAR Australia, the Australian designer Jayson Brundson discusses working with Diana in 1996, during her final visit to Australia for a charity event.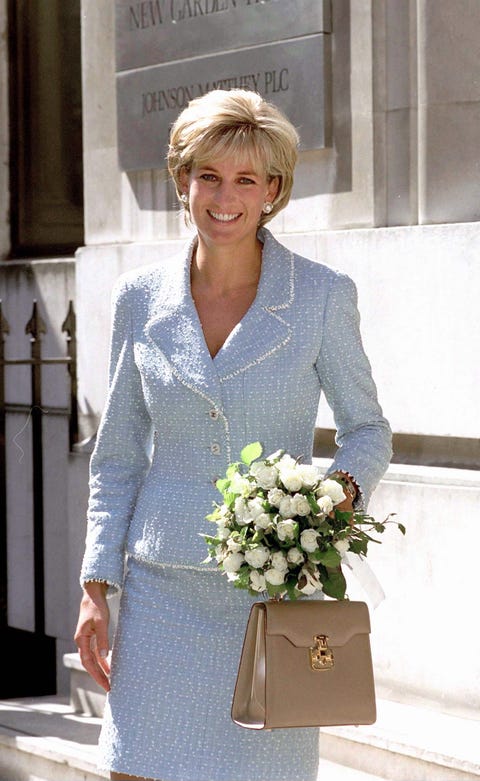 Brundson told the publication:
But when it came to accessorizing Diana's outfit, Brundson recalls her decision not to wear Chanel shoes:
Princess Diana's divorce from Prince Charles was finalized in August 1996. But throughout their marriage, Camilla Parker Bowles was always present. In fact, before Princess Diana's separation from Prince Charles was announced, tapes of romantic phone calls between Camilla and Charles were leaked, leading to rumors of infidelity.
In a TV interview in 1994, Prince Charles admitted that he'd committed adultery while still married, but he claimed it happened only after "it became clear that the marriage had irretrievably broken down."
Source: Read Full Article