The Only Purse Style Meghan Markle Wears Now That She's Royal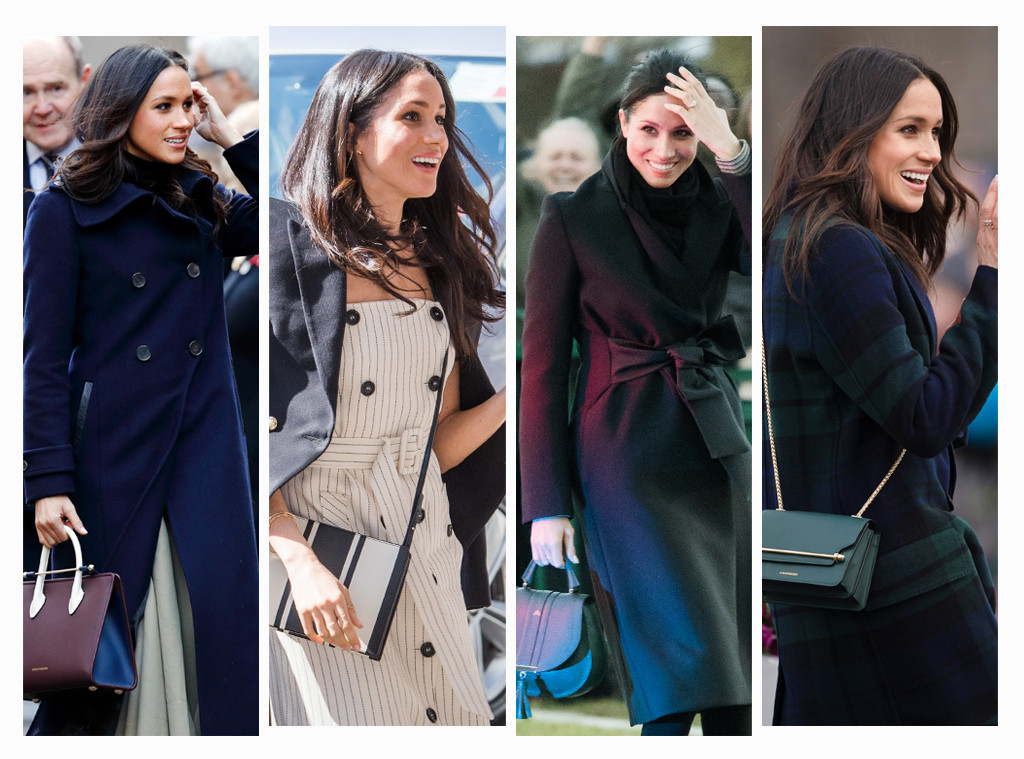 Getty Images
Meghan Markle has bagged her favorite bags and we've taken notice.
Remember when the American-born royal used to surprise us with her accessory wardrobe? Her love for purses, specifically, contributed to what we now refer to at "The Meghan Effect"—a global shopping movement that ignites every time she steps outside. Case in point: After she wore the navy blue Mulberry crossbody purse for Commonwealth Day (prior to the royal wedding), Poshmark reported that the sales of the bag increased by 95%. Other pre-wedding fan favorites include the three-toned Strathberry Midi Tote, Demellier London Mini Venice purse, Chloé Pixie bag (currently on sale for $693) and Oroton striped crossbody bag.
We're obsessed with Meghan's obsession with bags.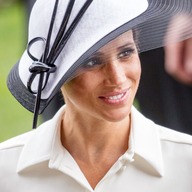 Photos
E!ssentials: Meghan Markle's Signature Lips in 4 Steps
As many things have changed since the American actress wed into the royal family, her purses have too. She continues to pick unique bags, but the shape and size have become much more uniform—no more surprises, folks. Then again, that's not surprising since the fashion choices for royal are limited.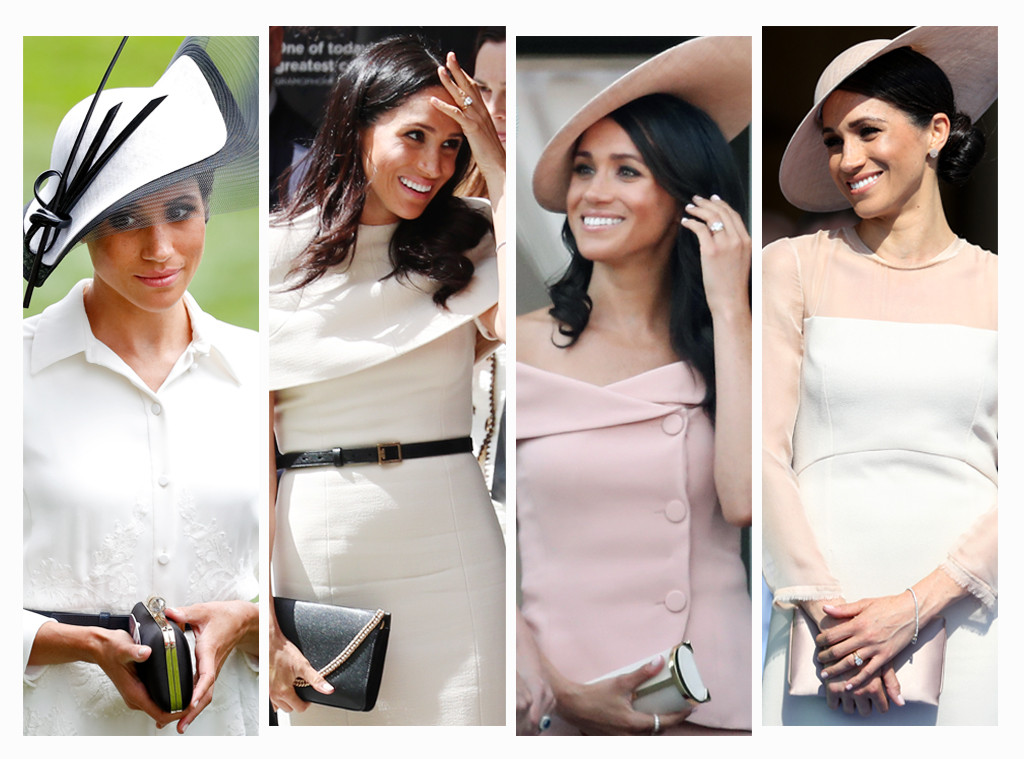 Getty Images
Now, her accessory go-to: the princess purse.
Ever since Prince Harry's significant other said "I do," she's turned the formal clutch into her everyday bag. Typically, she's chosen small and structural bags with metallic accents that fit well in one hand like the black Givenchy clutch she wore to her first engagement with Queen Elizabeth II or the blush-toned clutch she wore to Lady Celia McCorquodale's wedding. They vary in color and shape, but the size remains relatively constant.
What's behind the sudden shift? For one, when formal events frequent your calendar, perhaps clutches have to be your day-to-day purse. You don't have to pack for a day in the life of a princess/duchess, which brings us to the second reason: She has people to hold her things.
Take note: If you want to live like a princess, you're going to have to travel light.
Source: Read Full Article