If there's one thing you can definitively say about the royal family, it's that they sure know how to dress their tushies off. You'd think that royals wouldn't even dare to repeat an outfit like we mere mortals. That is, until Queen Elizabeth basically rewore her royal wedding outfit, a small chance that maybe, just maybe, Her Majesty is like one of us.
Settling into her new life as a British aristocrat quite nicely, Meghan Markle has been making her rounds. Recently spotted without her Prince Charming (or Prince William, or Kate Middleton), Markle had her first solo royal engagement with the Queen. Naturally, Her Majesty and her daughter-in-law were clothed in garments that made them worthy of a high fashion magazine cover. But Queen Elizabeth's garb just may give royal wedding watchers some serious déjà vu.
The duo were spotted in Chesire, England, partaking in a full day of royal engagements that included attending a ribbon-cutting ceremony at the Mersey Gateway bridge and watching a performance by children from the Andrew Curphey Theatre Company. As much as the outing is about Markle getting some quality alone time with the Queen, it's about their impeccable fashion choices— and Her Majesty possibly breaking out her royal wedding attire for one last hoorah.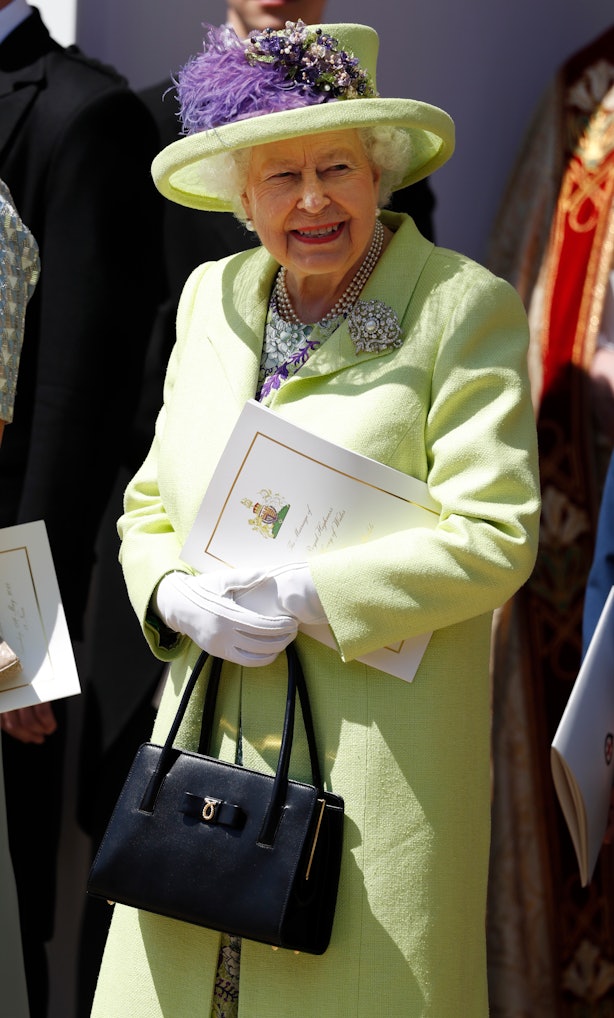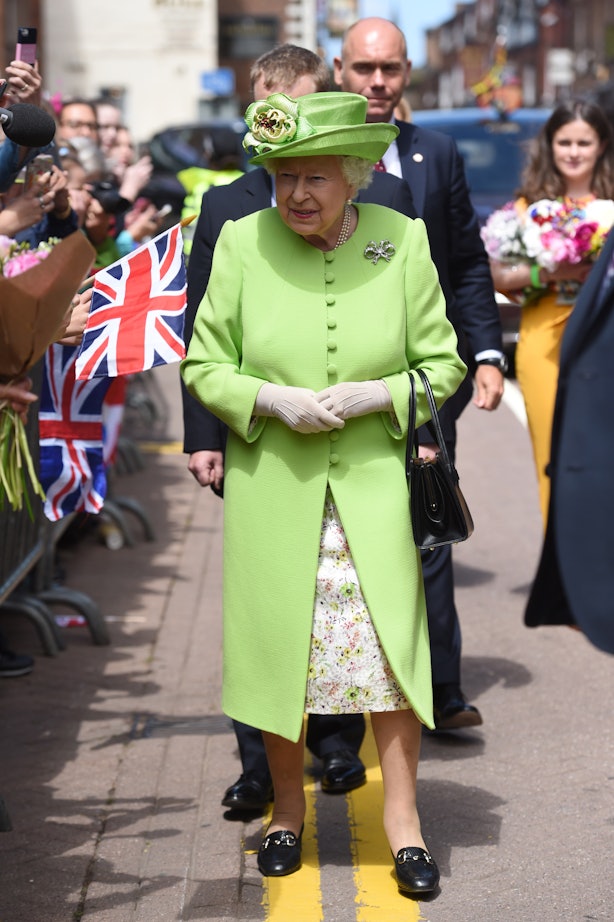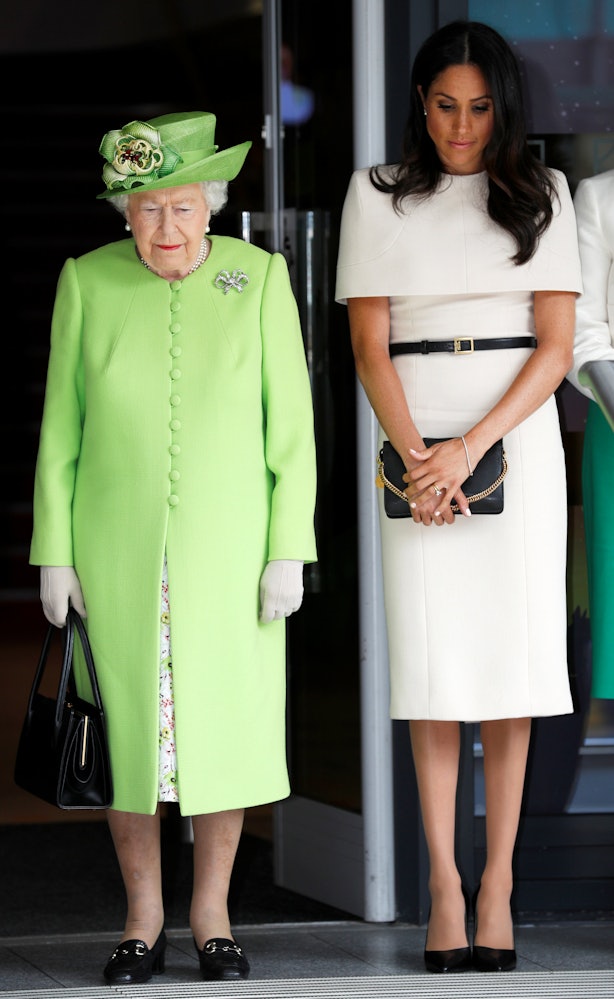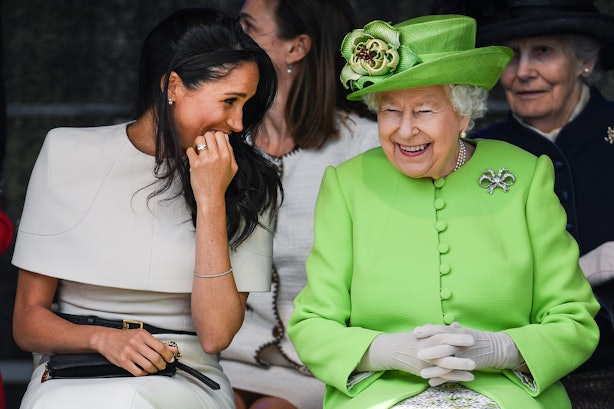 If it wasn't obvious before, Markle and the Queen may have just subtly told the world who their favorite designers are, and you've got to appreciate that kind of brand loyalty. Her Majesty isn't exactly an outfit repeater, but even if she did wear her royal wedding ensemble again, no one could judge her. When you're at the top of the royal food chain, you can do as you please. So, if you want to wear lime green outfits that basically look the same over and over again, that's exactly what you do.
Source: Read Full Article