The rest of the world might be waiting to see what dress the royal-to-be will wear down the aisle, but there's one member of the royal family that already knows what it looks like. According to Metro UK, Meghan Markle did get Queen Elizabeth's approval on her wedding dress before the royal wedding. There is one person that definitely did not see the dress though, and no, I'm not talking about you.
When it comes to the royal wedding, there are a lot of rule to uphold. There's royal ruling for things like what the bouquet must look like to who can serve in the royal wedding party. Although it's not necessarily a rule, per say, for the Queen to approve the wedding dress, it is a tradition that women before her have taken.
According to Metro UK, Markle did get the Queen's approval, which means it's probably safe to say that it's not made of mesh like her engagement photo dress. But, hey, you never know until she walks down the aisle.
There have been exactly zero clues from Kensington Palace about what the dress will look like. While there have been a few designers' names thrown around — Stella McCartney being the most popular — no one will know until May 19. Unless, of course, you're the Queen of England.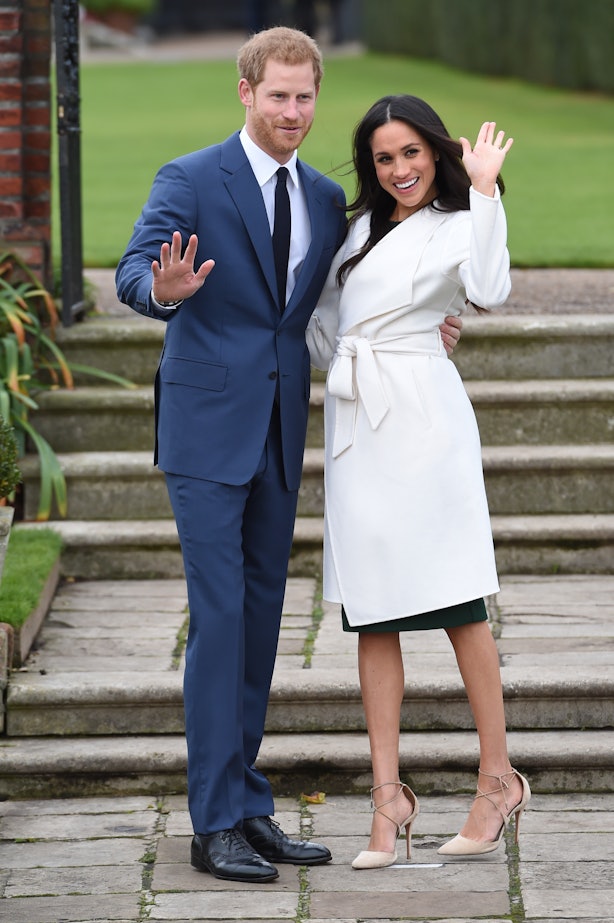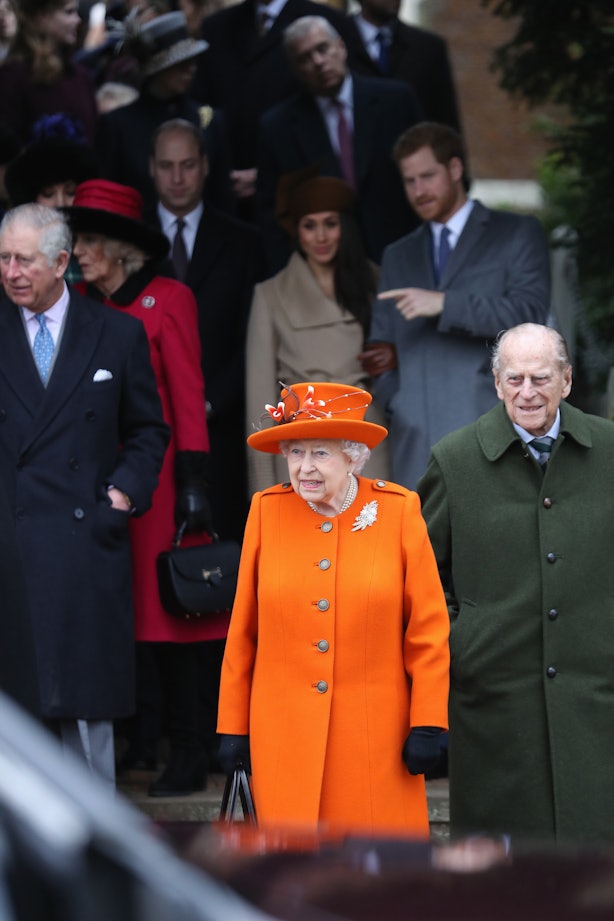 Go ahead and place your bets, because no one knows for sure what the dress will look like — unless you're the Queen of England.
Source: Read Full Article