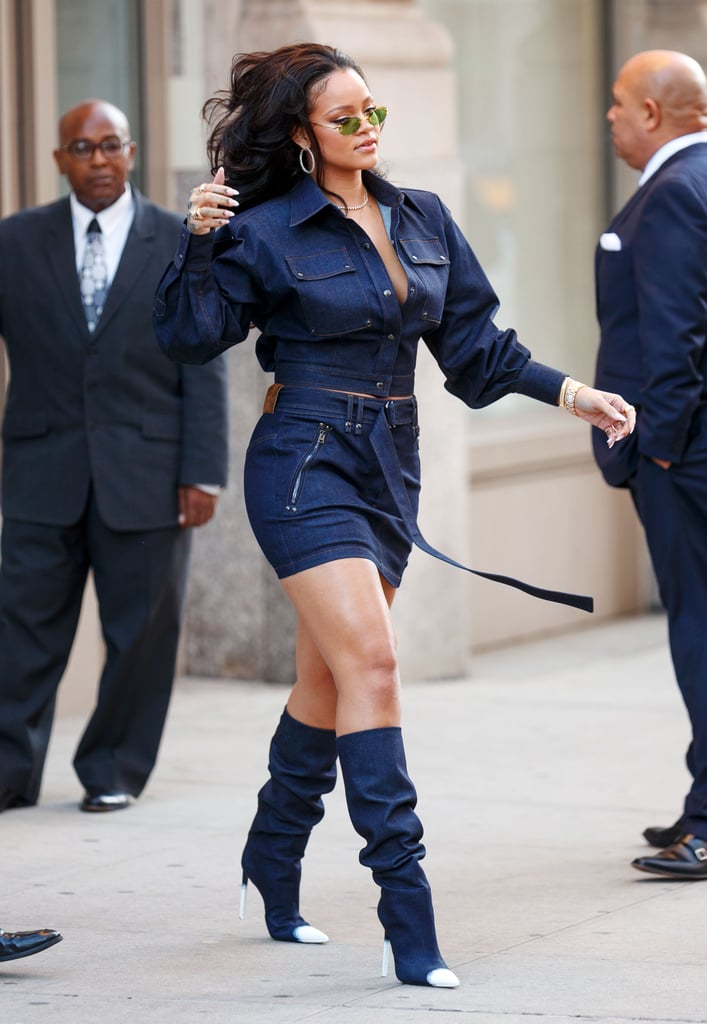 Rihanna's Badass Street Style Says, "Look Back at It Cause I'm Fabulous"

We don't need an excuse to celebrate Rihanna's fashion choices. While her onstage outfits are dazzling, it's her glamorous street style that has us on constant Rihanna watch. Whether you love it or hate it, the star has mastered, if not invented, the art of grunge glamour and punk-rock realness with unparalleled avant-garde combinations — and that's not even touching on her fearless red carpet style.
Aside from her love of sporty separates, slick leathers, and risqué regalia, each time Rihanna steps out, we know to expect the unexpected. After poring over hundreds of photos, we've honed in on the Barbados beauty's crème de la crème of street style gems. Join us as we gather major sartorial inspiration from the singer, because that Rihanna reign just won't let up — like, ever.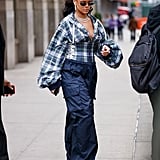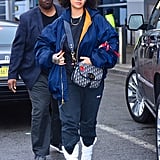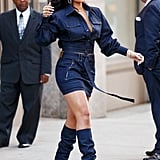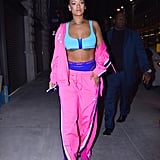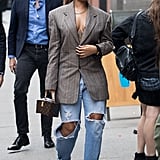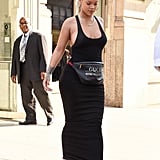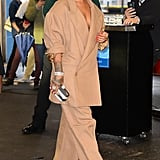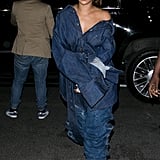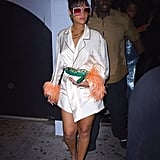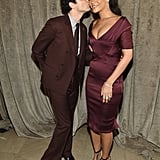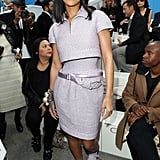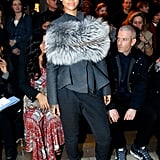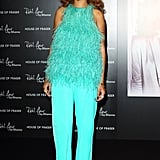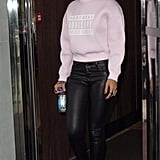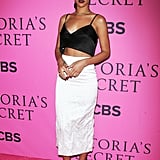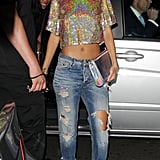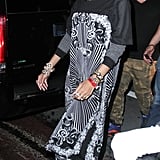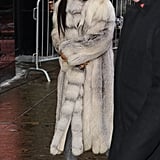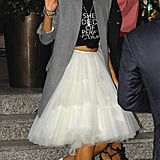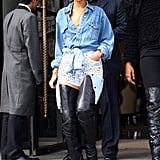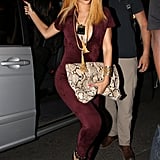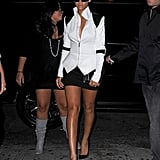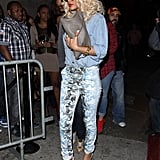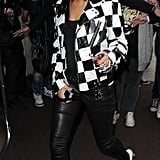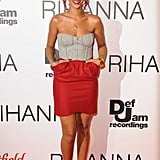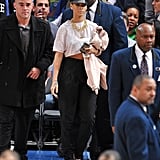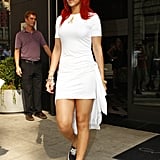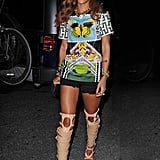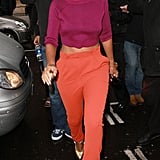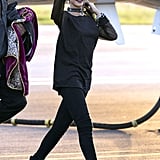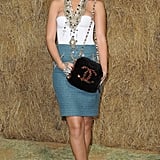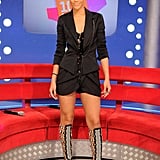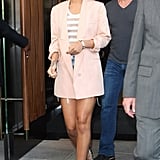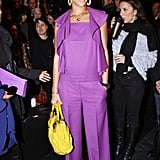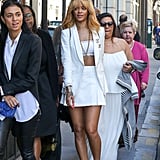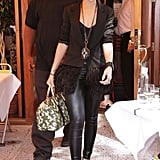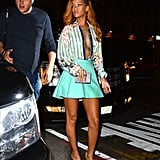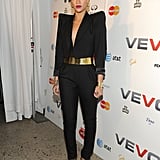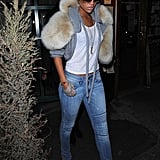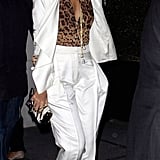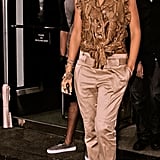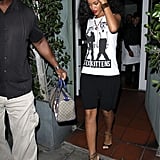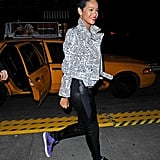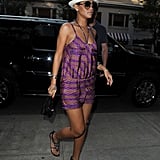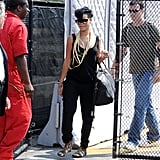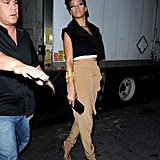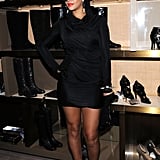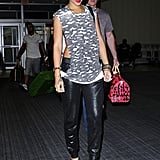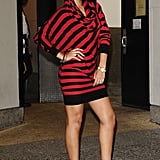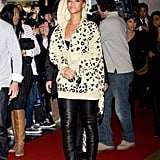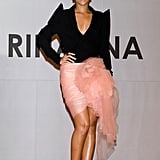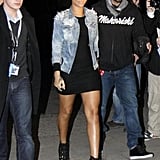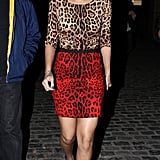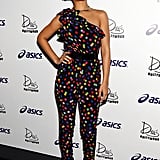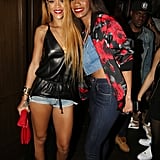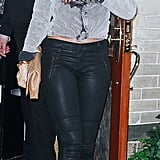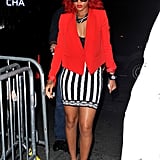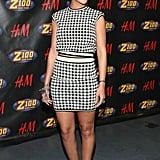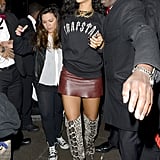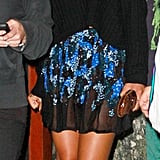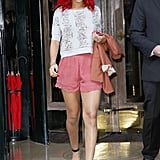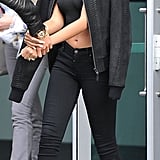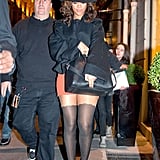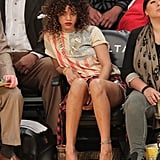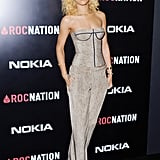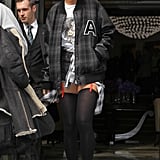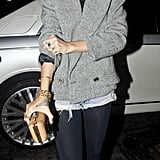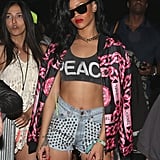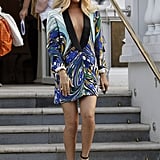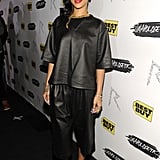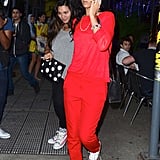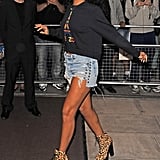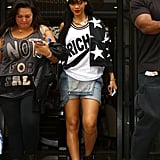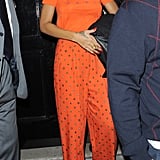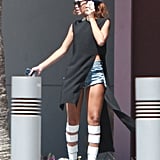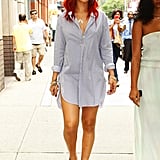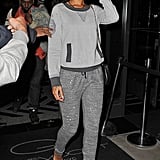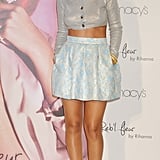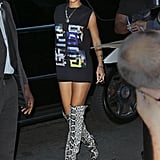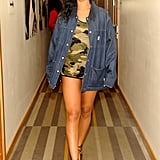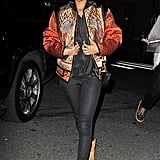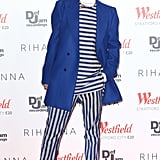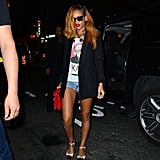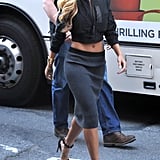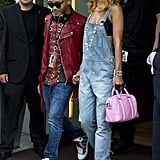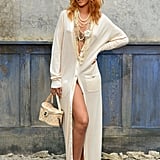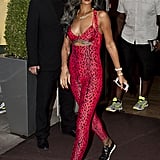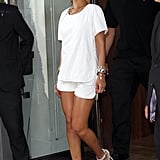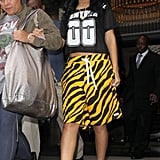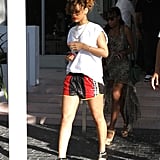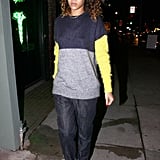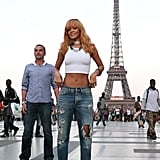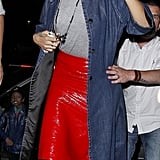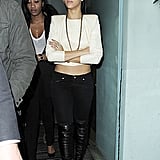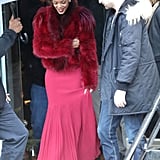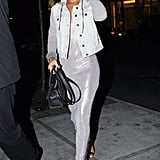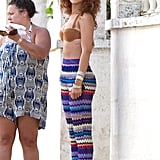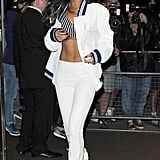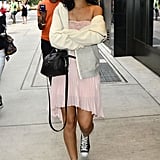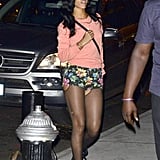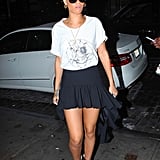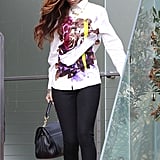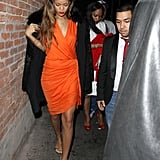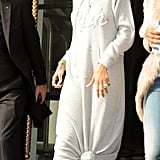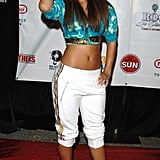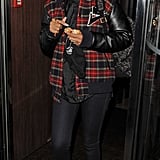 Source: Read Full Article