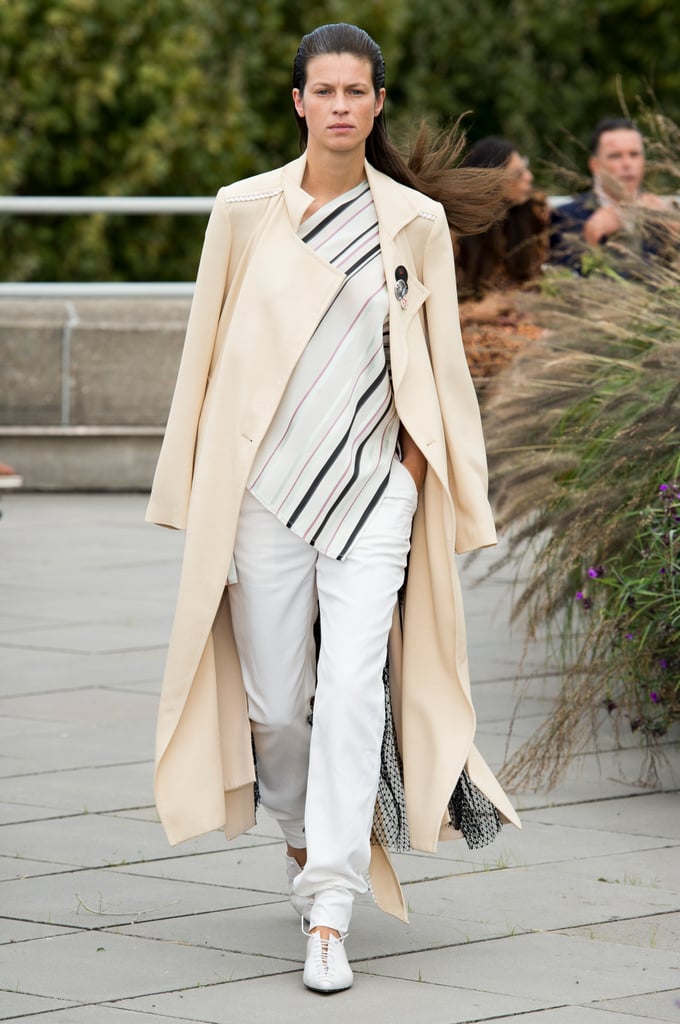 Roland Mouret is Bringing Sexy Back This Spring, in Some Unxpected Ways

Roland Mouret's Spring 2019 collection was entitled "Liberation of the Woman", and took inspiration from the French movie Emmanuelle (and the book on which it was based). An erotic film from over 40 years ago might not seem like the most obvious place to take inspiration (especially given this designer is a favorite with the royals), but as if often the case at Fashion Week, if you hadn't seen the show notes, you wouldn't look at these clothes and go "Oh yes, I'm getting 1970s softcore porn".
We still had plenty of the modern sophistication for which Mouret is known, but there was definitely a feeling of sexy confidence to go with it, from the slashed necklines and panels to the slouchy tailoring and mesh layers. Many of the outfits looked as if they were a few seconds from slipping off or revealing a little more flesh than expected. This is a collection designed for a woman who is at ease with her body, and we're confident anyone who's been following the designer since his Galaxy dress days will be excited by this new take on sexy.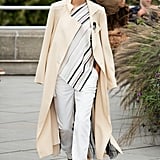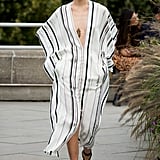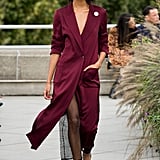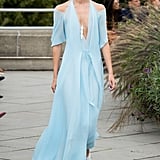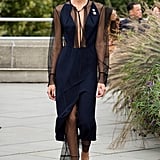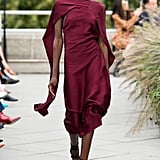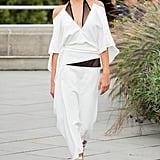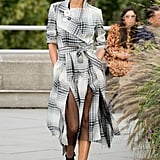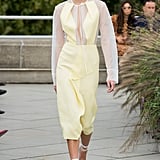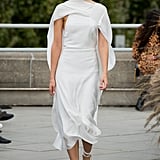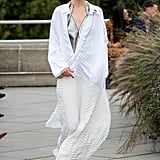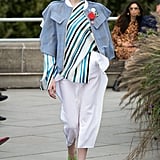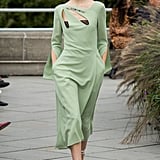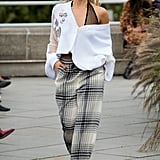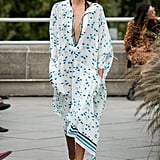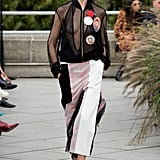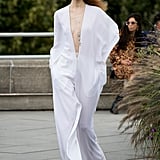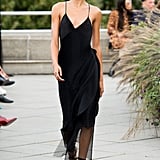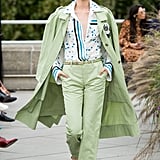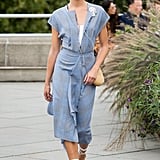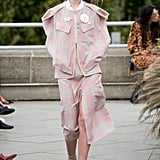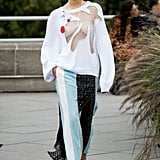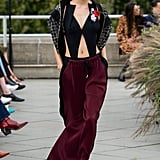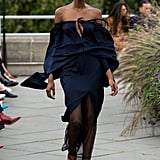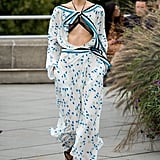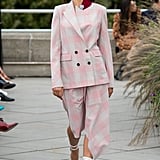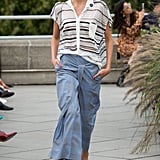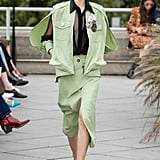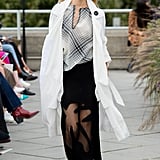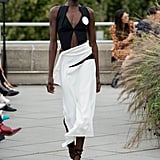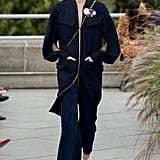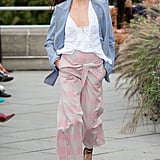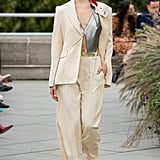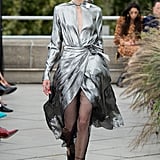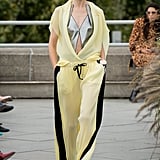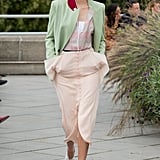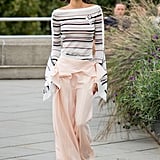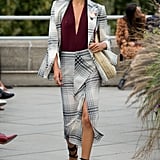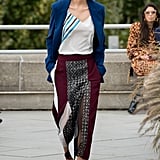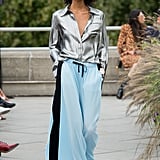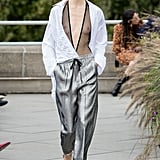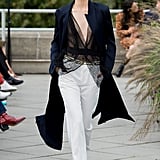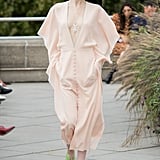 Source: Read Full Article