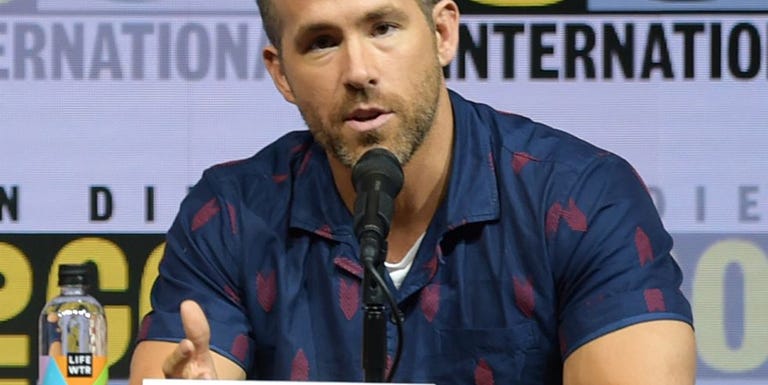 Ryan Reynolds is the exception to the rule. Well, a couple of rules. Because aside from the fact that he manages to be both obnoxiously good-looking and eminently likable, the guy also isn't afraid to break from standard operating procedure for famous folks. See, celebrities rarely wear the same thing for more than one public appearance. But here's Reynolds busting out an outfit that looks more than a little familiar for Comic-Con's Deadpool 2 panel over the weekend: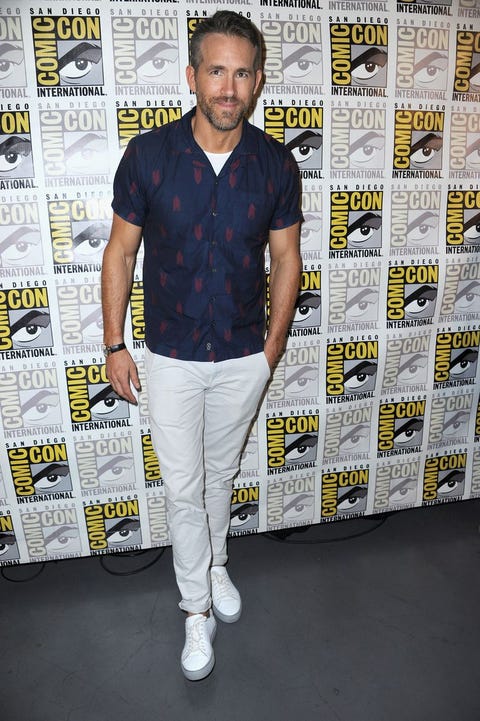 Getty ImagesAlbert L. Ortega
The jeans are by J. Brand and the sneakers are Axel Arigato, per Reynolds' stylist Ilaria Urbinati. But the real star here (other than Reynolds himself) is the shirt by Todd Snyder. If you're trying to place where you've seen it before, maybe it was back in May, for Reynolds' BBC Radio 1 interview with Deadpool 2 costar Josh Brolin:
Or maybe you just recognize it from Todd Snyder's website, where it's currently on sale for just over 30 percent off: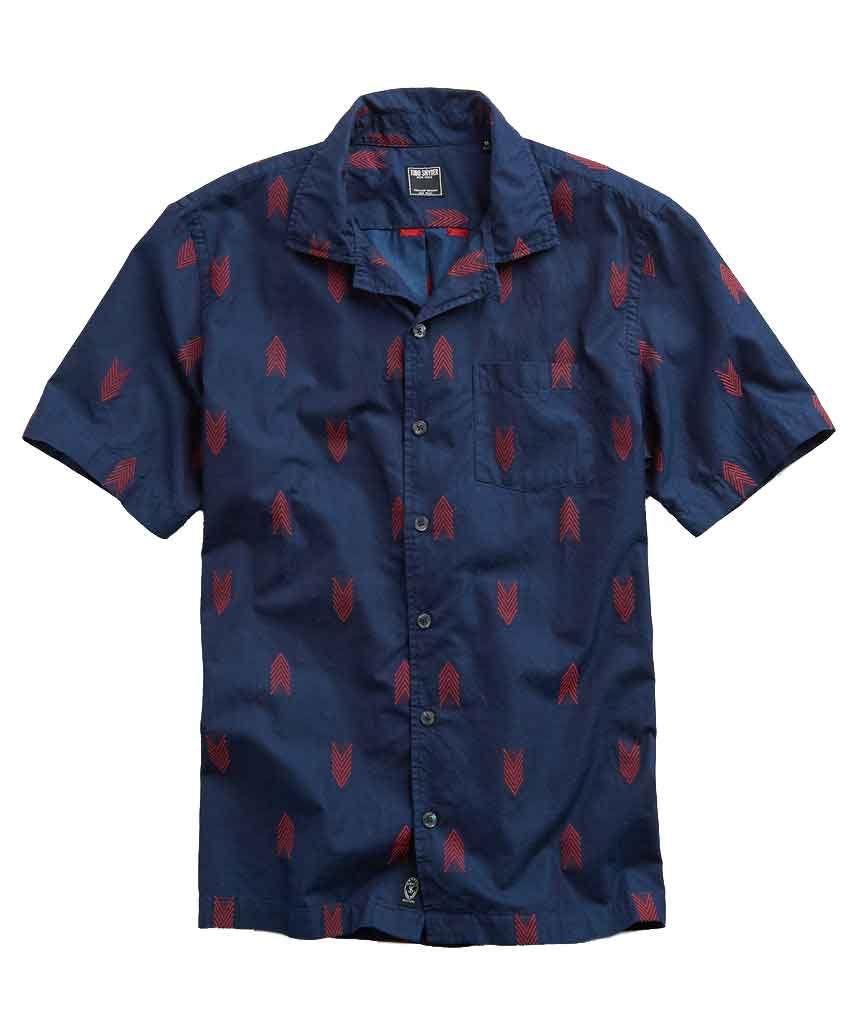 It's not ofter that you can snatch up a piece of celebrity-approved clothing for less than the sticker price—especially one good enough to earn repeat wearings. Our advice? Don't hesitate. Sizes are already selling out. If yours is still in stock, now's the time to strike.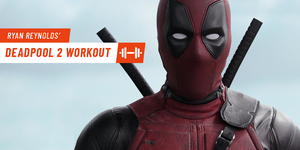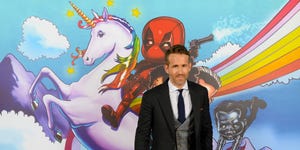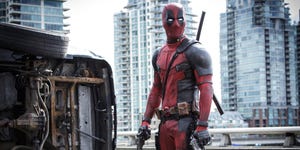 From: Esquire US
Source: Read Full Article