Why you shouldn't scrimp on a winter coat
Coat check … 'Game of Thrones' actress Emilia Clarke arrives at the wedding of Kit Harington and Rose Leslie.
It happens to the best of us at the onset of each winter. Just as the weather turns from jacket to coat, we realise our trusty winter warmer is in need of a clean – or even replacing.
While we cannot change the past, I am here to help reform your habits for the better in time for next winter, and to help you save a few dollars in the process.
Buy on sale but not on trend
This one is pretty straightforward but is a handy reminder. Mid-July (that is, right now) is when markdowns hit their peak and you can score a great coat for a fraction of the price it would sell for in May. One trick I have learnt is to save things to your basket during the early part of the season and resist the urge to checkout until you get that little email alert letting you know it's now available for half the price. The risk, of course, is that by sale time your coat is no longer available in your size.
If you plan to spend more than $200 on a coat, I would seriously caution against buying anything that's super trend-driven. Coats need to match all sorts of outfits, so opt for something neutral, or even red if you feel bold. The exception to this is leopard print, which never goes out of style and looks impossibly chic in a sea of grey on the morning train.
Kate Moss opts for a velvet cover-up.
If you have $100 …
You will have to be a bit savvy, but it's possible to find a great coat in this price range. Try resell websites with good quality control and authentication processes, such as Vestiaire Collective, or your favourite op shop for a vintage steal.
Another way to get a great jacket at a bargain price is to consider a puffer, says Trenery's Jane Grimme. "If you can't invest in wool, [a puffer] is a great option, and it's on trend."
If you have $250 …
This is a great pricepoint during sale time, when you are a good shot at picking up a $400-$500 coat at 50 per cent off. This is where I would invest my time if I was spending this amount. Look for wool with a faux leather trim for added glamour. Grimme says a higher wool content will help guard against pilling.
If you have $500 …
If you're lucky to grab a sale bargain, there's a chance your coat originally cost $800 or more. At this price point, look for a quality satin or similar lining – and check for holes. I once bought a $1200 coat at half price but failed to notice a tear in the sleeve lining. It's bugged me ever since.
Grimme says it's worth buying an investment coat a couple of sizes big so it can easily fit over everything from sweats to a blazer. Tip: take one with you to the shop and see how they layer over one another.
If you have $1000 …
Well, aren't you lucky. Definitely play in the sale space, but Grimme suggests investing in a man-style coat or a double-breasted cut; both of these will still be around next winter.
Get the look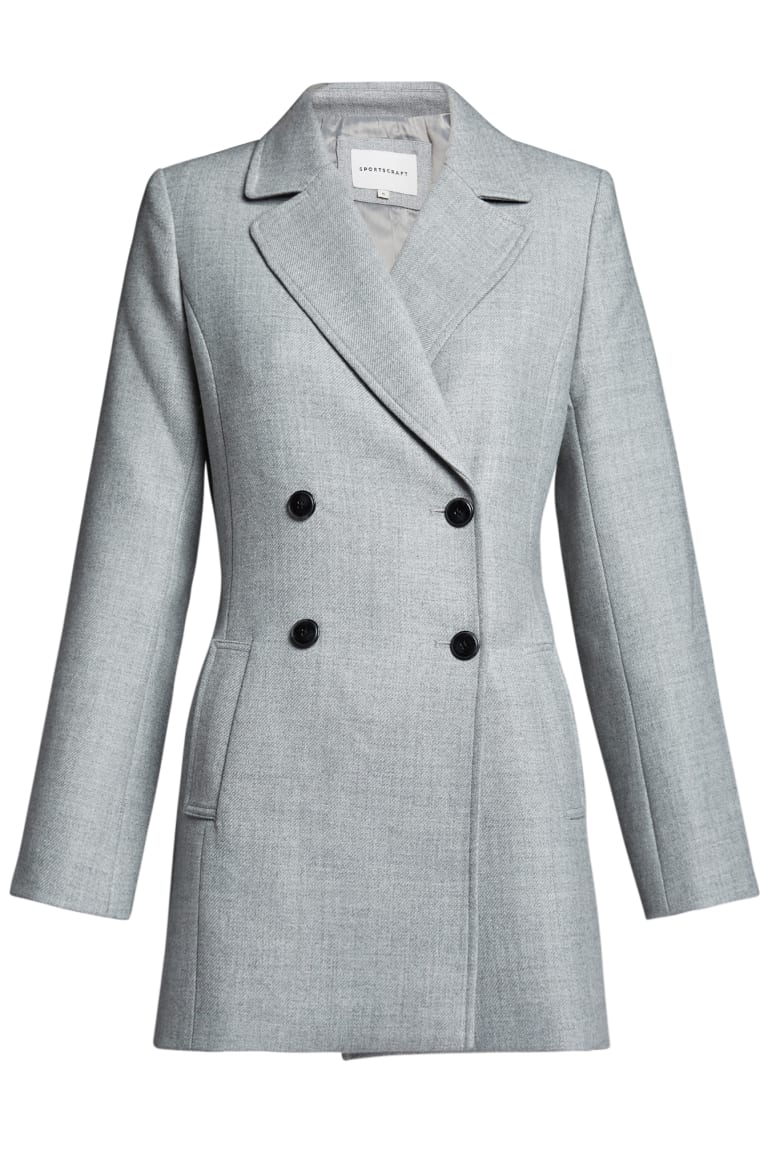 Sportscraft, $380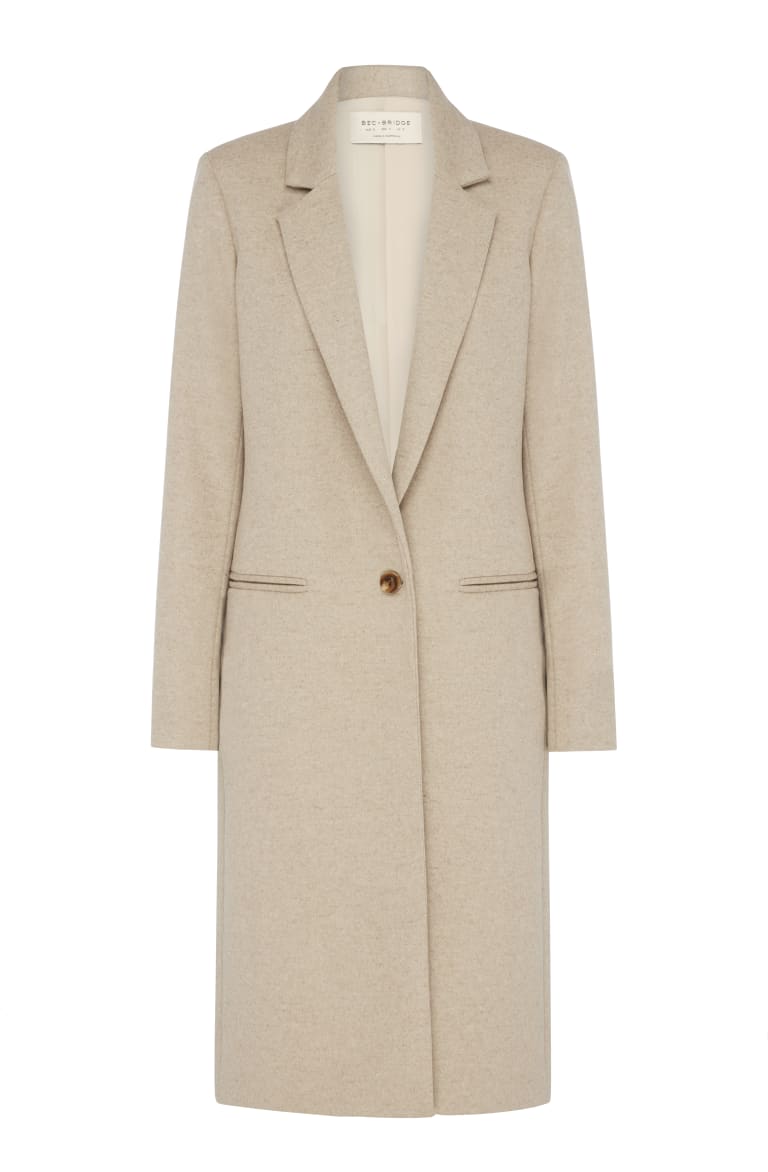 Bec & Bridge, $450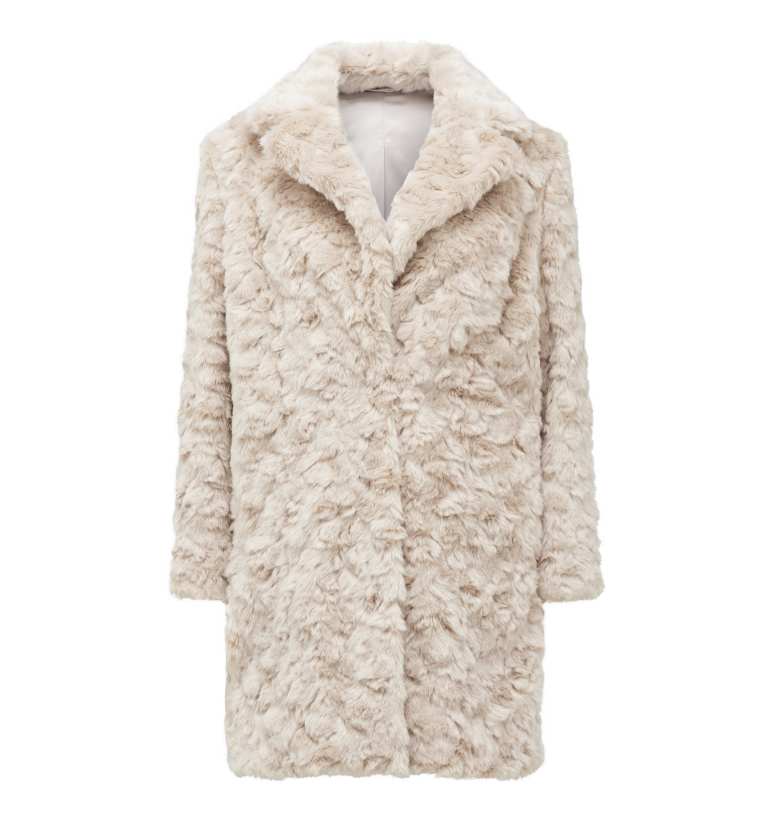 Forever New, $160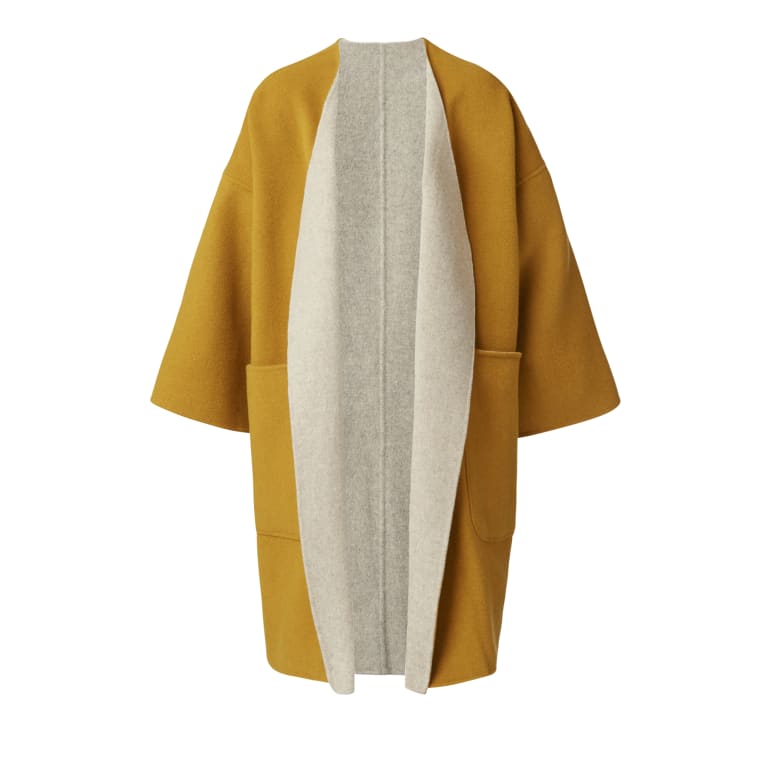 Seed, $350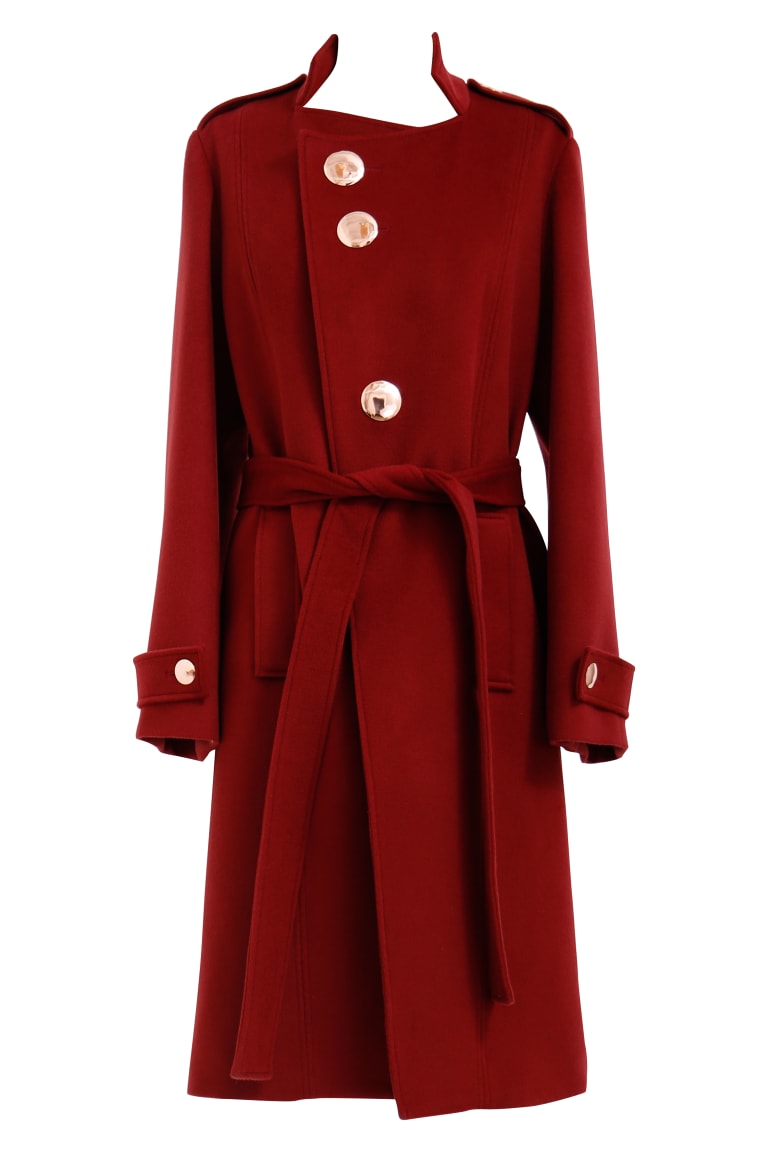 Ginger & Smart, $899
Stockists
Seed: seedheritage.com
Forever New: forevernew.com.au
Sportscraft: sportscraft.com.au
Bec & Bridge: becandbridge.com
Ginger & Smart: gingerandsmart.com
Source: Read Full Article