SUGARFIX by BaubleBar x Essie Collab Means You Can Be Blinged Out In Color This MDW
Winter is over, summer is coming. It's time to retire all your grey sweaters of yore and find your summertime style. Luckily, the SUGARFIX by BaubleBar x Essie collab is here to inject even more color into your Instagram-worthy #lewks, and with matching nail polish and earrings in hot hues, it's basically never been easier to accessorize.
Let me set the scene: You've just spent half an hour meticulously painting your nails, then another half an hour with your hands in the spirit fingers position trying not to mess up the manicure (which, if you're me, you'll manage to do it anyway), and then, it's time to get dressed. Gold and silver jewelry go with any outfit, but that's so 2000 and late. Summer 2018 is all about color, color, and more color. And one of the best ways to make sure your pop of color really does, well, pop, is to incorporate it into your look in more than one place. Magenta nails will really make those magenta earrings shine, or you can go for complimentary colors and your royal blue nails will tie in the orange earrings to the rest of your outfit.
Right now, you're either thinking that someone has never overthought their nail polish and accessory choices as much as I do, or you're saying, "Finally! Somebody gets it." Either way, welcome to my world. Now feast your eyes on the solution to all of this color theory drama and make sure your Memoral Day Weekend includes lots of photo ops.
Essie Nail Polish in You Me & The Sea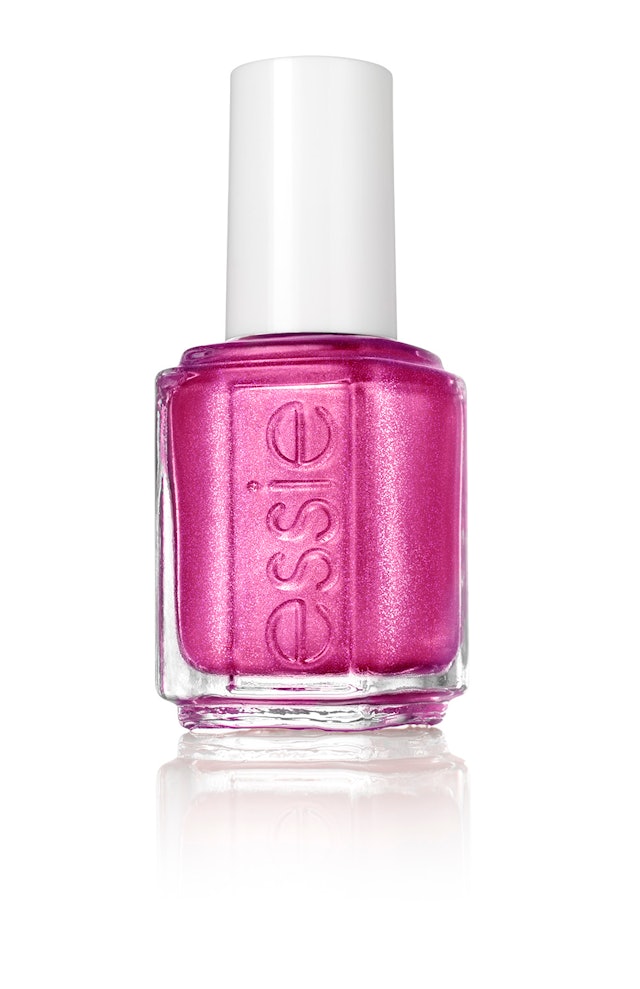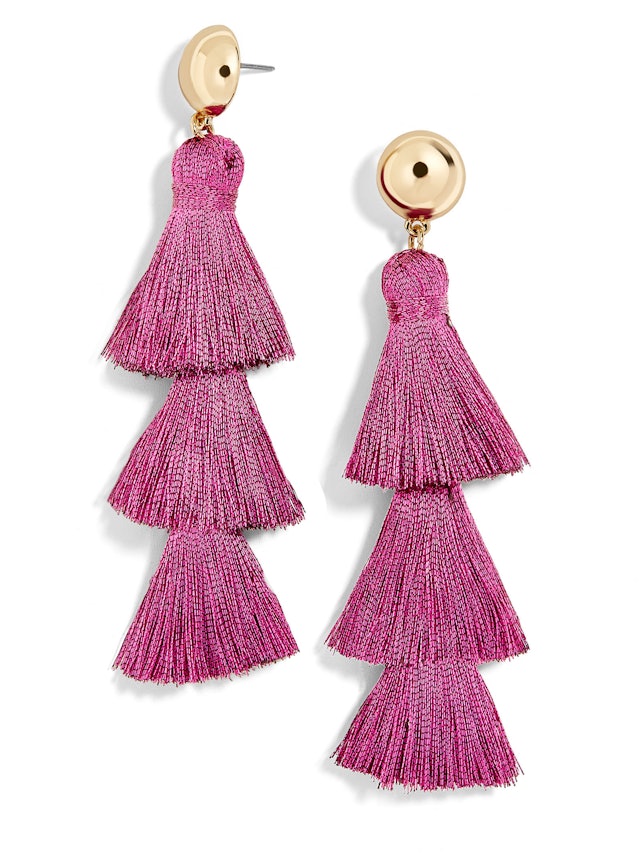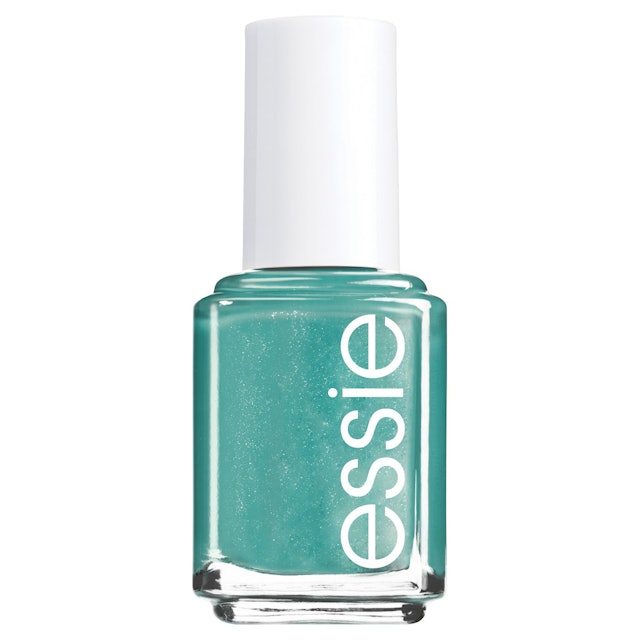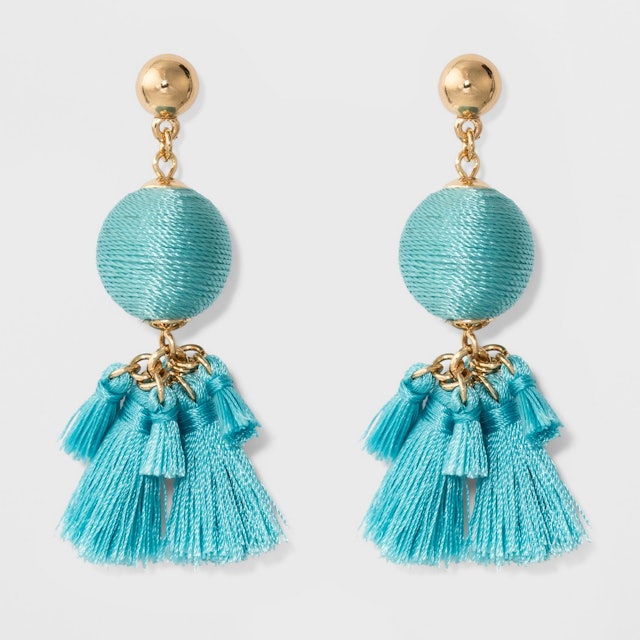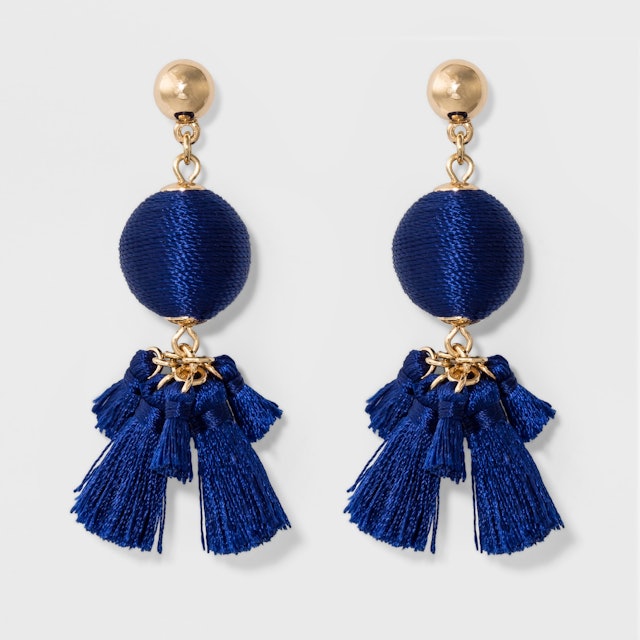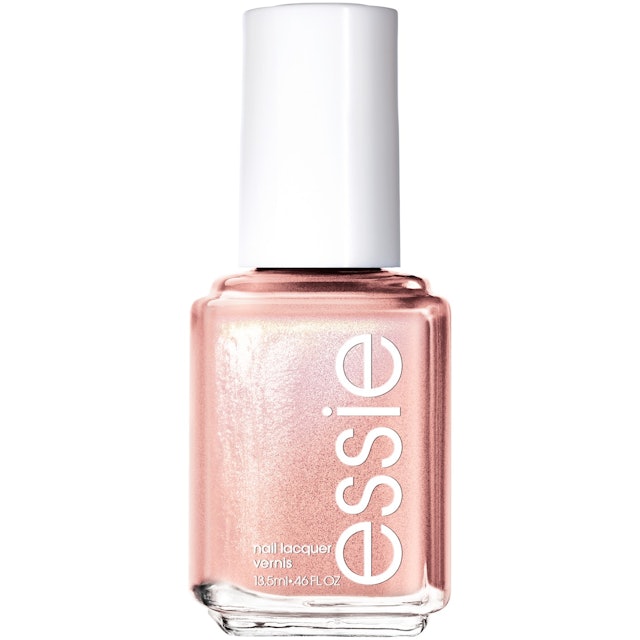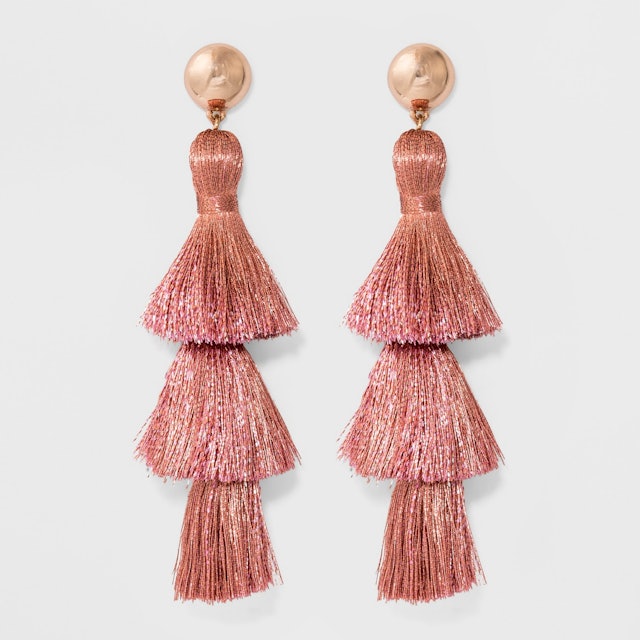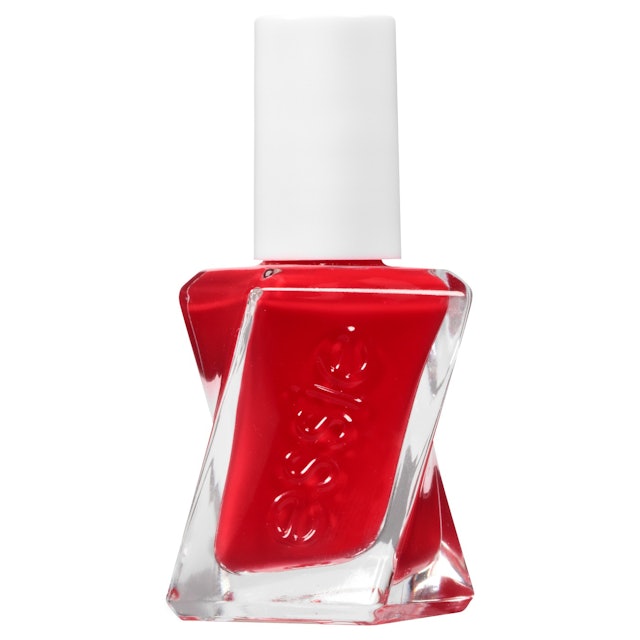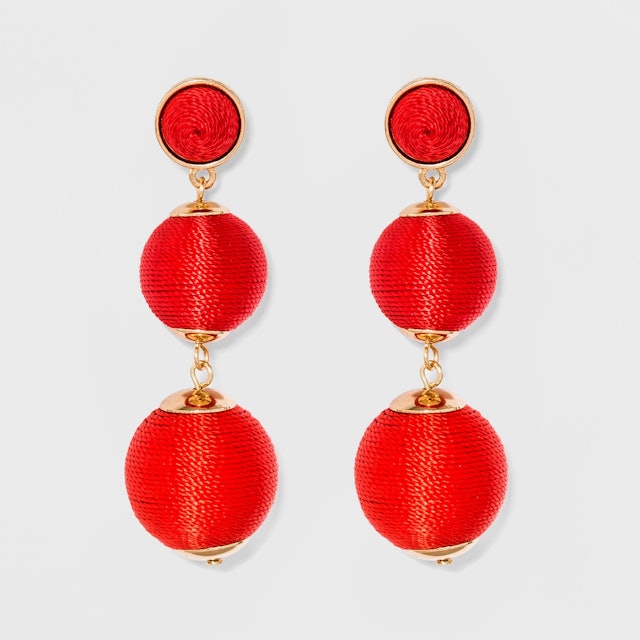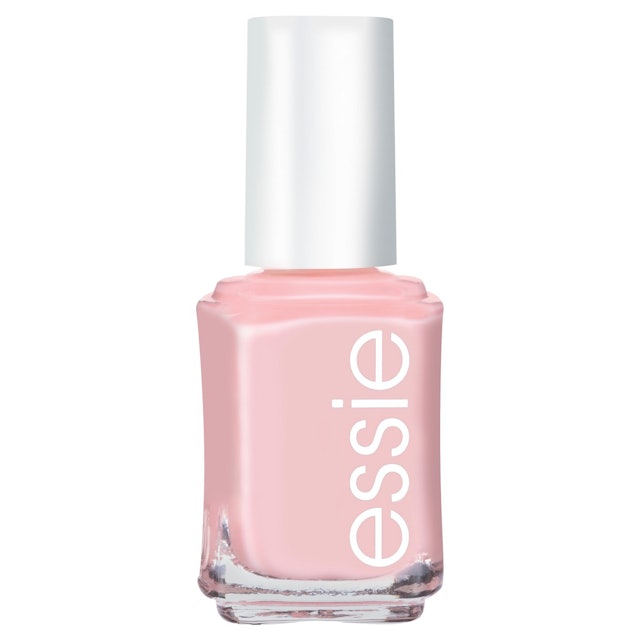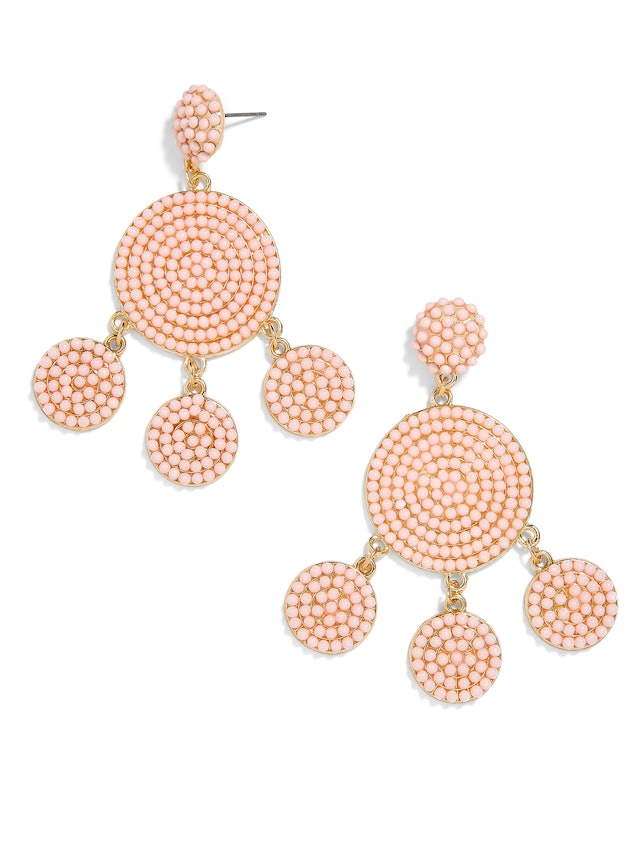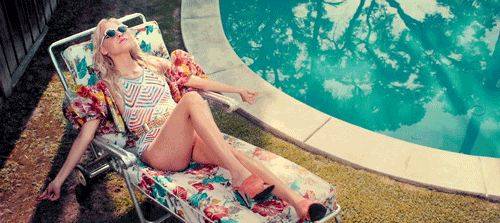 Get at me, summer, I'm ready for ya!
Source: Read Full Article