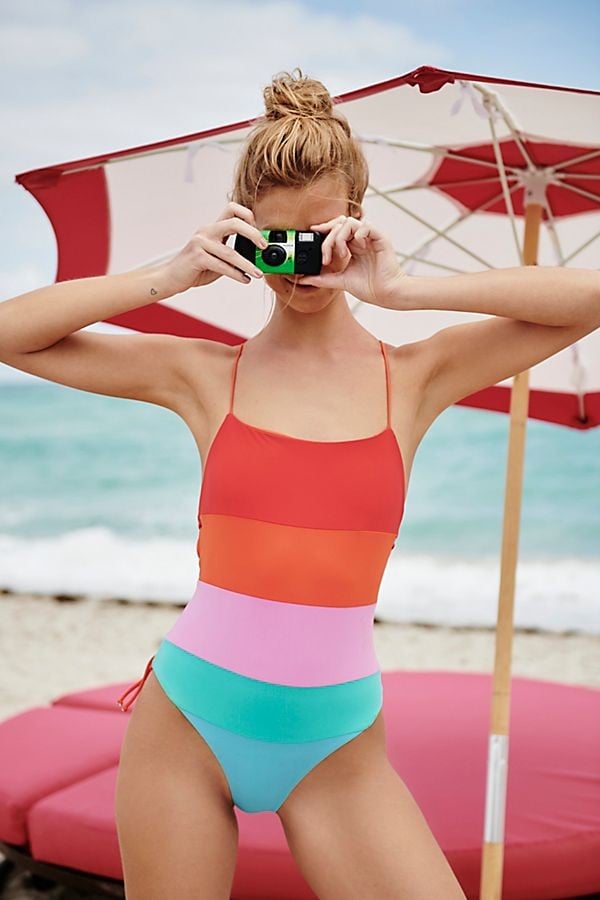 Swimsuit Shopping as a Petite Can Be Frustrating, So We Did It For You

Whether you have a bigger bust, short legs, or you're super focused on flattering your tummy, swimsuit shopping is frustrating. It's no different for petites. I myself have trouble any time I want to buy a bikini, often needing the tiniest possible top but a size medium in the bottoms (because yes, I'm small, but I've got curves!).
That's why we searched for designs that will flatter many a petite figure. If you're lacking in inches and like to give off the illusion of a longer frame, so many of the suits below will be right for you. And if your goal is to add volume — whether at your booty or your chest — keep an eye out for the frilly ruffles and perfectly placed cutouts. Just scroll for a whole lineup of options to try this Summer.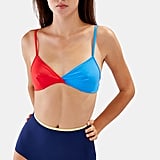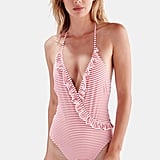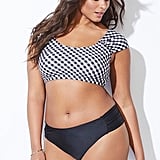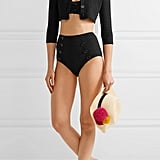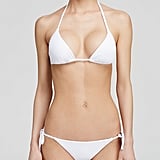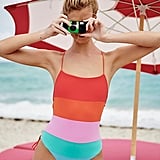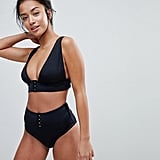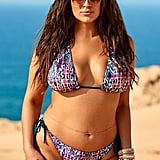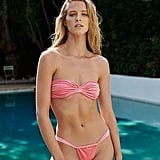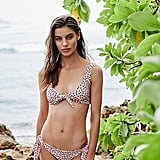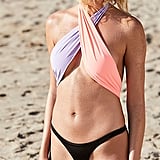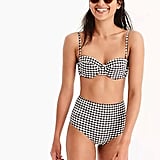 Source: Read Full Article