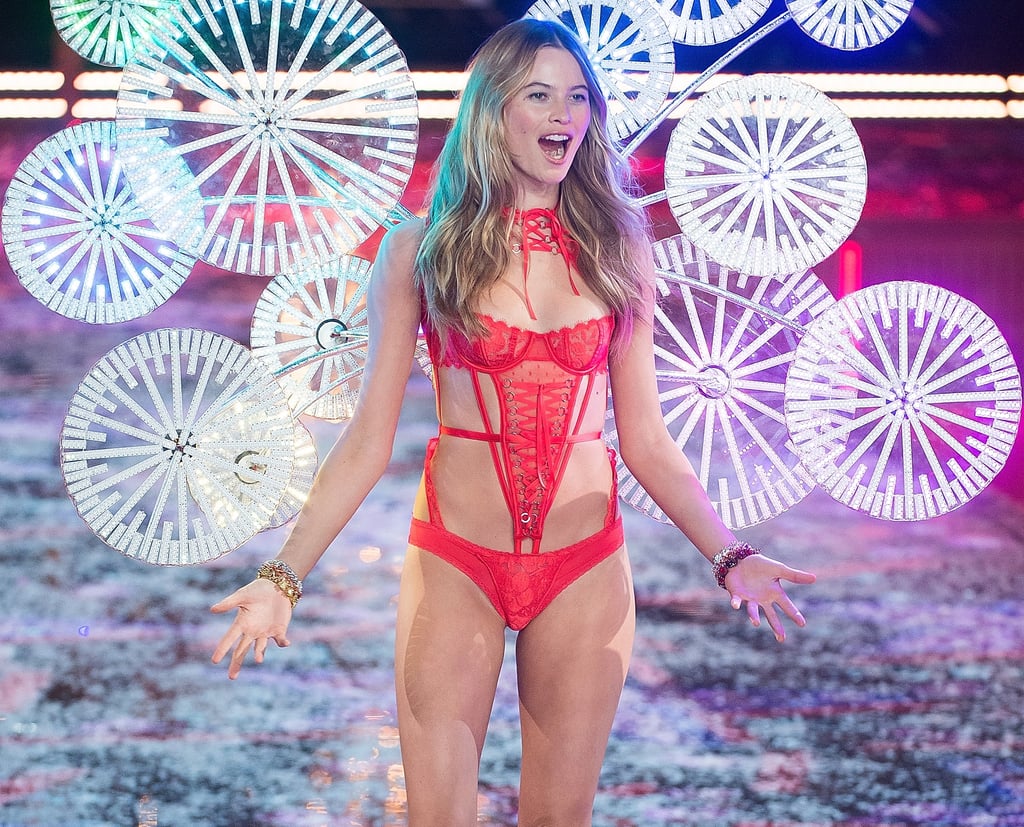 The 60 Victoria's Secret Angels Who Are About to Storm the Runway

We were excited about Winnie Harlow's reaction to being cast in the 2018 Victoria's Secret Fashion Show, which is set to air on Sunday, December 2. But now the brand has announced its full lineup, with the return of Behati Prinsloo after a three year hiatus, and confirmation that Gigi Hadid and Kendall Jenner are keeping their wings. With the mix of newcomers and vets about to take the runway, we could read these ladies' enthusiastic posts revealing the news to their followers for hours.
While it's obvious that Victoria's Secret is aiming to diversify its lineup in terms of ethnicity, the brand still has a long way to go when you consider the one, singular type of body that's presented on the stage each season. That said, we applaud a group that comes from different backgrounds and will meet at the spectacle that is this major event on Nov. 8, when the show is taped in NYC. Read on to get to know the gals, starting with the newbies, and don't forget to watch their adorable videos and read their emotional captions.
Source: Read Full Article