In June, Victoria's Secret announced it would hang up its angel wings for a new identity. Today, we're seeing (and shopping) the first collection of the next Victoria's Secret era.
Victoria's Secret is introducing On Point, a line that mixes athleisure with performance athleticwear—including the brand's foray back into sports bras. Apparel falls into three categories: "Live," breathable leggings and tops for lounging at home; "Flow," stretchier pieces for low-impact yoga or barre; and "Sweat," gear with compression and moisture-wicking fabric for the most intense Peloton or HIIT classes. Sizes range from XS–XXL.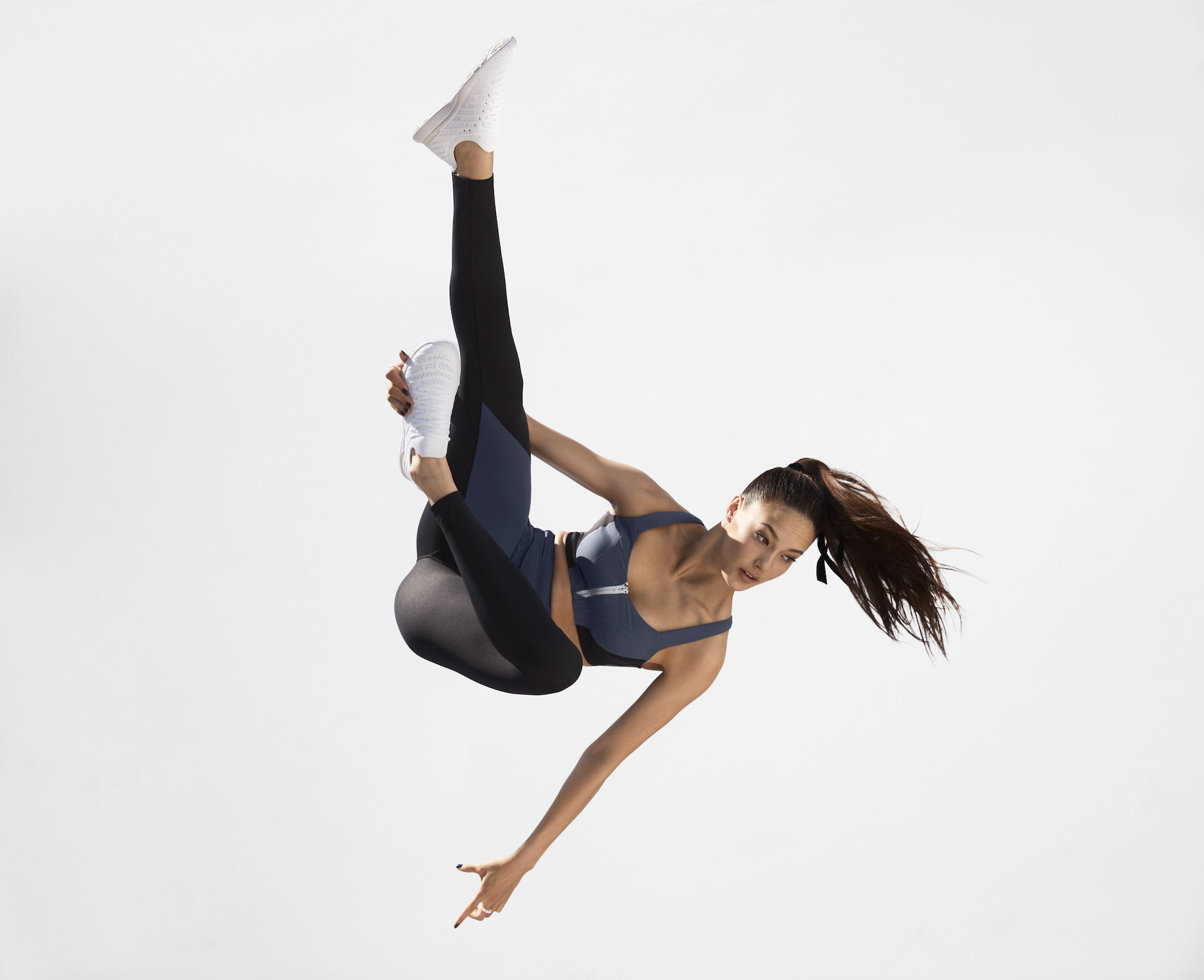 The new look isn't just for the clothes; it's for the campaign. Three top athletes are repping On Point for its debut: skier and VS Collective ambassador Eileen Gu, New York City Ballet corps de ballet member India Bradley, and yoga instructor Emily Chen. Each are pros in vastly different arenas, but can appreciate a good legging and sports bra.
When the Covid-19 pandemic struck and Bradley's New York City Ballet rehearsals went virtual, life in quarantine transformed her wardrobe like so many others. "My 'ballet looks' have changed drastically in the past year from having to dance in such casual settings—like next to my kitchen—which has made me adjust to wearing more sports bras and leggings rather than leotards and tights," she tells BAZAAR.com.
Gu, who's spent the last year training for the 2022 Winter Olympics, is partial to the Knockout bra from the Sweat line. It has extra compression and a front-close—which Gu says is supportive while feeling "like a second skin."
Shop On Point by Victoria's Secret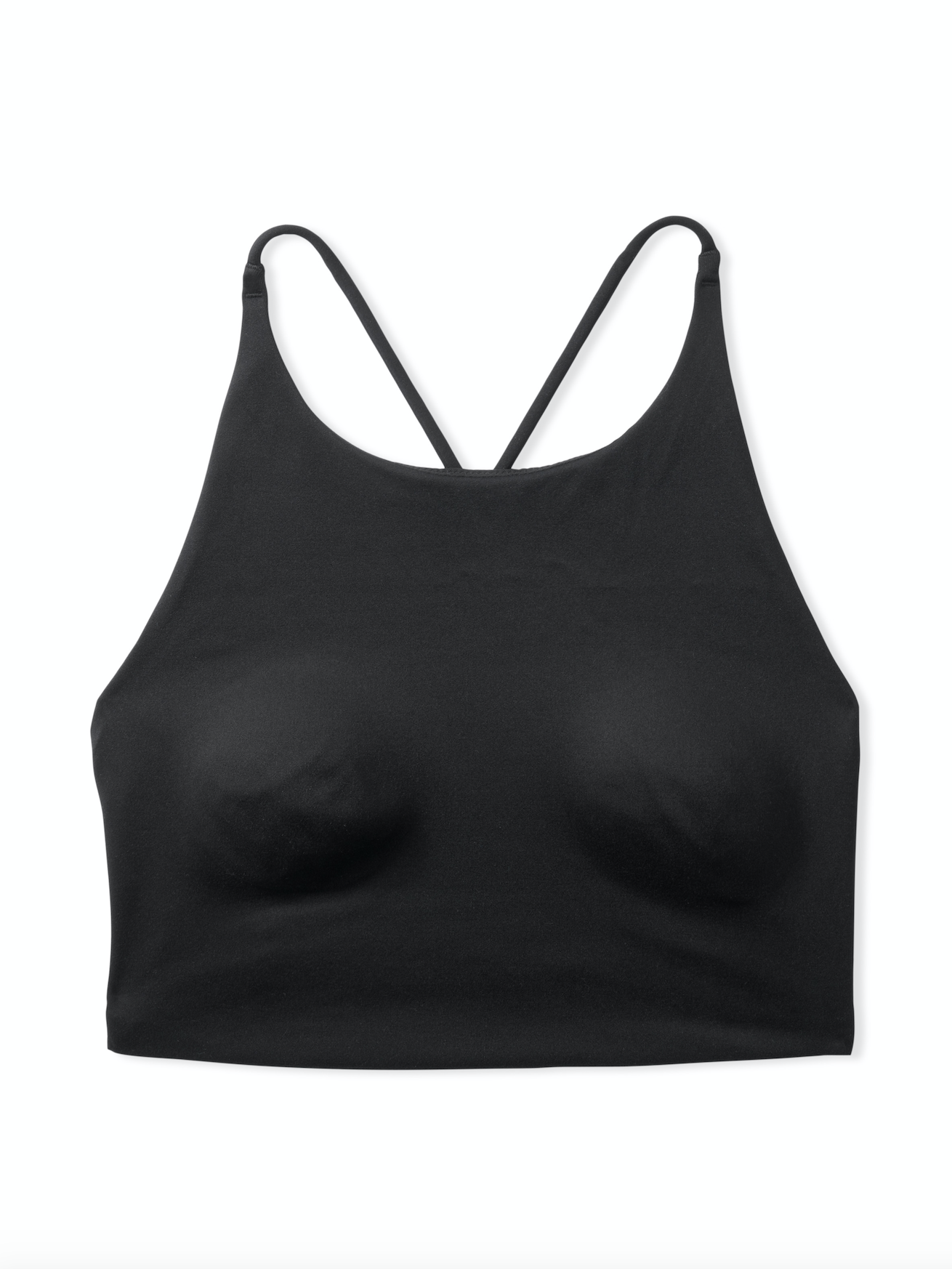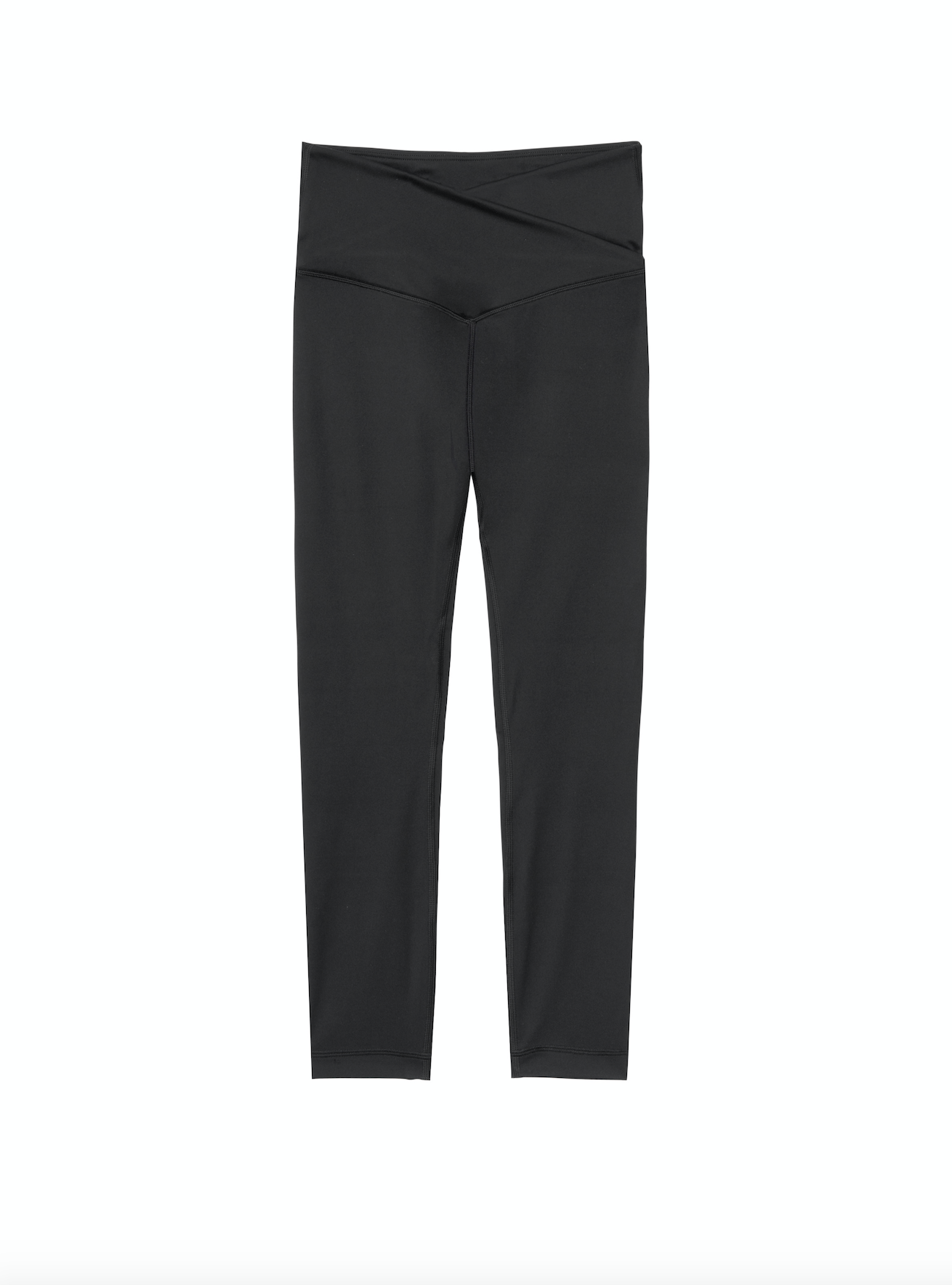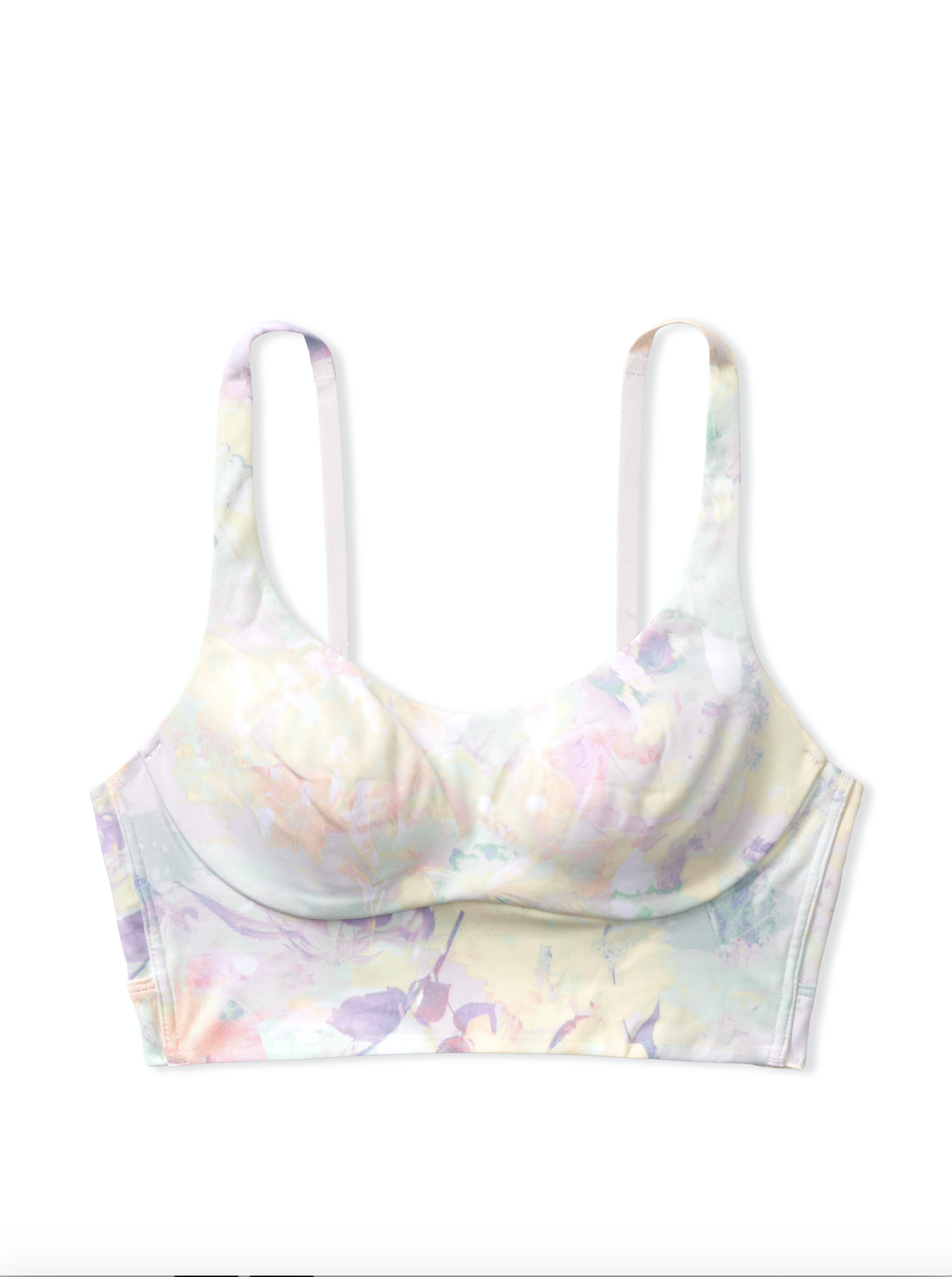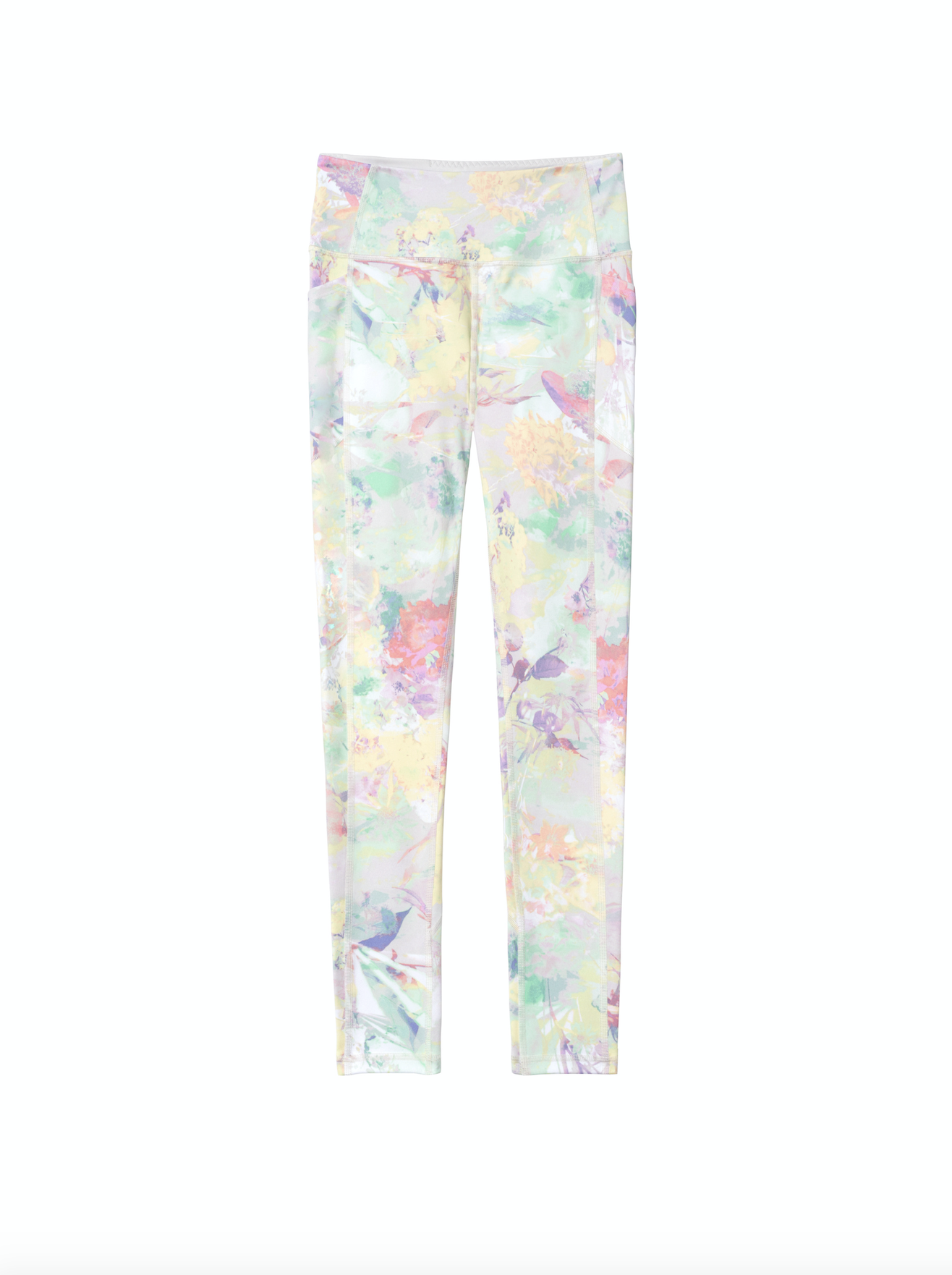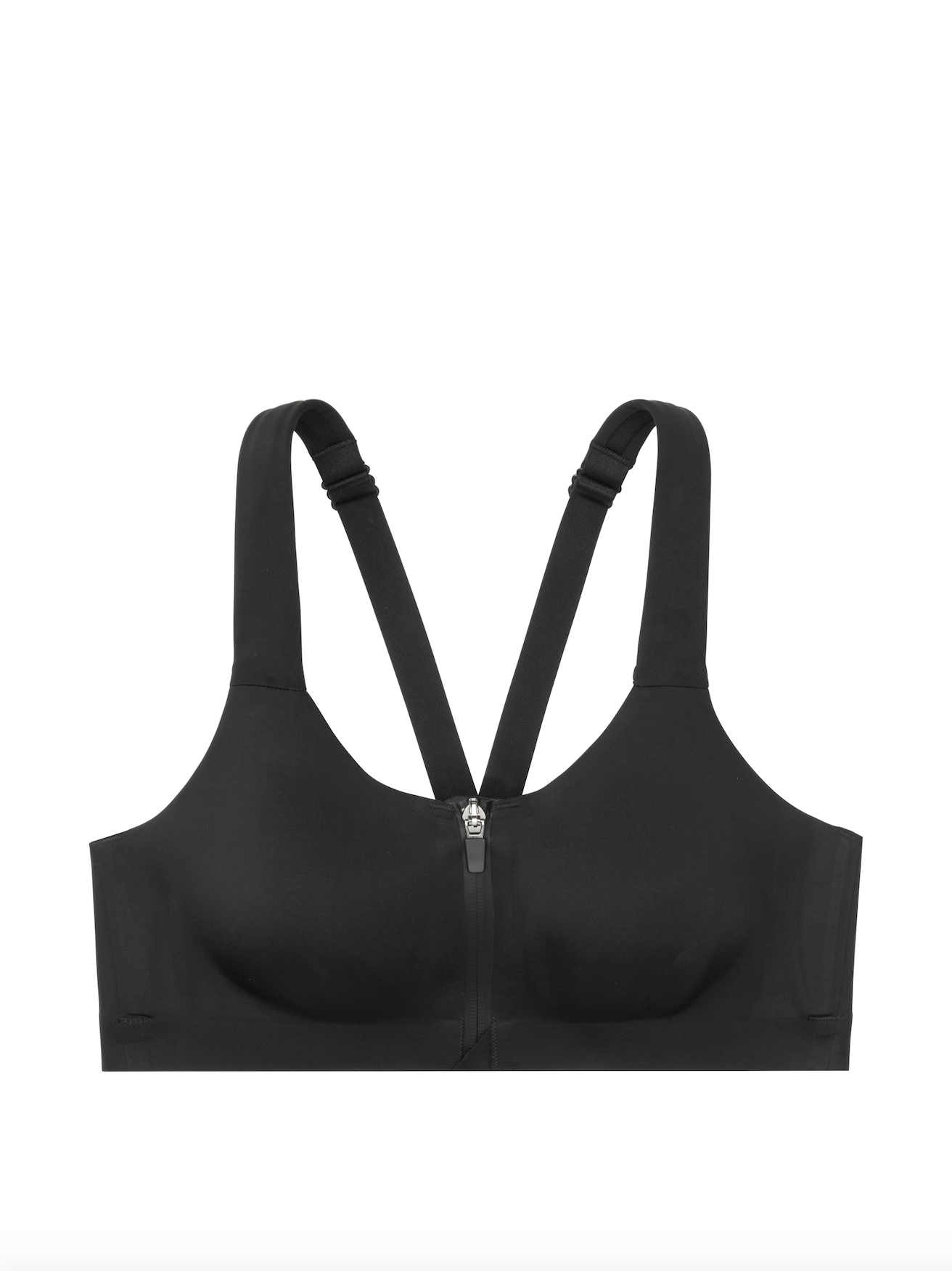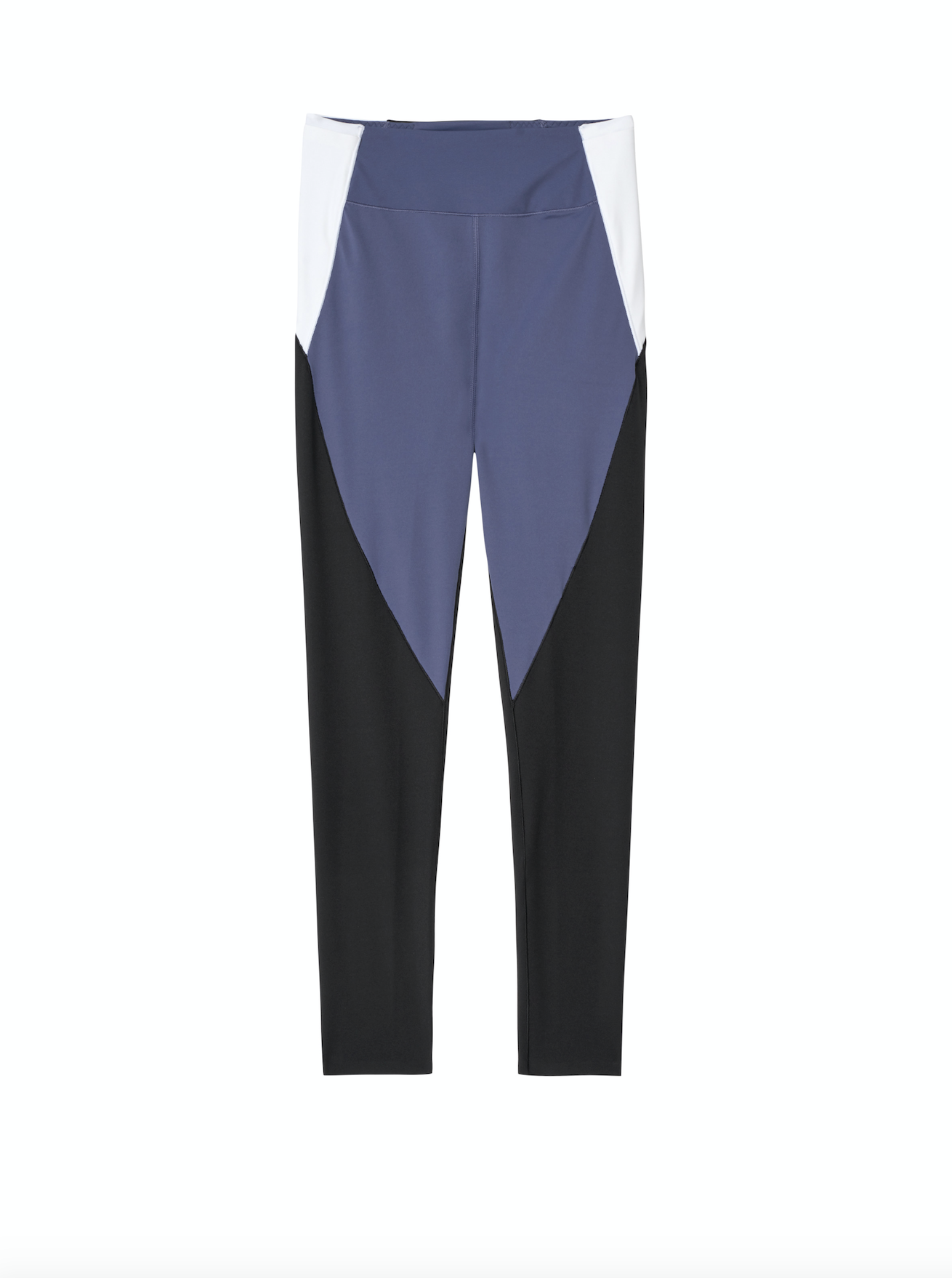 On Point's arrival is more than an update to these athletes' training wardrobes; the campaign is a moment for Bradley and Gu to represent their sports on a bigger stage, and take part in what Gu calls a "transformation" at the brand. "There are not too many ballet dancers that are given the opportunity to work with brands like Victoria's Secret," Bradley says, "so I feel very fortunate to be able to represent the [ballet] company in that way."
For most of us, the new Victoria's Secret will be worn for pure recreation instead of grande pliés or ski jumps. Professional athlete or amateur, Bradley's favorite part of the collection is one we can all get behind: the comfort factor in these new pieces is "unmatched," she says. Browse the entire On Point collection in store and online.
Source: Read Full Article