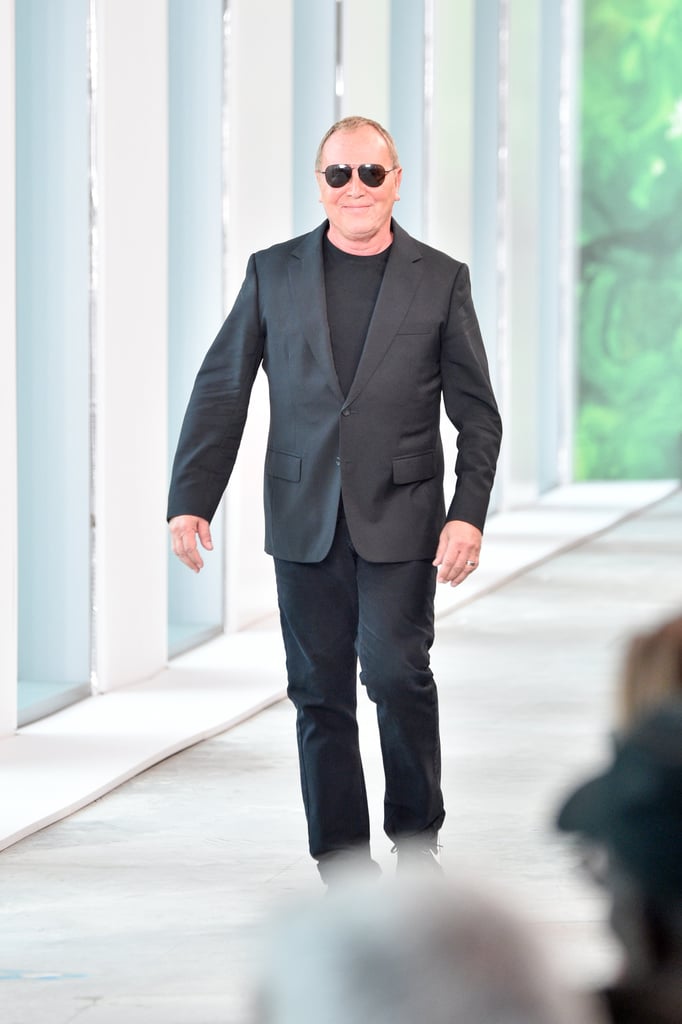 The Rumors Are True: Michael Kors Has Officially Acquired Versace For $2.1 Billion

It's official. After a day of rumors hinting at the news, Michael Kors officially announced on Tuesday that the company has reached a deal to acquire luxury Italian fashion house Gianni Versace for $2.1 billion. The company also announced plans to subsequently change its name to Capri Holdings following the acquisition.
"We are excited to have Versace as part of our family of luxury brands, and we are committed to investing in its growth," Michael Kors chairman and CEO John Idol said in a press release. "We believe that the strength of the Michael Kors and Jimmy Choo brands, and the acquisition of Versace, position us to deliver multiple years of revenue and earnings growth."
Kors announced that the company has plans to grow Versace to $2 billion in revenue globally and to expand its "retail footprint" from 200 stores to 300 stores while also increasing online sales. The Versace family will also become shareholders of Capri Holdings while Donatella Versace herself works closely with Idol for the next chapter of the brand's development.
Source: Read Full Article