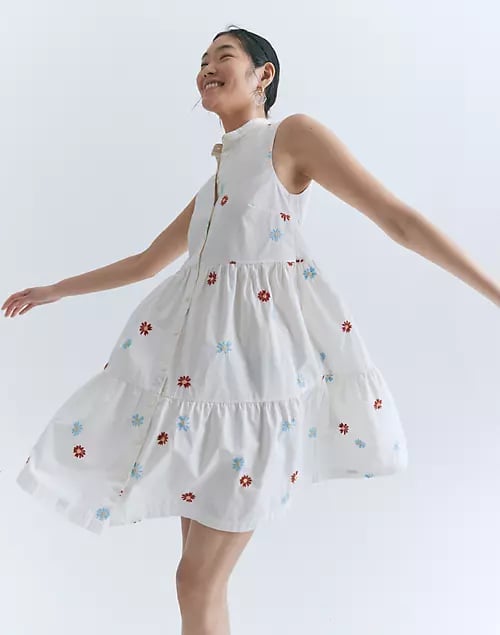 These 14 Madewell Dresses Are the Epitome of Your Spring Uniform

Dress season is here, and we've been counting down the days since practically last spring. We're ready for flowy maxi dresses and flirty minis; we'll be wearing them on repeat. As devoted Madewell shoppers, we know that the jeans fit like a dream, but we're also loving the dress selection right now. Whether you're looking for cute gingham styles or flowy tie-dye variations, Madewell's got you covered.
We're particularly eyeing a white dress that's timeless and fun, dresses with lots of fun prints, and options with a bunch of cute details. There's nothing not to like about any of these styles. Keep reading to shop our picks!
Source: Read Full Article