UPDATE: Here's Everything You Need to Know About Meghan Markle's Wedding Ring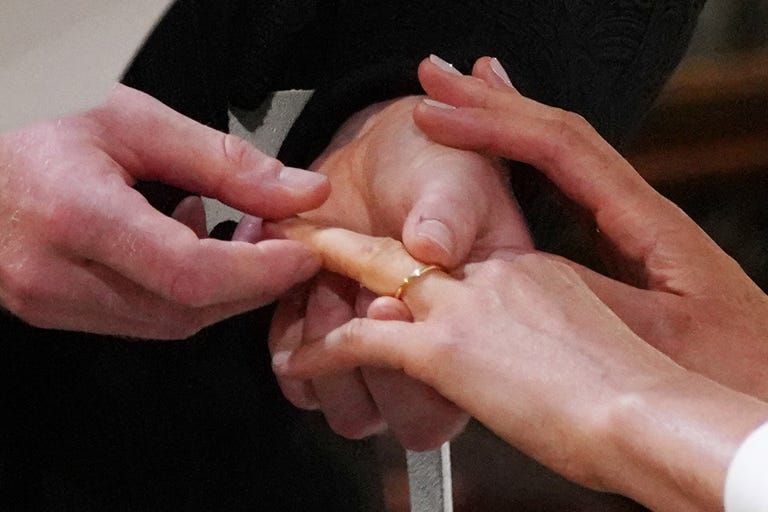 You already know everything there is to know about the royal wedding festivities and Meghan Markle's bridal gown, but have you even thought about Meghan and Harry's wedding rings?!?! If not, no reason to panic. Scroll on to get your knowledge on.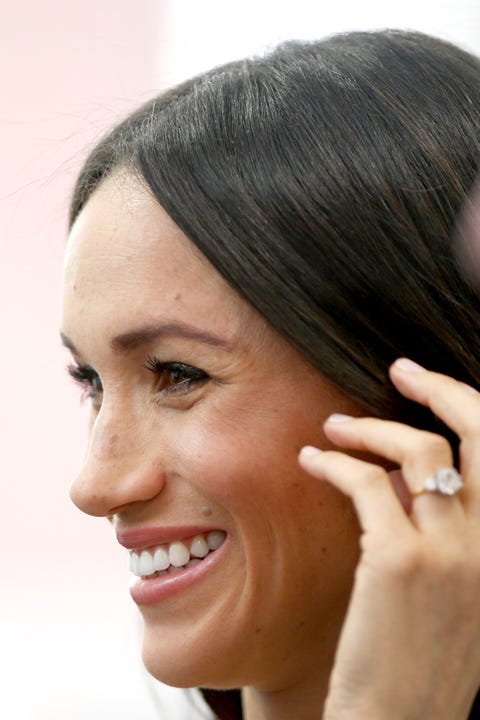 The rings are designed by Cleave and Company.
The company designed Meghan's engagement ring in 2017, according to CNN.
Meghan is wearing a gold wedding band.
One made of Clogau-Welsh gold, as is royal wedding tradition that began in 1923 with the Queen Mother. The gold is a gift from the Queen.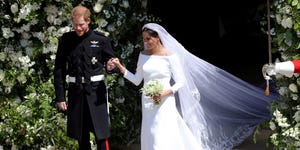 Harry's is a platinum band with a textured finish — but he doesn't have to wear one at all if he doesn't want to.
Prince William has never worn a wedding ring, reportedly because he's not a jewelry person. Prince Philip, the Duke of Edinburgh and Queen Elizabeth's husband, doesn't wear one, either. Apparently, this is because male members of the British upper class and aristocracy haven't historically done this and it didn't become popular for men in England, in general, to wear wedding bands until after World War II. Interesting, right?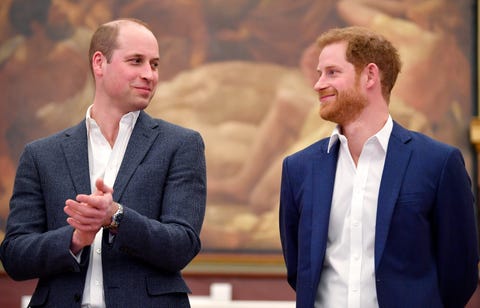 Some royals like to wear them, though!
Prince Charles, who is married to Camilla, the Duchess of Cornwall, wears a wedding ring (he also wore one when he was married to Princess Diana).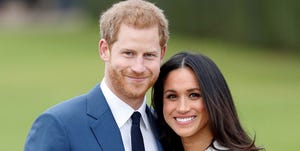 Sources close to the royal family think Harry will follow in his father's footsteps.
Despite the fact that his best man, William, doesn't wear a band, Harry reportedly likes jewelry and wants to.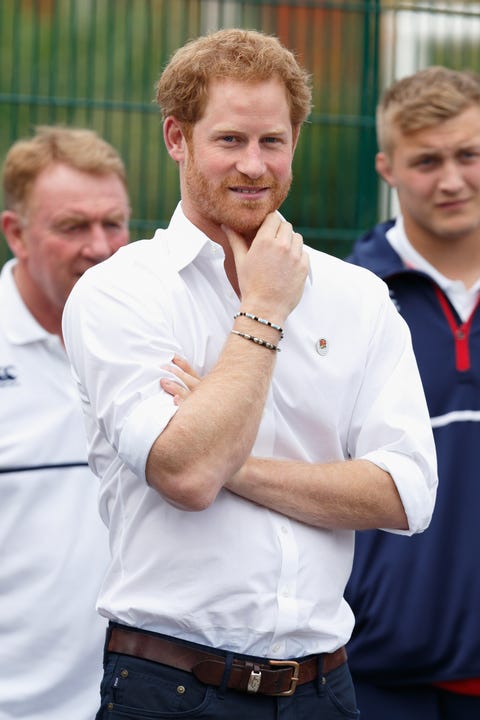 Follow Rachel on Twitter and Instagram.
Source: Read Full Article