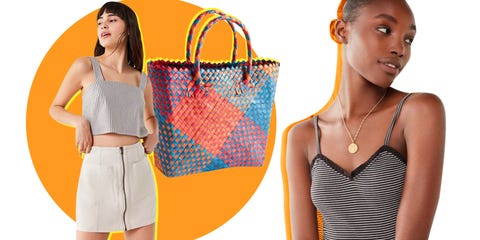 Urban Outfitters is having a huge sale filled with hundreds of items, and the best part is they're all under $20. I KNOW. Shop these 21 ridiculously low-priced items below—they'll make great additions to your closet, apartment, and medicine cabinet.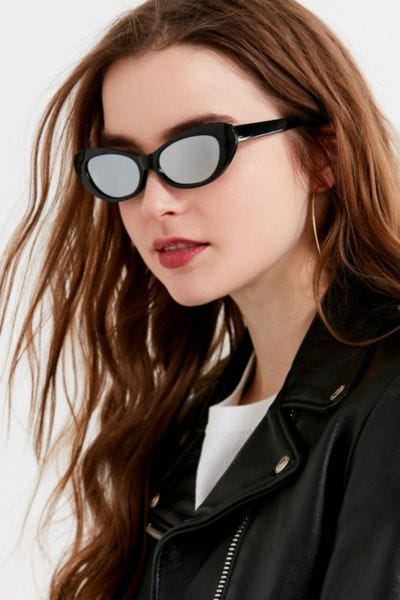 Get in on the tiny sunglasses trend with a pair of small, reflective frames that feature rounded edges and give your whole look a vintage aesthetic.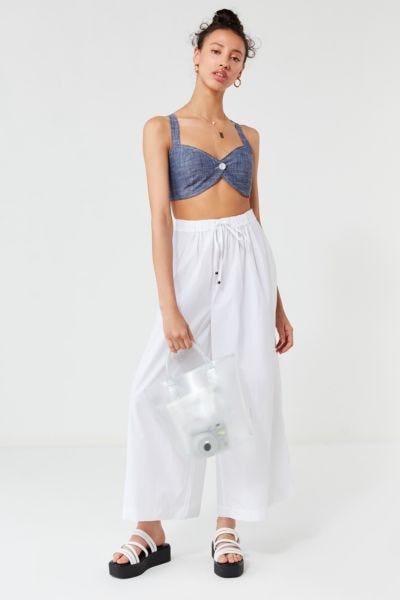 A chambray racerback bra top pairs perfectly with any high-waisted bottoms, whether it's a pair of breezy linen pants or a denim skirt.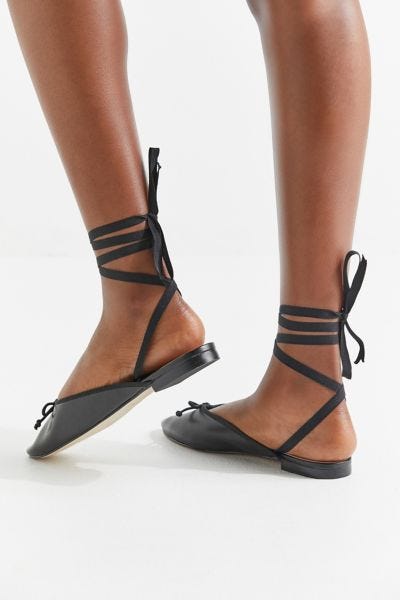 These slip-on flats are perfect for summertime because of their lace-up details, which gives the classic shoe a unique twist.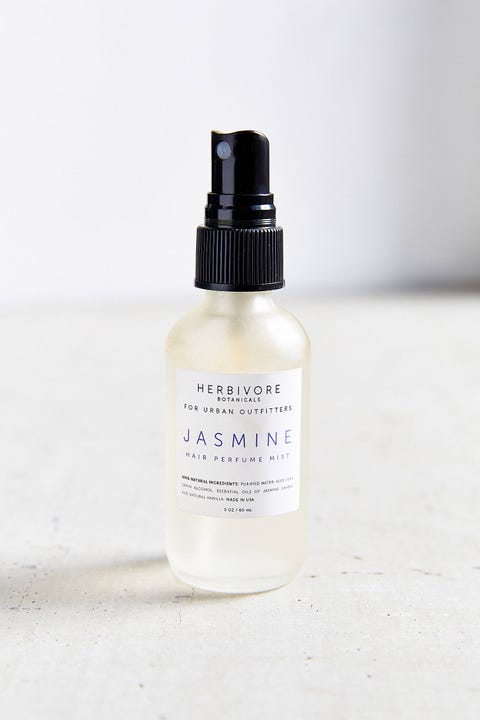 A plant-based perfume formula with notes of jasmine and vanilla will make your hair smell oh-so fresh—no one will even notice if you skipped a wash.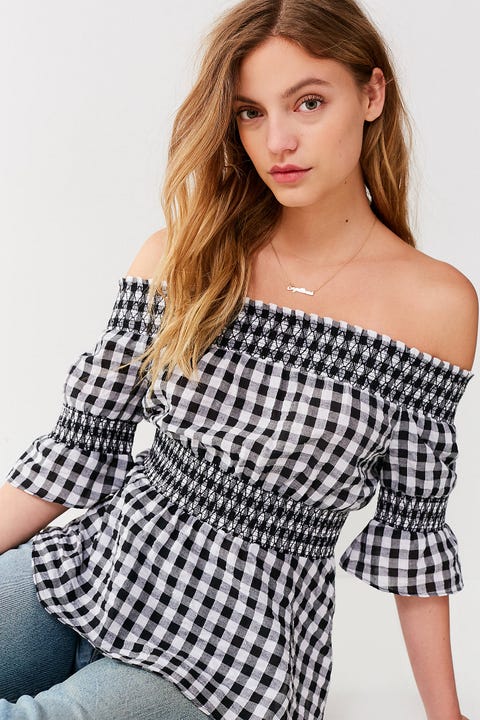 A classic gingham top with smocking details that can pair earily with jeans or with fancy black culottes is super versatile. It also has a halter you can either hide or choose to tie around your neck.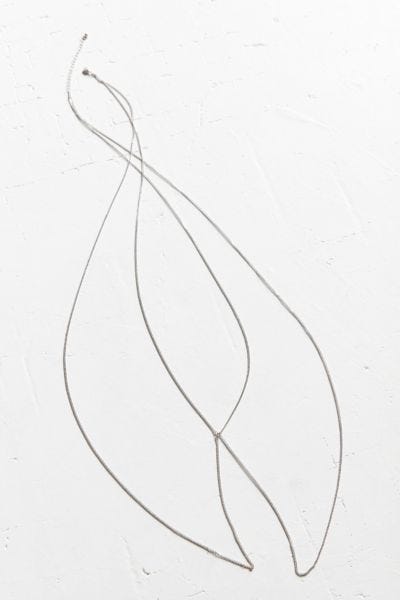 You might have always wanted to try a body chain, and a sale is the perfect excuse to do so. Whether you're lounging on the beach in your bikini or wearing a T-shirt while running errands, a minimal silver one adds shine to any outfit.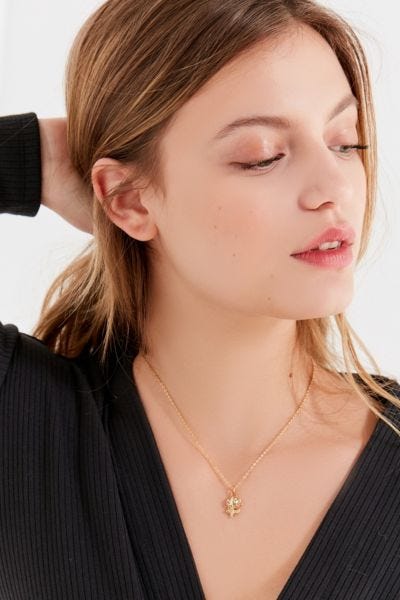 A gold necklace with a rose pendant is perfect to layer with your other chains, but it's also just as pretty on its own.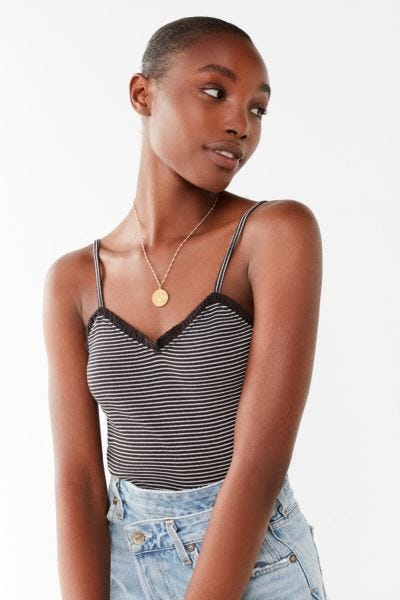 A striped tank top with a ruffle V-neck is a staple piece you'll want to add to your summer wardrobe because it looks just as good with sandals as it does with sneakers.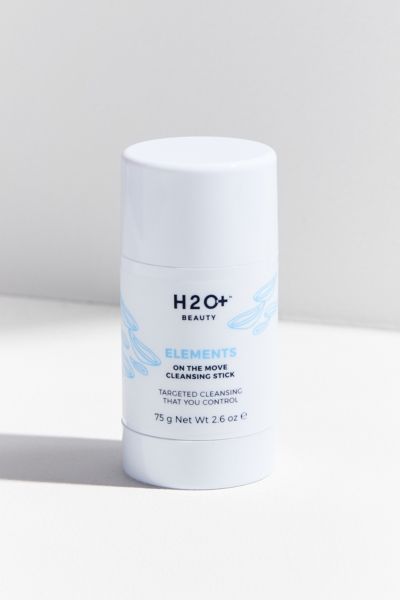 If you like packing a product to wash your face with, but are scared of it leaking in your bag, look no further than a solid cleansing stick that starts to lather with water. The size is travel-friendly and the cap makes it mess-free.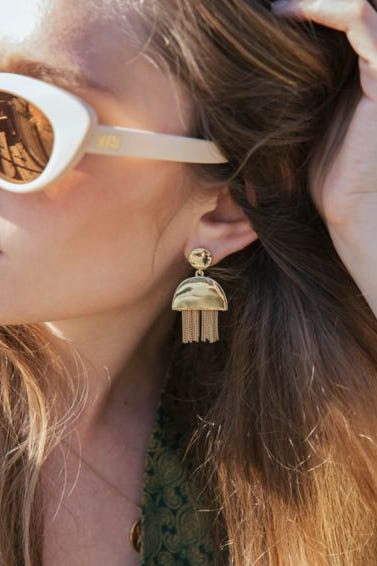 Opt for a pair of drop earrings that dangle just far enough to see through both long or short hair.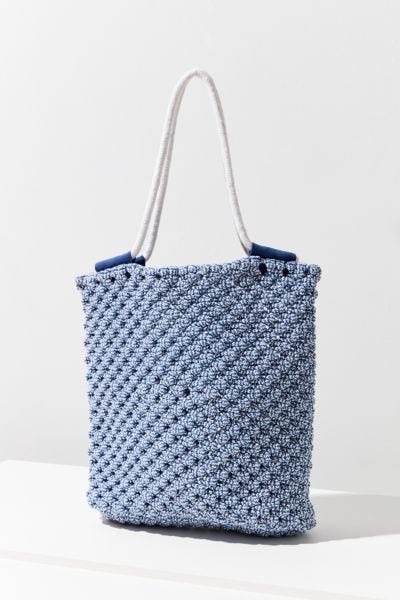 The pale blue hue matches the ocean or pool and is the perfect size to fit your towel, sunscreen, and all your other necessities for a day of lounging by the water.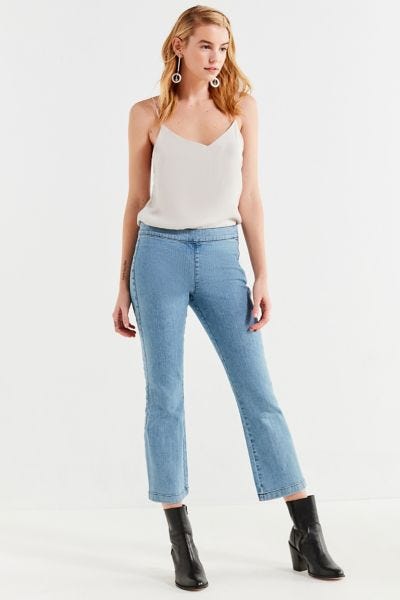 A pair of pull-on jeans have never looked so cool thanks to the cropped silhouette and seams down the back.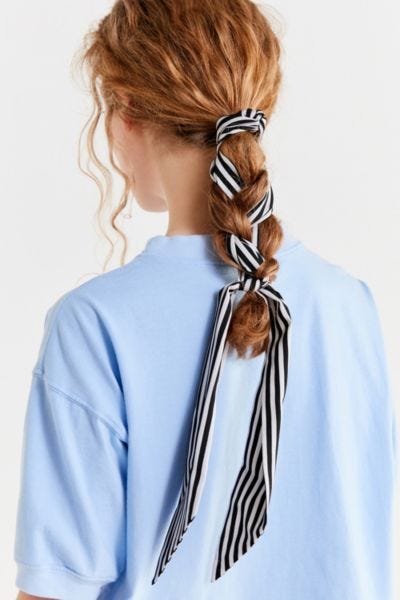 Add some romantic details to a simple braid by weaving a ribbon through it. Accessorize with a straw bag and chic slides, and you'll look like you're strolling along the Champs-Élysées.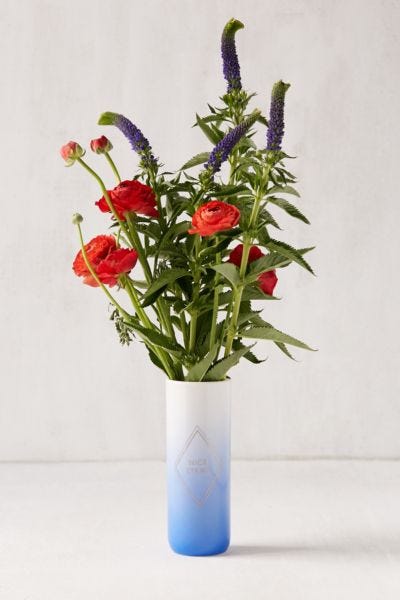 An ombré vase that reads "Nice Stems" is one you'll want to snag—and throw a gorgeous bouquet in—ASAP.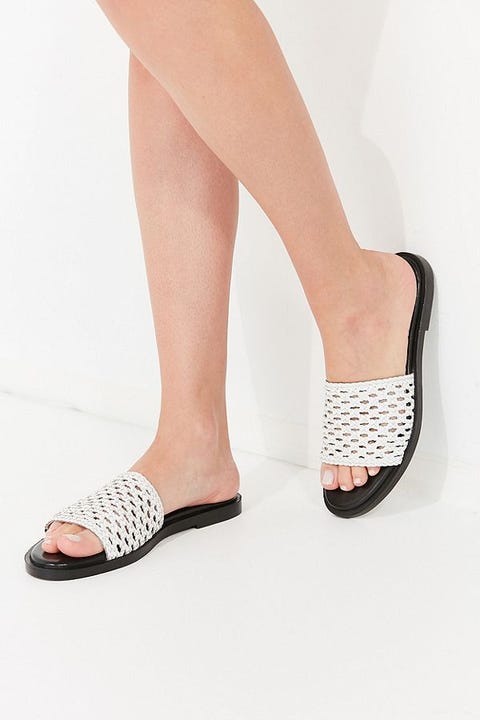 A pair of slides you can wear to the pool and while running errands are ones you won't want to take off. Also, the black-and-white color scheme means they'll go with most of your summer clothes.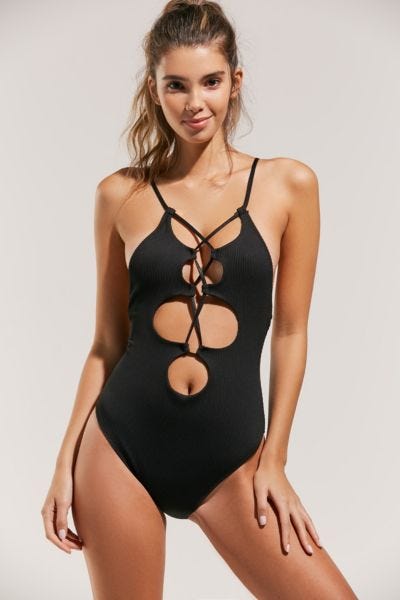 A one-piece with lace-up details and cut-outs also works as a regular shirt—all you have to do is put on a pair of denim cutoffs over it, and you've got yourself a look you can wear to the beachside bar.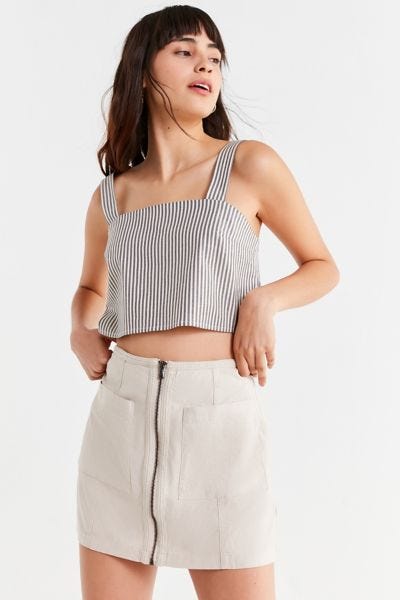 If you have tons of crop tops, and are unsure of what to wear them with, try a white denim skirt with a zipper-front closure for added edge.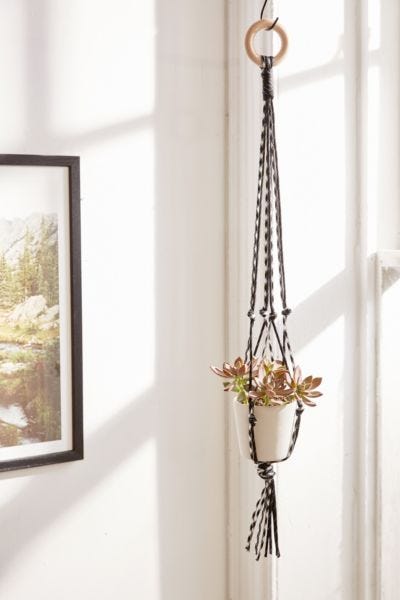 A hanging planter is great for small apartments because it allows you to add much-needed greenery to your home without taking up any precious floor or counter space.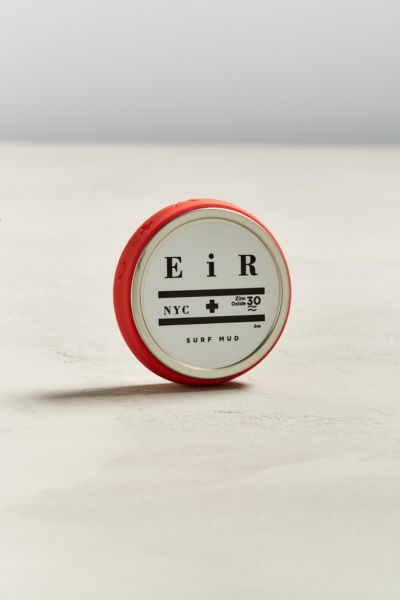 If you're religious about applying SPF (as we all should be!), a small tin with mineral sunscreen containing coconut oil and cocoa butter is easy take with you in your bag for touch ups.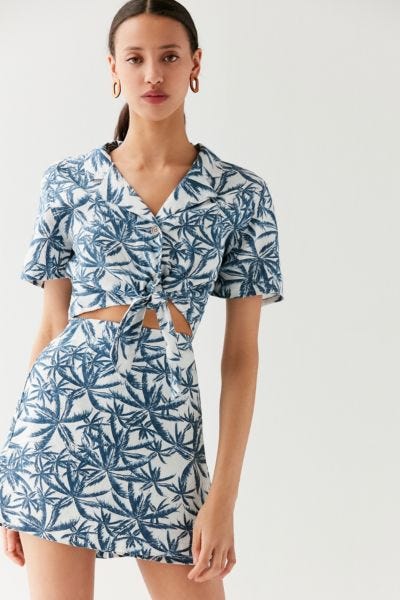 There's nothing like a tropical blue-and-white palm-printed wrap skirt to inspire you to book your next vacation.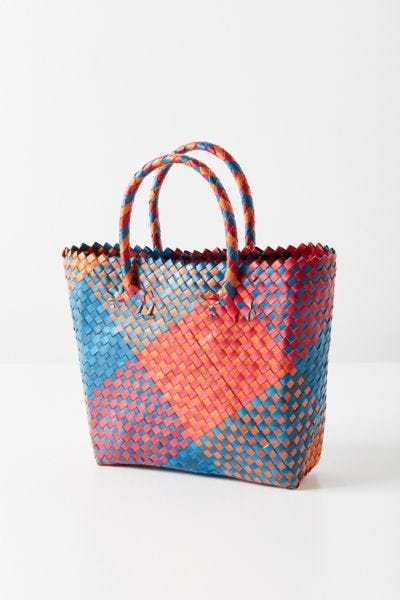 A multi-colored tiny tote will fit all of your necessities while still looking super stylish.
Source: Read Full Article