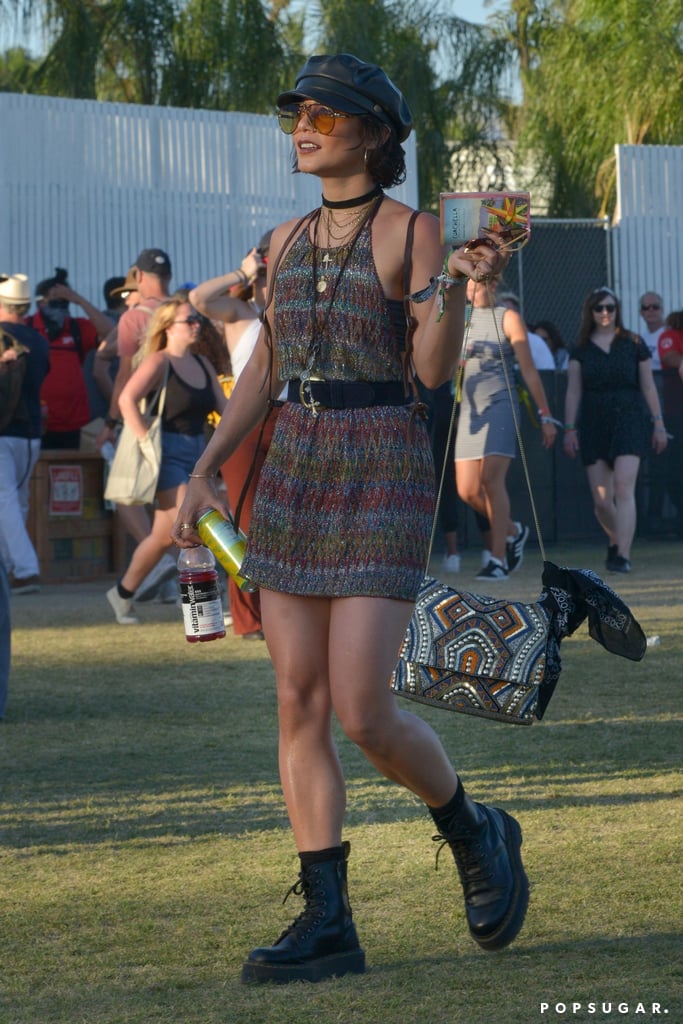 Alessandra Ambrosio is known for her appearances at Coachella year after year, but she's not the only one who can channel those festival vibes. Vanessa Hudgens is another celebrity frequently spotted at music events. The free-spirited boho babe not only attended Coachella weekend one (for the parties) but continued to enjoy the festivities for weekend two.
For the final three-day event, Vanessa wore a few outfits, but none stood out quite like her glitter crochet minidress. The halter-neck style plunged low in the back to reveal a black bandeau bra, and Vanessa cinched in her minidress with a black belt. She layered on the necklaces and bracelets and pulled out all the stops with tinted sunglasses and a black newsboy cap. To top off her ensemble, Vanessa wore a pair of chunky black combat boots. At one point, the star even covered herself up in a paisley printed sheet, which could, in theory, double as a bohemian-inspired cape.
Read on to see Vanessa's outfit at Coachella from head to toe, then shop similar dresses. Music festival season isn't over just yet.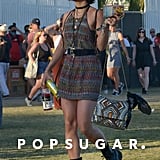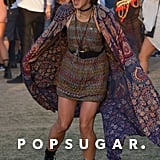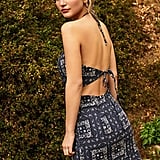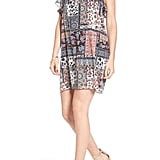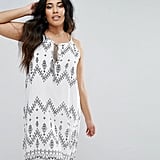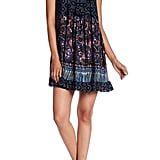 Source: Read Full Article