Each June, we honor the 1969 Stonewall riots by celebrating Pride Month. From parades to workshops to concerts and more, the events held in memoriam are as diverse as they are meaningful. With many fashion brands selling merch that both looks festive and gives back, what to wear to Pride 2018 is a no-brainer. A portion of the sales of each item below will go to a cause benefitting the LGBTQ community, so why wouldn't you shop for change?
The Stonewall riots, which occurred in Manhattan, are widely considered the initial spark in the gay rights movement and happened in response to unfounded police harassment and assault against the gay community. Within the six months after the riots occurred, two gay activist organizations were formed in New York and within a few years, gay rights organizations had been founded all across the United States. The riots served as a catalyst for the modern fight for LGBTQ rights in the United States and, rightly, are commemorated each June.
If you've ever attended a Pride march or event then you know that going all out with your look is highly encouraged. Rainbow, glitter, empowering slogans, and the most creative custom pieces reach as far as the eye can see. Brands come out in droves to support Pride by creating collections whose proceeds go to various organizations that benefit the LGBTQ community, the coolest of which you can find below. Happy Celebrating!
Power Pin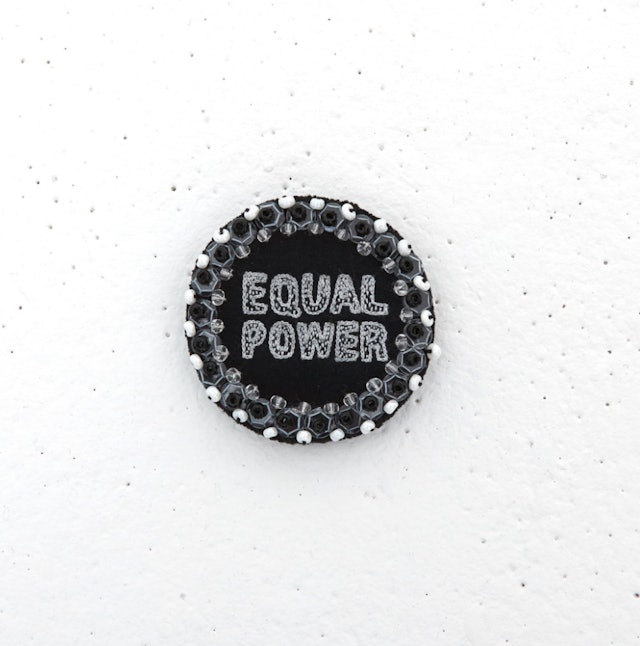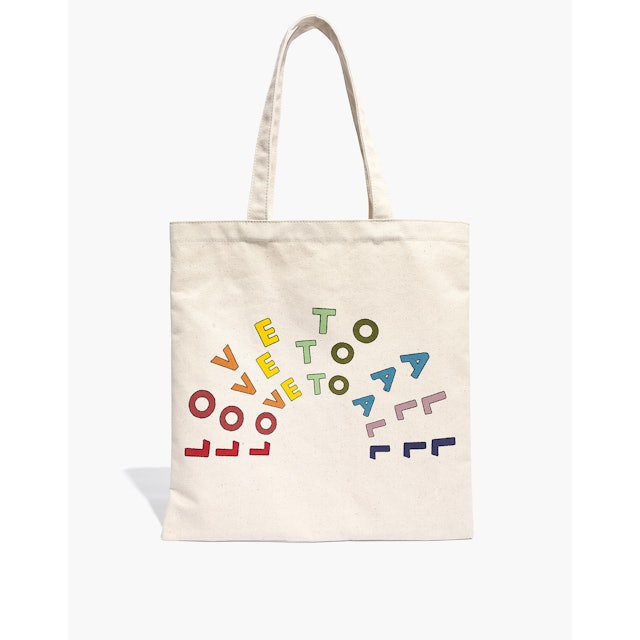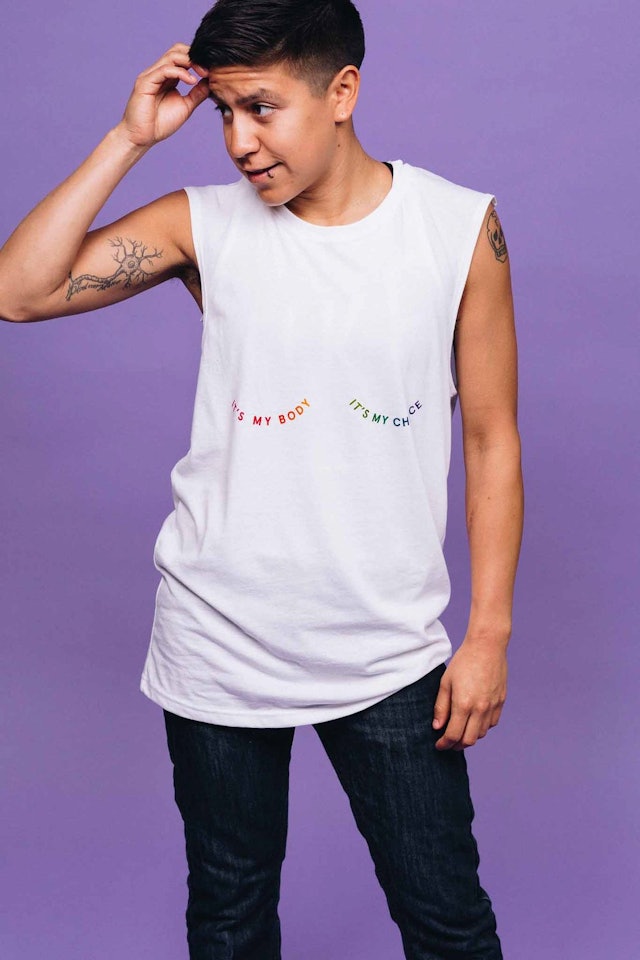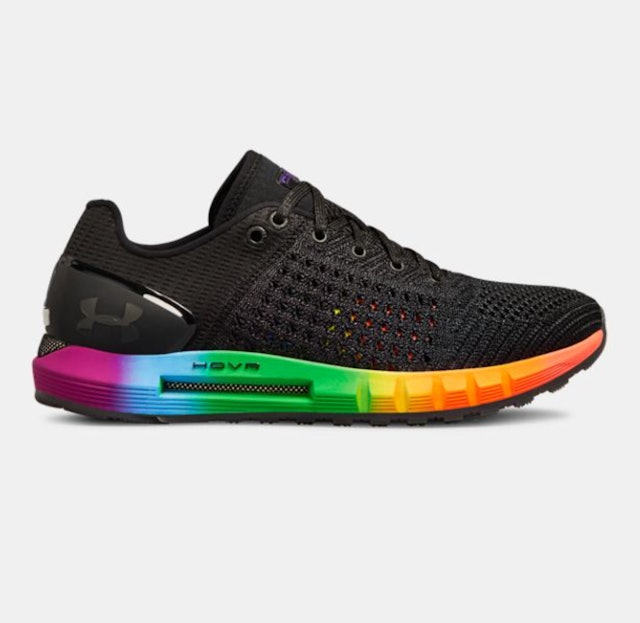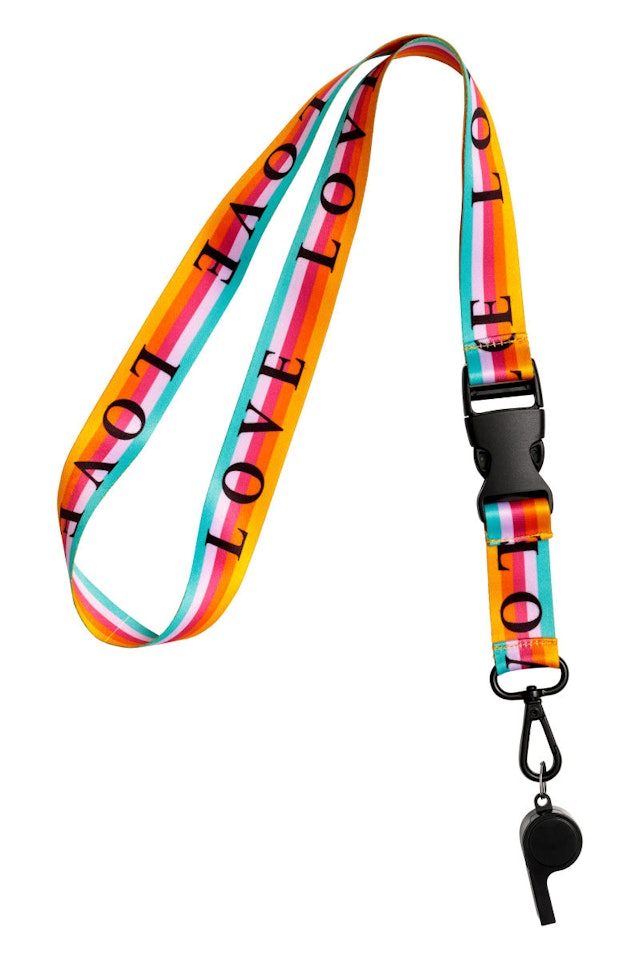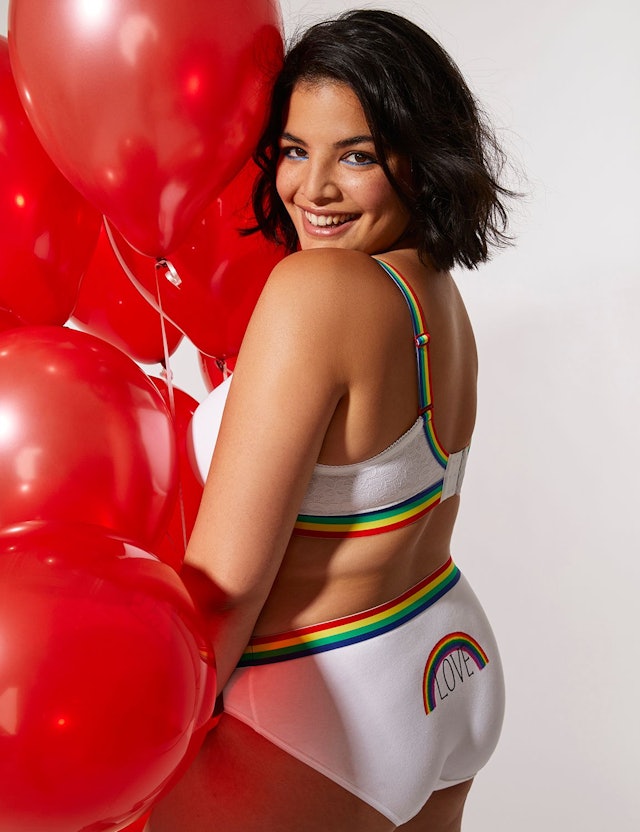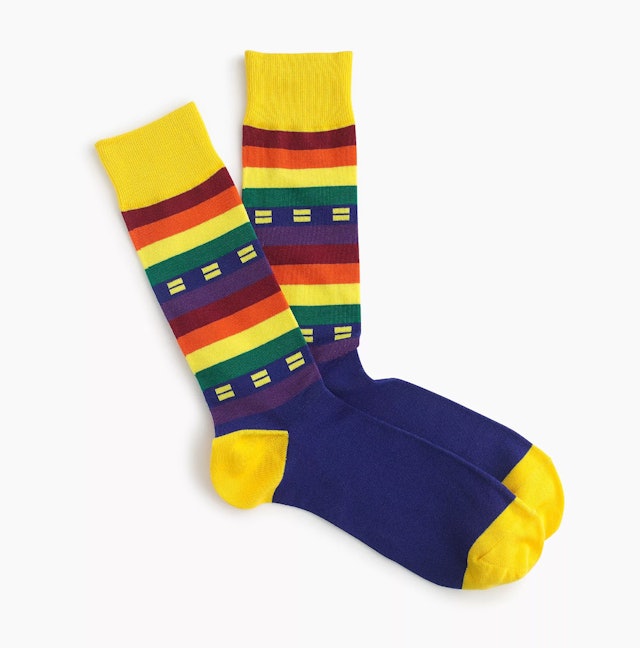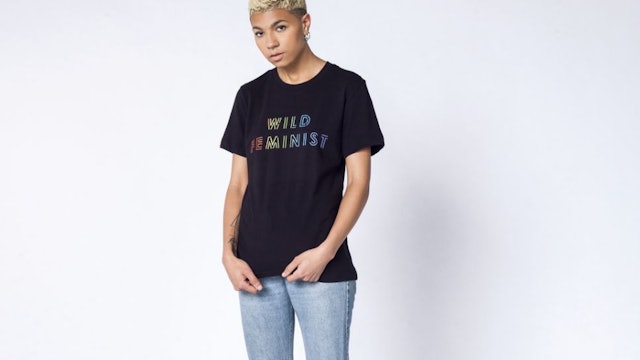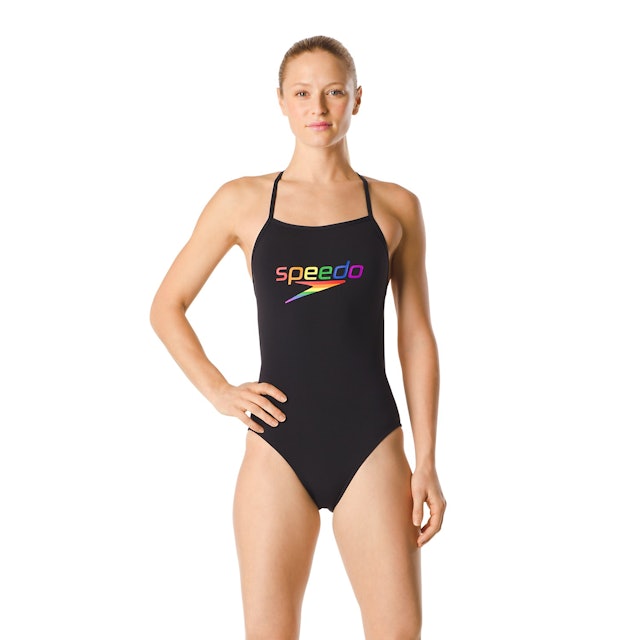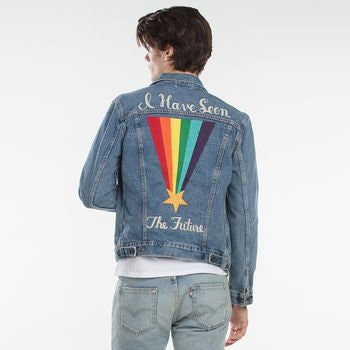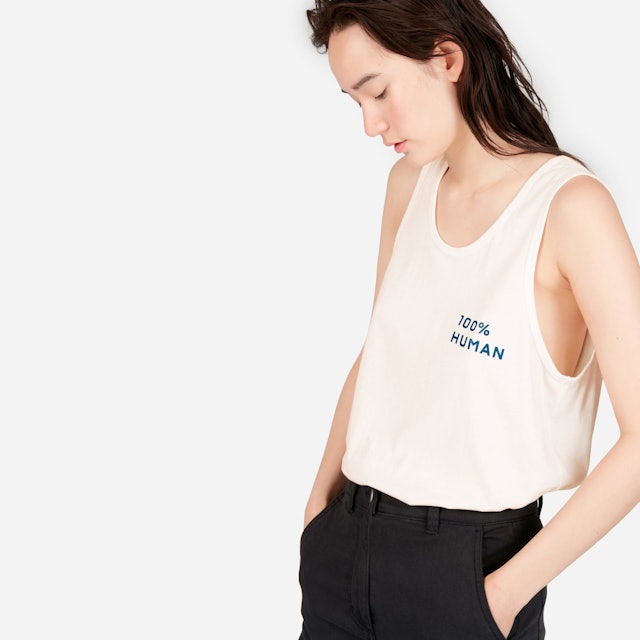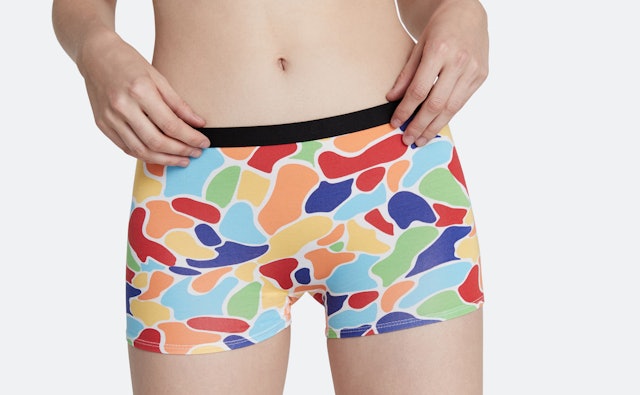 18
Who wouldn't want to spend a day in these boy shorts? MeUndies are known for optimal comfort and optimal cuteness, as you can probably see above. Designed in collaboration with Oscar Zaldaña, a percentage of proceeds from each pair of the True Colors collection will go to the True Colors Fund, which works to end homelessness among LGBTQ youth, throughout Pride month.
Source: Read Full Article