I've been reading my horoscope since I was a teenager, so it's no surprise I'm a sucker for anything zodiac inspired. Now slap my sign on a lip gloss and I can hardly contain myself. So, when I heard I'd have the opportunity to wrote a Wet n Wild Zodiac collection review, I saw stars — literally. But with a total of 12 lip glosses, four highlighters, four eye shadow palettes, and a loose highlighting powder all staring me in the face, I had no idea where to begin. So, I let my sign guide me. I'm an Aquarius, and this is the makeup look made especially for my sign.
Let's start with the eye shadows. There are four metallic palettes that look like completely different color wheels. Each one is inspired by a different element: Earth, air, fire, and water. The Air Eyeshadow Palette is packed with holographic shades of pink and purple and rounded off with neutral shades of gold and bronze. It's light and airy! Just as the name suggests, the Fire Eyeshadow Palette is hot with shades of red, auburn, copper and brown. And just like you'd expect, the Earth Eyeshadow Palette is loaded with earth tones of green and brown. Finally, mine is the Water Eyeshadow Palette and it's flooded with cobalt and teal blues as well as pearlescent neutrals rivaled only by real salt-water pearls.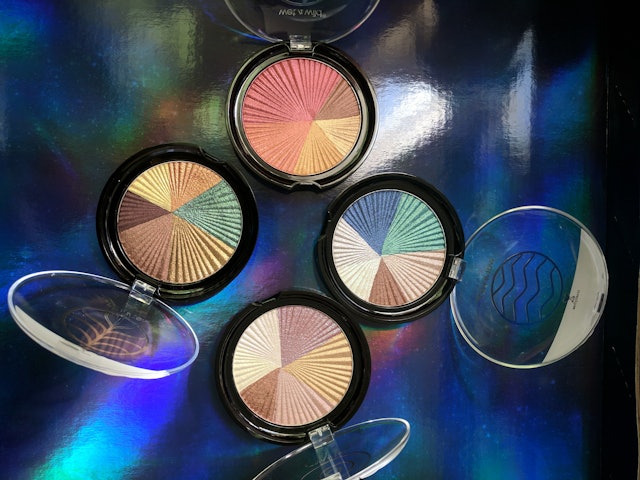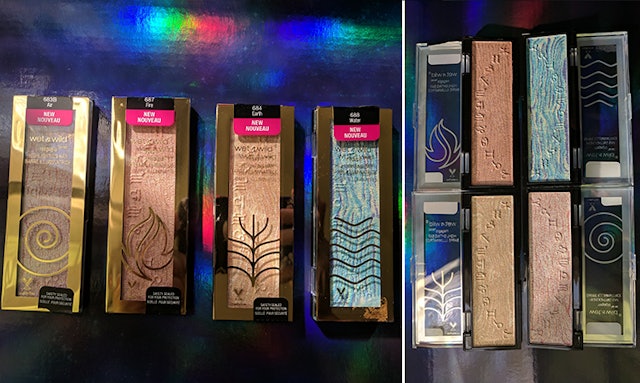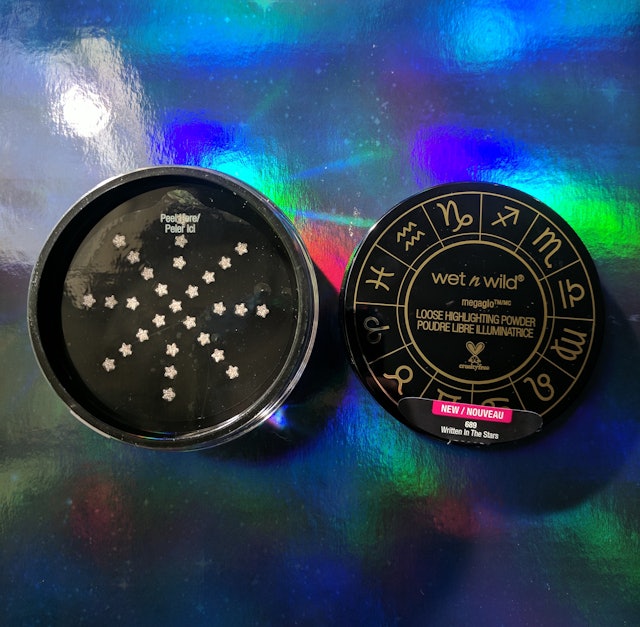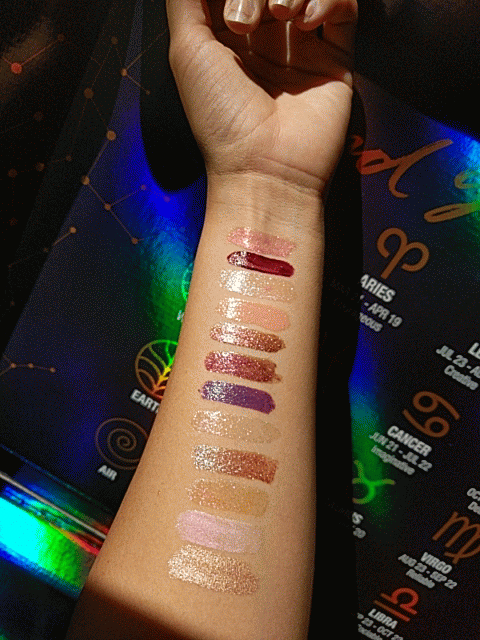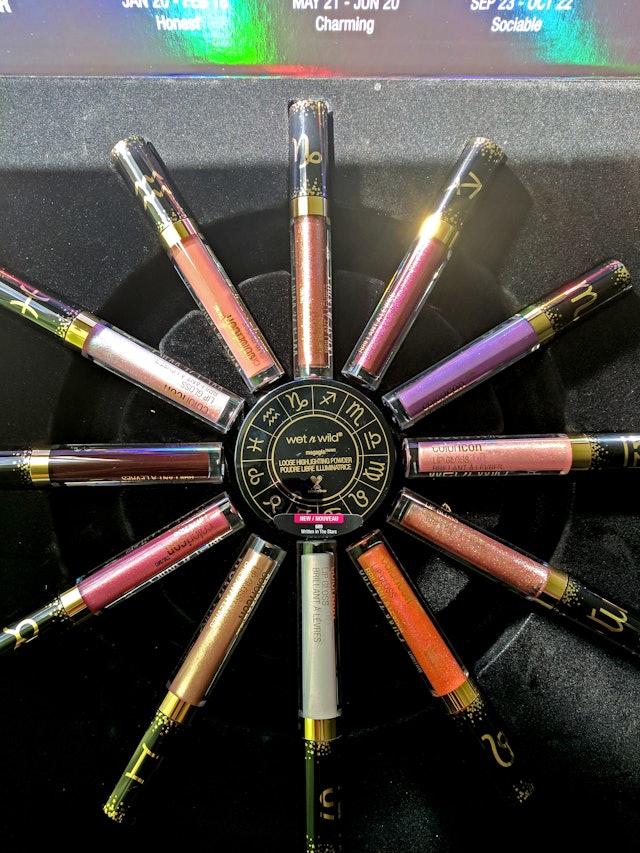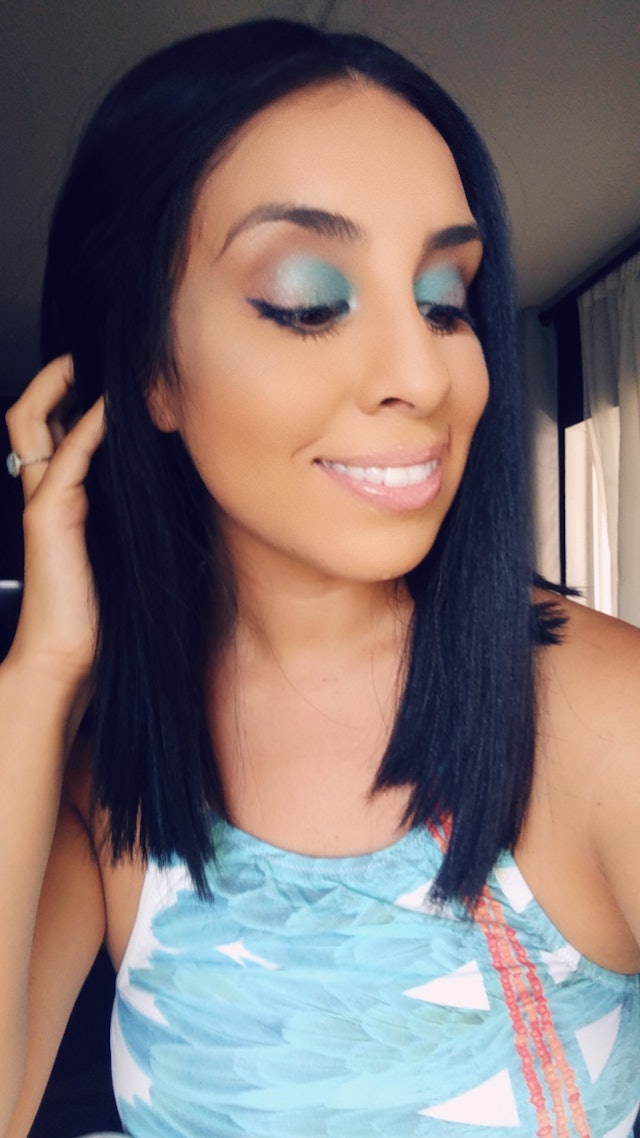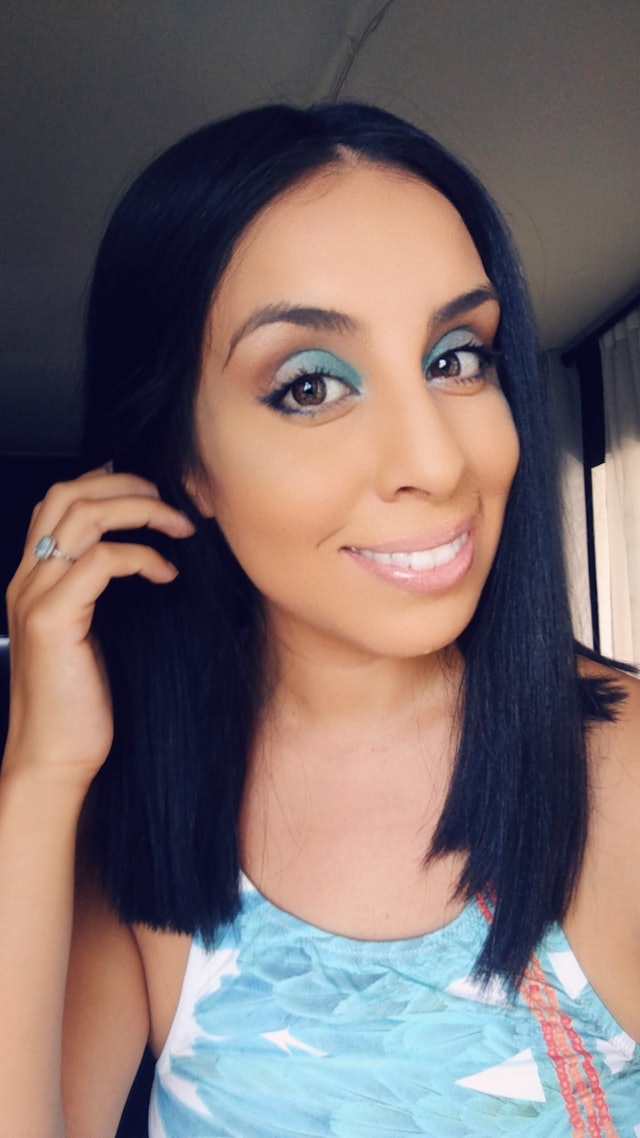 Finally, I dusted the Water Megaglo Highlighting Bar along my cheekbones. It leaves a very obvious blue tint behind, which is usually cosmos out of my comfort zone, but it makes the makeup look in this case.
If you're interested in creating your own makeup look inspired by your sign (or any other sign), you're in luck. Everything in the collection ranges in price from $3 to $7. The Wet n Wild Zodiac collection will launch on walmart.com and wetnwildbeauty.com on July 17, and it will hit Walmart stores on August 1.
Source: Read Full Article