When Someone Asked Kaia Gerber If It Was OK to Tuck In Her Shirt, She Realized the Industry Was Changing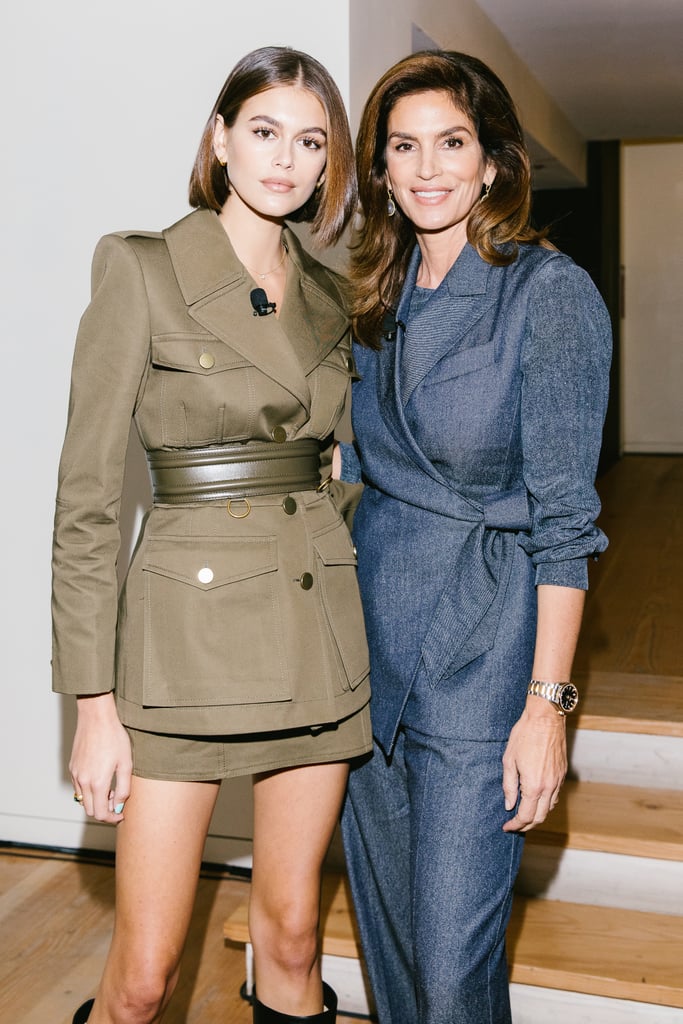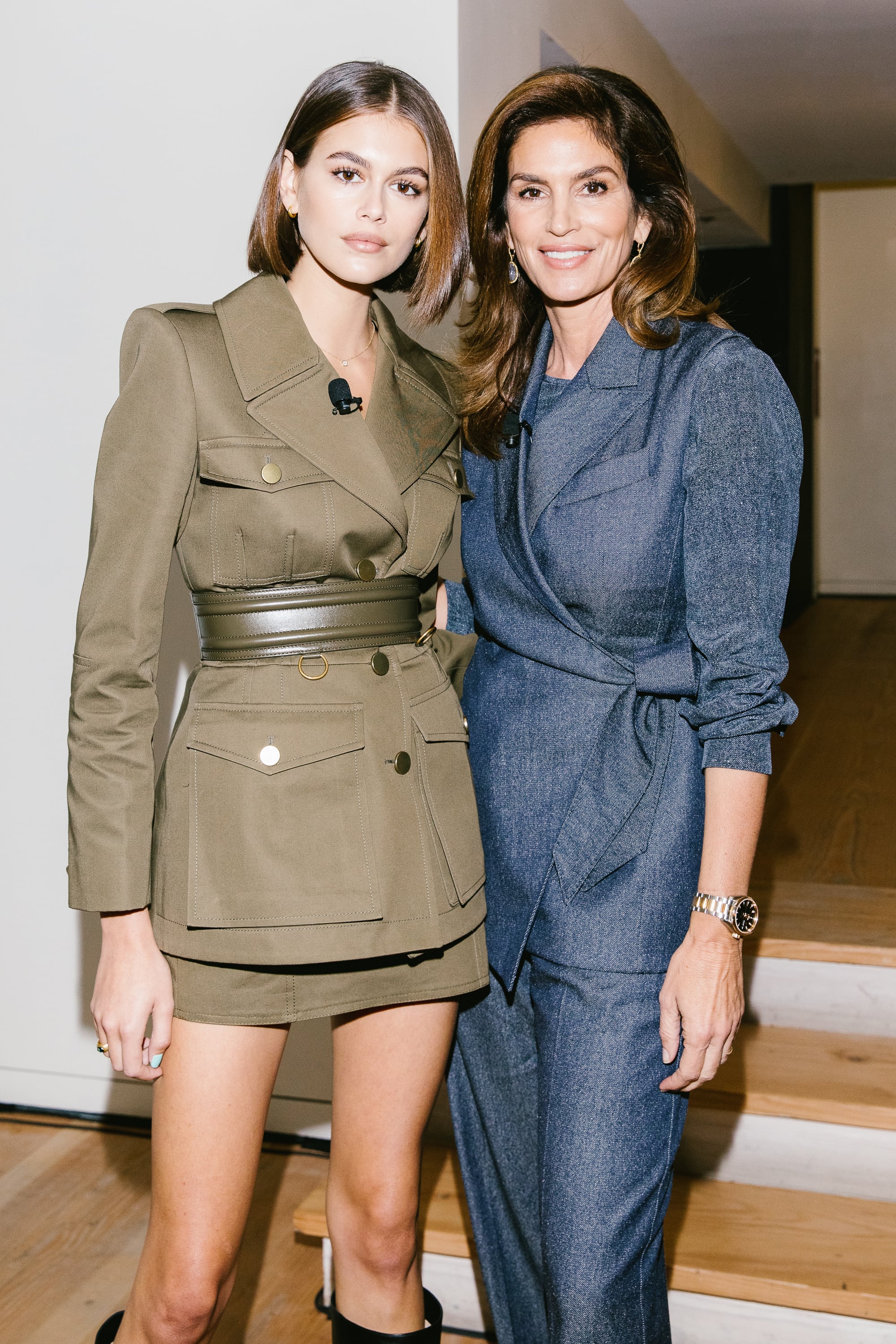 Kaia Gerber may be the famous daughter of Cindy Crawford and Rande Gerber, but the 18-year-old model has made her own name for herself in the modeling industry. Just like her mother, she started modeling at 16 years old, but it's a completely different time now with the presence of social media and the #MeToo movement, which many people in the industry have spoken up about.
Kaia and Cindy attended Vogue's Forces of Fashion Conference, where they sat down with Tonne Goodman for a conversation about the industry. Cindy could teach her daughter all about working with different photographers and how to perfect that catwalk, but social media and the way it vastly impacted the industry was something they had to learn together.
"I think it has benefited models and the industry as a whole. I feel like we've become a lot more accessible. But when I see images of my mom from when she was modeling, it was very selective, like seeing her on the cover of Vogue and that's it," Kaia said. "Now as models, you see us from the second we wake up until we go to sleep and you're not just seeing us all done up. I think that is really nice to realize that you're not always looking like you look on the cover of Vogue, but it also takes away a bit of that kind of magic and almost suspense."
Source: Read Full Article