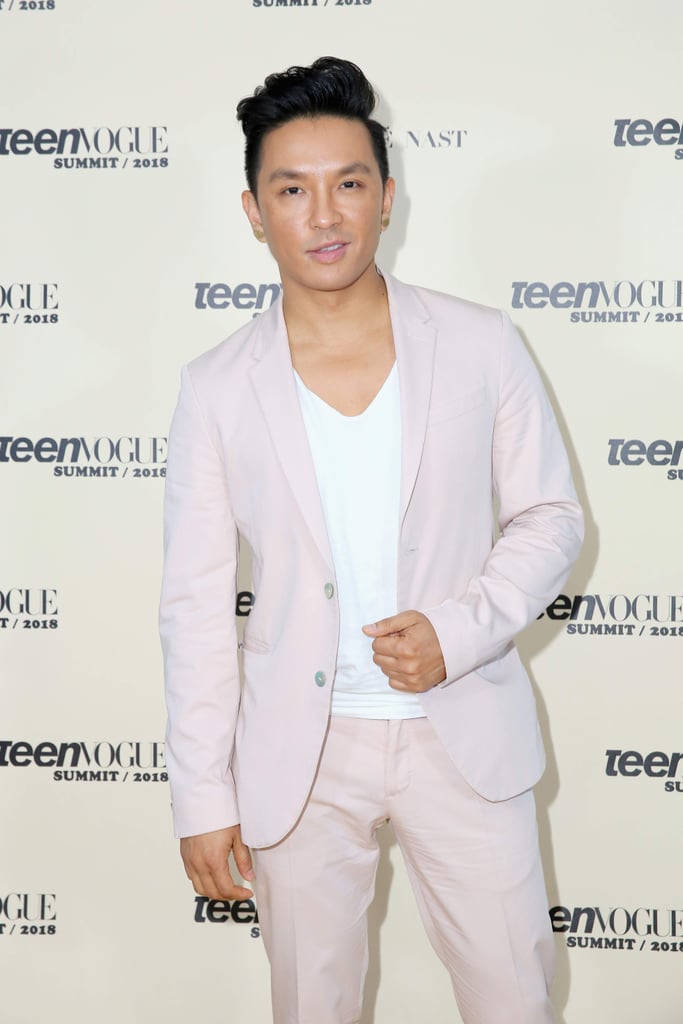 Why Prabal Gurung Uses His Runway to Design "Vote" Tees Alongside Couture Gowns

We caught up with the star Nepalese-American designer Prabal Gurung, an industry heavyweight who isn't afraid to design strong pieces with a political message. Prabal's New York Fashion Week shows are frequented by icons like Sarah Jessica Parker and Anna Wintour, and his cast of muses includes Gigi and Bella Hadid.
In dressing some of the most influential women, including Oprah and Michelle Obama, Prabal has used his platform as a prominent designer to engage in the political space and empower his customers. His runway collections are peppered with political statements, with blouses emblazoned with slogans like "Nevertheless, She Persisted" and "The Future Is Female." At the Teen Vogue Summit, Prabal explained why he feels so strongly about using his platform to effect change.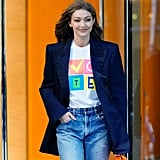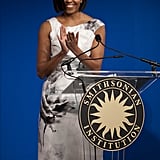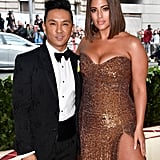 Source: Read Full Article