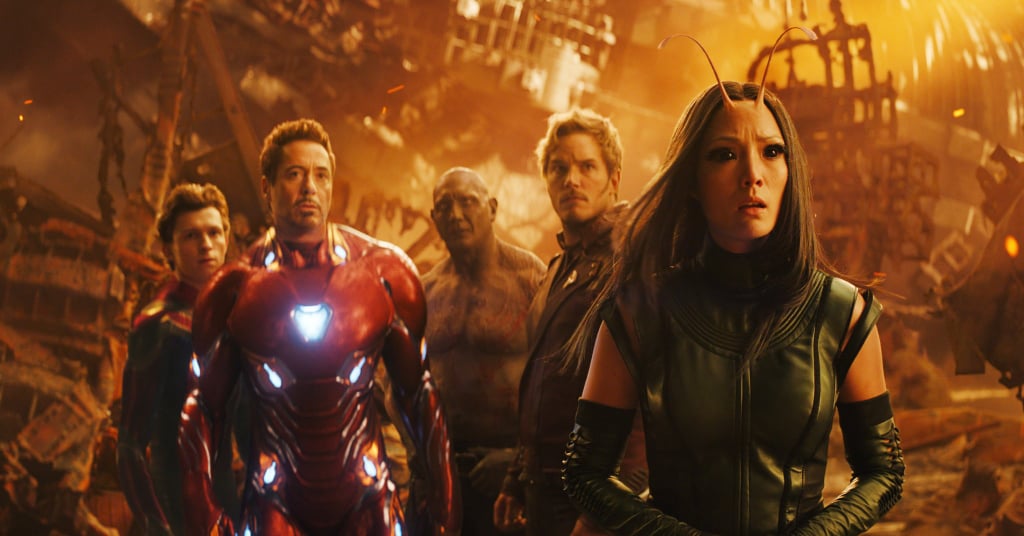 10 Highly Plausible Marvel Fan Theories to Keep You Busy Until Avengers 4 Comes Out

WARNING: The following contains spoilers for Avengers: Infinity War.
Marvel fever is at an all-time high right now, people! Infinity War is in the rearview mirror, and there are three more movies coming out that will close Phase Three of the Marvel Cinematic Universe. Naturally, fans are already cranking out theories to try and figure out what's going to happen next. While we won't have any real answers until Avengers 4 comes out in 2019, that won't stop us from coming up with as many incredible ideas about our favorite characters — alive or dead — as possible.
There's time travel! Parallel universes! Heartbreak and emotional trauma! Sound like something you'd be into? Read on for some of the amazing predictions on where the MCU could be taking us over the next year.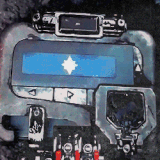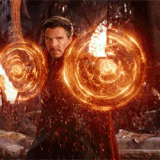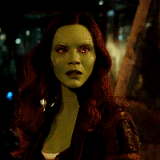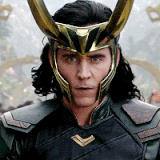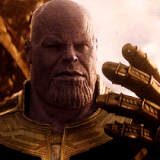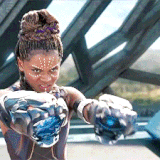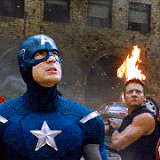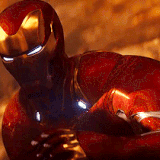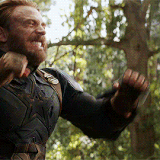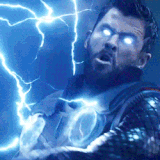 Source: Read Full Article