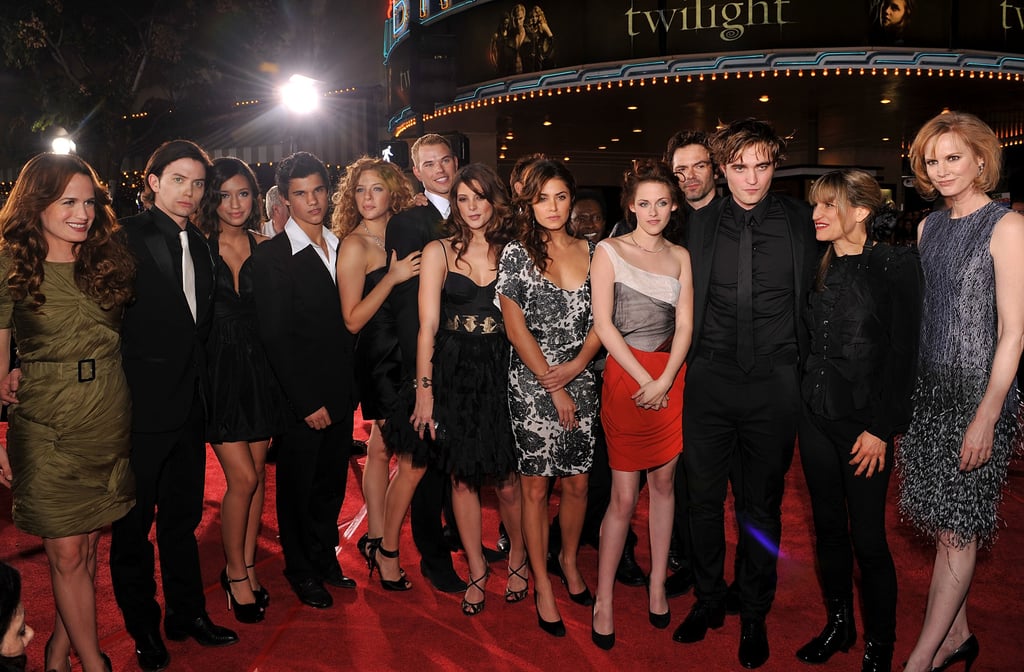 10 Years Later, Here's What the Twilight Cast Is Up To

Can you believe it's been a whole decade since the first Twilight movie hit theaters? The gothic vampire romance was one of the biggest pop culture touchstones of the mid-to-late 2000s. Between the alt-pop soundtrack and the "shipper" wars (everyone had to be either Team Edward or Team Jacob, there was no in between), the Twilight era was definitely memorable for a lot of reasons.
While the Twilight Saga movies were in full swing, the actors in the series were some of Hollywood's biggest stars. Although some have had quieter lives and careers since the series ended in 2012, others have stayed in the spotlight or even broken into the A-list. If you've been wondering what the cast has been up to, wonder no more! We've got all the scoop — just scroll through our gallery ahead.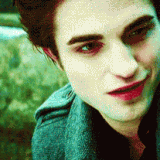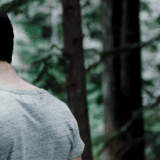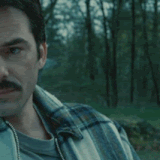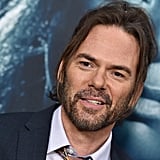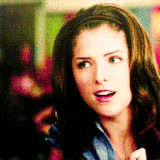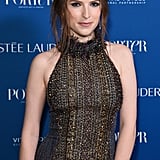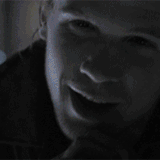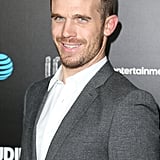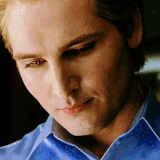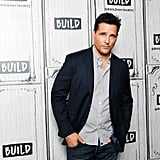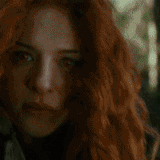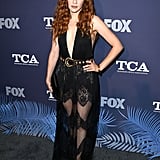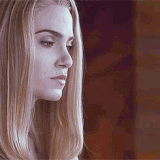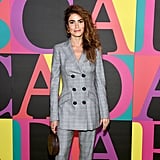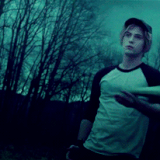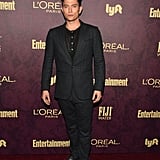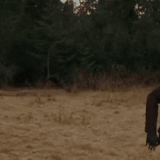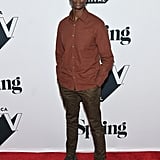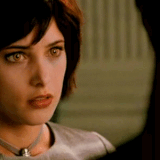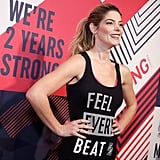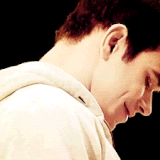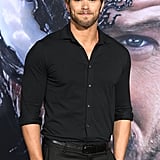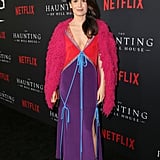 Source: Read Full Article