I love a good proposal story. Whether it's one of the most most romantic proposal stories or the most awkward engagement fail, I want to hear it. That's because, deep down, I'm a bit of romantic and there is just something so sweet and hopeful about that moment when you and your partner literally make an agreement to spend the rest of your lives together. Come on, I don't care how cynical you are, that's just sweet.
The other thing i just love about proposal stories is how they are the perfect excuse to totally lean into the romance and go really over-the-top with a grand gesture. Honestly, I can't help but get a little sentimental reading about how much thought, effort, and love went into creating these special moments. That's why I love it when people on Reddit open up about the unique and beautiful ways they got engaged. I'm not going to lie, a few of these stories made me more than a little weepy (watch out, you're going to want to grab a tissue before you get to the one the about the dogs!). Seriously, these are some of the sweetest engagement stories ever.
Love bloomed during these proposals.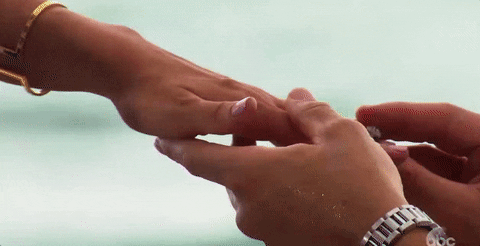 — u/crunchiexo
— Packerbacker007
They put a festive twist on their engagement.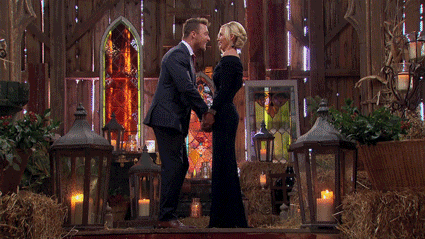 — u/Rainbowhunters
They took a walk down memory lane and into the future.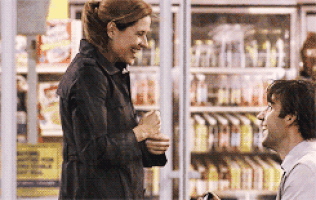 — u/MayBlush
— u/pf226
They went for the grand gesture.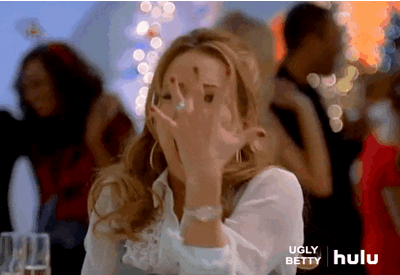 — u/Kathulhu1433
— u/52717
— u/cj0928
They conspired with friends and family to create the perfect moment.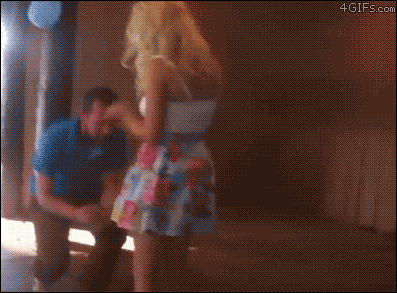 — annzi
— u/mintwithgolddots
OK, time to grab the tissues.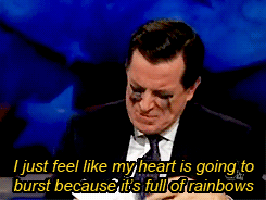 — u/LDN1989
Now that is how you get engaged! So, if you are planning on popping the question soon, it's time to take note of how it's done — and then put special twist on it to make the experience uniquely you. All that's left is to say "yes!" to romance.
Source: Read Full Article