12 'Real Housewives' Stars Who Should Never, Ever Leave The Franchise
With a lot of shows in the Real Housewives franchise, it seems like the casts are always changing, but some Real Housewives should never leave their shows because they're so essential to their series. Frequently we'll see ladies debut on a new season, only to be gone by the next one or demoted to a "friend of" role. Here's looking at you, Peggy Tanous (Orange County), Jules Wainstein (New York), Claudia Jordan (Atlanta), and many, many more.
Sure, it can be fun speculating about who's going to be coming back for the newest season and who may or may not have been fired by producers. However, I much prefer watching Housewives who I've grown to know and love over the years going to dinner parties and exotic vacations together, as opposed to new cast members who I barely know. It's always such a disappointment when a Housewife you like departs their show. Personally, I didn't know how I was going to be able to watch The Real Housewives of Atlanta after NeNe Leakes left. Thankfully, she came back for Season 10.
Beyond NeNe, there are definitely members of each of location who are essential to their respective shows. Here are my picks for the Housewives who should never, ever leave Real Housewives.
1. Ramona Singer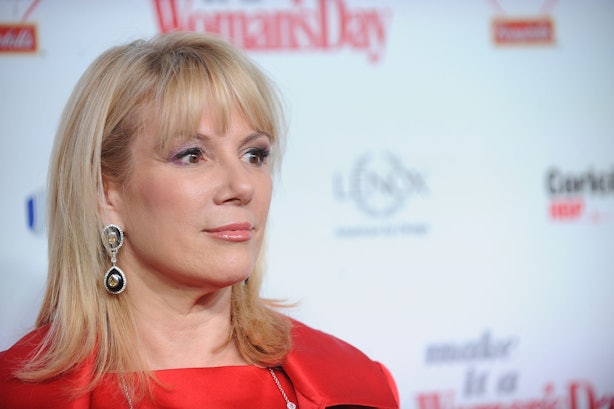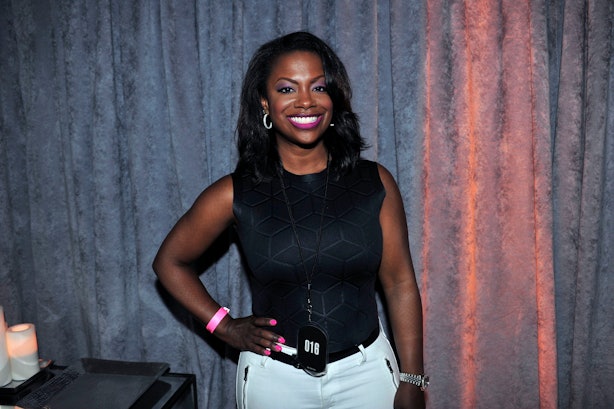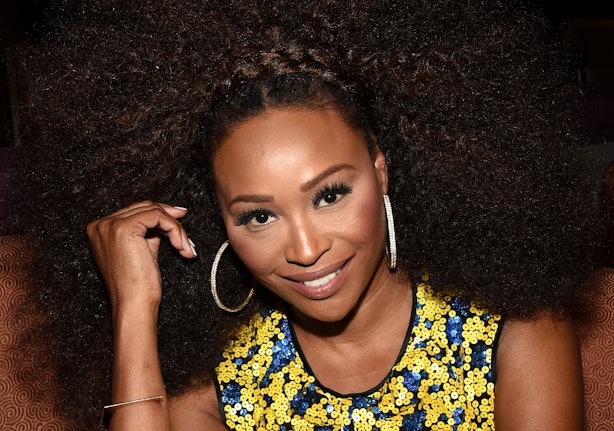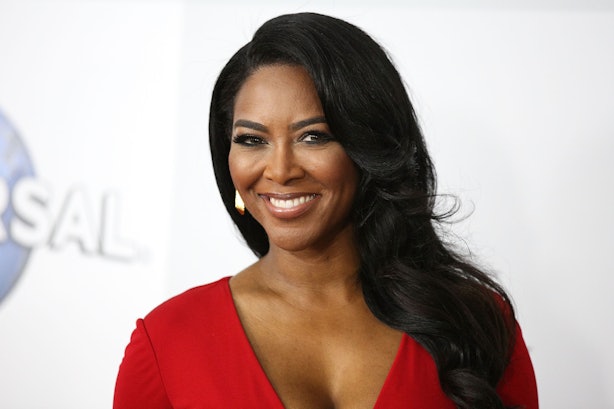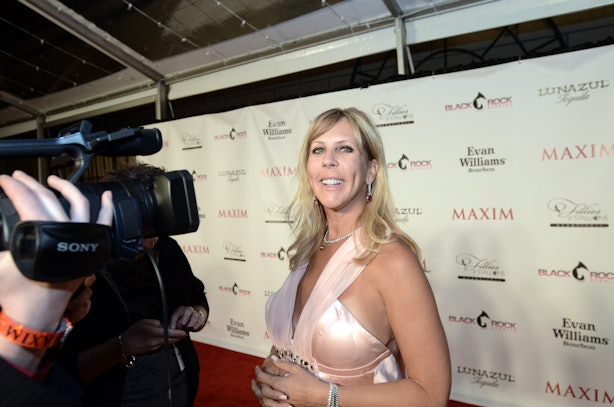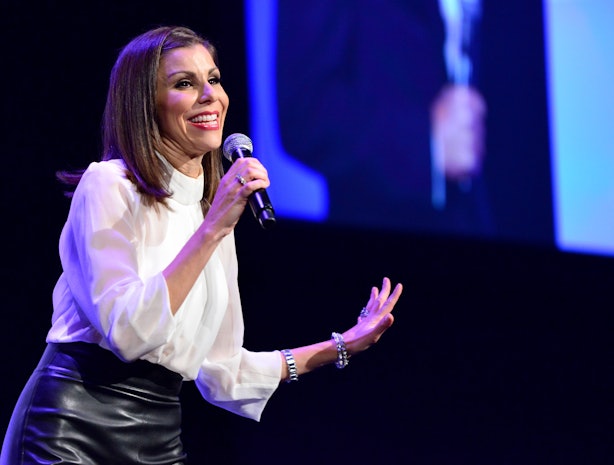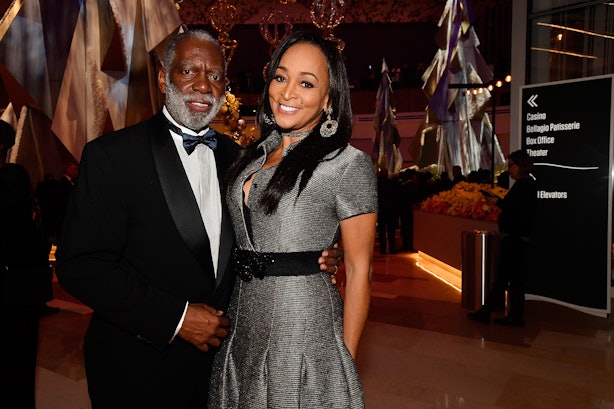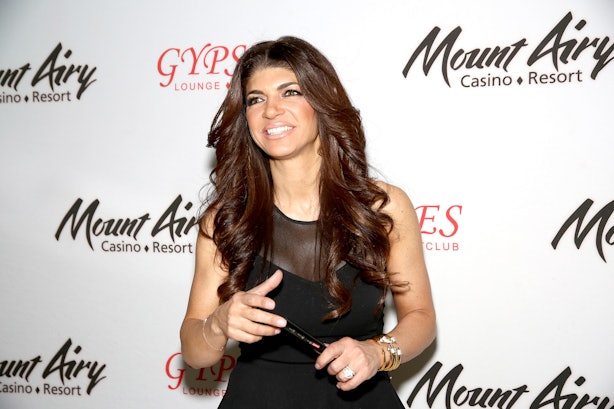 Honestly, I'd totally flip a table if Bravo ever decided to air a season of The Real Housewives of New Jersey without Teresa.
Here's hoping the executives over at Bravo listen to fans and keep our favorite housewives on the air for many years to come.
Source: Read Full Article