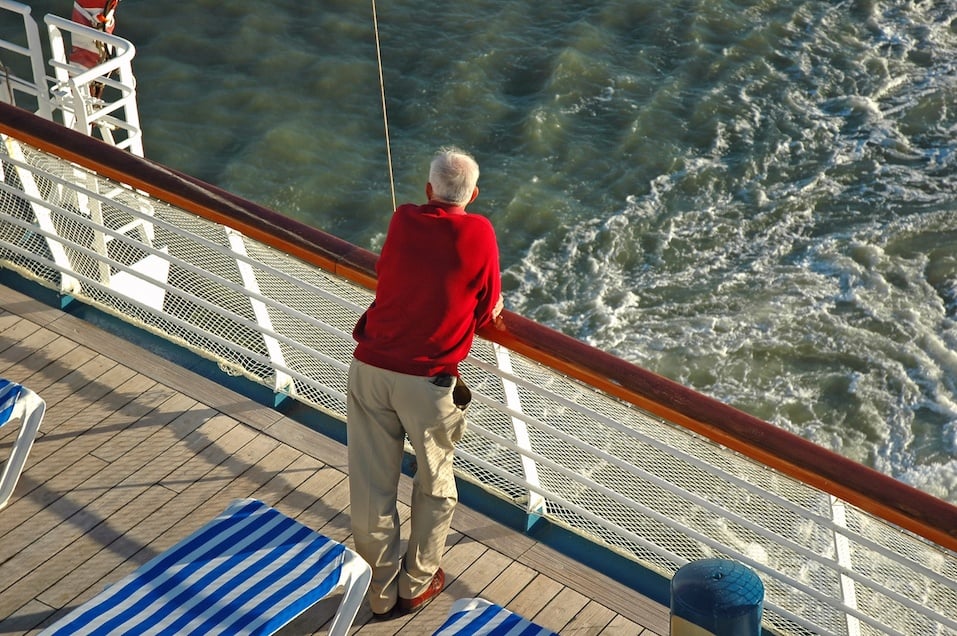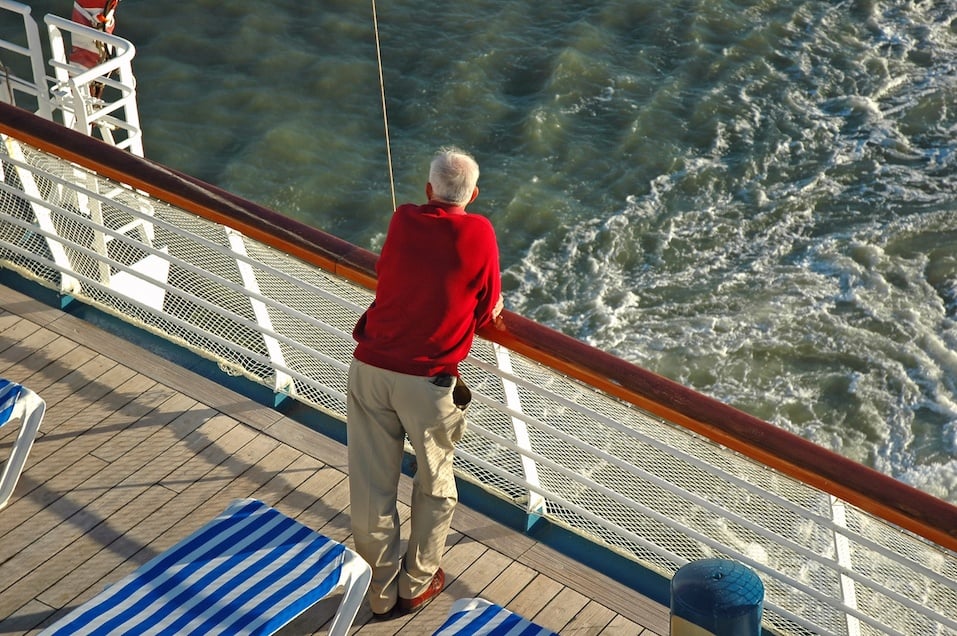 Being a single man on a cruise ship has its perks. | jeffclow/iStock / Getty Images Plus
Many people cite travel as a top goal when they retire. What better time to see the world, try exotic foods, and meet interesting people than after leaving behind the burdens of career life? Some retirees travel by choosing the cruise ship life. One way to do this affordably may be to get a job on a cruise ship.
Cruise ships have been compared to small towns, each with a variety of jobs, both typical (think housekeeping and gift shop sales) and unusual (think lecturing and teaching yoga). You'll find there are plenty of unique jobs to apply for that may be suitable for retirees in this $13 billion-per-year industry. Here we'll show you 15 unusual cruise ship jobs and what they entail. While some of these jobs are paid positions, others are non-paying but do provide you with a free (or almost free) cruise experience.
1. Gentleman host
One of the quirkiest cruise ship jobs out there may be that of the gentleman host. Generally, women passengers on cruise ships outnumber men. Large cruise ships usually have a number of designated male escorts, many of whom are retired from other careers. They are responsible for hosting dinner tables and making sure single women always have a dance partner.
Typically, applicants must be single males age 40 or older. If you apply, know that you'll be scrutinized closely for poise and conversation skills. One noteworthy rule: Sex with passengers is not allowed. It will get you thrown off the ship and in possible legal trouble. This isn't a paid gig. Rather, you'll likely pay a small daily fee. One cruise line charges escorts $28 per day in exchange for a first-class room, meals, and a bar tab covered.
Next: Use your creative side for a free ride.
2. Arts and crafts instructor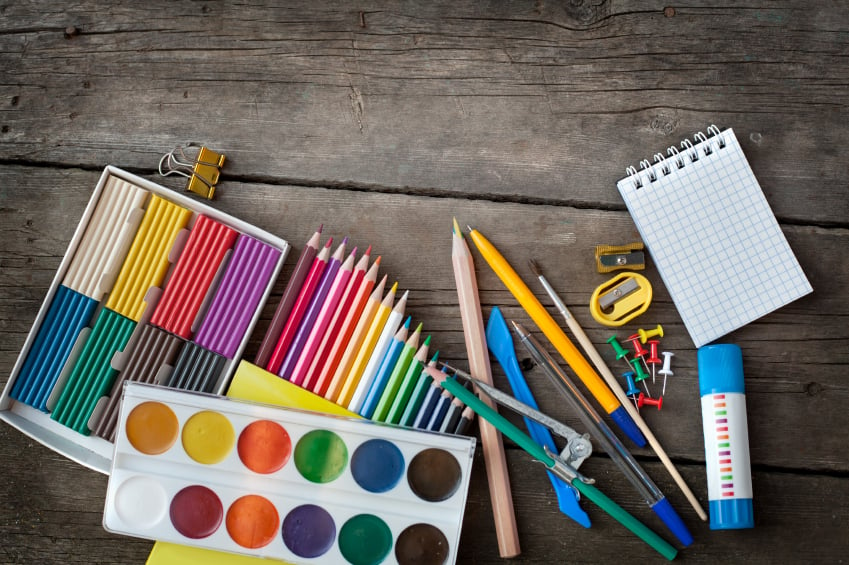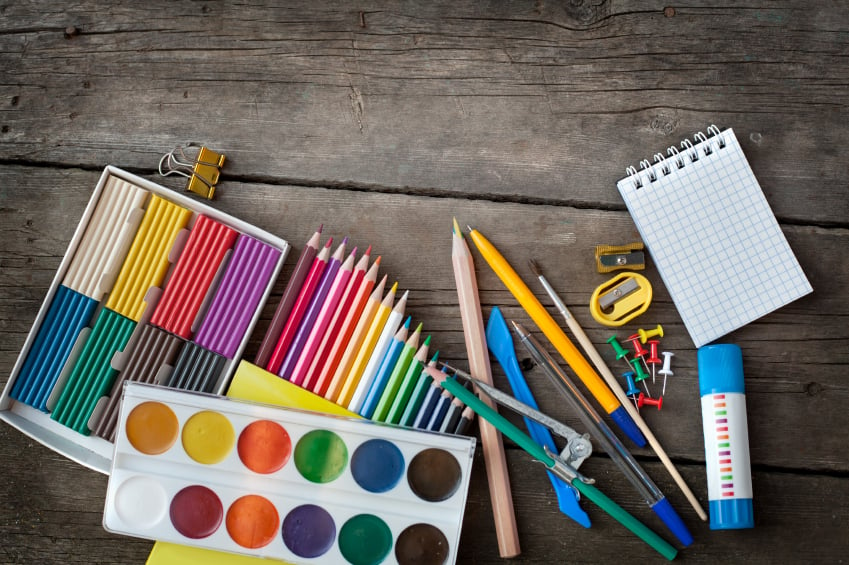 If you're good at crafts you could travel for free teaching them. | iStock/Getty Images
Salary: $0 (with free passage on the cruise)
If you're creative, friendly, and a good teacher, you may love sailing around the world while teaching people to do fun art projects. In this role, you'll conduct classes aboard the ship. This includes coming up with an original project for each class and providing the necessary supplies. Typical projects include scrapbooking pages, Christmas ornaments, and watercolor paintings.
Next: Take your medical skills to exotic locations.
3. Nurse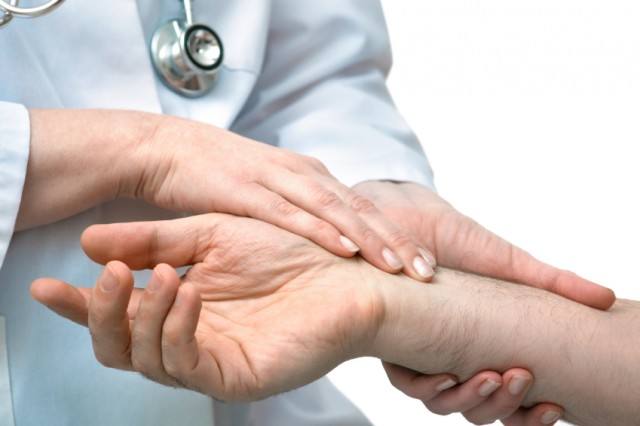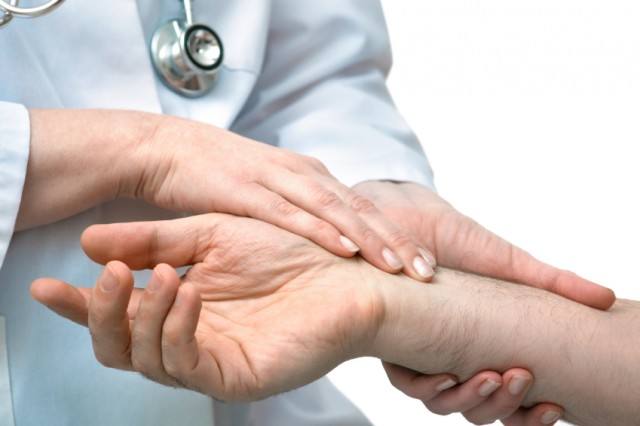 A nurse can get paid to sail the seas. | iStock/Getty Images
Salary: $4,200 to $4,900 per month
If you're a retired nurse and want to experience what nursing is like while cruising to exotic locales rather than in a busy ER or clinic, this might be a good opportunity. Expect to care for passengers with minor ailments like seasickness and sunburns and to handle more complex issues like cardiac arrest, serious injuries, and critical care. Having your nursing license is a must, and most cruise lines also require at least two years of work experience. In addition, most prefer you've worked in emergency or acute care. Typical pay per month ranges from $4,200 to $4,900.
Next: A job for those good at card games
4. Bridge instructor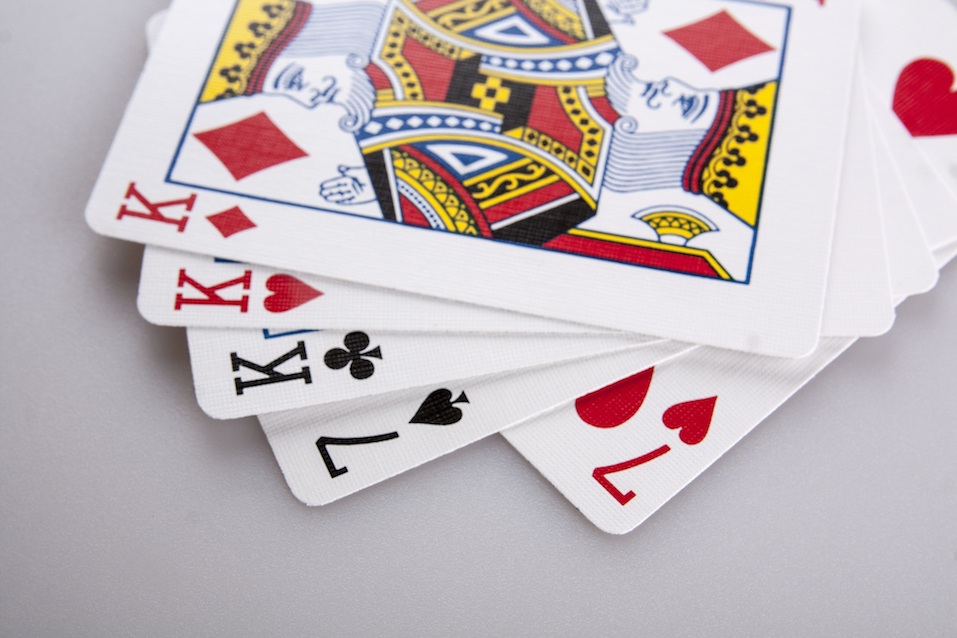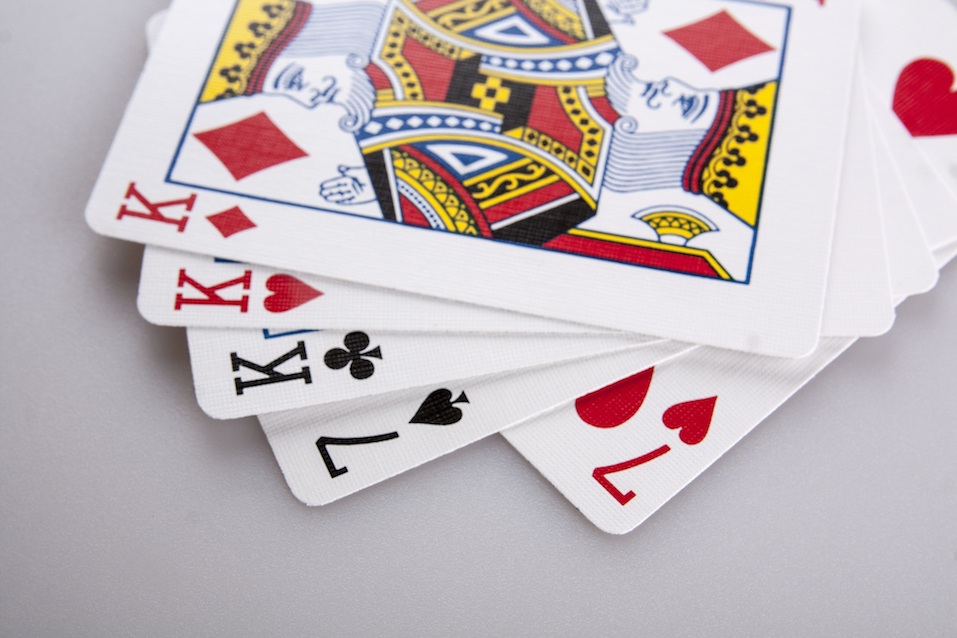 If you're certified by the American Contract Bridge League, you could get a free ride. | csy302/iStock/Getty Images
Salary: $0 (with free passage on the cruise)
If you're an expert at the trick-taking card game of bridge, this might be your ticket to a free cruise. One requirement is you must be certified by the American Contract Bridge League. No salary is paid, but the cruise is free, including meals and a room. Working with a booking agent to get such a job is necessary, as the cruise lines don't hire bridge instructors directly.
Next: Tee off on a cruise.
5. Golf instructor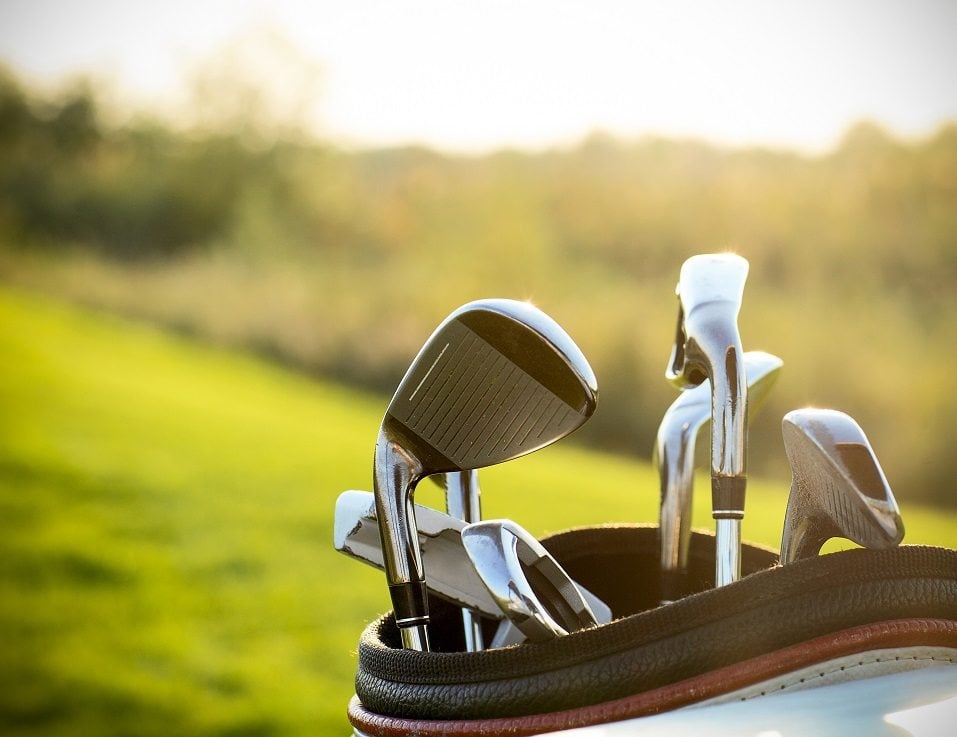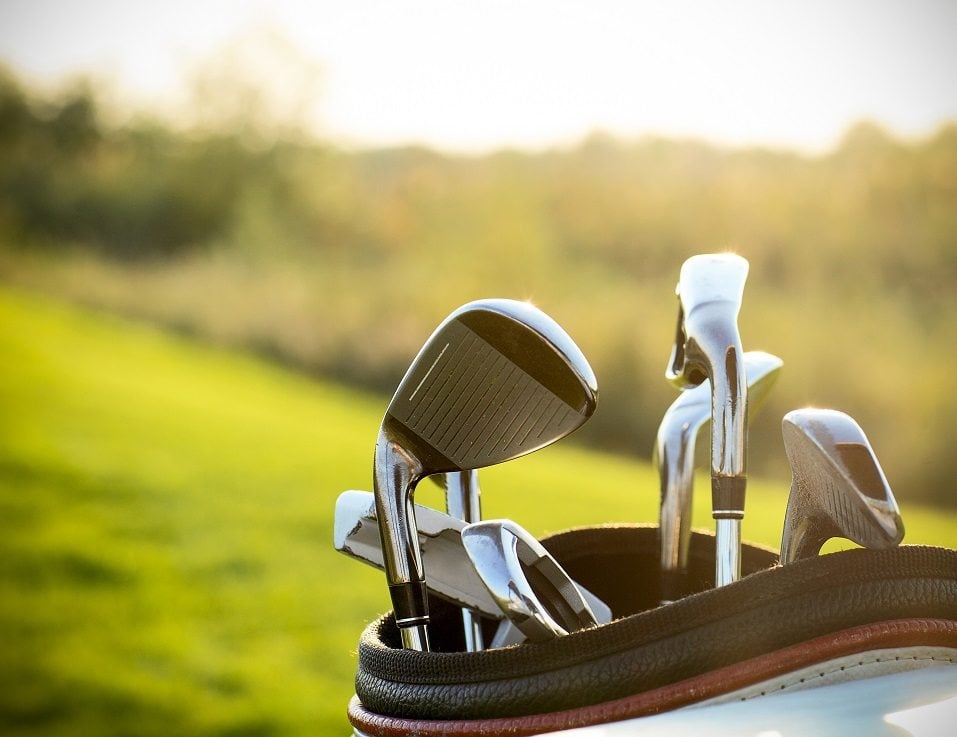 Your income would rely on tips. | petrenkod/iStock/Getty Images
Salary: Commissions and tips, ranging $250 to $1,000 per week
Golf is one of the many sports and fitness related activities offered on cruise ships. If you're interested in becoming a cruise ship golf instructor, you'll need to be social by nature and able to teach golf to people of all skill levels. You'll be responsible for all of aspects of the cruise's golf activities – including recruiting passengers to sign up for golf lessons and conducting any shore gulf excursions. A single cabin or one with a bunkmate is provided, along with three meals a day. Income is from commissions and tips, which averages $250 to more than $1,000 a week, per one report.
Next: A job for the shutterbugs
6. Photographer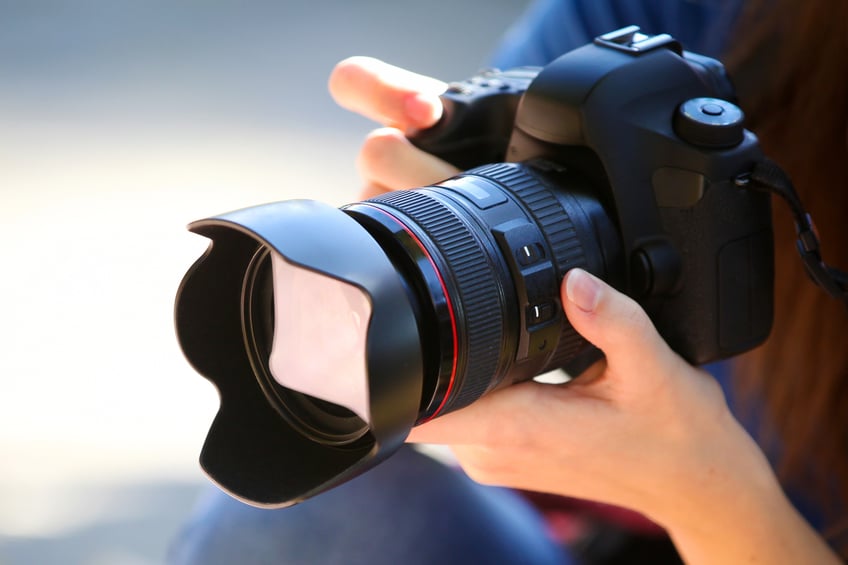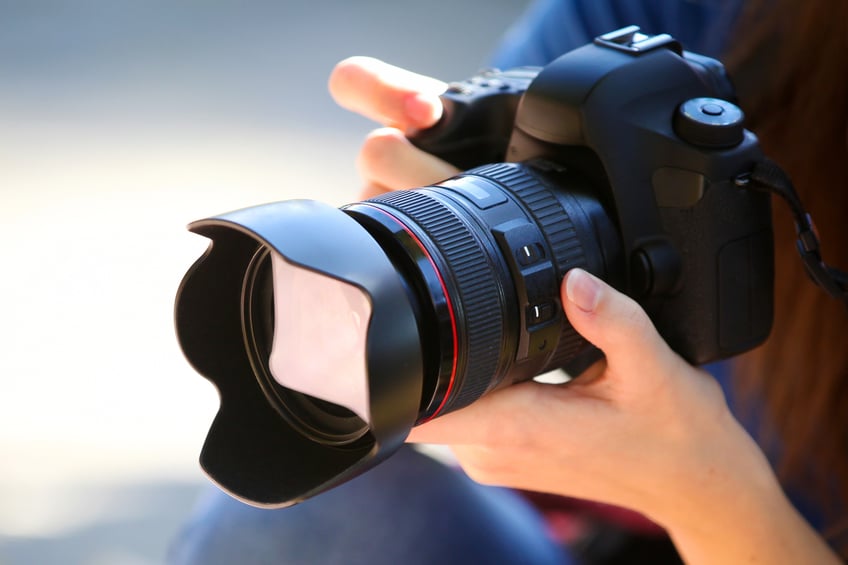 A photographer on a cruise ship needs to sell them to passengers. | iStock/Gety Images
Salary: Commission-based, in ballpark of $2,000 to $2,200
If you've got energy and photography skills, these things could get you a ride on a cruise ship. In addition to capturing shots of sunsets, ship events, and happy passengers, you'll also be asked to encourage people to have their pictures taken. Your sales skills will be called upon in upselling the photos to passengers. Producing top-notch photos and convincing people to buy them can be tricky, so know that this job can be demanding. If you're good, you can bring in a decent salary, based on commissions, ranging from $2,000 to $2,200, according to one report.
Next: A job for those good with gadgets
7. Computer instructor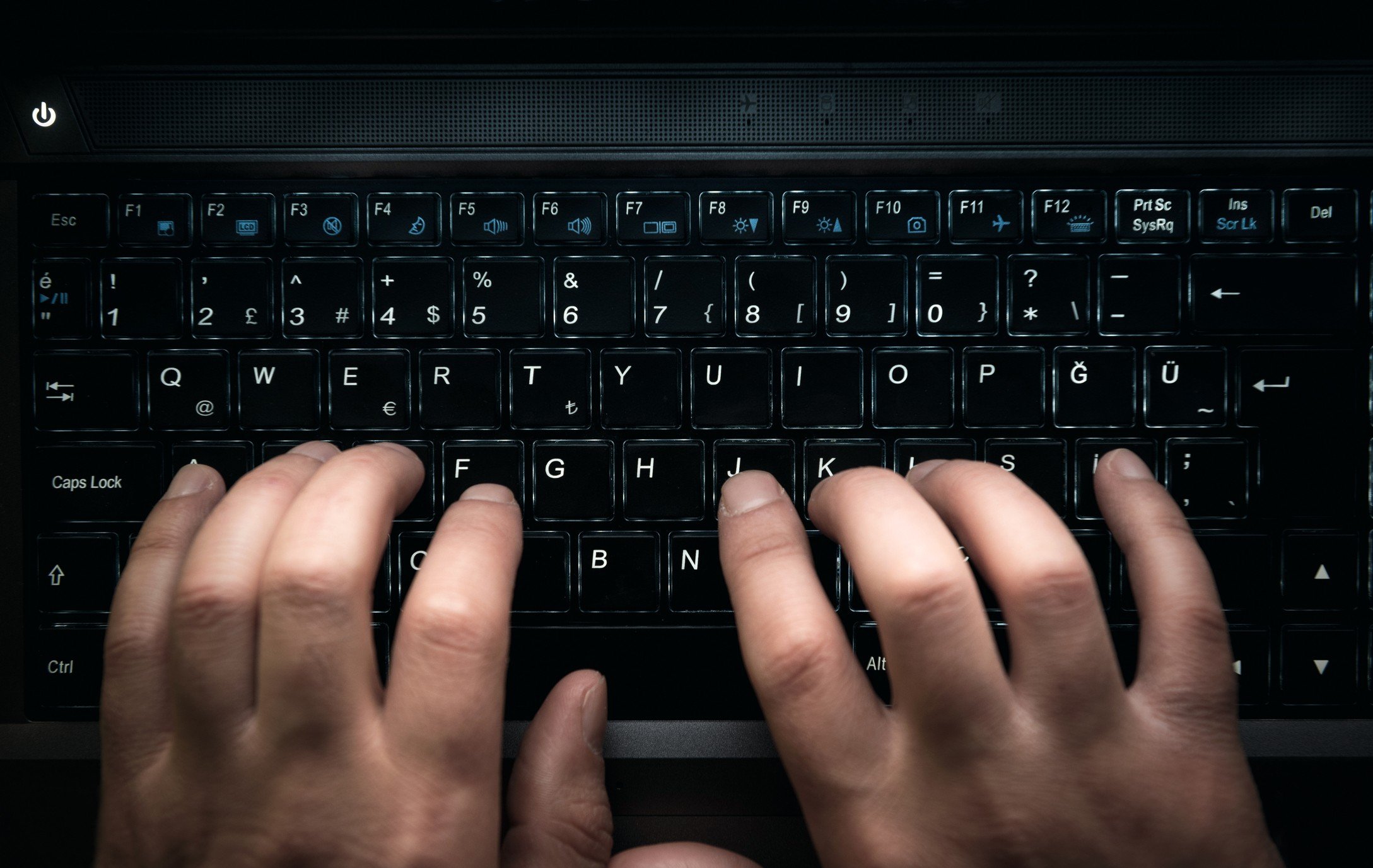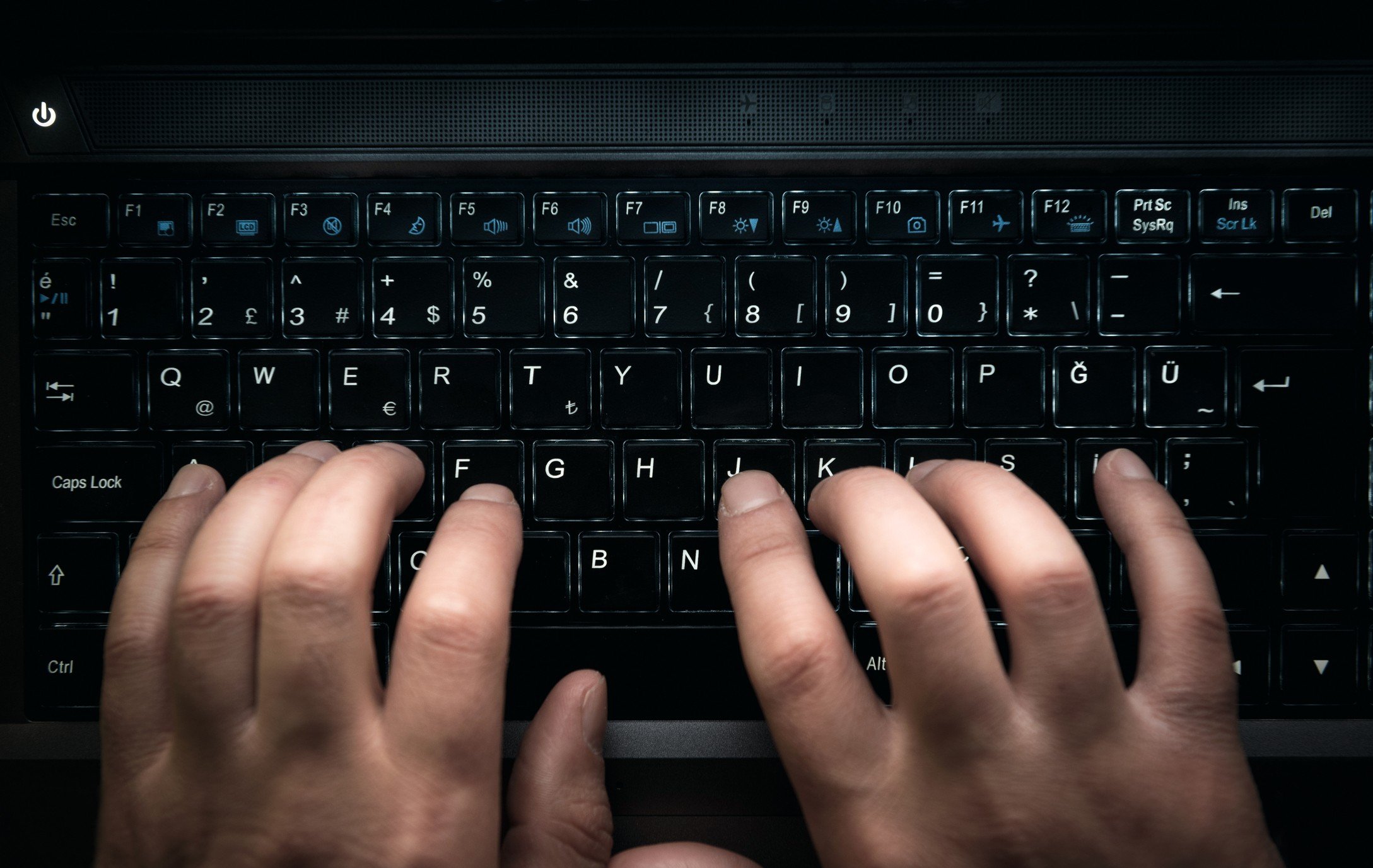 You could teach others to be tech-savy. | Getty Images
If you're skilled at teaching computer programs and good with the latest gadgets, a job as a cruise ship computer instructor may be right for you. In this position, you'll teach useful computer classes and also help passengers with computer or gadget problems. According to reports, this may or may not be a paid position. Some cruise lines pay the instructor based on how many guests attend the classes.
Next: Create fun, colorful memories for passengers.
8. Caricature artist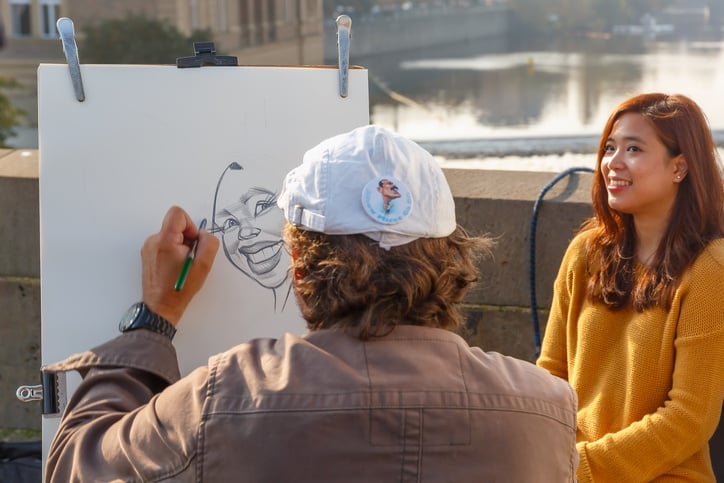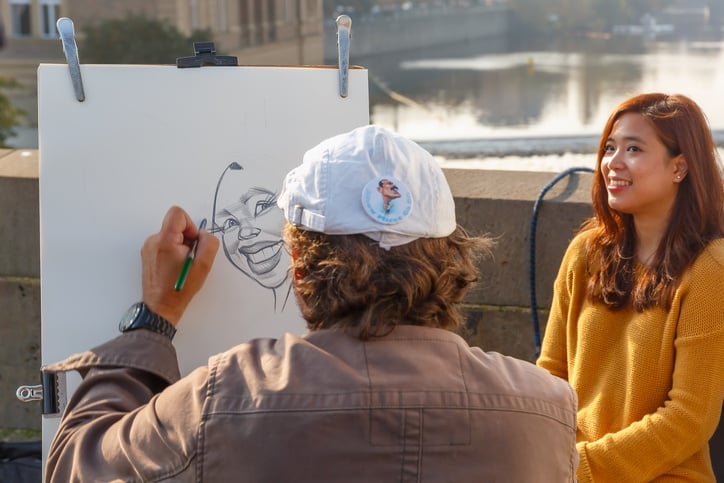 A free, fun memento is always appreciated. | KavalenkavaVolha/iStock/Getty Images
Everyone loves to bring home a fun, colorful memory of their vacation, and that's why many cruise lines make sure to have a caricature artist on board. In this role, you'll create quick and fun caricature drawings and provide them to passengers, free of charge. Usually the drawings are done in a high-traffic area of the ship, with passengers free to watch them being done. To land such a job, you'll need to work with an agency that matches candidates with cruise lines. According to one report, caricature artists pay the agency $30 for each day of the cruise, but otherwise they get a free ride including a room and meals.
Next: A chance to dive in exotic locations
9. Scuba diving instructor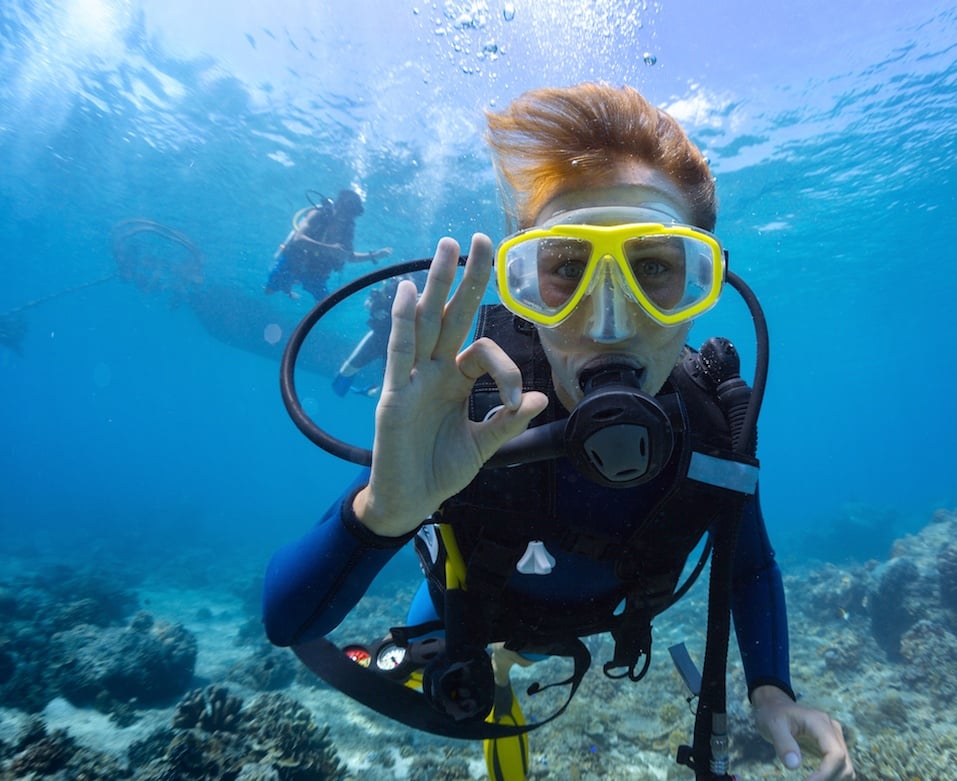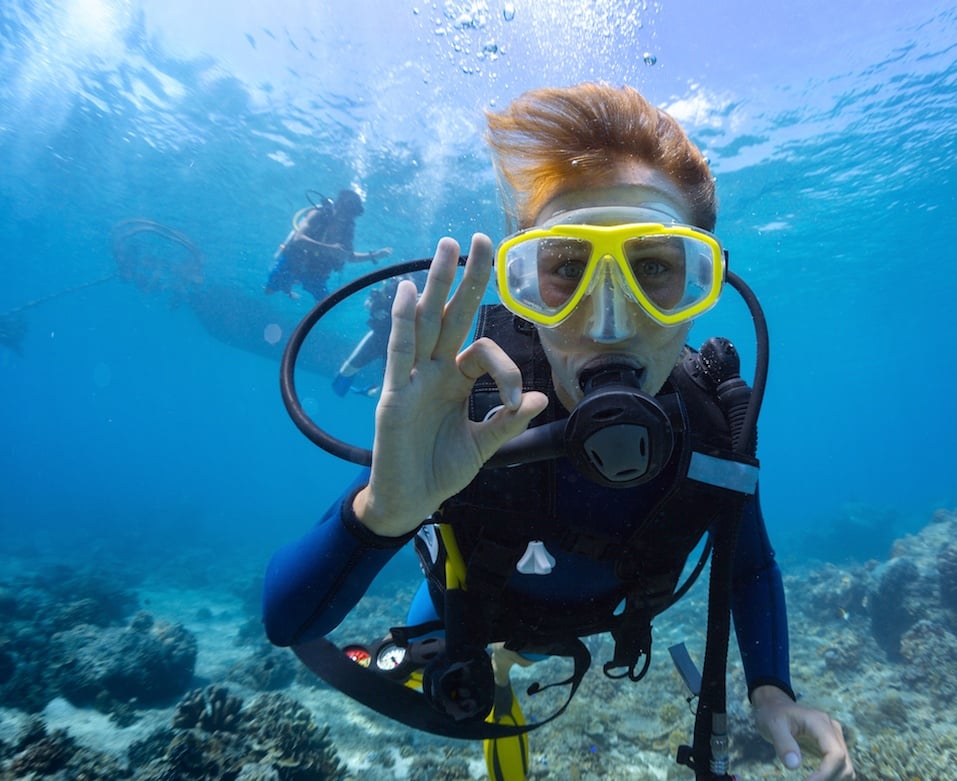 You'll need certain certifications, but it could be a good gig. | mihtiander/iStock/Getty Images
Salary: $1,500 to $2,300 per month
When you're a scuba diving instructor for a cruise line, passengers will often seek you out to take them diving. Your lessons will take place in classrooms and pools on the ship, as well as at different ports. You lead diving and snorkeling trips and maintain equipment. If this sounds like the right fit for you, you'll need CPR and first aid skills, as well as a SCUBA diving certification. You'll get room and board, plus a salary of $1,500 to $2,300 a month. For SCUBA enthusiasts, this seems like a great opportunity to dive in different exotic sites around the world.
Next: Cruise jobs for people of the cloth
10. Clergy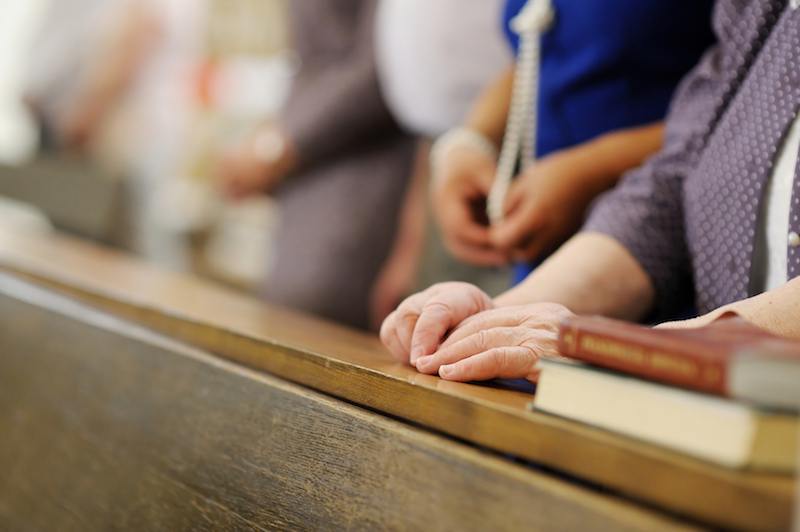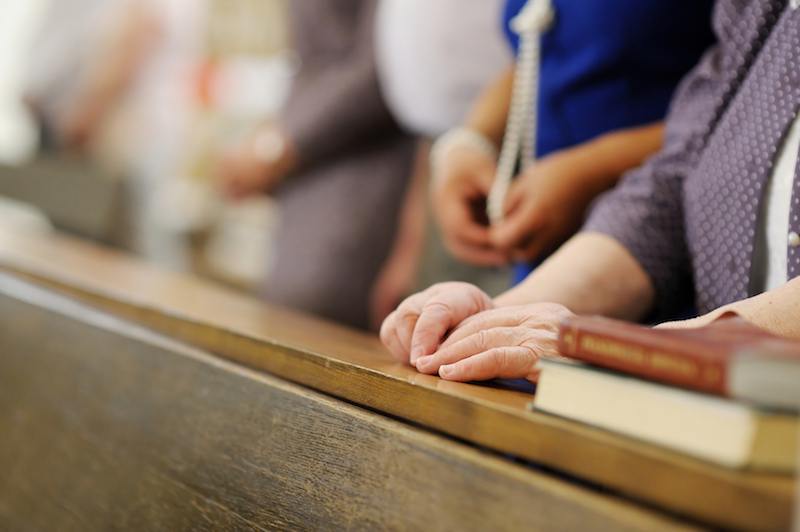 Many ships offer religious services on board. | Maximkabb/iStock/Getty Images
Salary: $0 (with free passage on the cruise)
If you're a person of the cloth, you may be needed to cruise around the world. This is because ships that are at sea or in foreign ports on Sundays may offer religious services to passengers provided by Catholic priests or Protestant ministers. Jewish Rabbis may be sought for cruises which take place during Jewish holidays.
While there is no paycheck for these clergy members, the cruise is offered free of charge, including a room, meals, and other amenities provided to passengers. Some cruise lines may describe it as a working vacation with the opportunity to see the world.
Next: Lecture your way to a free ride. 
11. Guest lecturer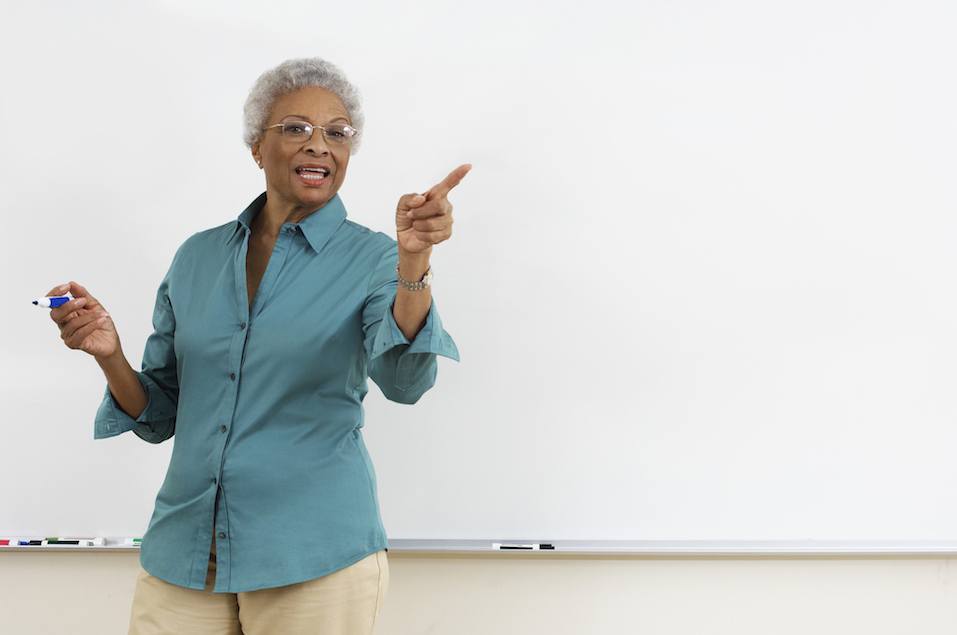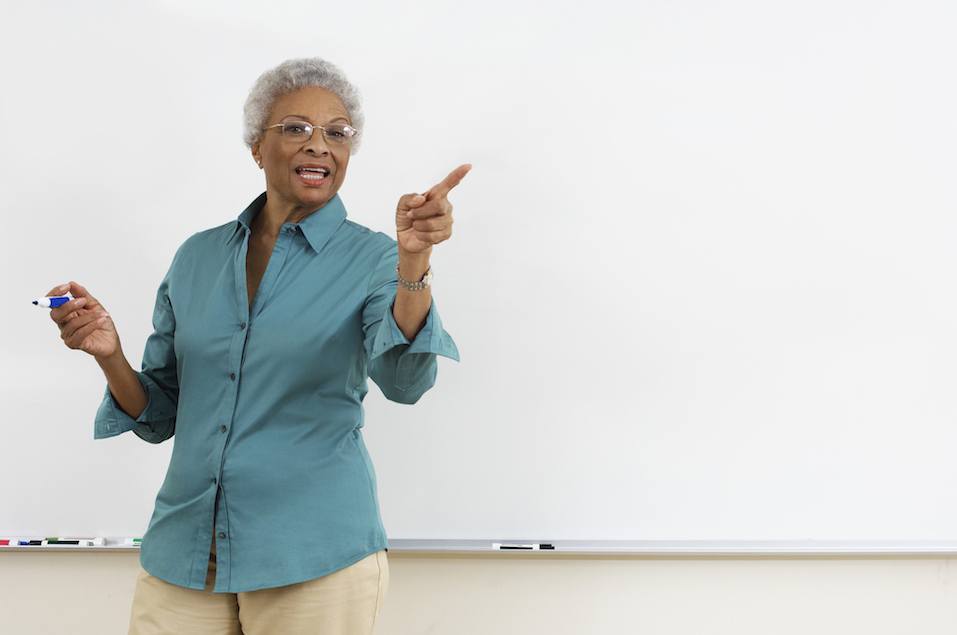 If you're knowledgeable about a subject, you could be a perfect fit. | IPGGutenbergUKLtd/iStock/Getty Images
Salary: $0 (with free passage on the cruise)
If you're knowledgeable about an interesting subject and enjoy giving presentations, life aboard a cruise ship as a lecturer might be right for you. "You might work three hours a week and have people applaud at the end of every hour," said Dan Benedict, who has lectured on astronomy on more than 10 cruise lines.
Guest speakers on cruises fall into two categories. Destination lecturers present topics related to the ship's itinerary. Enrichment lecturers focus on special interests the passengers will likely find interesting – such as maritime history, forensics, literature, TV, archaeology, and zoology. Experience speaking in front of a crowd is a must. Guest lecturers are often not paid, other than getting a free ride on the cruise.
Next: Work with one of the most profitable cruise activities.
12. Art auctioneer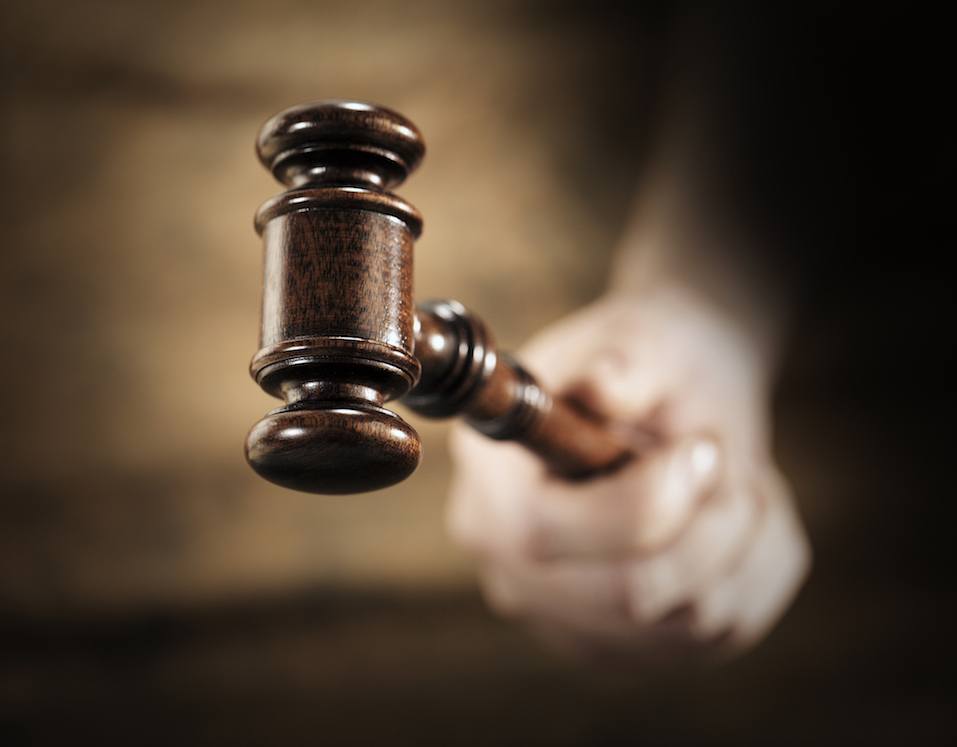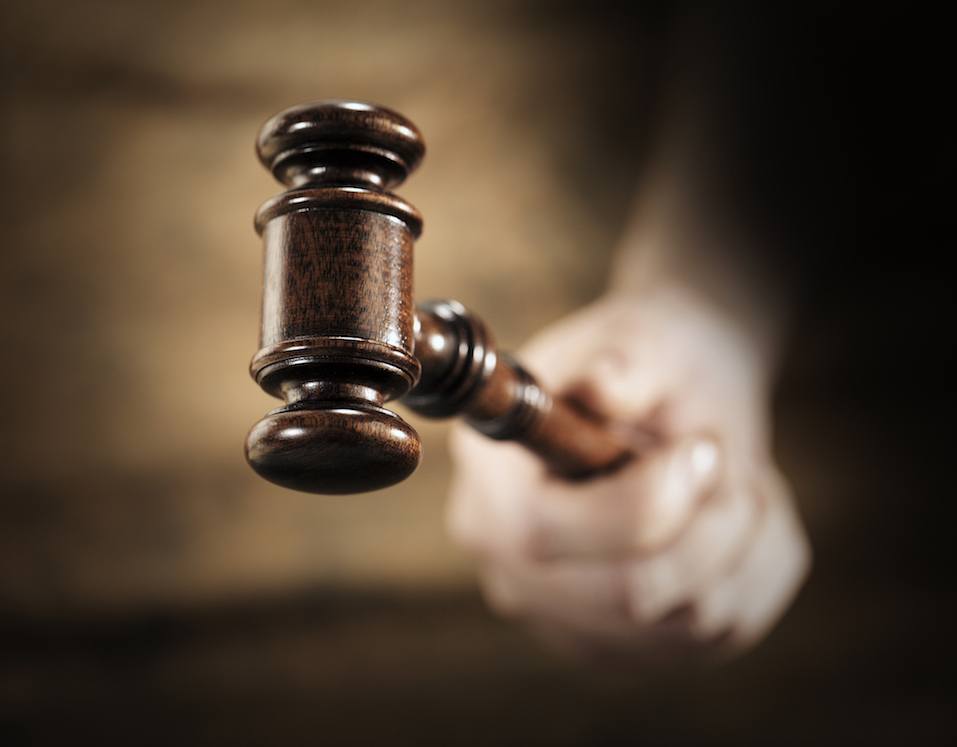 Auctioneers can make some good money. | stocksnapper/iStock/Getty Images
Salary: $2,200 to $3,700 per month
Art auctions are becoming more and more popular on cruise ships. In fact, auctions are among the most profitable activities on the ship, along with the casino and bars. As an art auctioneer, you would be responsible for the sale and bid of artworks to passengers on board. A knowledge of art and the art industry is required, as well as art retail experience and excellent speaking skills. An associate art auctioneer earns $2,200-$3,700 per month, per one report.
Next: Get paid per class taught.
13. Yoga instructor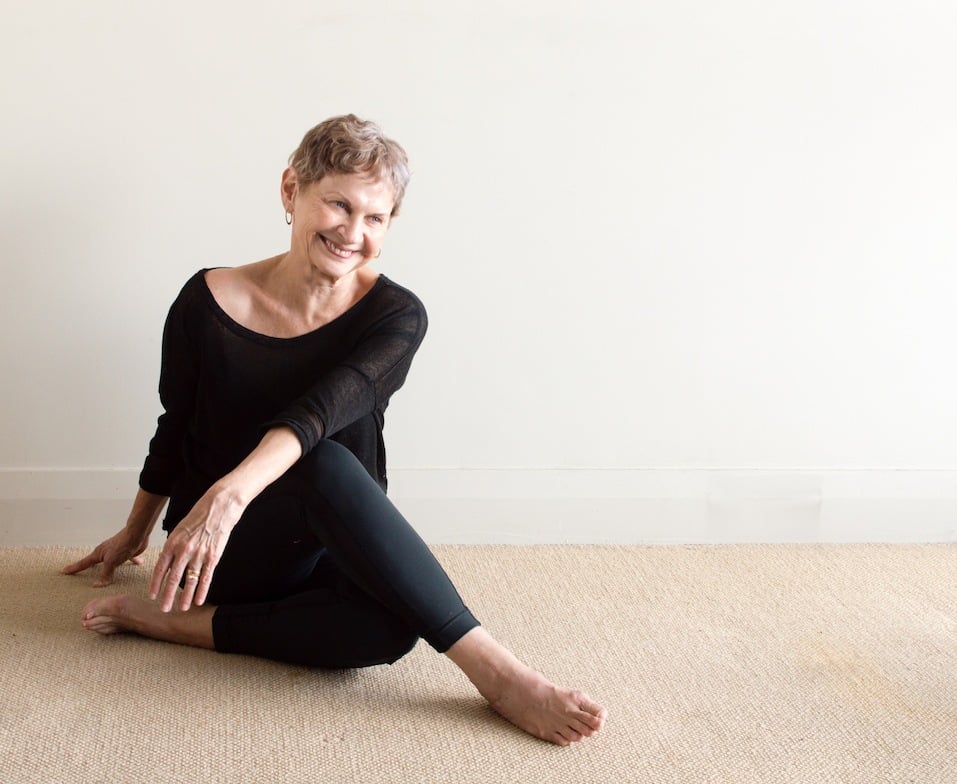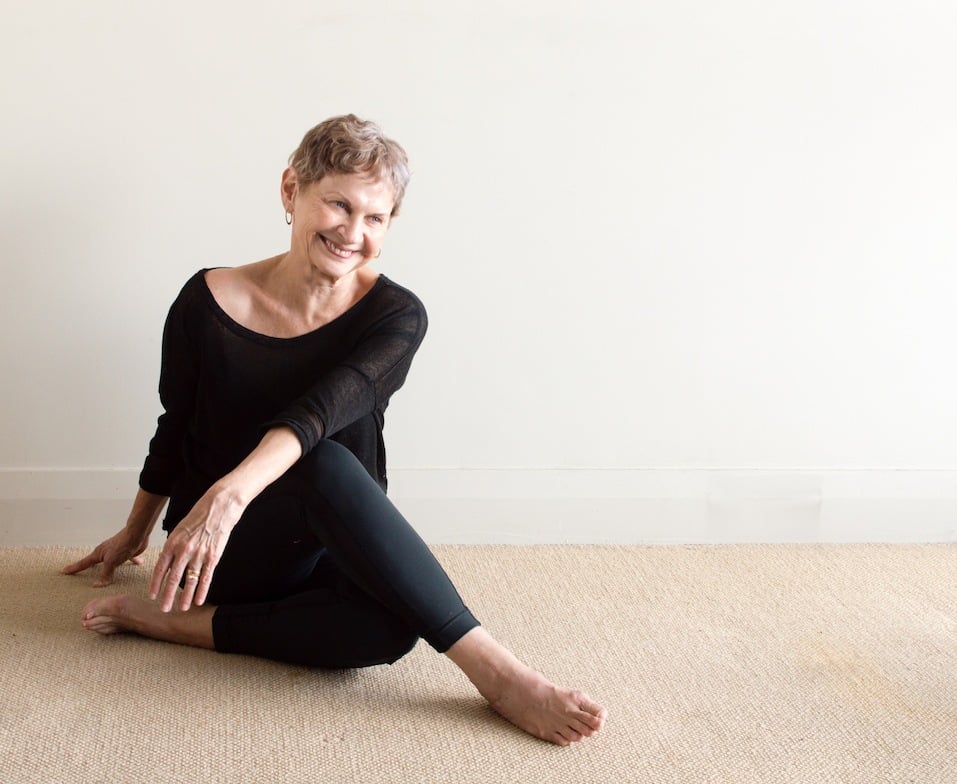 Nothing like some yoga on vacation to keep you relaxed. | natalie_board/iStock/Getty Images
Salary: $25 and up per class
Many people on vacations, including cruises, seek out ways to feel relaxed. This may include facials, massages, and yoga. In fact, yoga classes have become quite popular offerings on cruise ships. If you have two or more years of experience as a yoga instructor and are certified by an accredited program, there's money to be made putting your yoga skills to use on a cruise ship. You may earn $25 for teaching each group class and $36 an hour for giving a private lesson.
Next: Cruise ships have libraries, too.
14. Librarian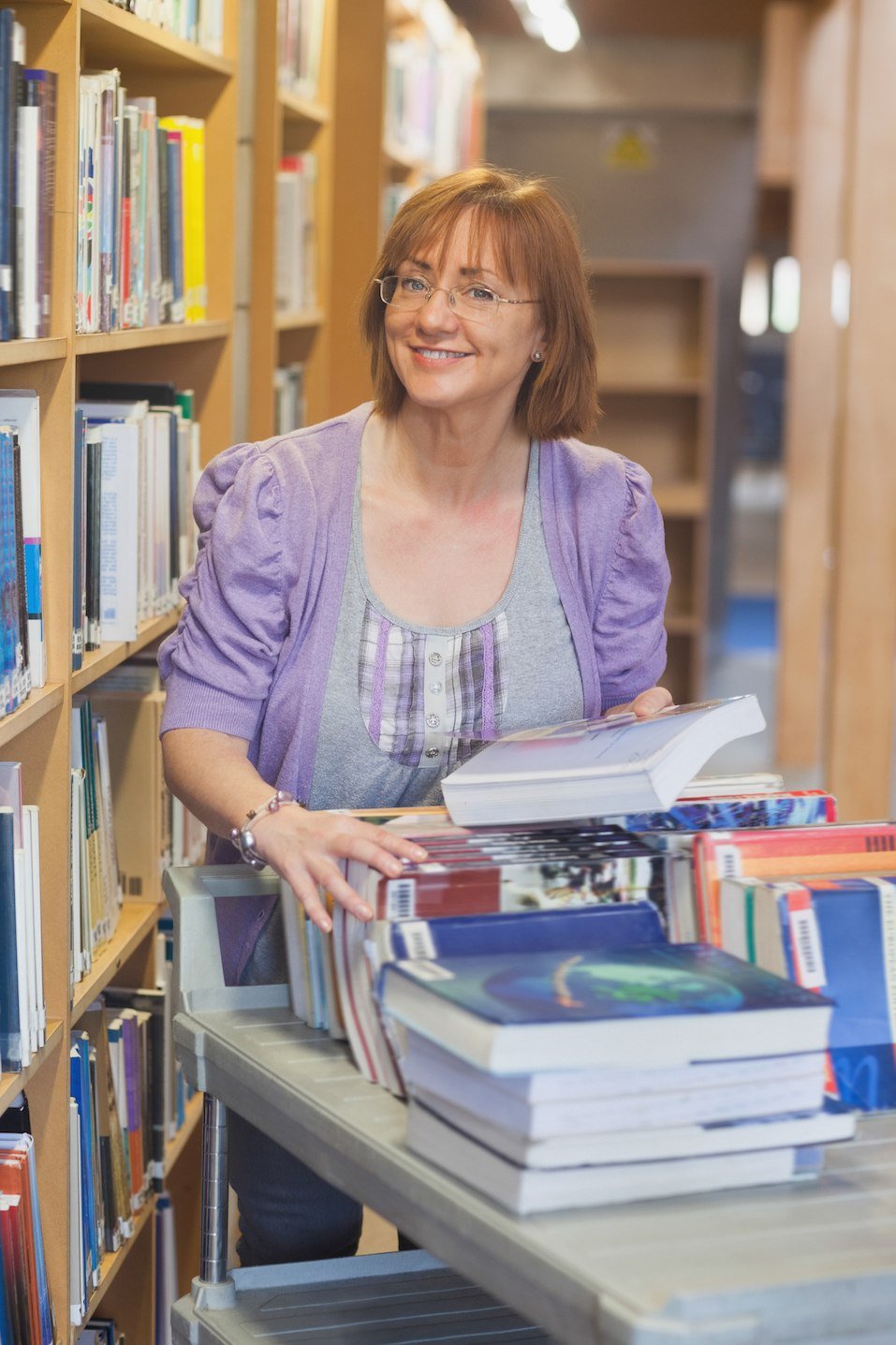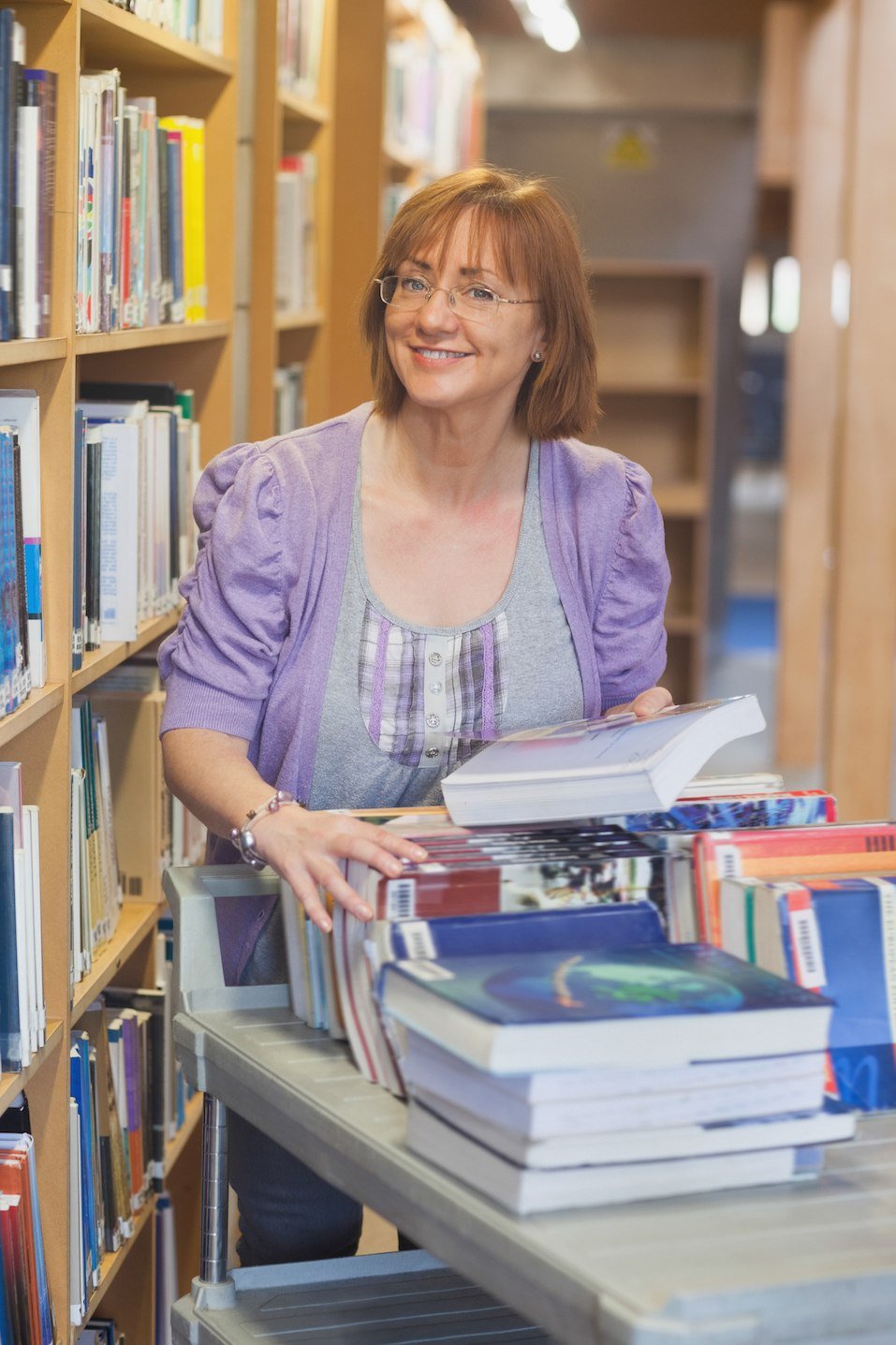 A fancy library isn't a bad workplace. | Wavebreakmedia/iStock/Getty Images
Some cruise ships have shrunken their libraries' size due to the competing demands for climbing walls, ice skating rinks, 4-D theaters, and zip lines on cruise ships. However, most cruise ships still do have libraries and are in need of a person to run them. If you've got librarian experience, many of your typical job duties would remain the same, if you were to snag this job. Some of the ships' libraries even feature regal fireplaces, wing-backed chairs, and dome ceilings. Pay for a cruise ship librarian runs around $1,800 per month, according to one report.
Next: Get paid to share your shopping knowledge.
15. Port/shopping lecturer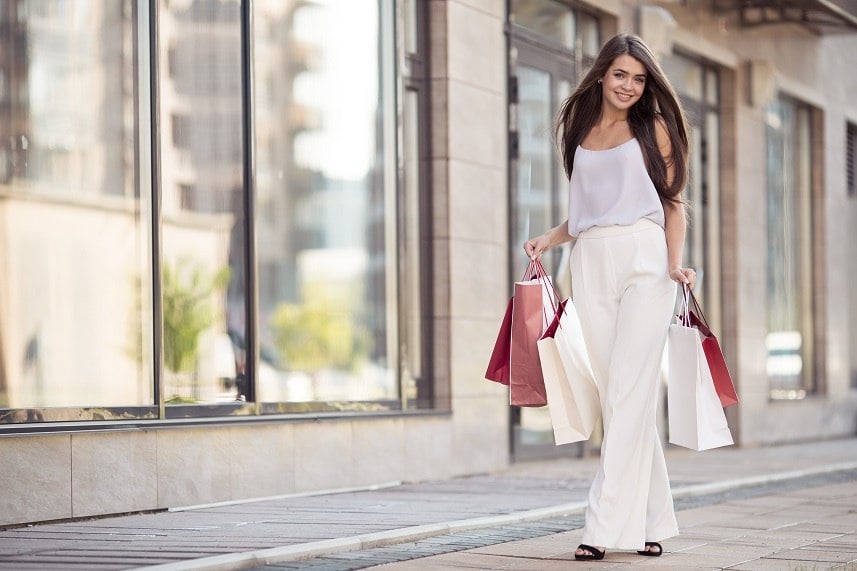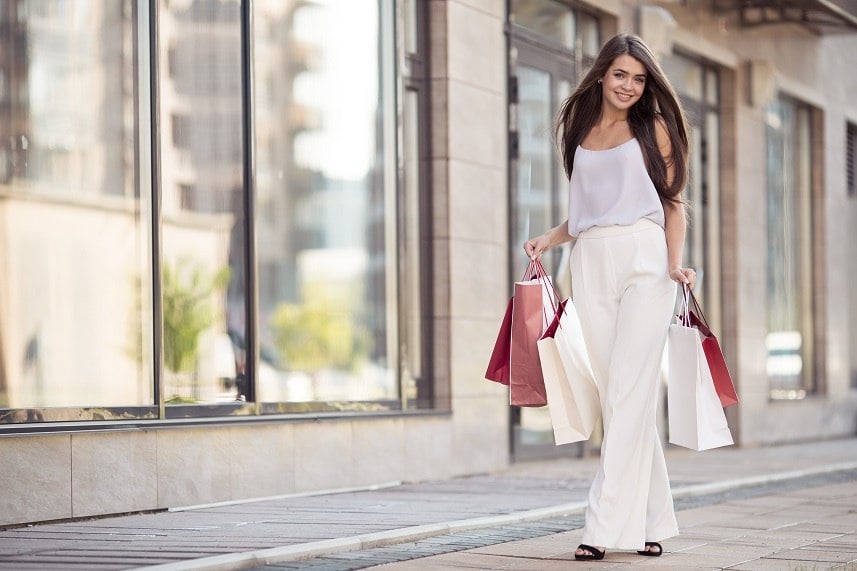 Help passengers decide where to shop.  | yuriyzhuravov/iStock/Getty Images
Salary: Base pay plus commission
When cruise ships dock in various ports, passengers leave the ship to see sights and shop. The port/shopping lecturer is responsible for making sure they are aware of various stores in each port and what they sell. If you've got strong public speaking skills and sales training, you may be eligible for a port/shopping lecturer job. This job requires being in constant touch with vendors. This person earns a base salary, plus commissions paid by various shops ashore.
Check out The Cheat Sheet on Facebook!
Source: Read Full Article