It's a moment every athlete at the Olympic Games has dreamed about: standing on the podium and bowing their head to receive a well-earned medal around their neck.
However, things looked a little different in Tokyo this year. Due to COVID-19 protocols, Olympic officials have been presenting medals on a tray for the athletes to don themselves. Ahead of the Games, International Olympic Committee President Thomas Bach told reporters the policy would mean "that the athlete can be sure that nobody touched them before."
But in a sweet show of sportsmanship, athletes at the Tokyo Games — especially in events with more than one person on a team — have been placing medals on one another, making for some touching, photo-worthy moments. In an Olympics where COVID-19 has forced so much to change, this is one new tradition we wouldn't mind seeing again.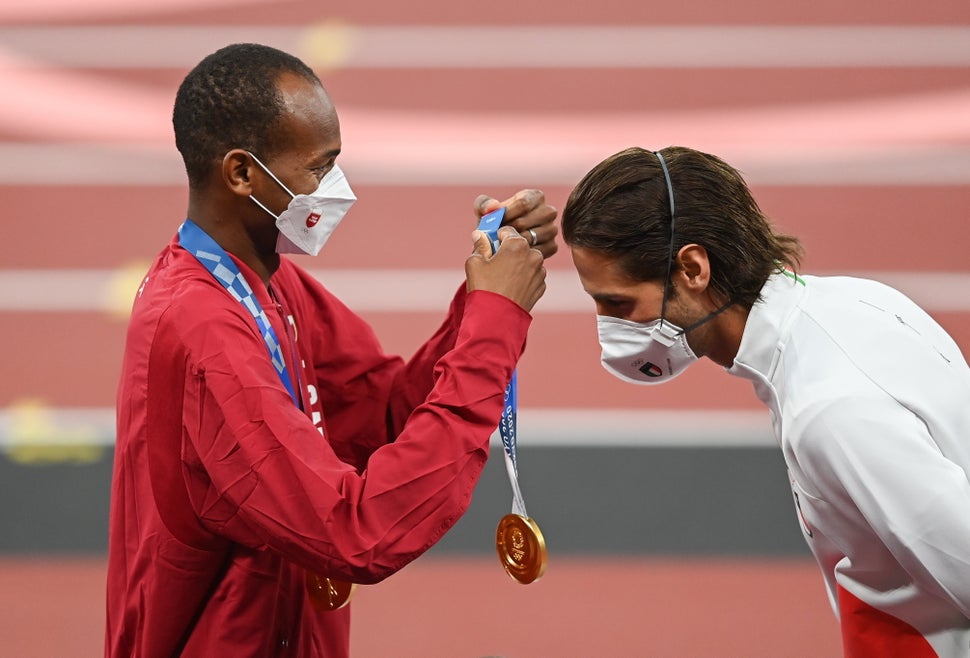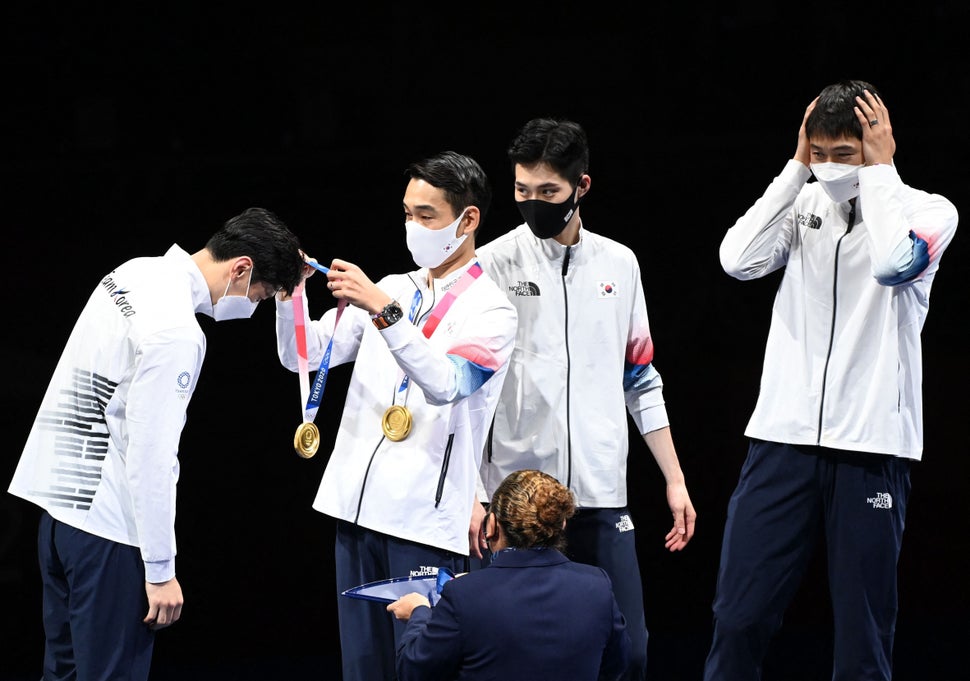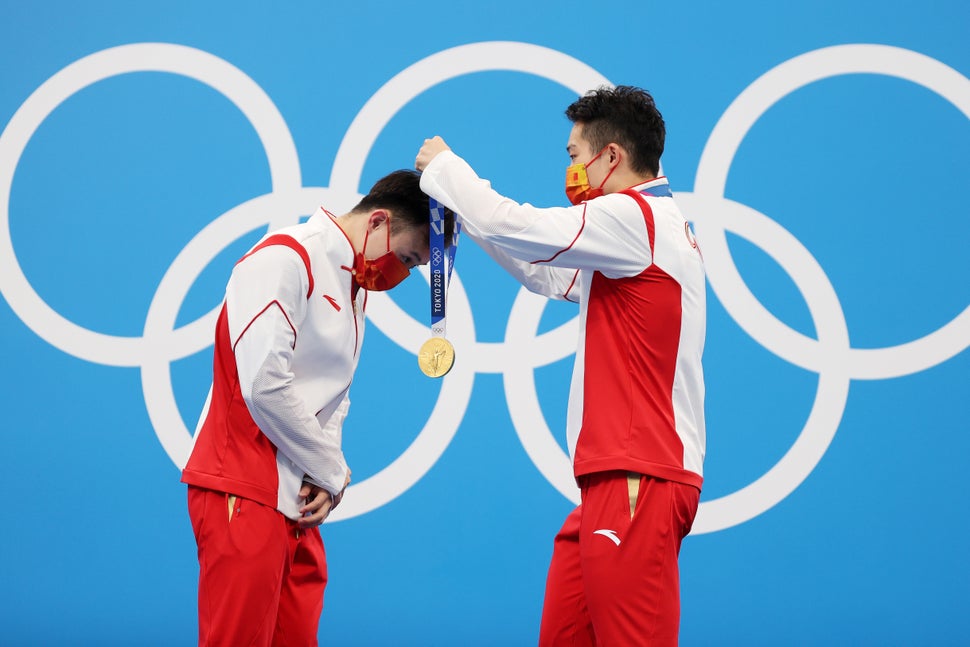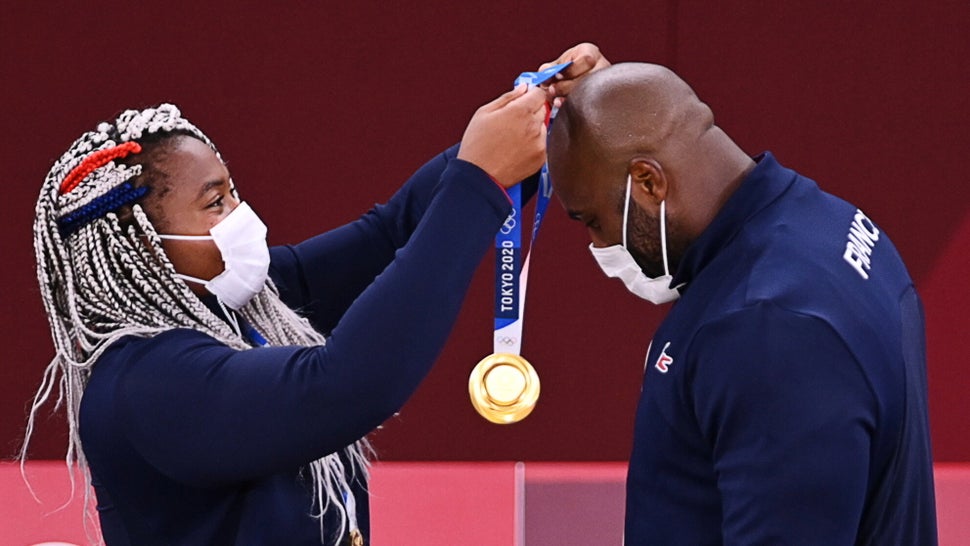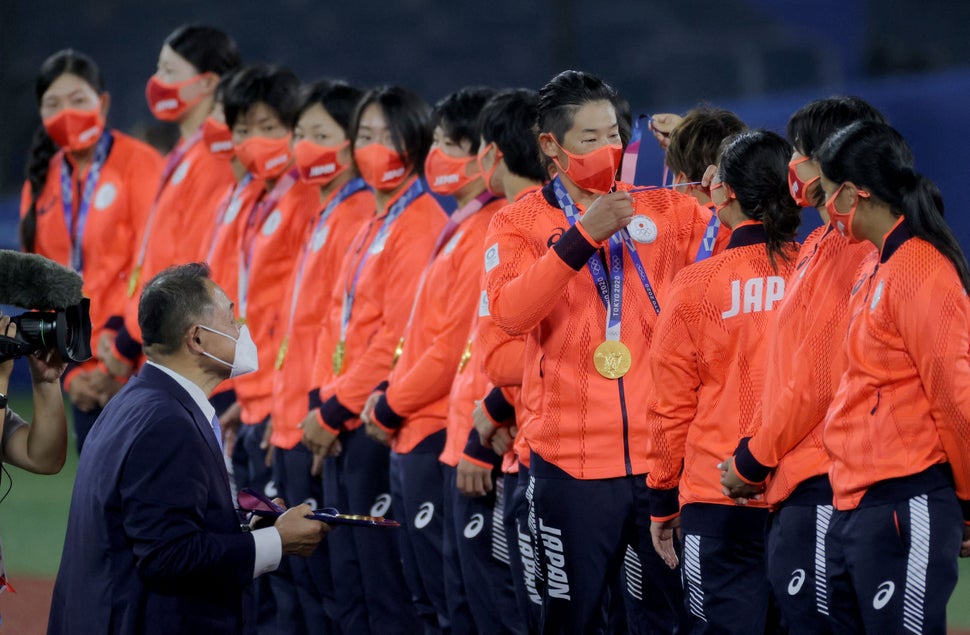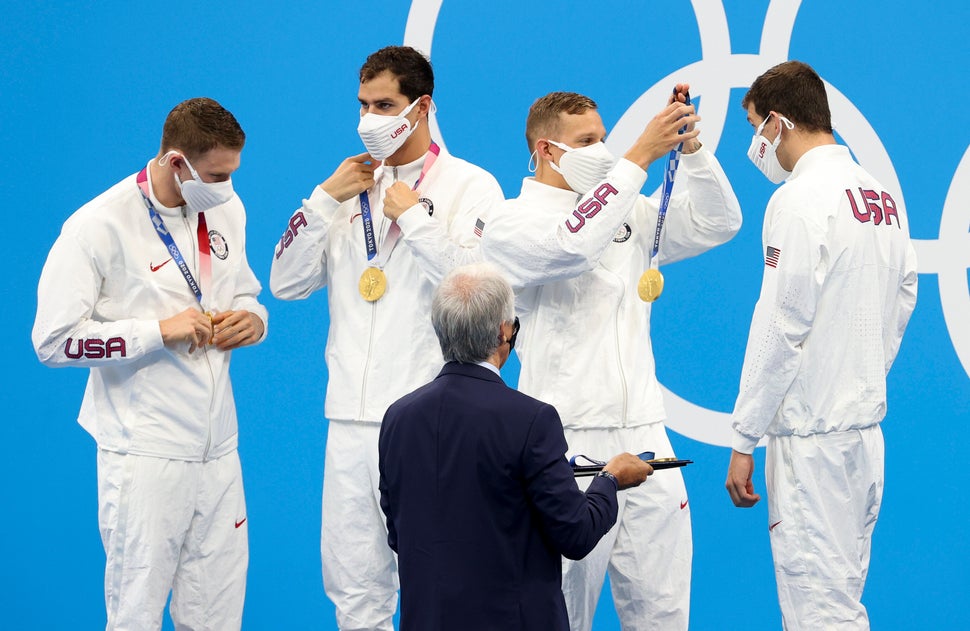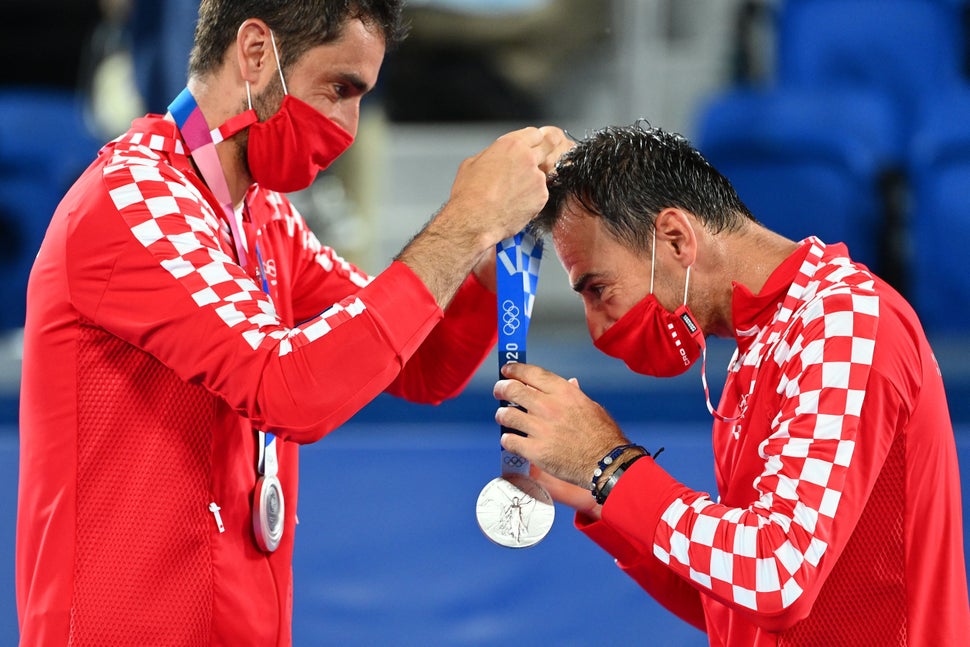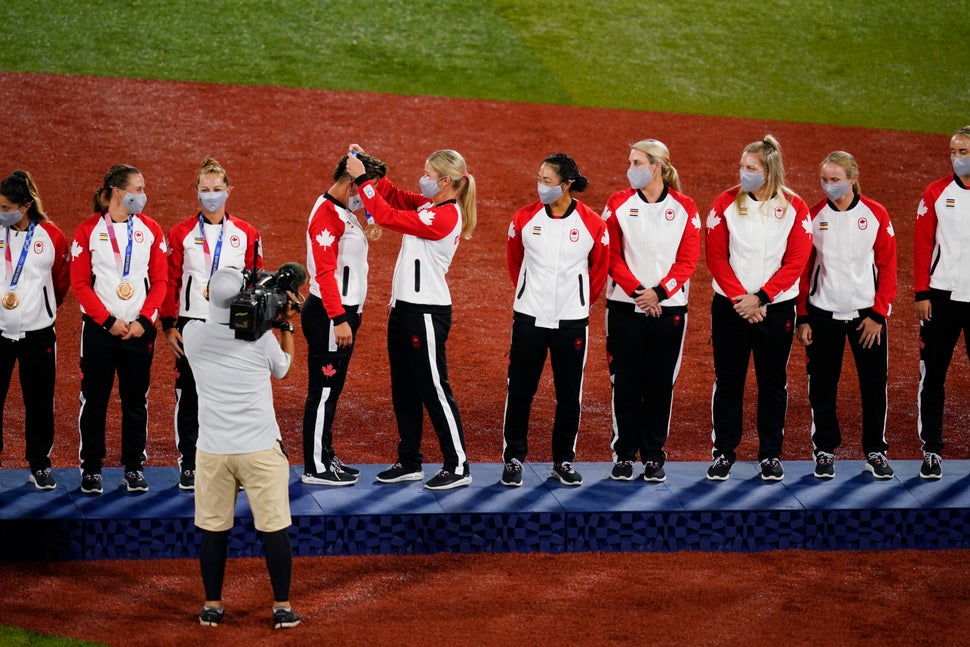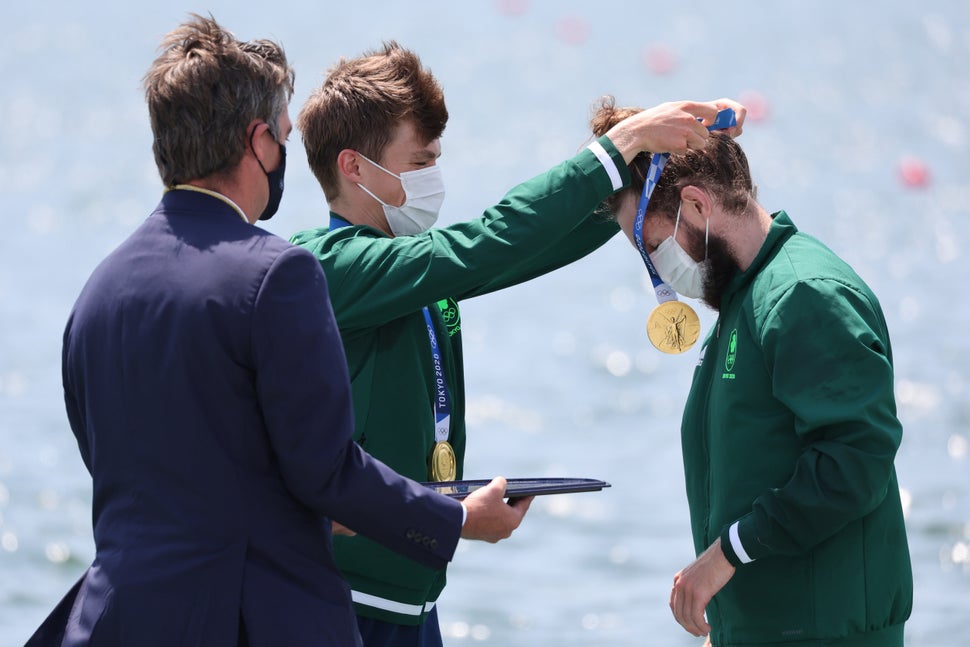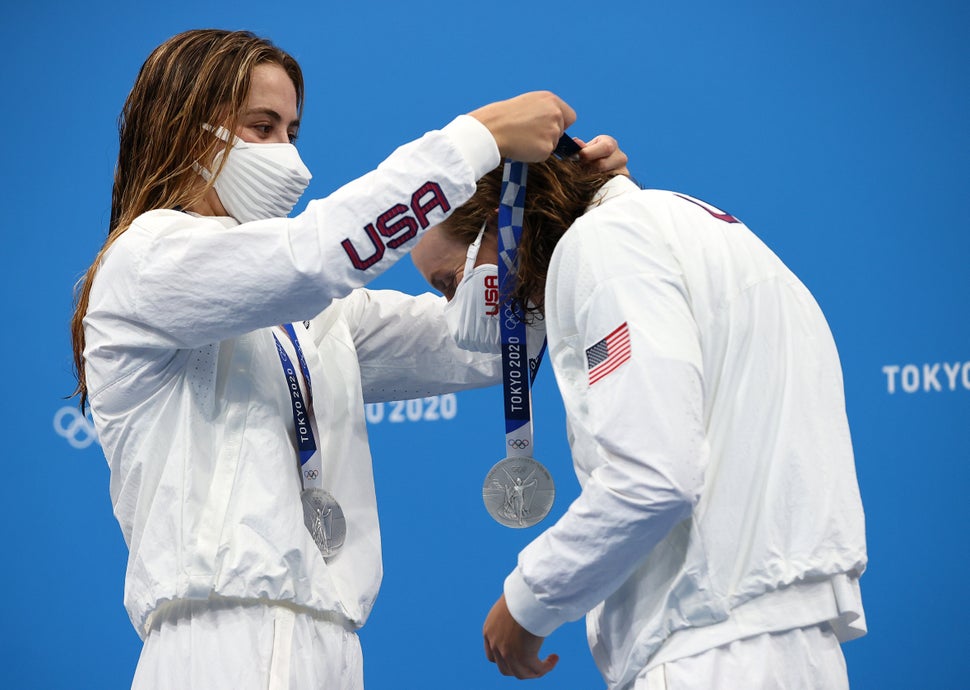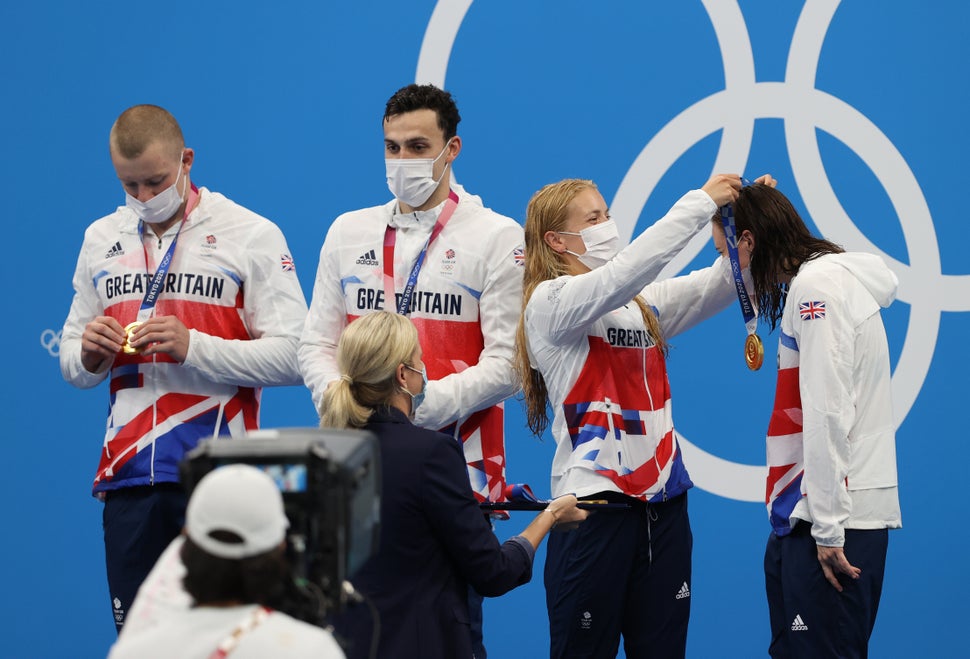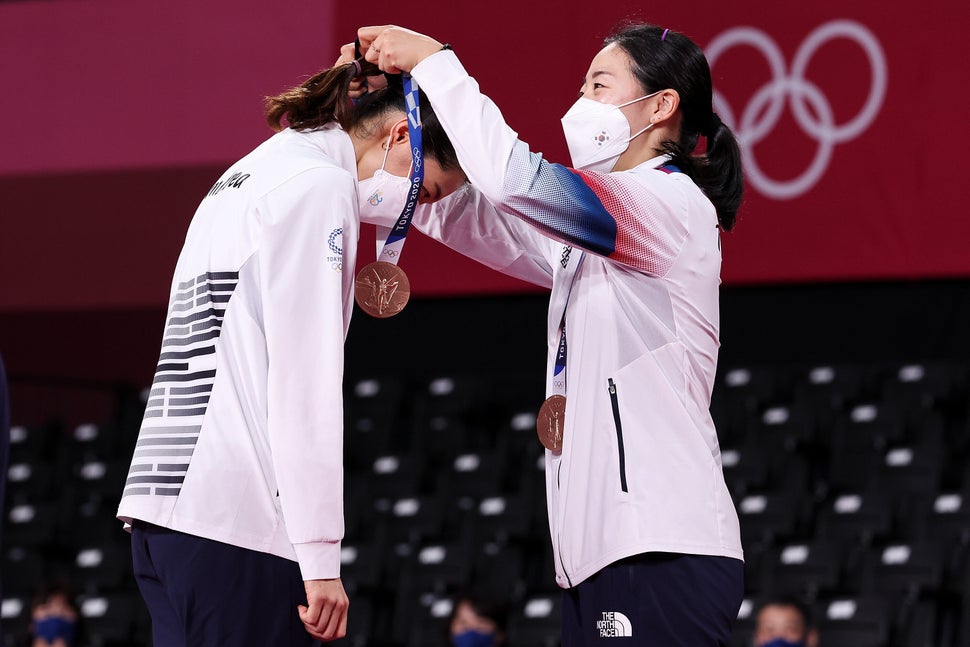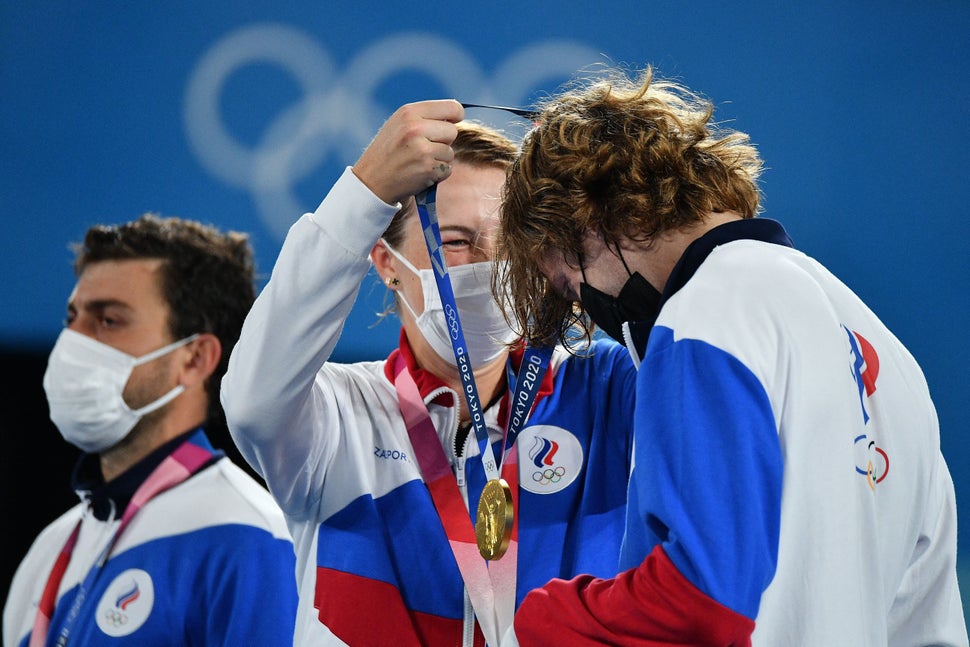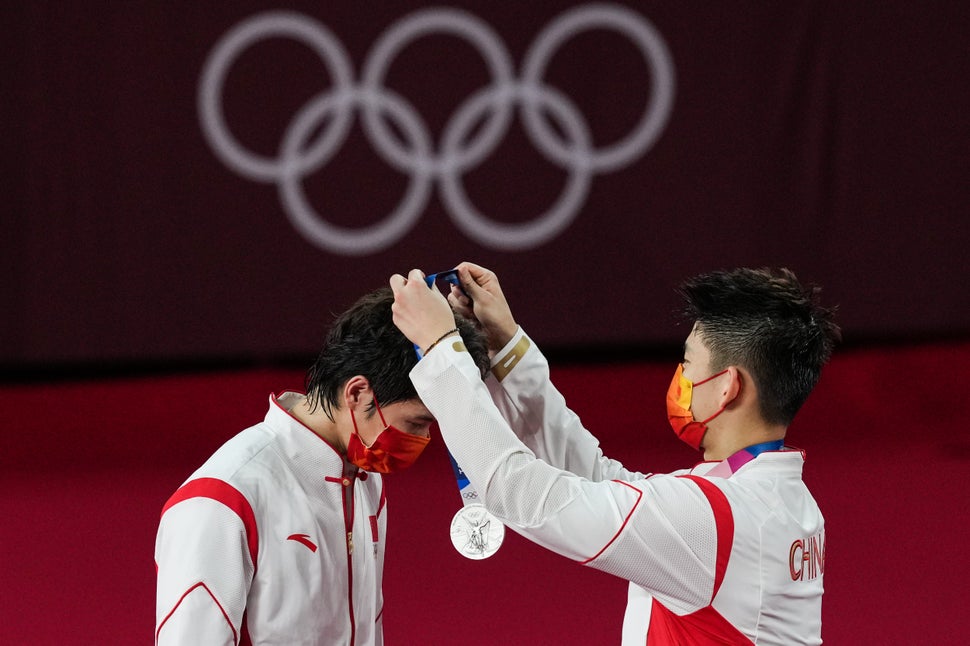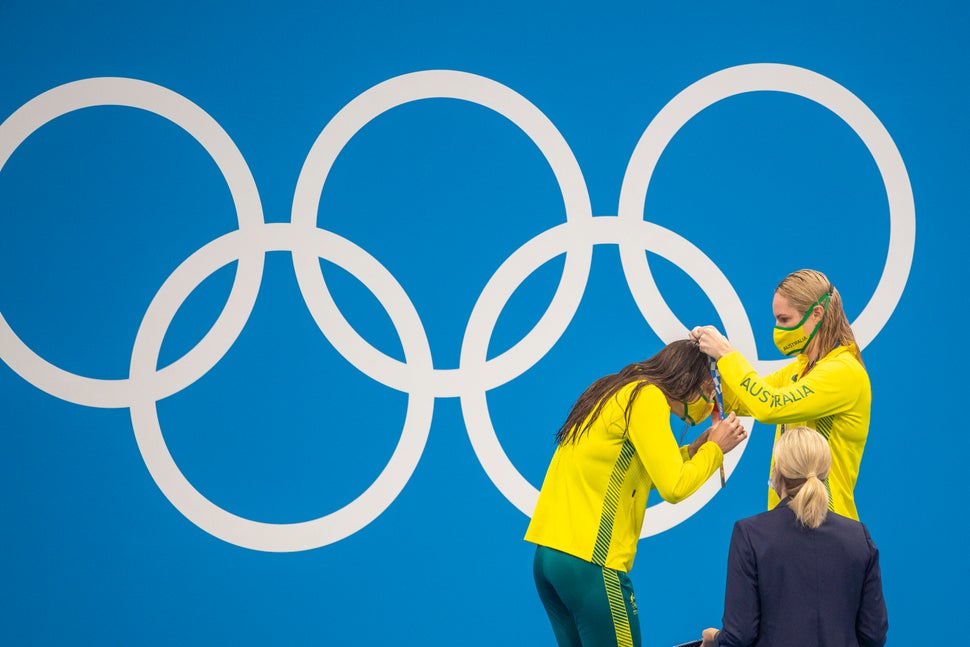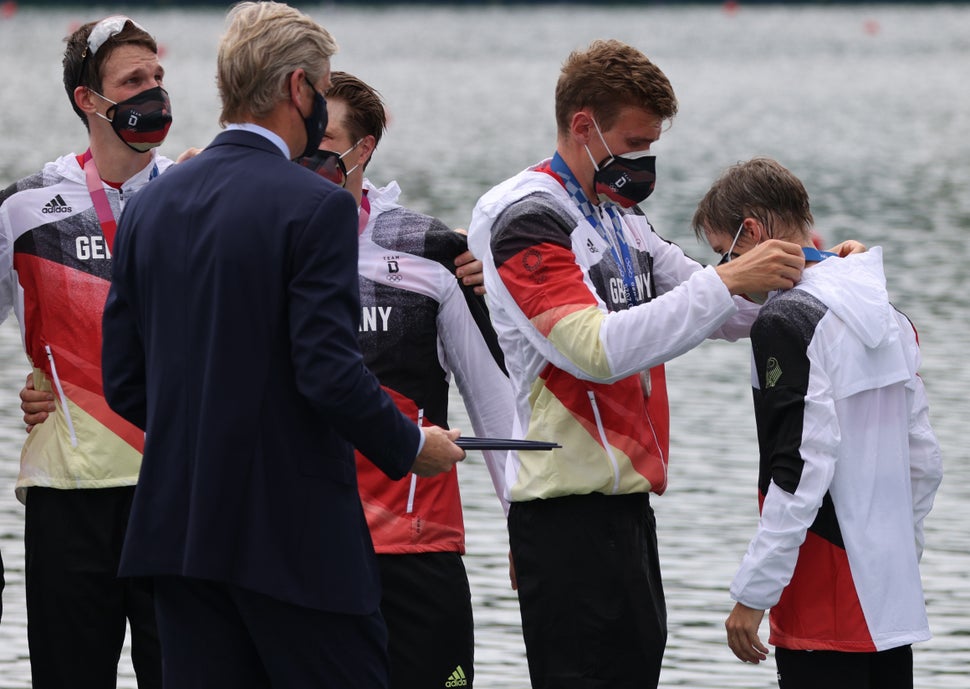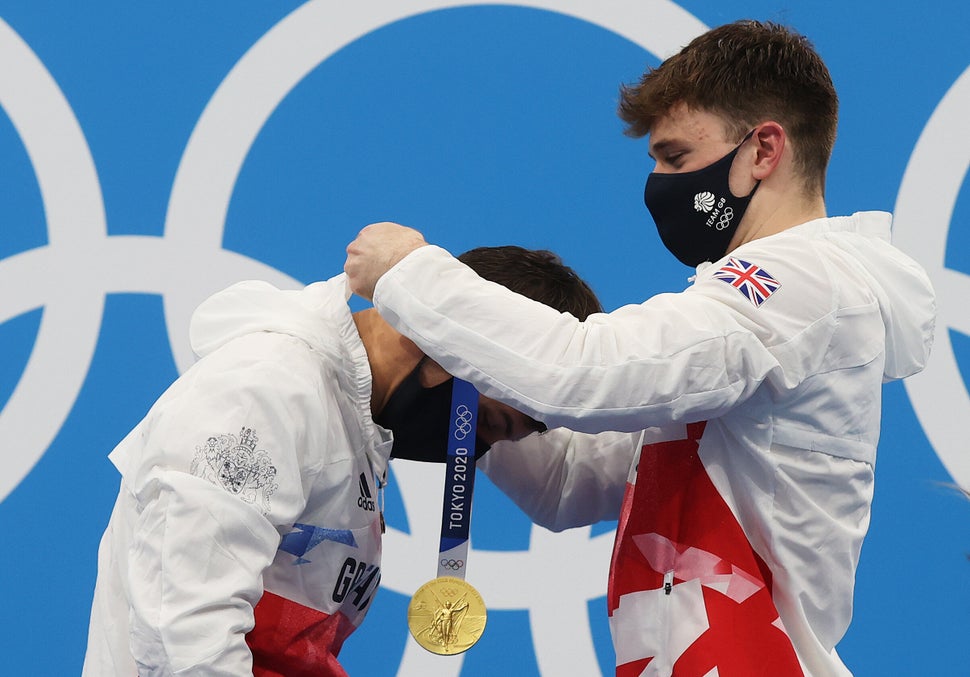 Related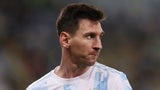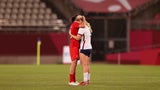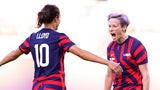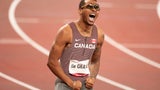 Trending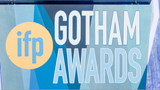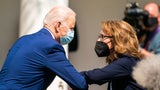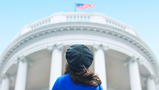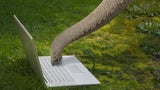 Source: Read Full Article