There are hundreds of different car models sold by dozens of automotive manufacturers each and every year. So when a single model strikes a chord with people, it's generally pretty special. The best-selling models of all time are generally ones that have been around for decades, but that isn't the only key to success. They need to stay current and competitive from generation to generation. They have to continue to evolve to appeal to car buyers. Some automakers are very good at this, others, not so much.
Many of these best-selling cars are still sold today, which means the rankings from one year to the next will stay pretty consistent. The following list was created using data from a number of sources and best-selling car lists. It also incorporates recorded sales numbers since those sources were published. These are the best-selling cars of all time, and they all have their merits.
25. Ford Mustang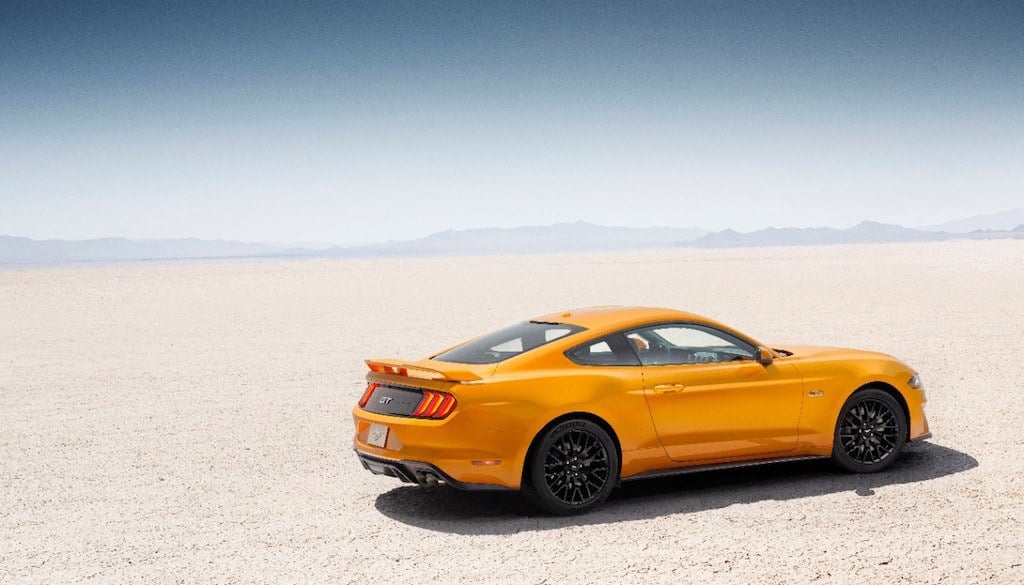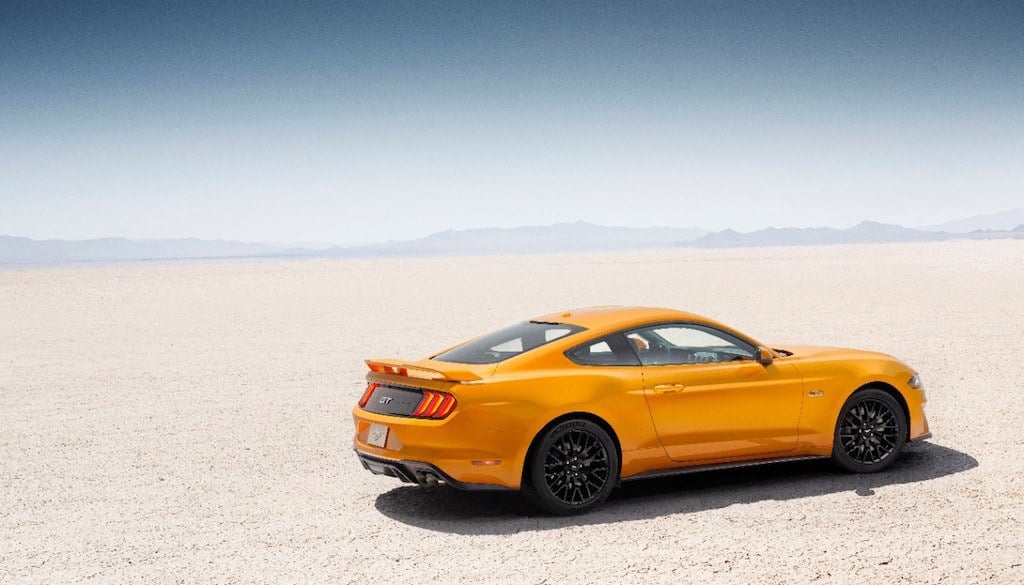 2018 Ford Mustang GT | Ford
Models Sold: Over 9 million
Ford's Mustang has been consistently popular since its debut in 1964. While it can't compete with some of the more practical cars on this list, its something-for-everybody sporty appeal makes it one of Ford's most well-known, respected, and profitable vehicles. From sprightly commuter to over-the-top muscle car, the Mustang is that rare automotive icon with sales numbers that can match its reputation.
24. Mercedes-Benz C-Class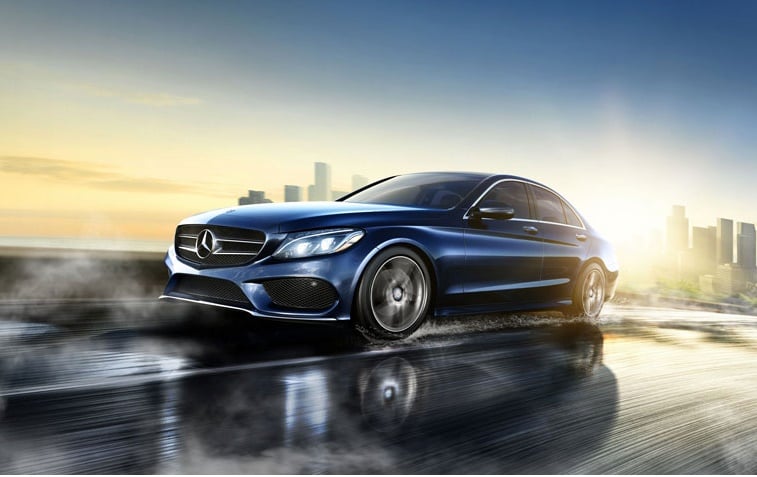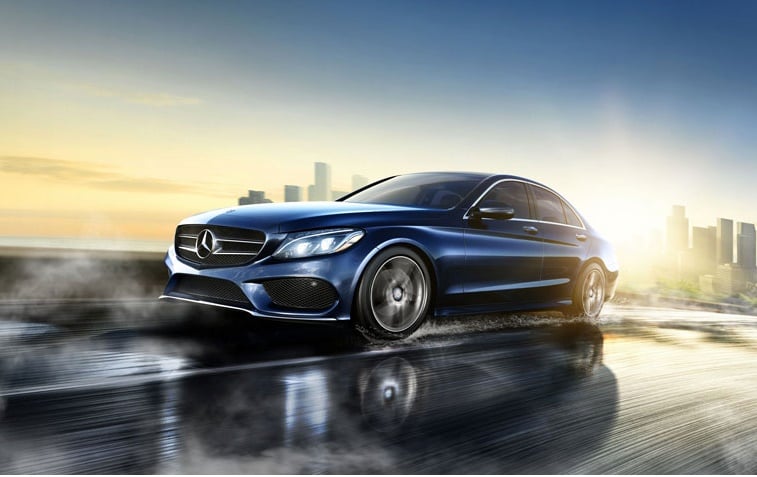 Mercedes-Benz C-Class | Mercedes-Benz
Models Sold: Over 10 million
The Mercedes-Benz C-Class is an upscale luxury car in the U.S., but it has a much wider appeal around the world. In many parts of Europe, Africa, and the Middle East, it's common to see C-Class taxis with close to a million miles on the odometer. Whether opulent sporty sedan or stripped-down diesel-powered workhorse, the C-Class has long been renowned for its rugged durability, high levels of comfort, and good driving dynamics in an attractive package.
23. Toyota Camry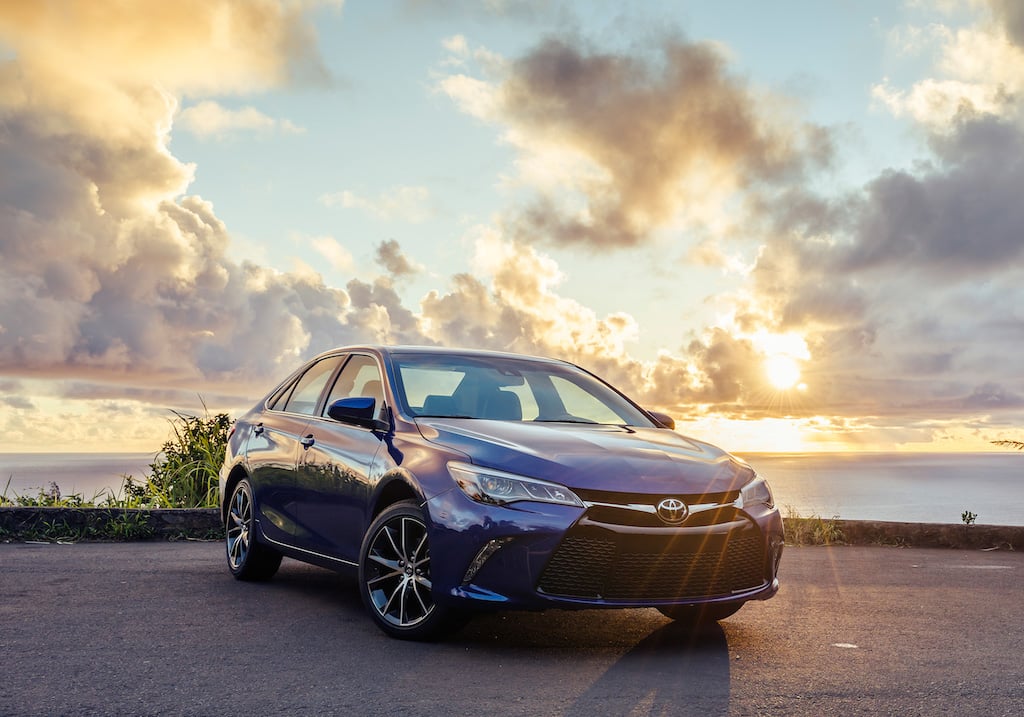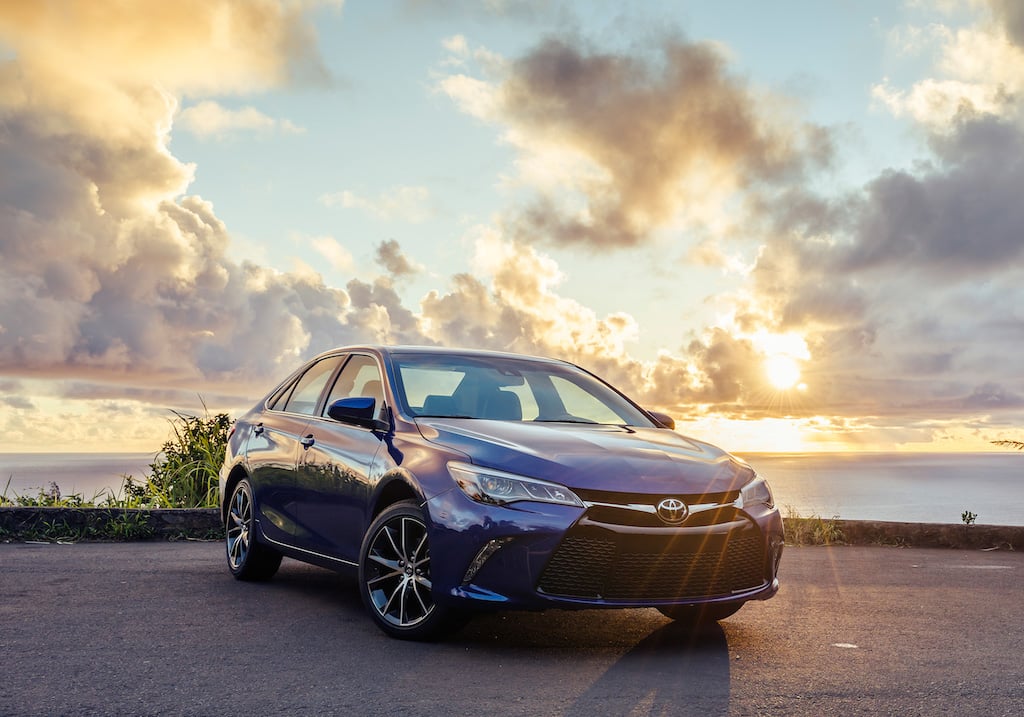 2016 Toyota Camry | Toyota
Models Sold: Over 10 million
Toyota's Camry was recently dethroned as America's best-selling car by the Nissan Rogue, a crossover. The times are changing, but rest assured, the Camry isn't going anywhere anytime soon. Since its introduction in 1982, the car's then-radical mix of safety, comfort, reliability, and practicality made it an instant hit. In the years since, Toyota has sold over 10 million globally.
22. Volkswagen Jetta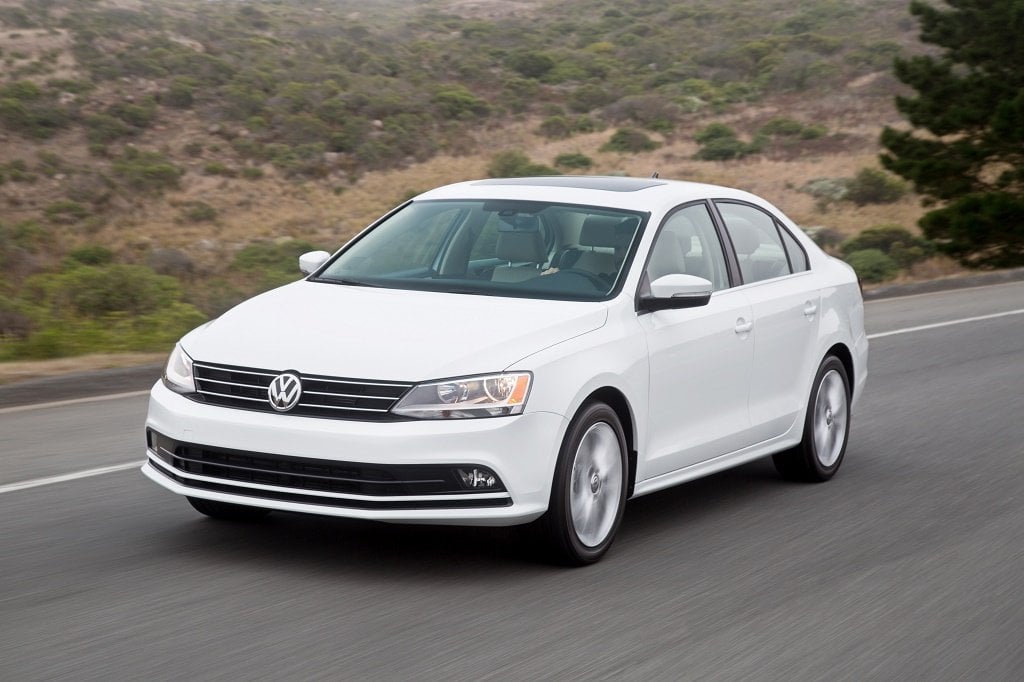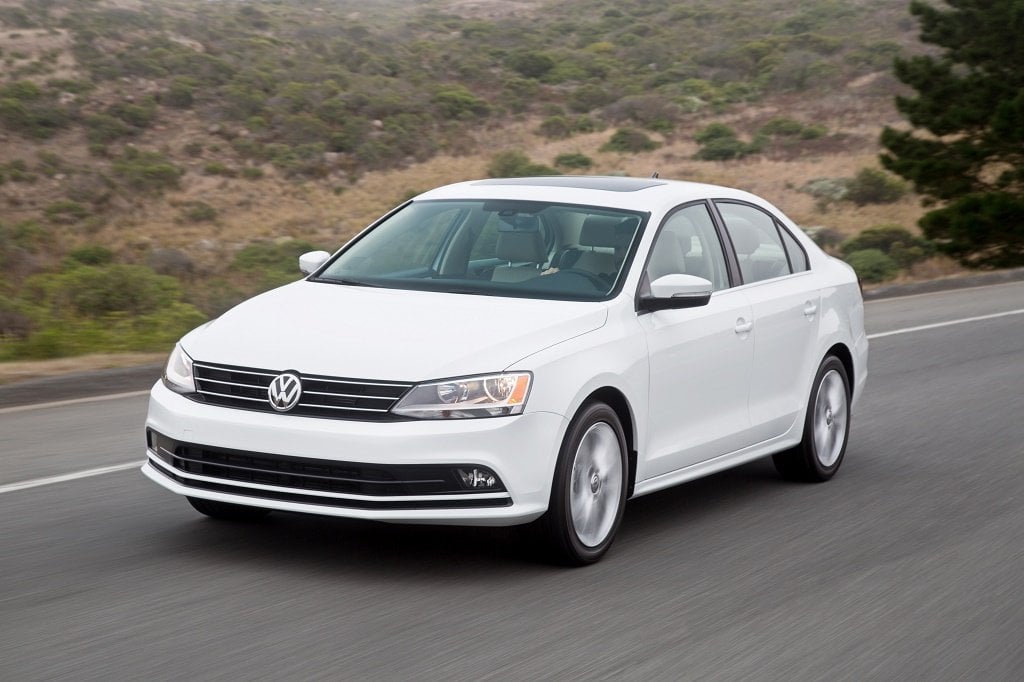 Volkswagen Jetta | Volkswagen
Models Sold: Over 10 million
The Volkswagen Jetta began life in 1979 as little more than a Golf hatchback with a trunk added on. Over time, the car has come into its own, but what hasn't changed is its affordability, mild sportiness, and all-around high quality. At times, it has been the brand's best-selling model in the world, sometimes sold under different names, like Bora, Fox, Atlantic and Venta. Considering the popularity of VW's other models worldwide, this truly makes its compact sedan something special. 
21. Mazda 323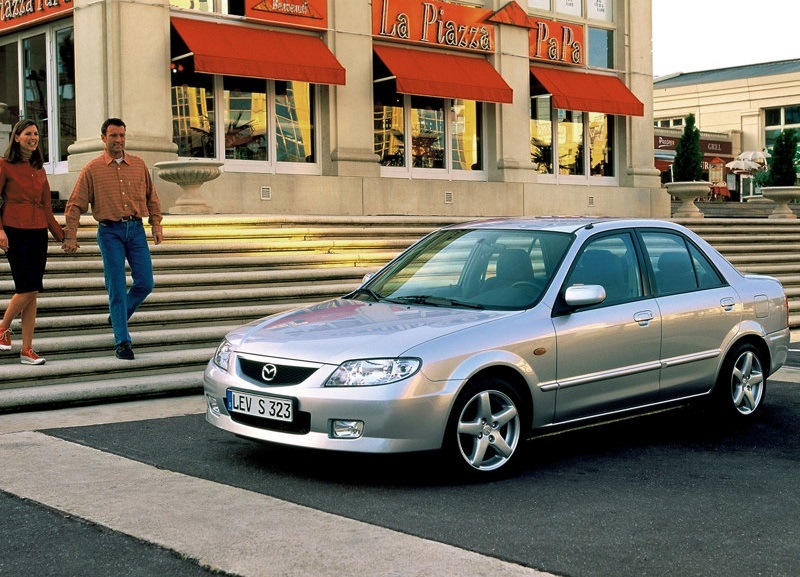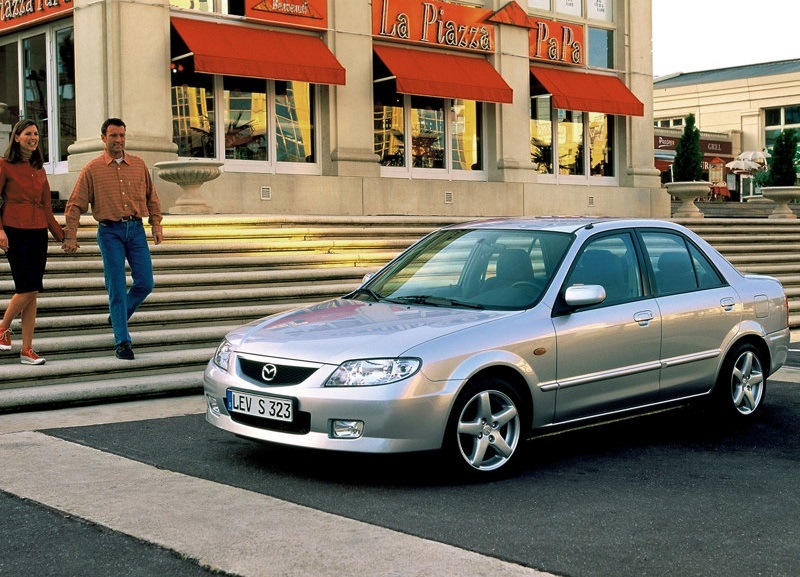 Mazda 323 | Mazda
Models Sold: Over 10 million
The Mazda 323, also known as the Familia, was first introduced in 1963 and was replaced 40 years later by the Mazda3. But during that time, Mazda managed to sell tens of millions of the little cars around the world. For its entry-level price, it was sporty, reliable, and practical. For a time, it was even sold in the U.S. as the GLC — or Great Little Car.
20. Oldsmobile Cutlass
1981 Oldsmobile Cutlass Supreme | General Motors
Models Sold: Over 11 million
Oldsmobile hasn't been around since 2004, so it's pretty impressive that one of its cars managed to make it on this list. From 1961 to 1999, the Cutlass was available as a sporty coupe (which was the basis for the iconic 442 muscle car), convertible, sedan, and station wagon. The model became the best-selling car in America in the late '70s thanks to the popularity of personal luxury coupes, and held onto the title well into the '80s. General Motors doesn't really make cars like this anymore, and in our opinion, the world suffers a little because of it.
19. Opel/Vauxhall Astra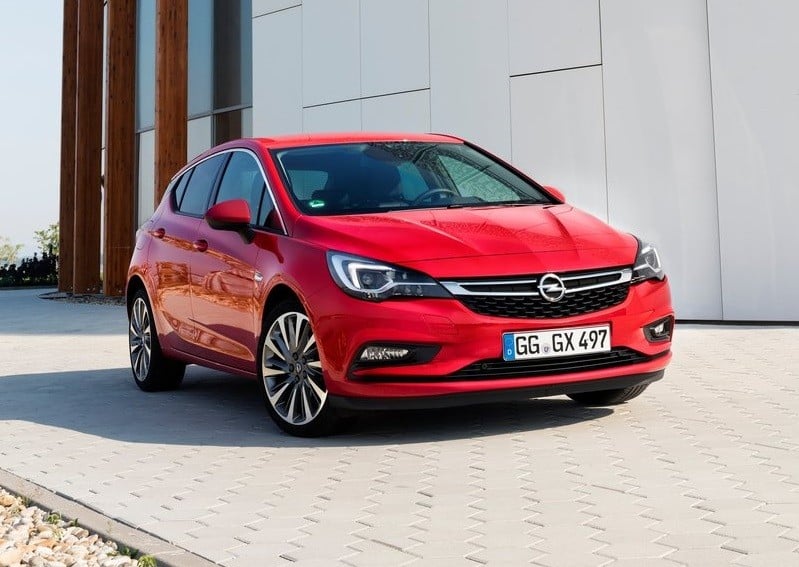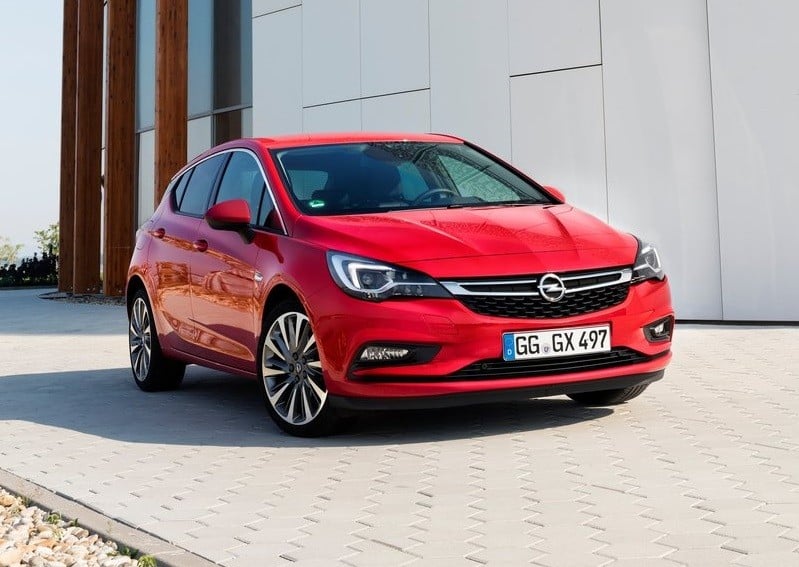 Opel Astra | Opel
Models Sold: Over 11 million
If you keep an eye on car markets outside of the U.S., you probably know about the Opel/Vauxhall Astra. The vehicle has long been an extremely popular choice for European buyers since 1991, and has been a rare hit for General Motors outside the U.S. It's a city-friendly compact car that offers good driving dynamics in a practical package. It also helps that it's generally always been an attractive car.
18. Renault Clio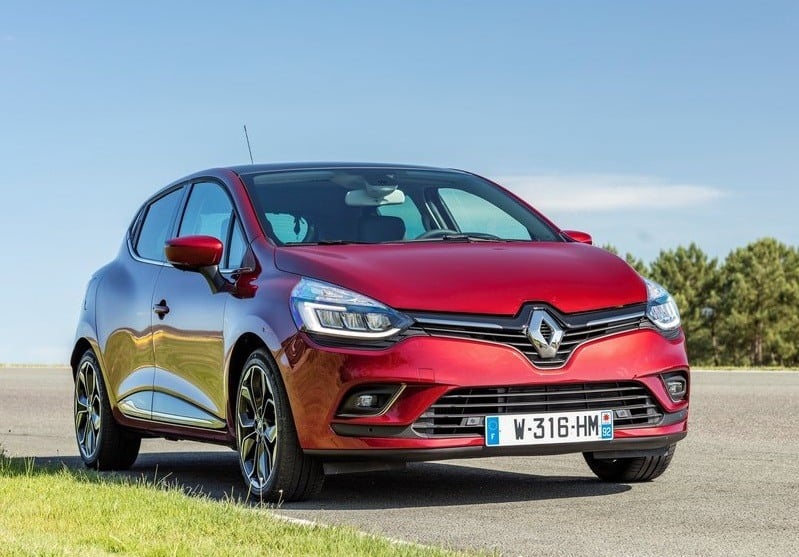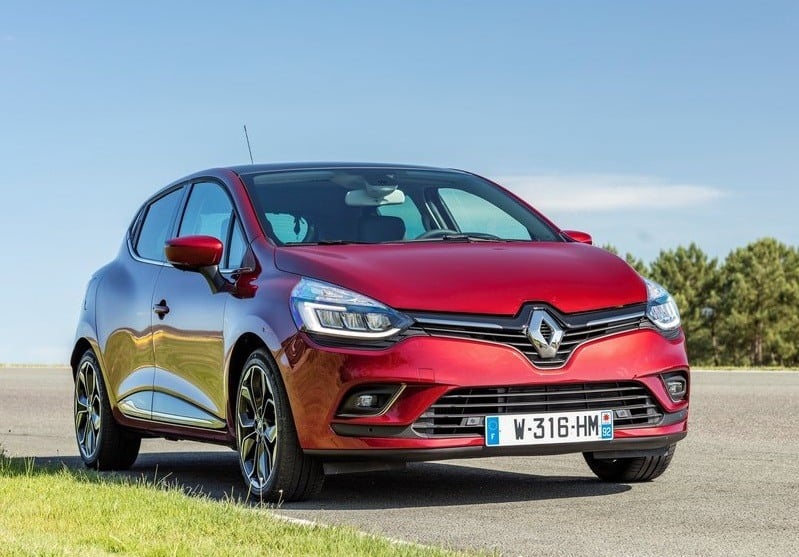 Renault Clio | Clio
Models Sold: Over 12 million
Introduced around the same time as the Astra, the French-built Renault Clio is an extremely successful model in Europe. Unfortunately, the car doesn't make its way over to the U.S., which is a shame because in Clio RS trim, this affordable little commuter car becomes one of the best hot hatches the old world has to offer. No matter what trim it comes in, it's a cheerful and fun car that's a pleasure to drive and easy to live with. Mix that with an affordable price and you have a real winner.
17. Volkswagen Polo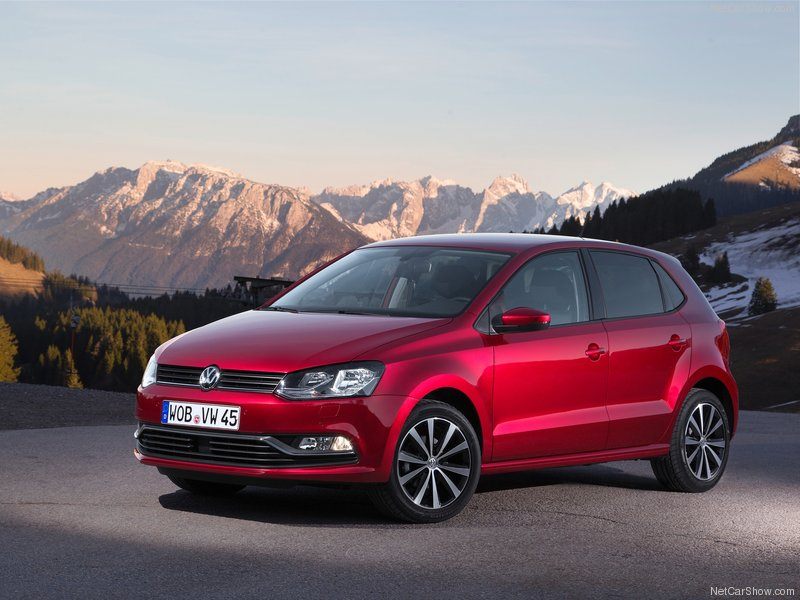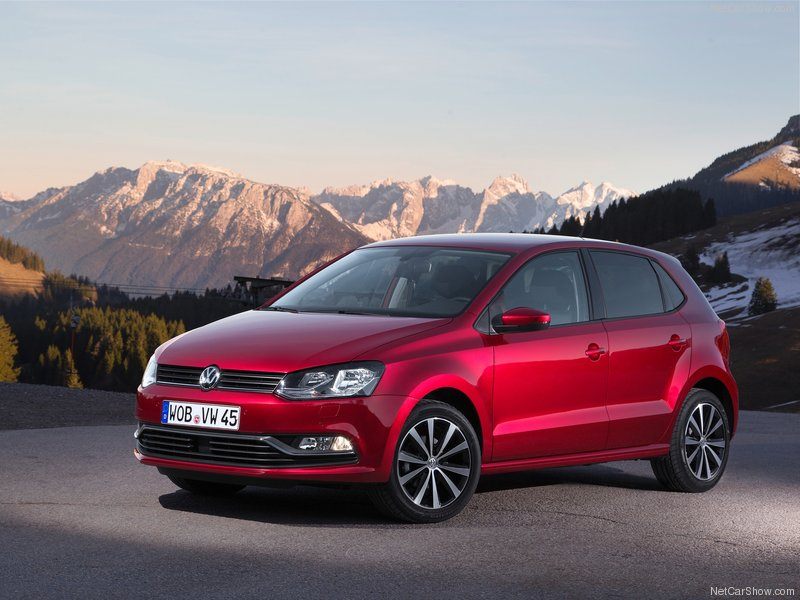 Volkswagen Polo | Volkswagen
Models Sold: Over 12 million
Introduced in 1975, the VW Polo has always been a popular and good-looking subcompact. The car is marketed to budget-minded buyers, but its mix of practicality and sporty driving dynamics have made it an icon in Europe. While you can't buy the Polo in the U.S., you can buy its larger cousin, the VW Golf, which will make an appearance later in this list.
16. Chrysler Town & Country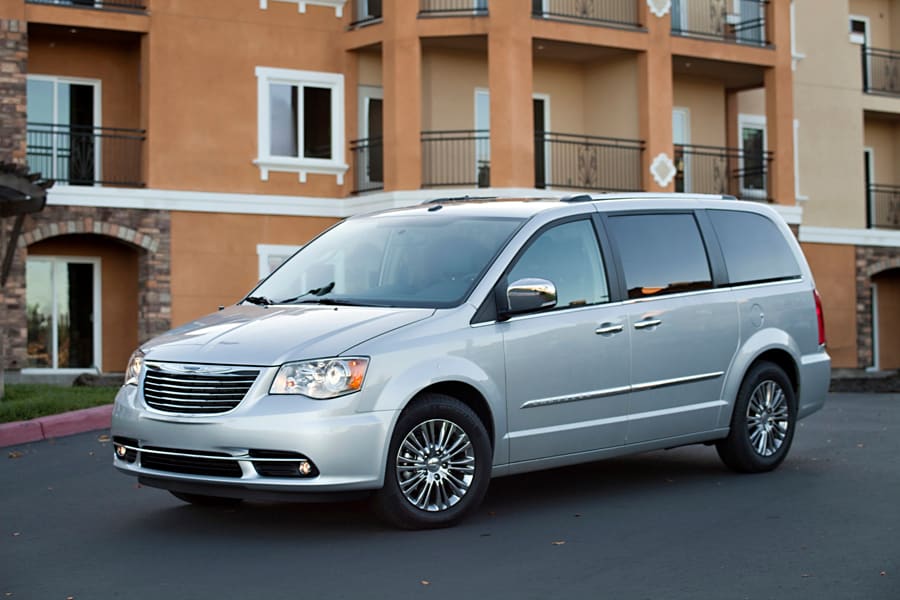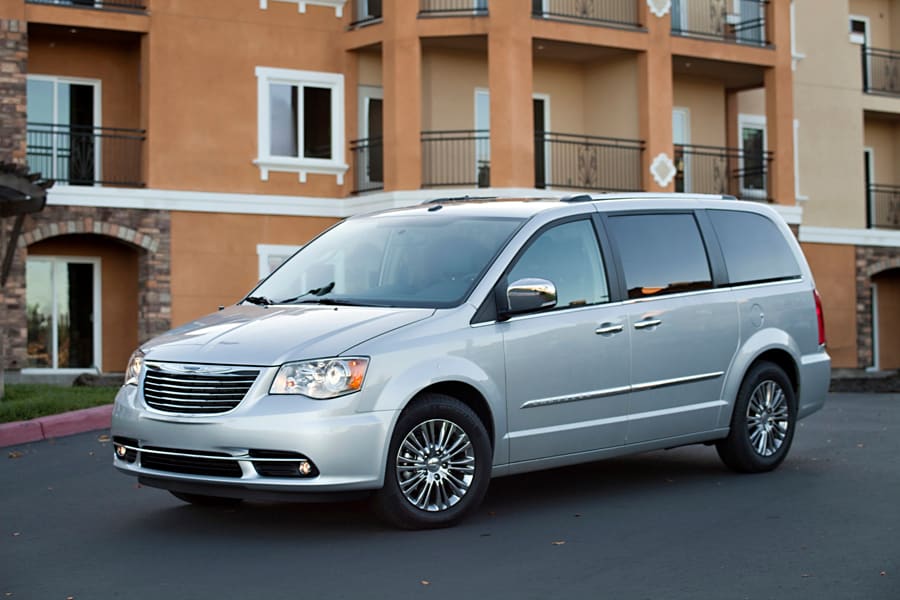 Town & Country | Chrysler
Models Sold: Over 12 million
Chrysler cast aside the Town & Country in favor of the new Pacifica. But while the Pacifica may be the new belle of the ball, the Town and Country takes the most-models-sold crown for Chrysler. The model hit the streets in 1990, when minivans were red-hot. Mechanically identical to the Dodge Caravan and Plymouth Voyager, the Town & Country offered luxury car-levels of comfort, competent performance, and tons of cargo space.
15. Ford Focus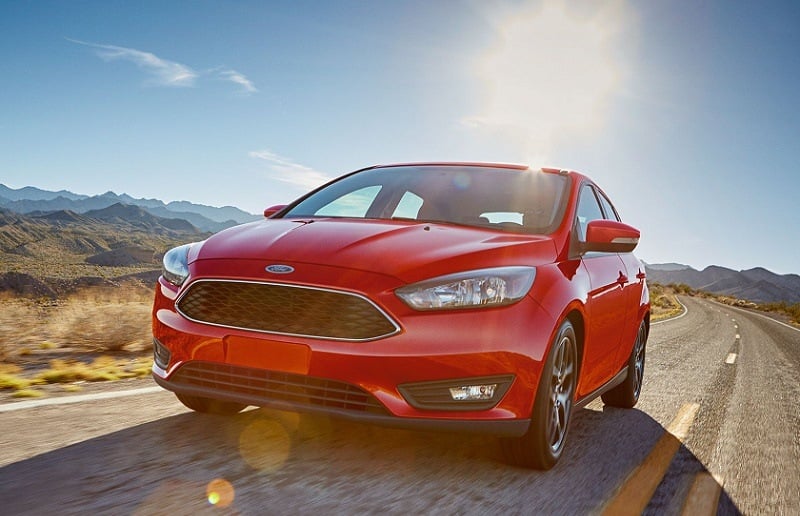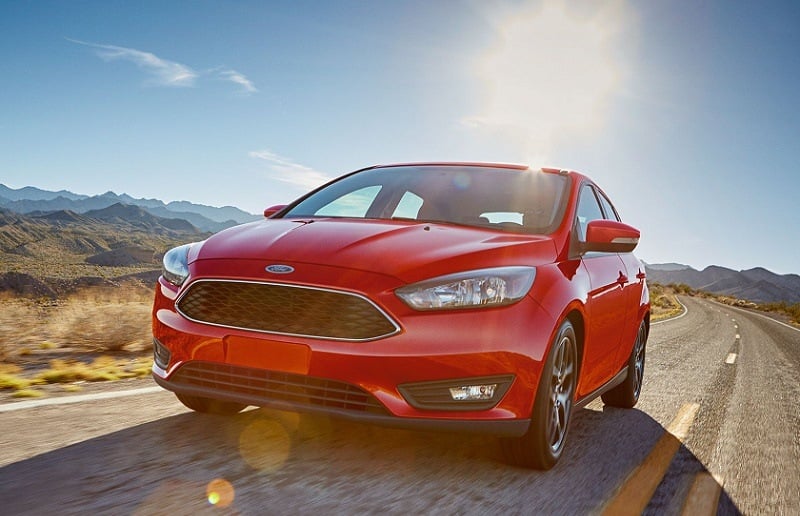 Ford Focus | Ford
Models Sold: Over 13 million
Launched in 1998 for Europe only, the Focus has since become a popular, practical, and fun to drive car in virtually every market in the world. It appeals to just about everyone and comes in a variety of trim levels, from basic economy car to the go-fast ST and RS models. This versatile package is hard to beat, and the Focus shows no sign of slowing down anytime soon.
14. Opel/Vauxhall Corsa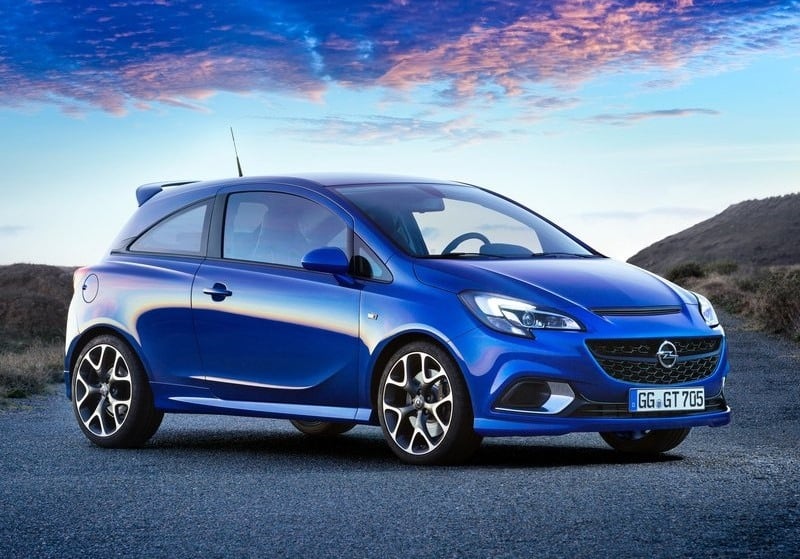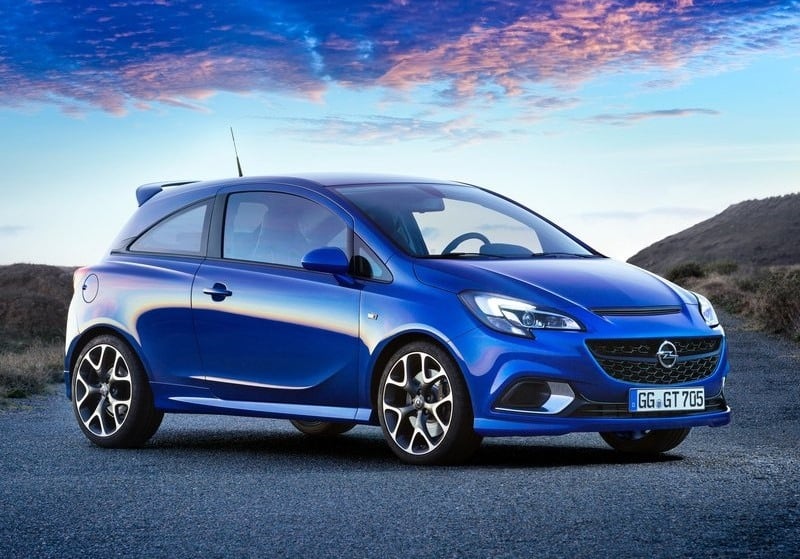 Opel Corsa | Opel
Models Sold: Over 13 million
We can't get the Corsa in the U.S., but in Europe the car has sold like crazy since 1983. The subcompact has long done battle against the Ford Fiesta and the VW Golf, and has proven it can clearly hold its own. Opel conceived this little car as a fun, sporty, and practical commuter car; it can quicken your pulse, but still help you run your daily errands. That mission seems to have connected with people. The Corsa is the most successful Opel/Vauxhall model ever.
13. BMW 3 Series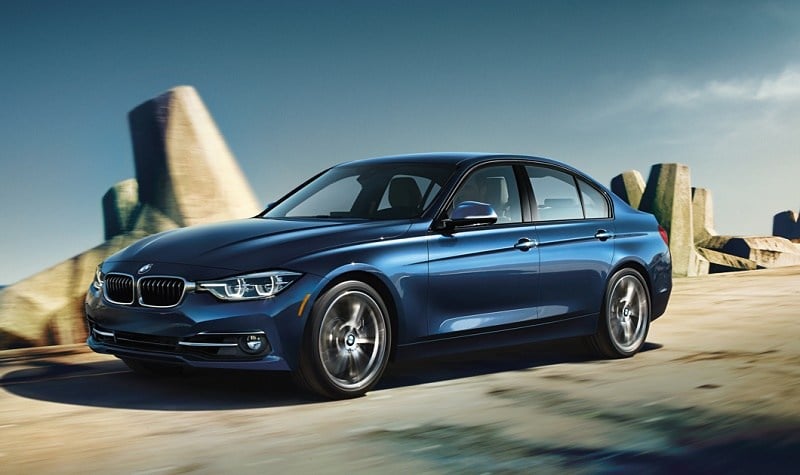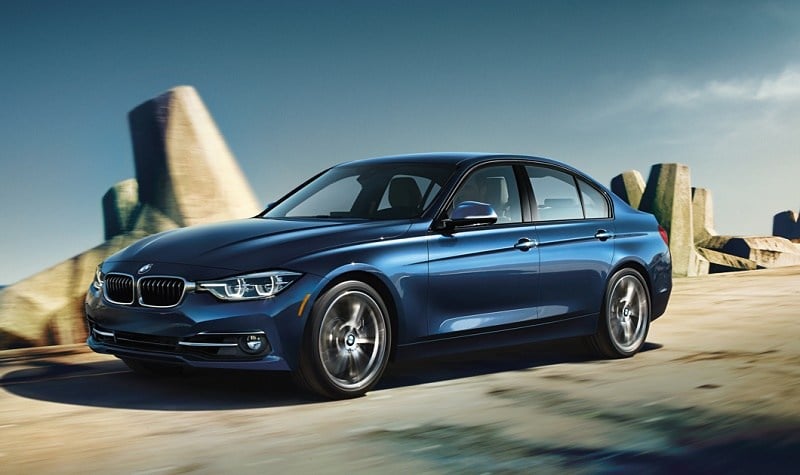 BMW 3-Series | BMW
Models Sold: Over 14 million
BMW's bread-and-butter car, the 3-Series dates all the way back to 1975. The model has evolved over the years but always delivered the driving experience that BMW is known for at an attainable price. While the new 2 Series (and in Europe the 1 Series) slot below the car nowadays, many BMW fans still argue that the 3 Series still does it all, and does it best. BMW even offers an innovative plug-in hybrid version.
12. Chevrolet Impala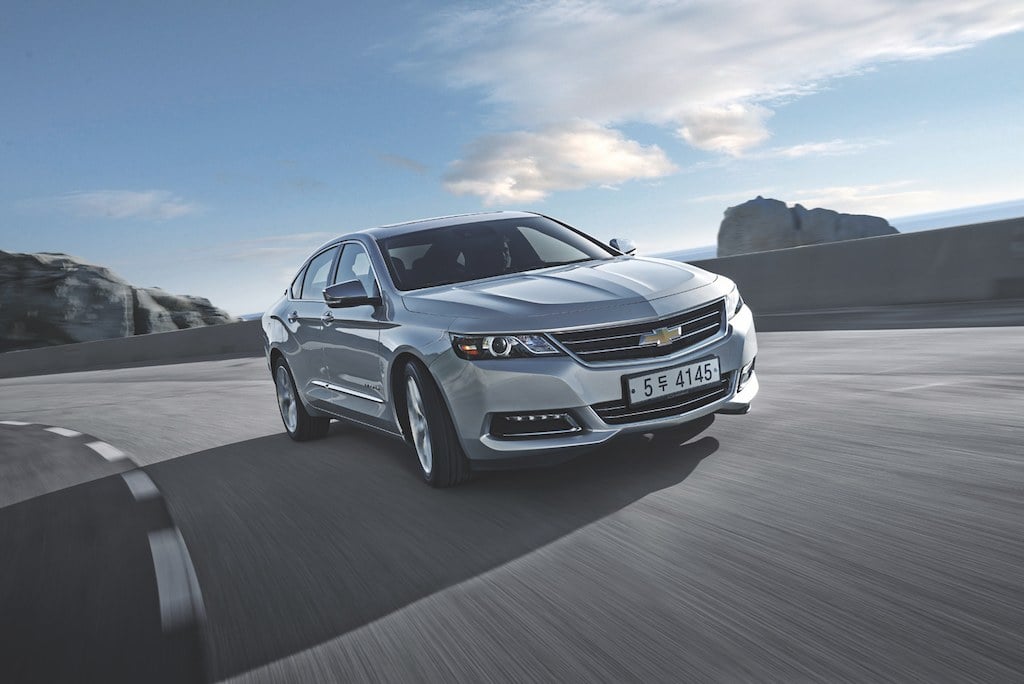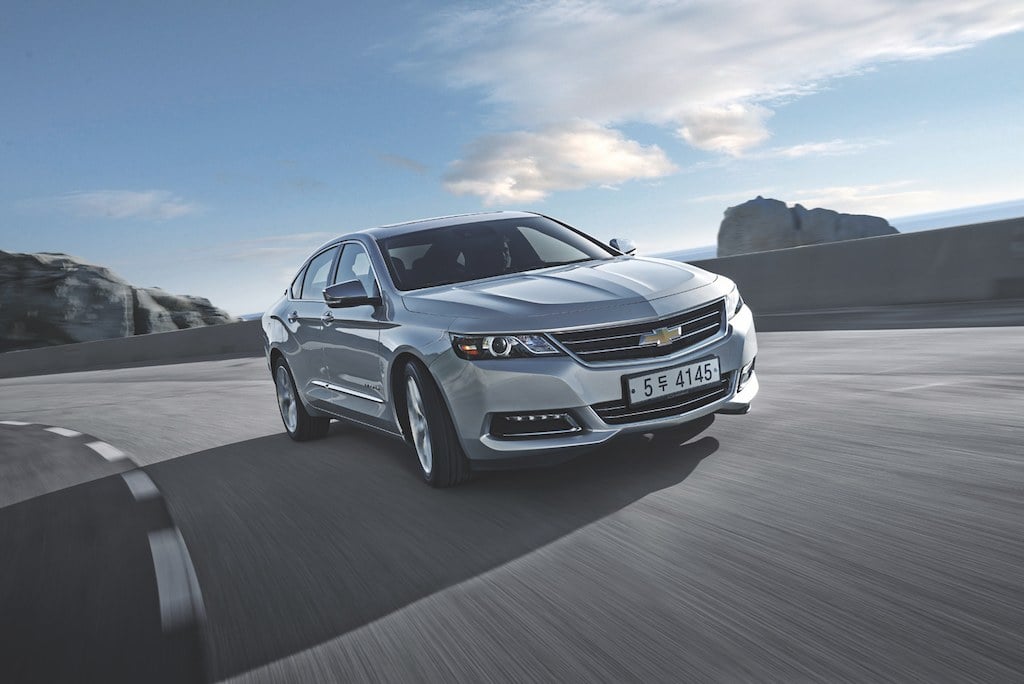 2016 Chevrolet Impala| Source: Chevrolet
Models Sold: Over 14 million
Since 1958 — with a few short breaks — Chevrolet's Impala has always been a large, comfortable, and popular near-luxury car. Over the years, it's been offered as everything from a big performance coupe to a stately four-door. It hit its high-water mark in 1965 when Chevy sold over 1 million Impalas in a single year, but since then, its high-quality interior, impressive performance, and good looks have kept it a constant presence on American roads.
11. Ford Fiesta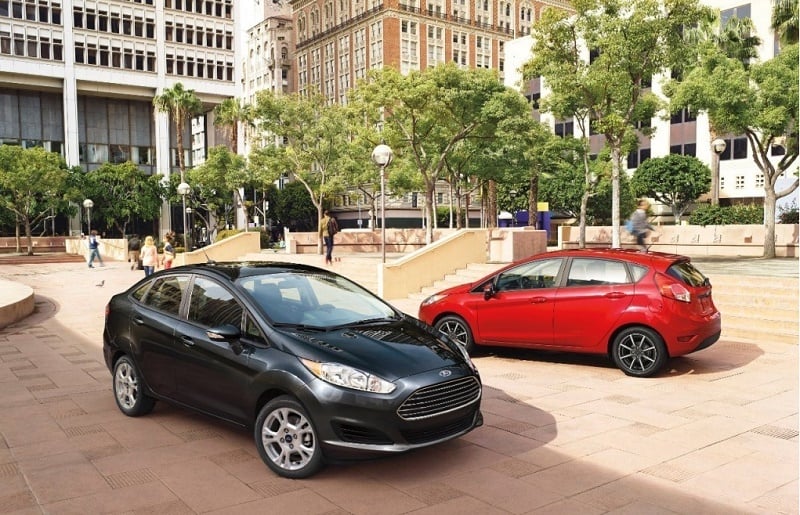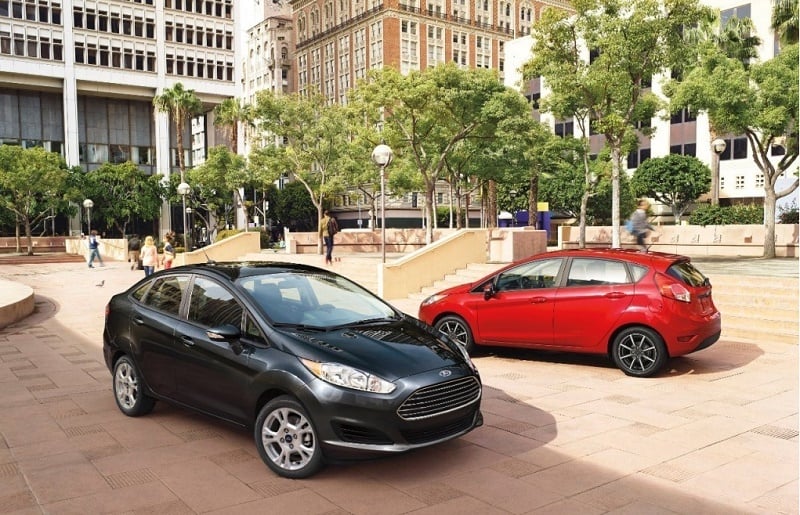 Ford Fiesta | Ford
Models Sold: Over 15 million
The subcompact Fiesta has been a huge seller for Ford since its introduction in 1976. And while it's spent some time in America (1977 to 1980, 2010 to present), most of those 15 million cars remained in Europe. We're glad Ford brought the Fiesta back our way: The little car offers plenty of space, comfort, and performance in a very small package.
10. Volkswagen Passat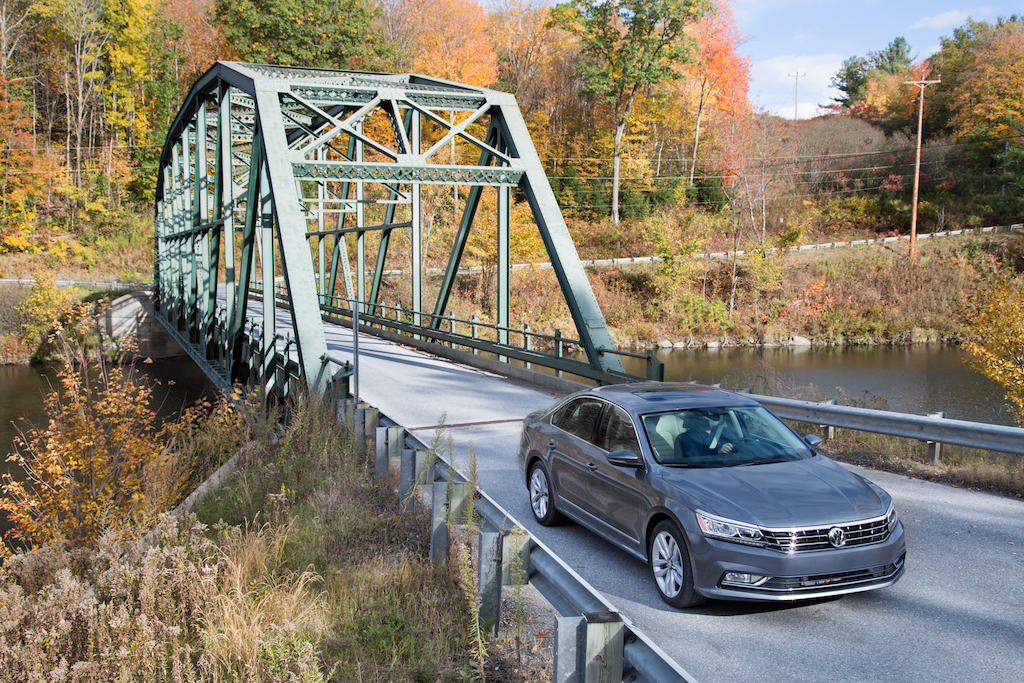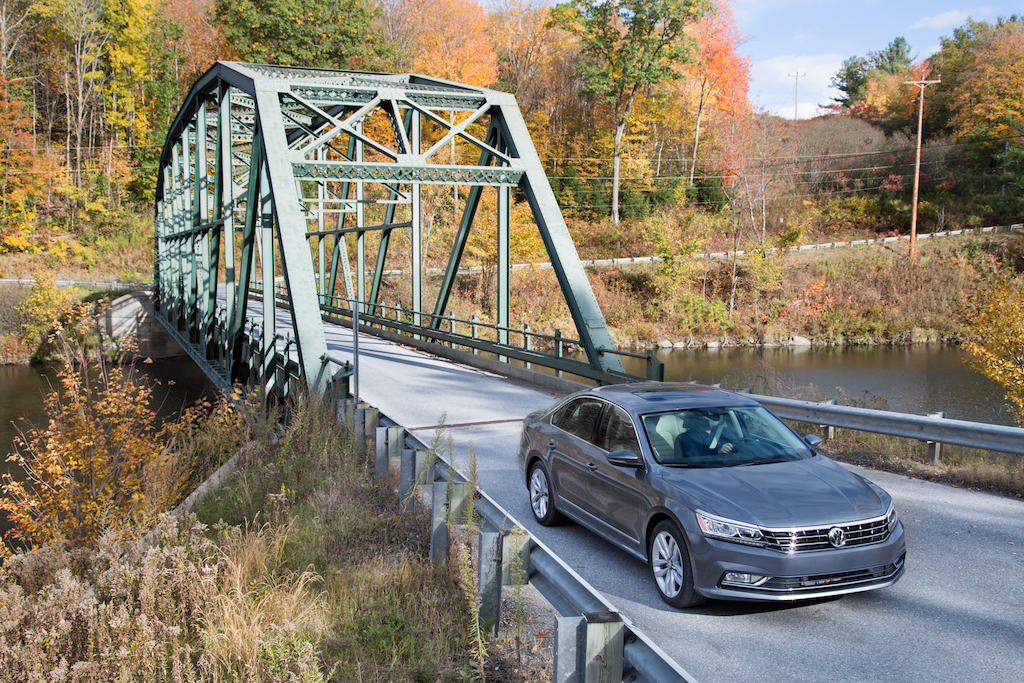 2016 Volkswagen Passat | Volkswagen
Models Sold: Over 15 million
Launched in 1973, Volkswagen spent years marketing the Passat under names like Dasher and Quantum in the U.S. But no matter what the company called it, the Passat has been a huge seller around the world. Larger and more luxurious than the Jetta, the Passat wasn't the sales success known and loved today until Ferdinand Piech, former chairman of the Volkswagen Group, got his hands on it. Its refined, solid construction, strong engines, and classy styling are what set it apart.
9. Ford Model T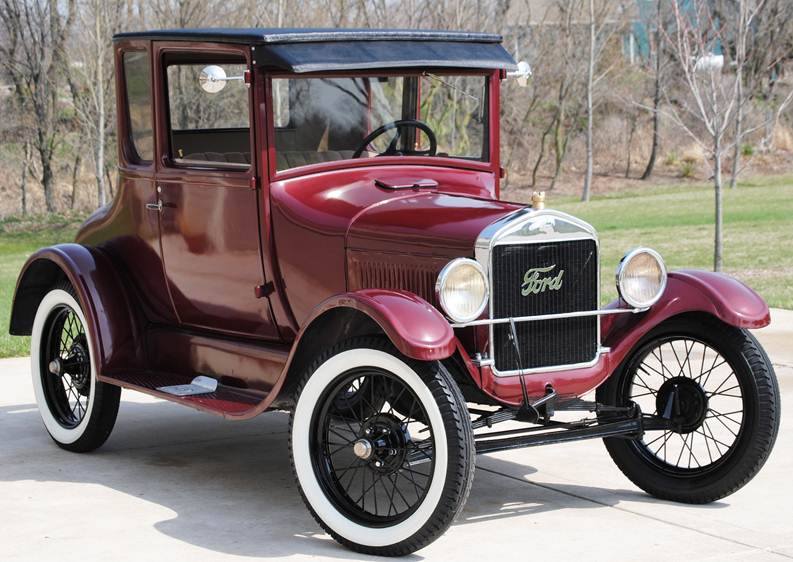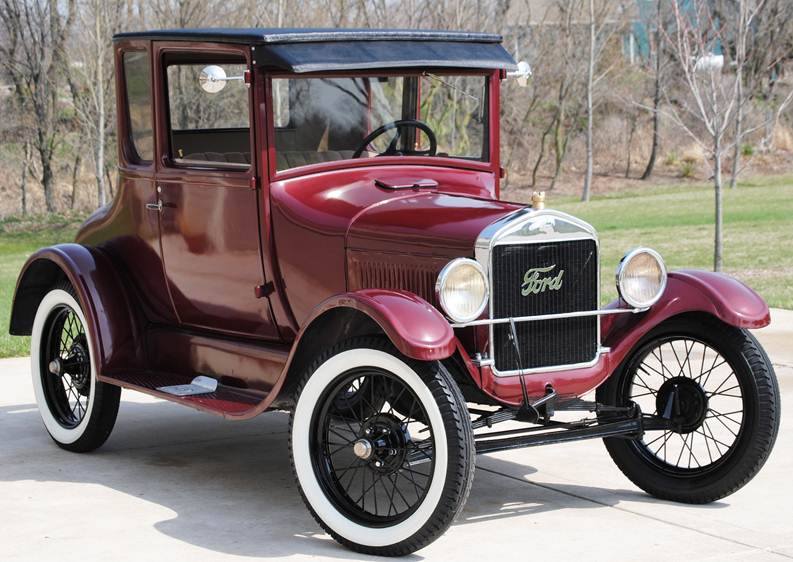 Ford Model T | Foter.com
Models Sold: Over 15 million
From 1908 to 1927, Ford officially over 15 million Model Ts but due to spotty record keeping, that number might actually be much higher. For many Americans the Model T was the first truly affordable car that anyone could own. It was also simple, reliable, and tough as nails. Simply put, its success marked the beginning of the modern automotive industry, and made Detroit the center of the universe when it came to cars.
8. Honda Accord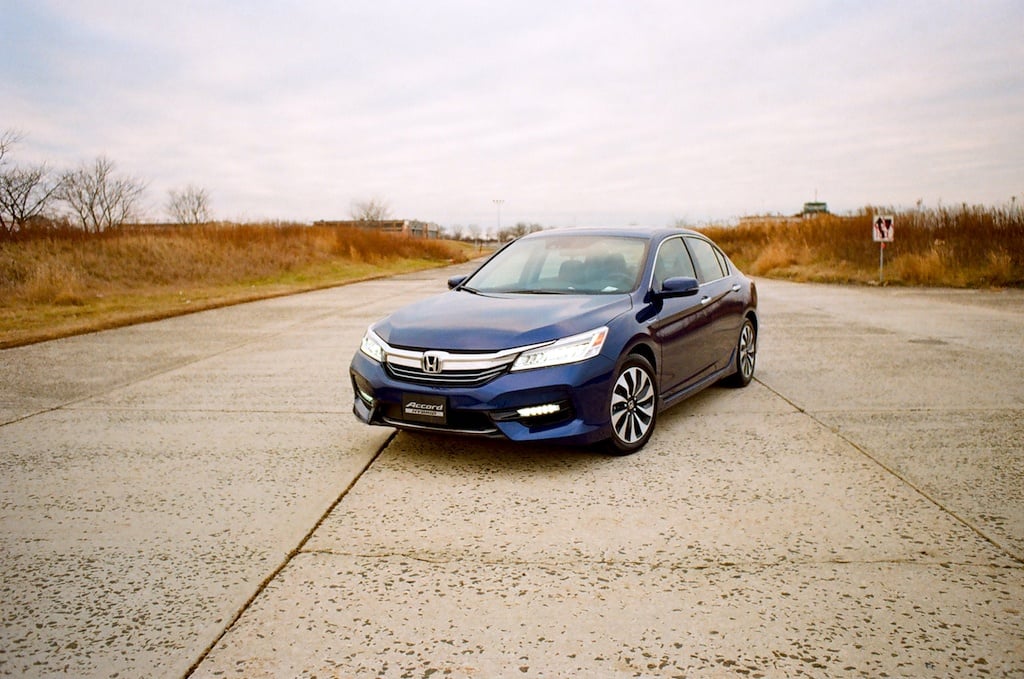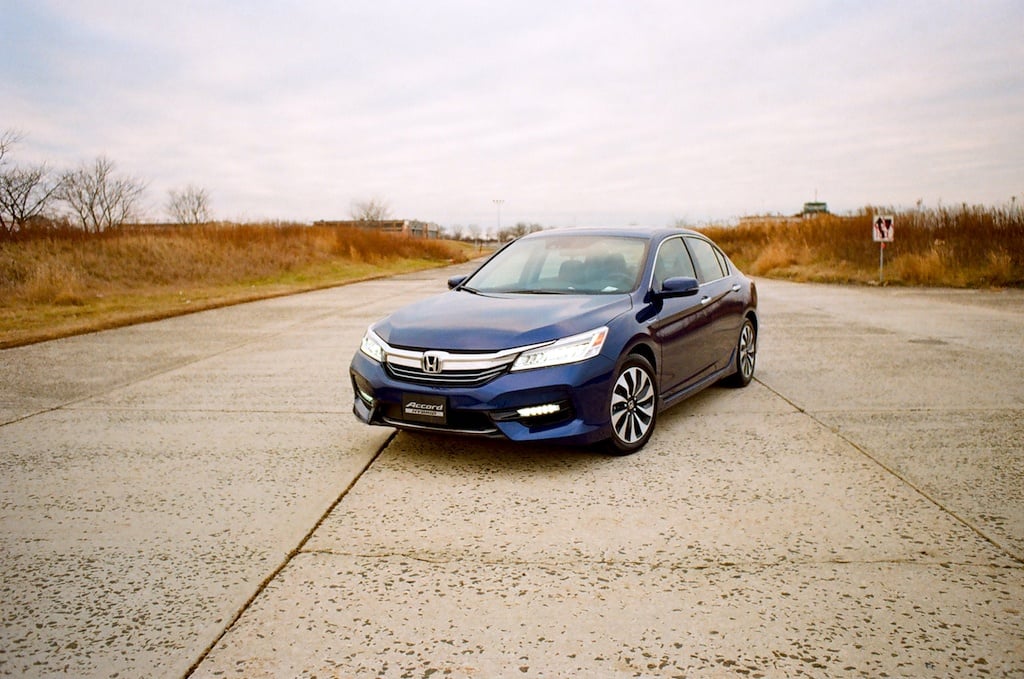 2017 Honda Accord Hybrid | James Derek Sapienza/Autos Cheat Sheet
Models Sold: Over 17 million
It's gone through many transformations since its induction into the Honda lineup in 1976, but one thing about the Honda Accord has remained constant: It sells in droves. In the '70s, the car's build quality, reliability, and value made it a revelation. But by the late 1980s, the car became a sales juggernaut. Today, it offers efficiency and good driving dynamics at an affordable price, and can do everything most families need.
7. Ford Escort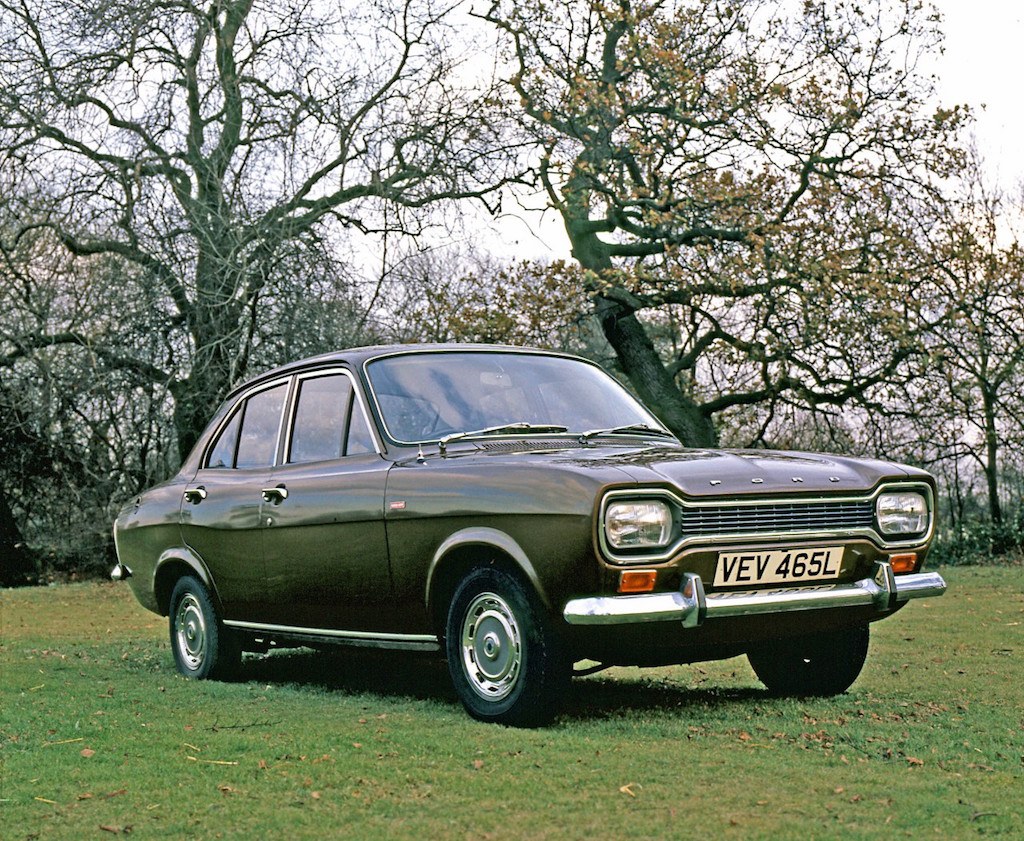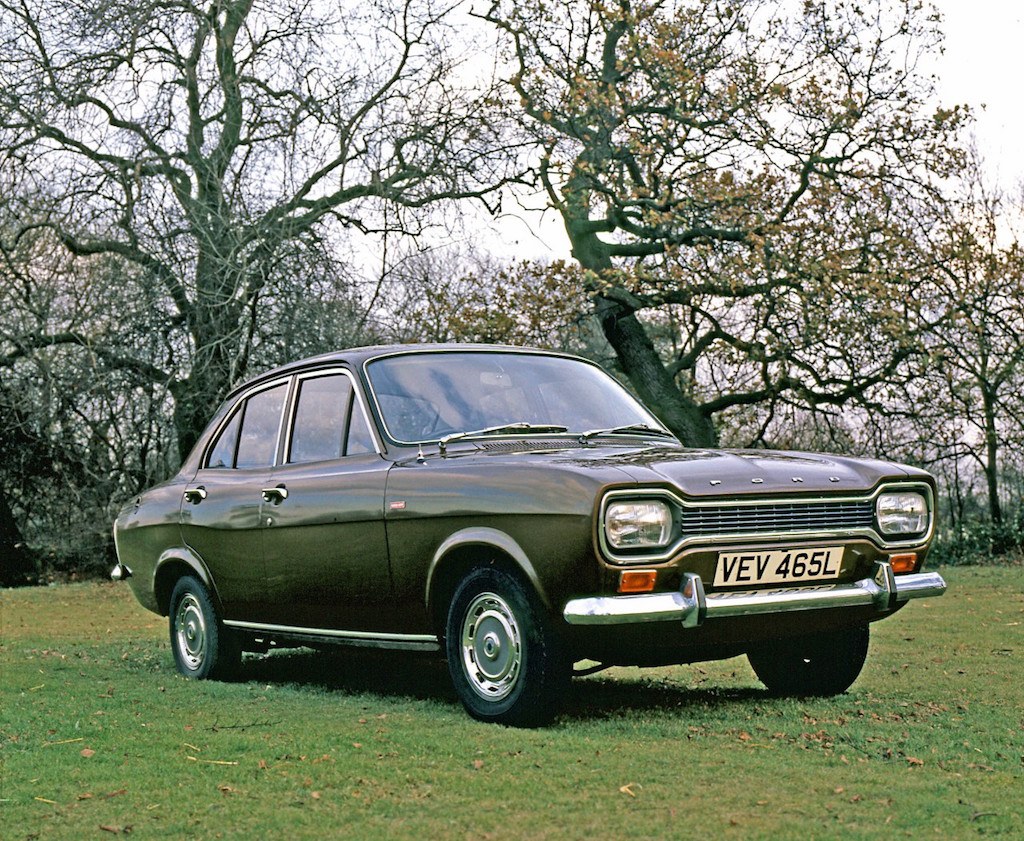 1972 Ford Escort 1300 GT | Ford of Europe
Models Sold: Over 18 million
You might remember it as the junky, rusty car that your neighbor had, but in Europe (especially the U.K.), the Ford Escort is a legend. A completely different animal from the boxy car we Americans got in the '80s, the Escort was launched overseas in 1968, and quickly developed a reputation for being a sensible, fuel-efficient runabout as well as a legendary rally car. It was replaced by the Focus, which could someday overtake it on this list.
6. Honda Civic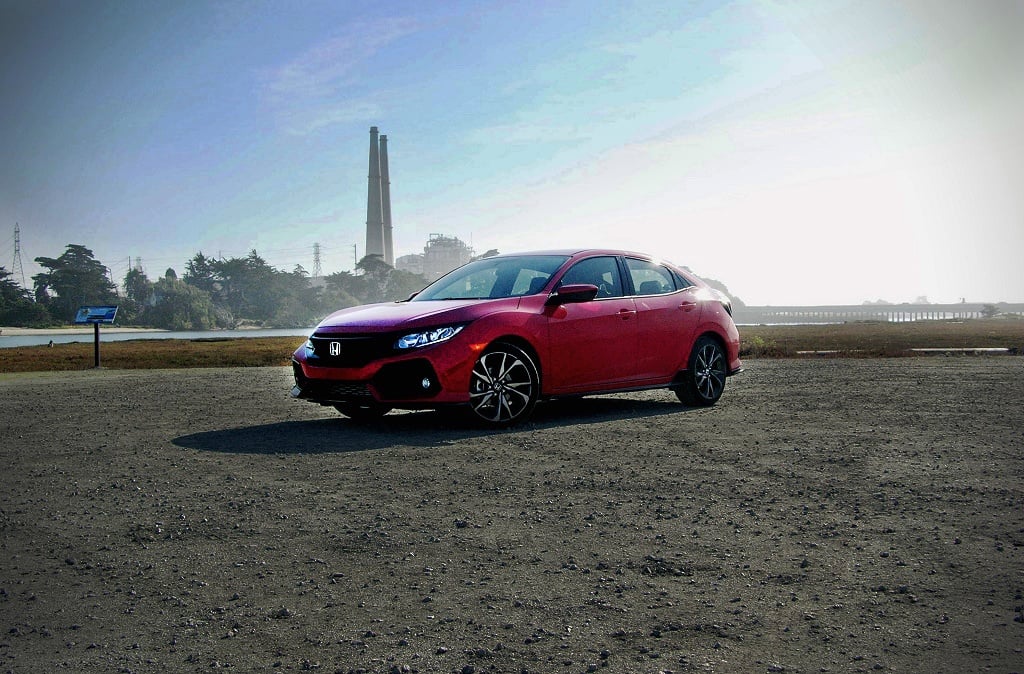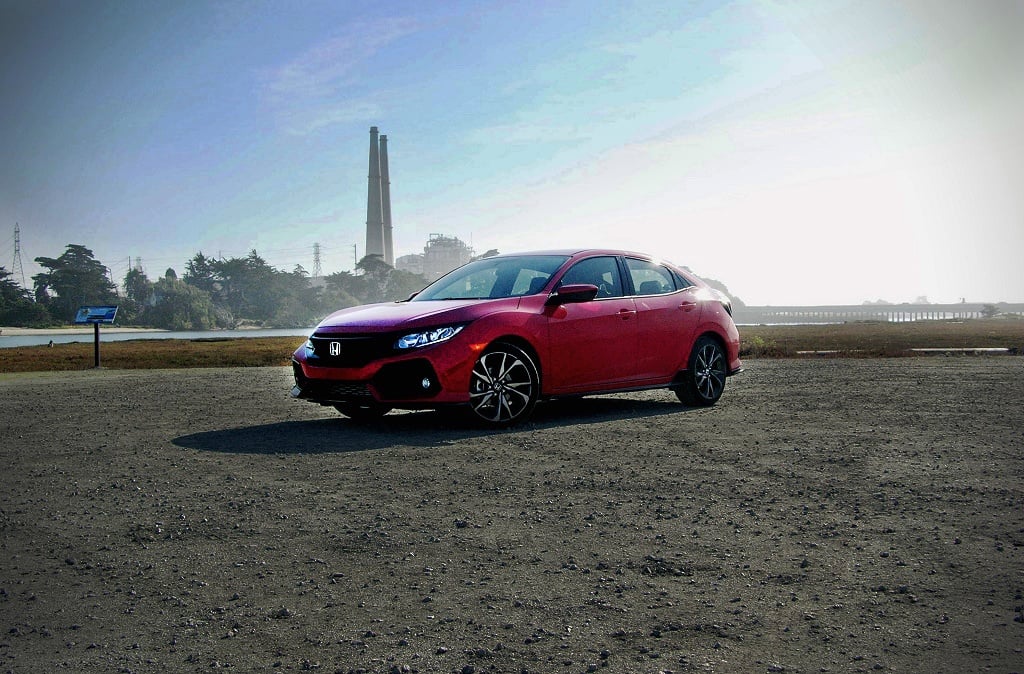 Turbocharged Honda Civic | Micah Wright/Autos Cheat Sheet
Models Sold: Over 18 million
It seems that most people either owned know someone who owned a Honda Civic. Most importantly, most people like Civics. The car, like the Toyota Corolla or Ford Escort, is one of those front-wheel-drive commuter cars that's reliable and versatile. But its ubiquity and easy to modify platform also makes it a gateway car to generations of enthusiasts around the world. Simply put, the Civic is an icon.
5. VAZ 2101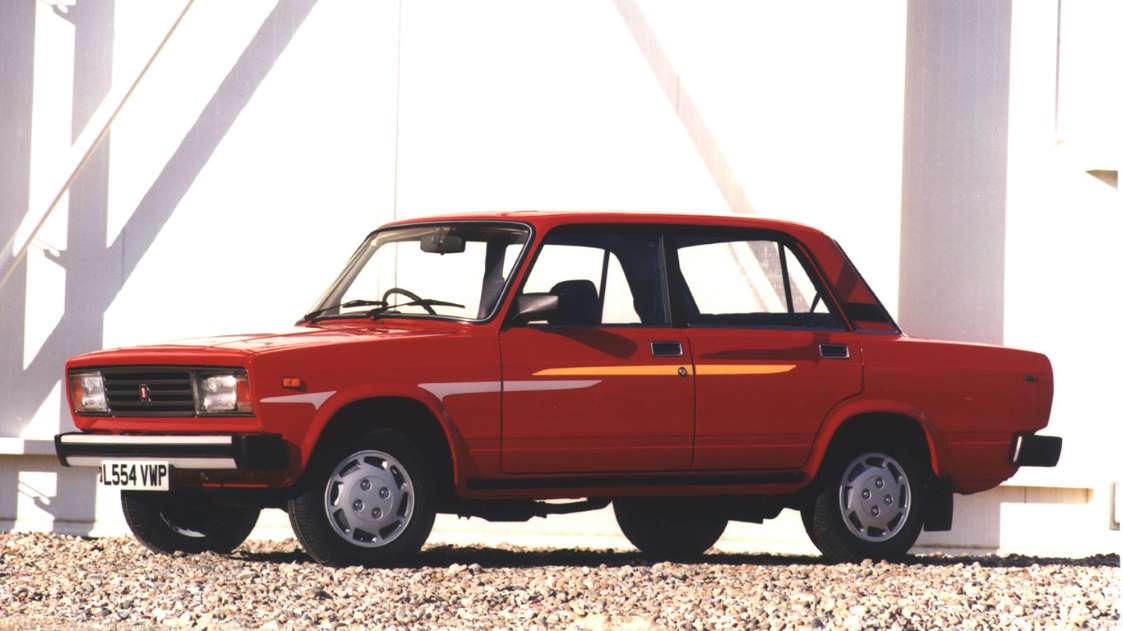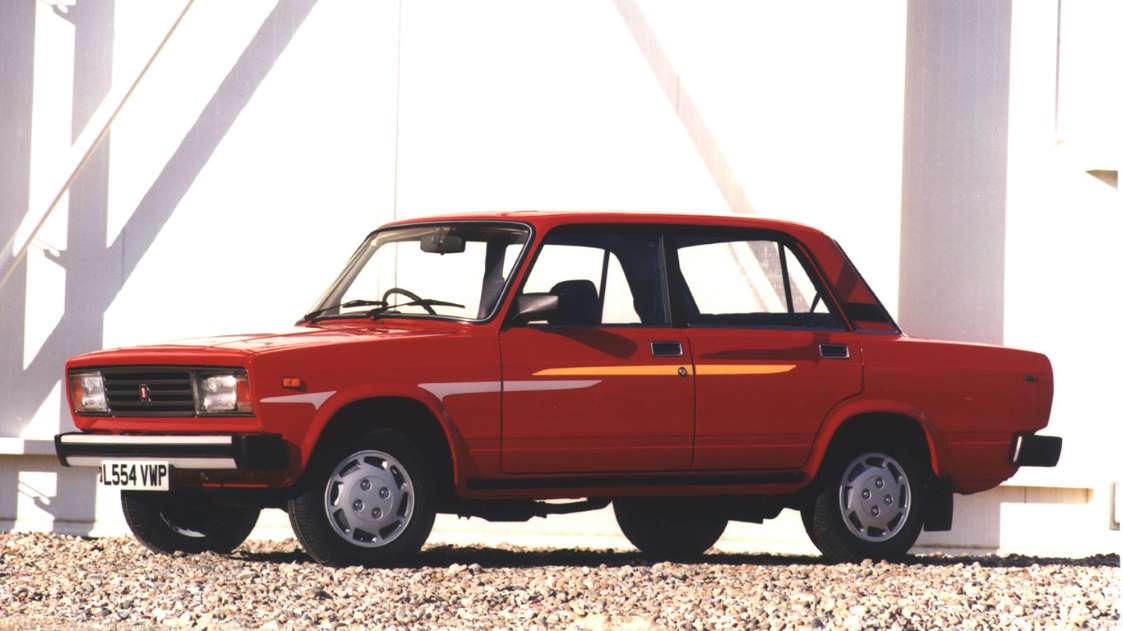 Lada 1200 | Lada
Models Sold: Over 19 million
The VAZ 2101 has gone by many names, including the Lada 1200 and the Lada Riva. Launched in 1970, It was a re-engineered Fiat 124, which itself dated to 1966. Astonishingly, the 2101 remained in production until 2012, though it had barely changed since the early 1980s. It wasn't a necessarily impressive car; in fact, it was pretty terrible. But it was one of the few models people behind the Iron Curtain could afford, and their bulletproof reliability means that millions are still on the road today.
4. Volkswagen Beetle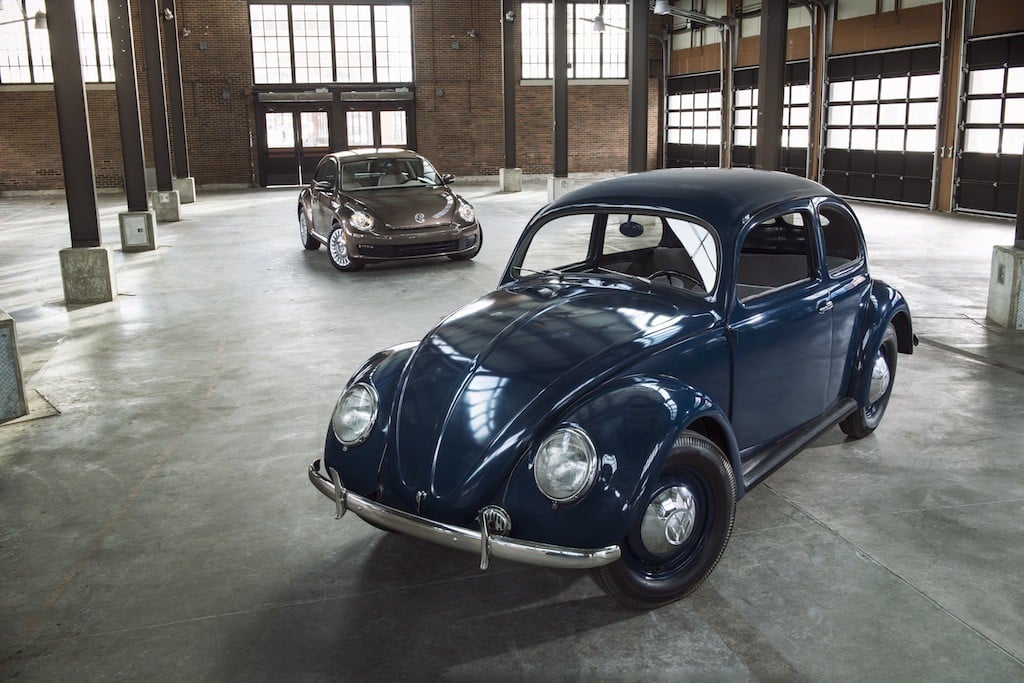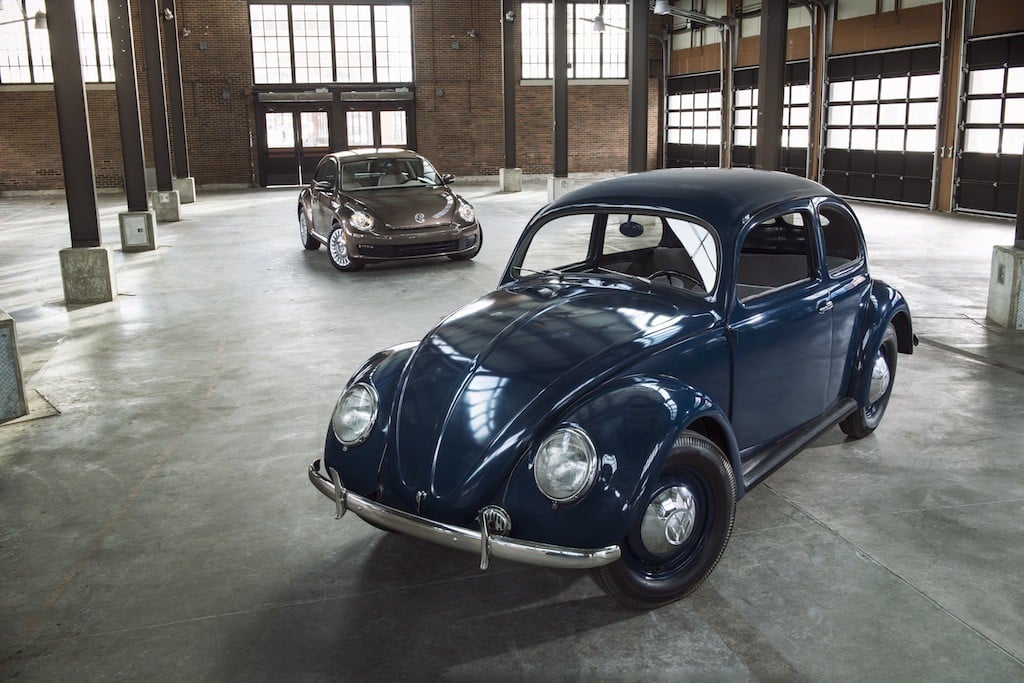 1951 and 2016 Volkswagen Beetle | Volkswagen
Models Sold: Over 23 million
We're including both the classic Beetle and the newer versions of the car in this number. Launched in 1938, the Beetle (sold as the Volkswagen or Type I for most of its production run) took the world by storm in the 1950s and '60s, becoming a cultural icon in the process. Newer versions of the car haven't be quite as successful at connecting with the culture, but the model has managed to carve out a niche of its own. Astonishingly, the original car remained in production until 2003. Who knows how long the New Beetle will last.
3. Volkswagen Golf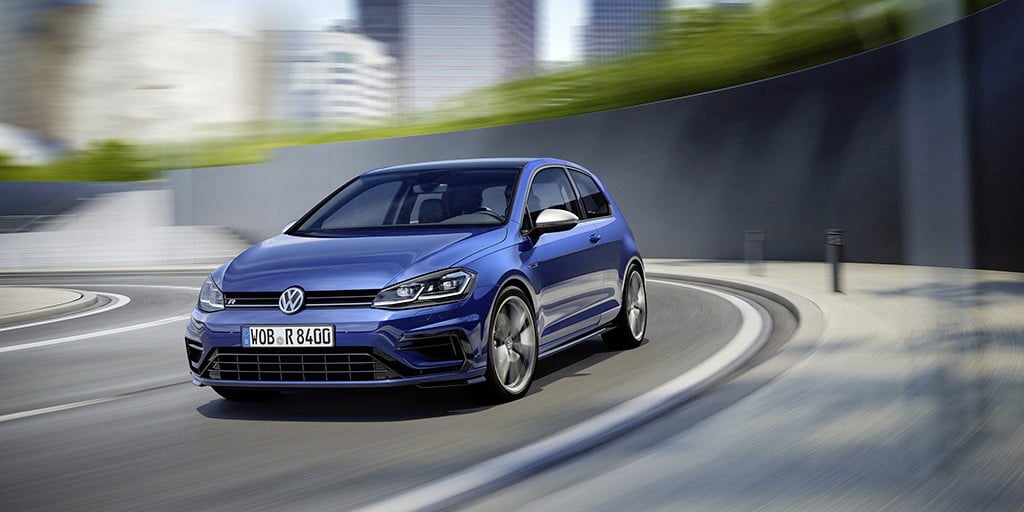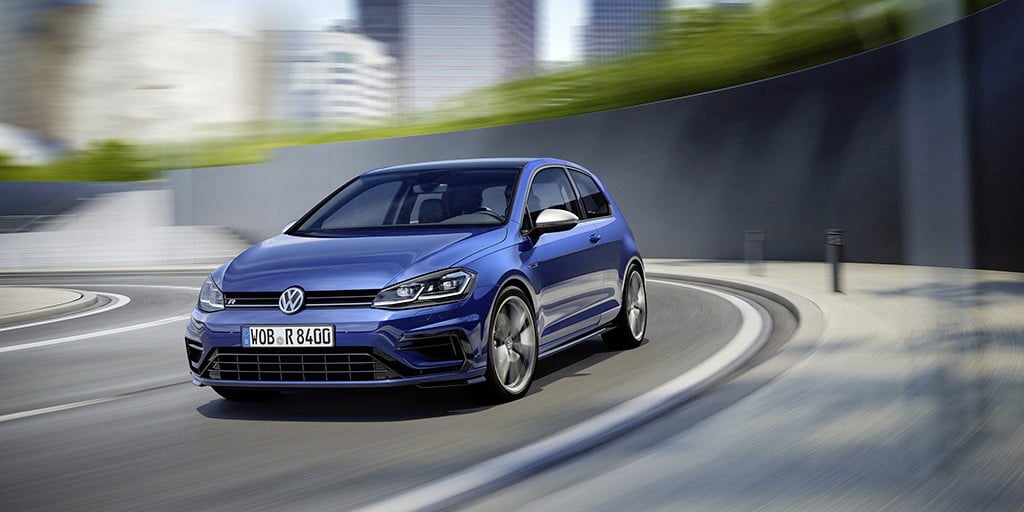 Volkswagen Golf R | Volkswagen
Models Sold: Over 30 million
Simply put, the Golf saved Volkswagen as it tried to figure out where to go in a post-Beetle world. Offered in a number of trims over the years, from economical diesel commuters to legitimately sporty GTI and Golf R versions, the Golf is fun to drive, comfortable, good looking, versatile, and as reliable as it gets. Who could ask for anything more?
2. Ford F-Series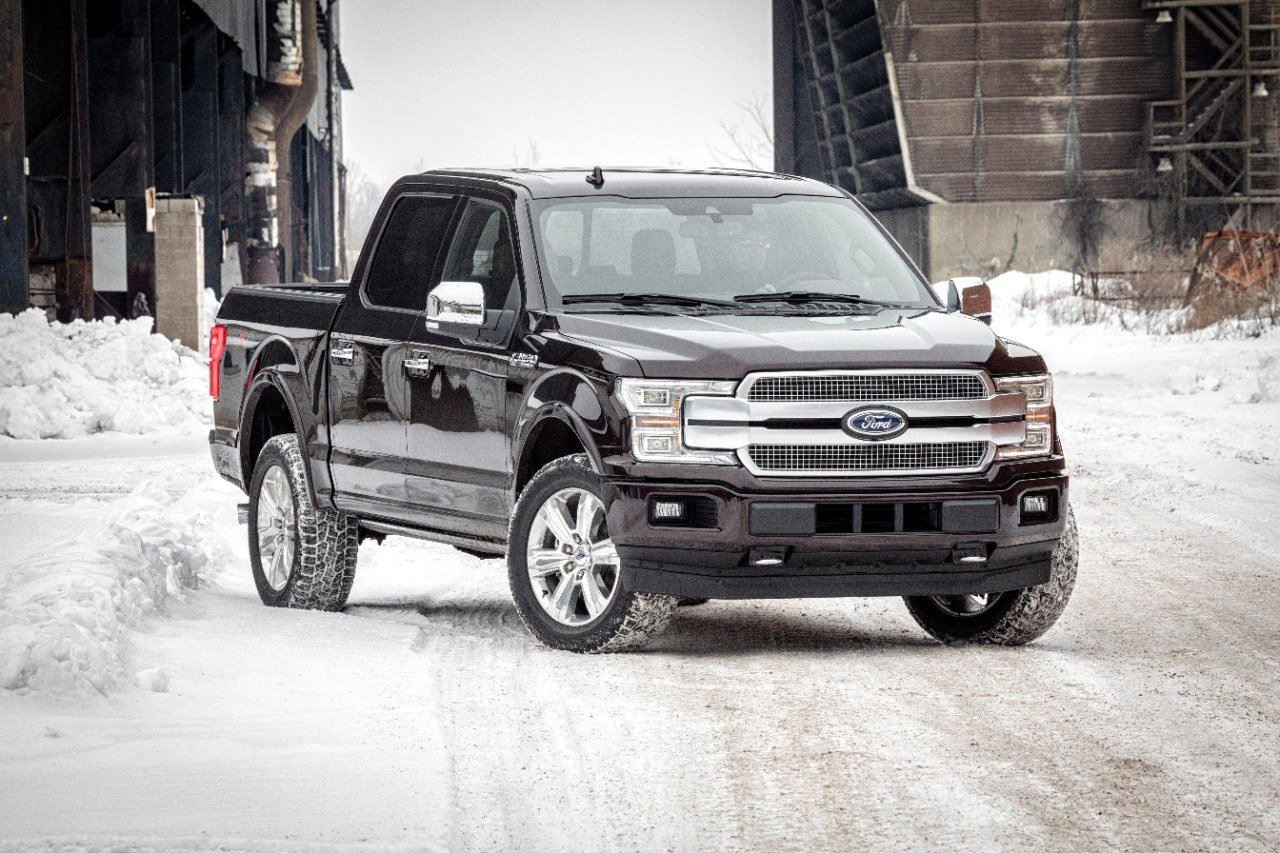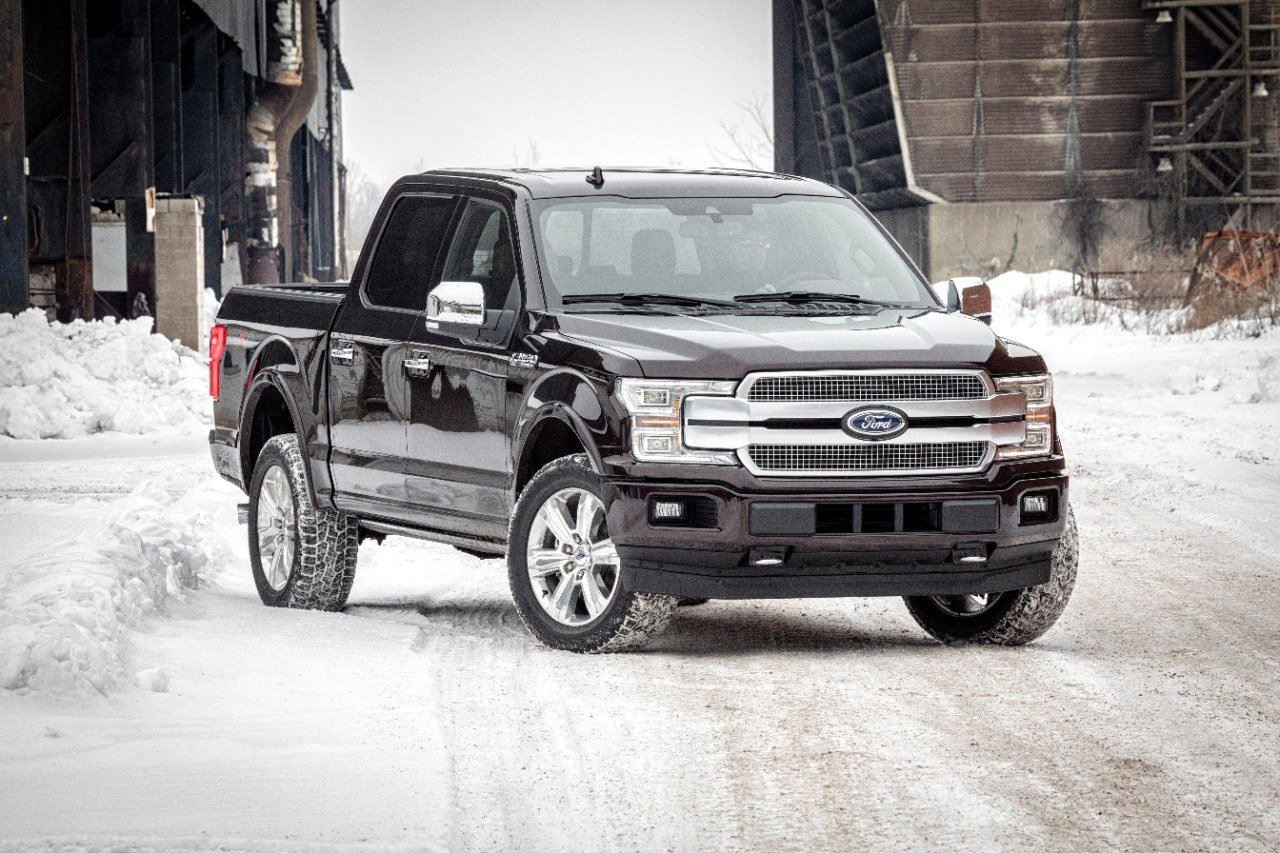 Ford F-150 | Ford
Models Sold: Over 40 million
Ford's F-Series pickup has been America's best-selling truck since 1977, and the country's best-selling vehicle since 1983. Tough, long-lasting, and capable of hauling huge loads or towing big trailers, the model dates back to 1948, meaning F-Series fans have been buying the same truck for generations. This means Ford's truck has one hell of a dedicated base.
1. Toyota Corolla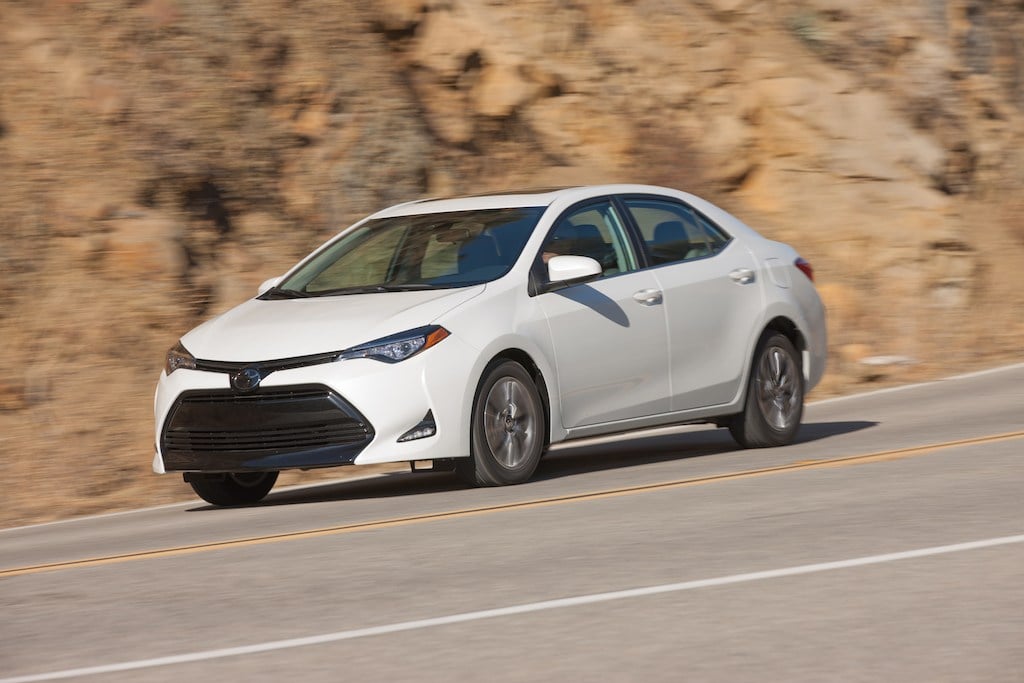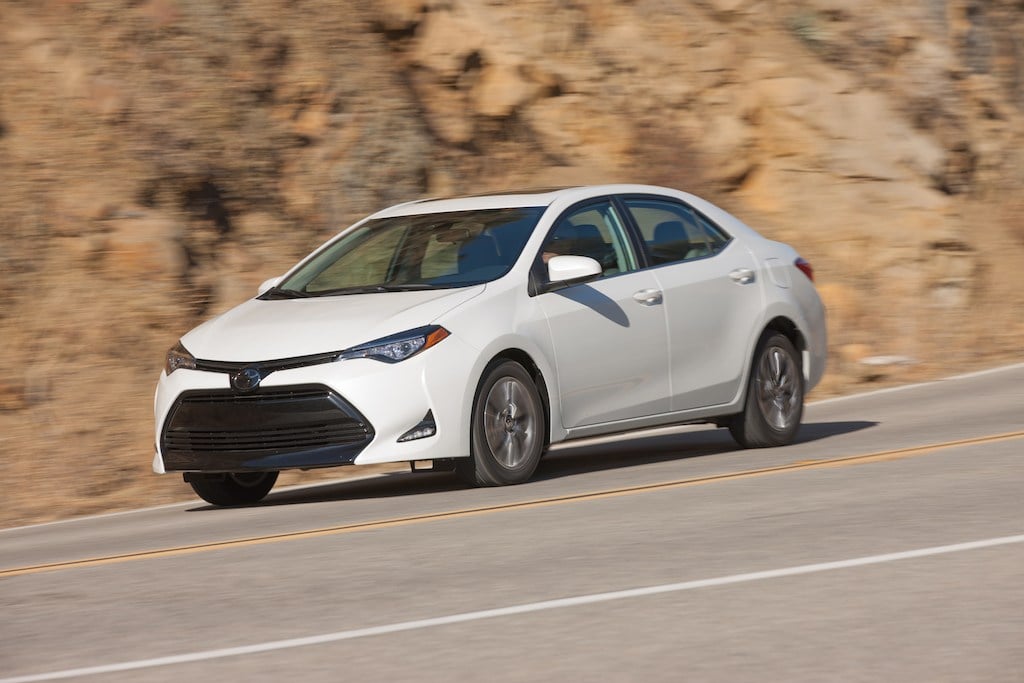 2017 Toyota Corolla Eco | Toyota
Models Sold: Over 43 million
The Toyota Corolla isn't very exciting, but it's darn useful. Launched in 1966, the Corolla offered good levels of comfort, practicality, and reliability at an affordable price. And it doesn't quit; one quick scan of the roads and you'll likely find generations of Corollas still out there. Today, there are other cars out there that have similar attributes, but hardly any of them can do it as simply and easily as the Corolla.
Source: Read Full Article