It is happening! Season eight of American Horror Story is almost here. The long-awaited crossover will air in only a few weeks. Even though there have been other character plotline crossovers in the previous seasons, there has never been an AHS season that has fully focused on a crossover. Fans have been waiting for a full AHS crossover ever since the series first started. We can't wait to see how all the characters will interact with the new characters from season eight's Apocalypse.
Airing on September 12, season eight of AHS will focus on all themes related to the apocalypse. Get ready for a demonic baby, witches, radioactivity and more. Everyone is probably wondering what exactly will bring about the Apocalypse this season. Will it be the anti-Christ from season one? Will there be a new character that destroys the world? Even though co-creator Ryan Murphy has remained very silent about the specifics of this season, fans have already been speculating what we can all expect to see during season eight.
Here are 25 things you should know about the upcoming season of American Horror Story.
25

The Theme is Apocalypse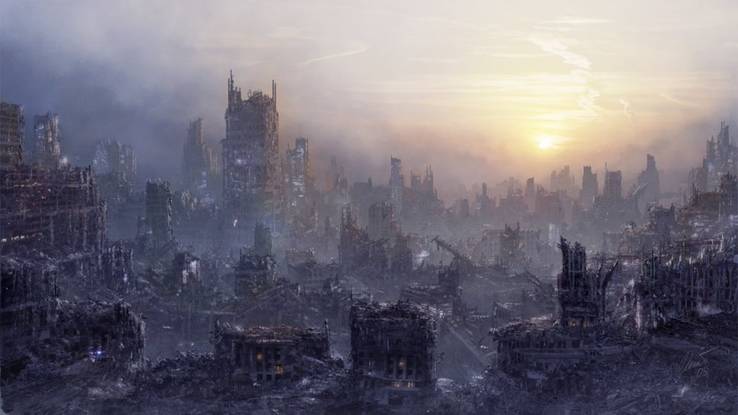 After tons of speculation about the theme of season eight of American Horror Story, Ryan Murphy confirmed that it will be titled Apocalypse. Even though no one really knows what "apocalypse" will be about, Murphy has been hinting at key imagery in the teasers. We all know that the anti-Christ, Michael Langdon, will return, but it is unknown whether he will bring about the end of times. After the newest teaser was released, there are now speculations that season eight will feature some sort of radioactive element as well.
24

It Was Originally Rumored To Be Called "Radioactive"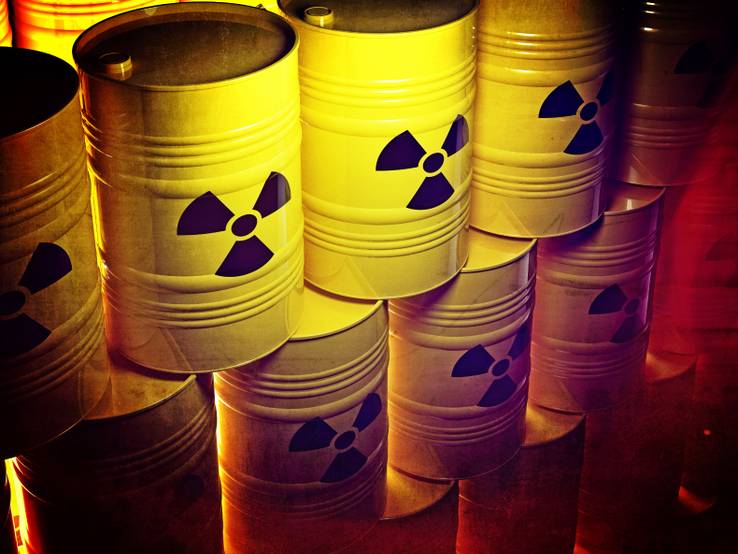 Like many other fan favorite television series, American Horror Story is filled with tons of conspiracies and fan fiction. Rumors about AHS "Radioactive" first started surfacing when a popular fan account, AHS Leaks, discovered that FX's parent company, Twentieth Century Fox, filed a trademark for the title American Horror Story: Radioactive. Ryan Murphy confirmed that a bunch of possible titles were cleared for this season. We now know that this season will be titled Apocalypse, but many fans still believe that some radioactive activity might occur.
23

Season 8 Is A Crossover
We now know the latest installment of the anthology series will be a crossover of season one and season three. It is still unknown how exactly the plots and characters from each season will interact, but we will leave it to the creative genius, Ryan Murphy, to decide that. Based on the teasers, it seems like most of the interacting will be between the anti-Christ, Michael Langdon, from season one and the witches from season three.
22

Everyone Who Is gone will stay gone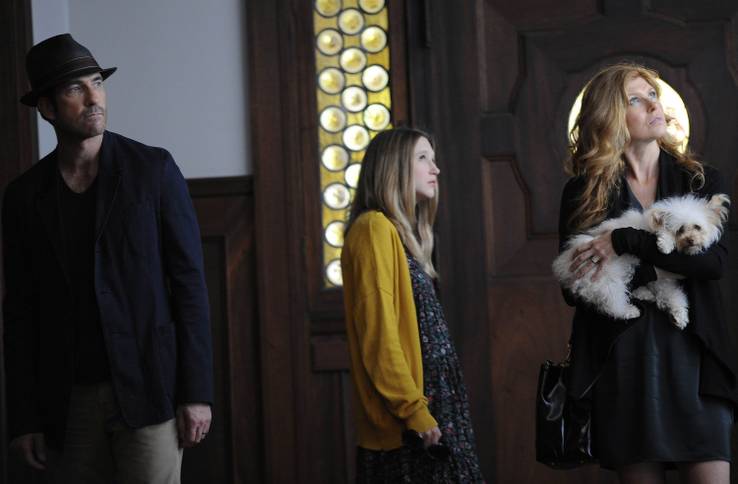 All the characters that previously passed in season one and season three, were supposed to remain dead in this season. Or so we thought. Since season one was filled with supernatural elements, like living spirits, and Coven was based in a fantasy realm, aka the witches, anything is possible when it comes to awakening the dead. Ryan Murphy already confirmed that some characters who had died in Coven will return for a cameo in season eight.
21

There Will Be A Major Reunion In Season 8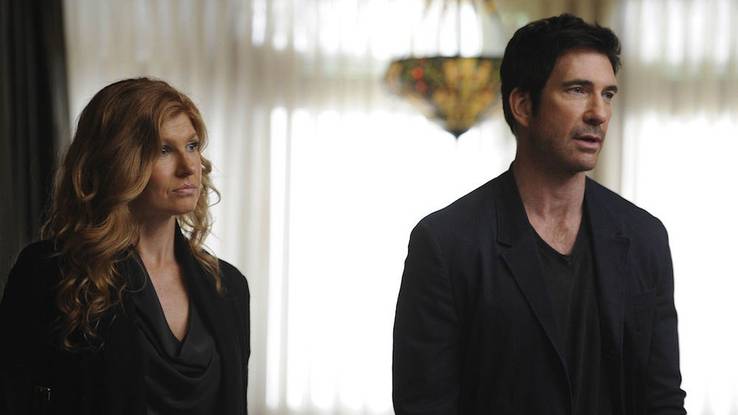 All of the cast has already been confirmed for season eight of AHS and significant actors are making a comeback to the anthology series. Based on the cast photos that have been shared, we know all of the actors are probably enjoying their newly found time with each other on set again. Earlier in the summer, Ryan Murphy has hinted at a reunion within the season itself. In Apocalypse, we can expect some previous season characters to reunite again.
20

This Season Is Ruled By Witches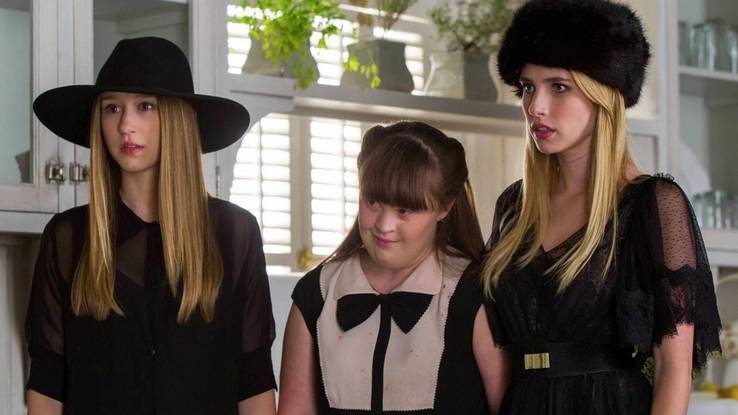 Something wicked will definitely be brewing up this season on AHS. Ryan Murphy has announced that he had extended invitations for the entire Coven cast to return for season eight. A few days ago, he posted a photo on his Twitter account featuring stars Sarah Paulson, Lily Rabe, Emma Roberts, Frances Conroy, Gabourey Sidibe, Taissa Farmiga and Stevie Nicks. The original characters from Coven will resurface, so get ready for the return of Cordelia Foxx, Zoe, Queenie, and Madison Montgomery.
19

There Is One Scary Baby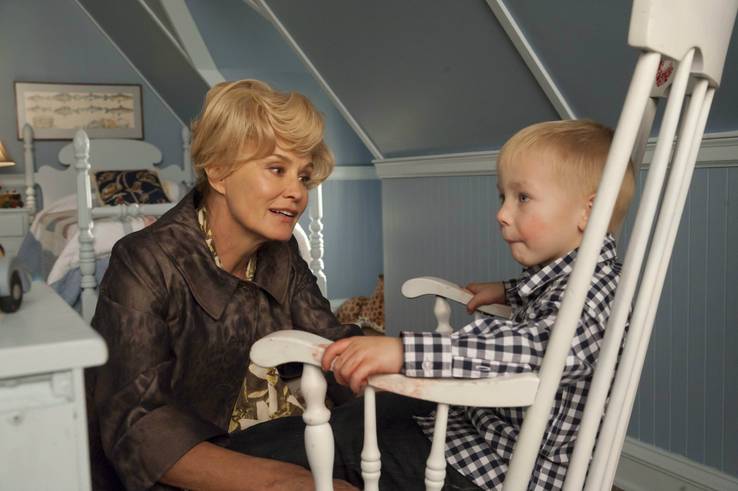 The creators of American Horror Story are skilled at turning even the cutest babies into scary, demonic entities. Season one of the series was filled with creepy baby storylines, one of them being the birth of anti-Christ Michael Langdon. Season eight teasers have been hinting at creepy fetus overloads. Fans can't help but shiver when cute babies are portrayed as scary. Will the anti-Christ child bring about the end of the world? Guess, we'll have to wait and see.
Featured Today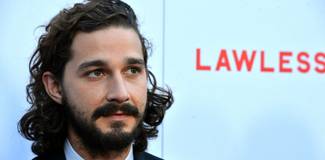 20 Photos Of The Cast Of Even Stevens Today (And What They're Up To)

25 Hidden Spoilers We Missed At The Start Of TV Shows

Ranking The Top 24 Highest-Paid TV Actresses We Can't Get Enough Of

18

It Is Set In The Future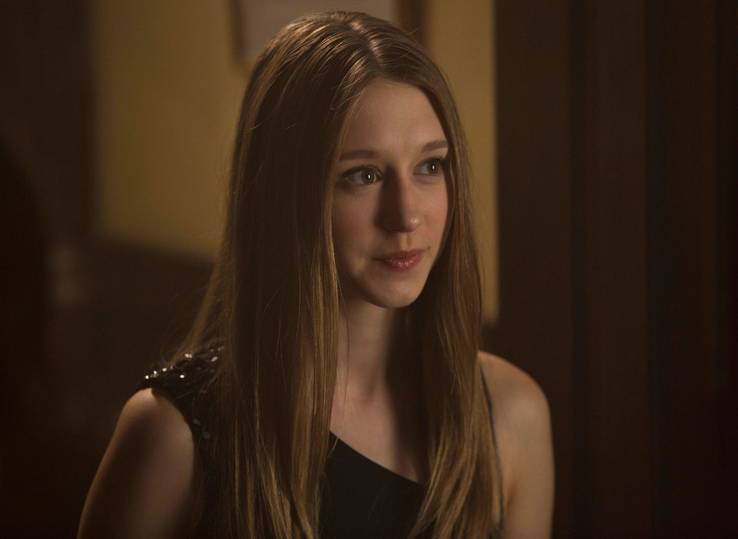 Even though Ryan Murphy has cast similar characters from previous seasons for Apocalypse, he has guaranteed to fans that the new installment will be nothing like the show has seen before. "All I'll say about it is I want to go to the future — still topical, but the future, which I've never done," Murphy told the Television Critics Association in January. Season eight is supposed to be set exactly one year from now (in 2019). It will be interesting to see Murphy's apocalyptic approach to our near-future world.
17

Jessica Lange Is Returning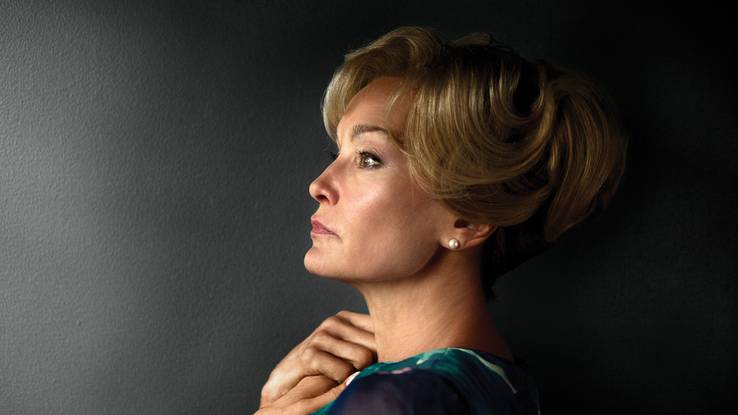 After a three-season absence from the show, fan favorite actress, Jessica Lange, is returning for season eight of American Horror Story. The former leading lady will be reacting her first role as Constance Langdon from season one. Lange has already won two Emmys for her roles on AHS in the past – one of them being Constance Langdon. So, fans can guarantee that the return of Jessica Lange to the series will definitely be a good one.
16

Other AHS Favorites Are Returning As Well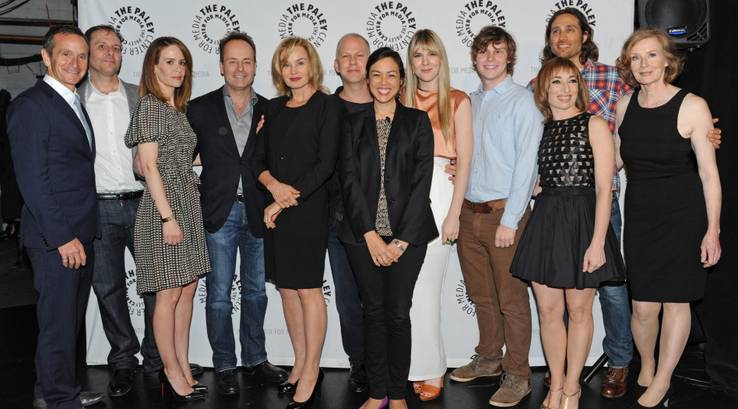 American Horror Story season eight will definitely seem like a family reunion – a large number of cast members will be returning to play their iconic past-season roles. Along with leading actors Sarah Paulson, Evan Peters, Jessica Lange, and Kathy Bates other returning cast members include heavy hitters, Adina Porter, Leslie Grossman, Billy Eichner, Cheyenne Jackson and Billie Lourd. Ryan Murphy has also recruited Anjelica Huston for a guest spot this season. Almost every fan favorite AHS actor will have a part this season.
15

Sarah Paulson Is Playing Three Roles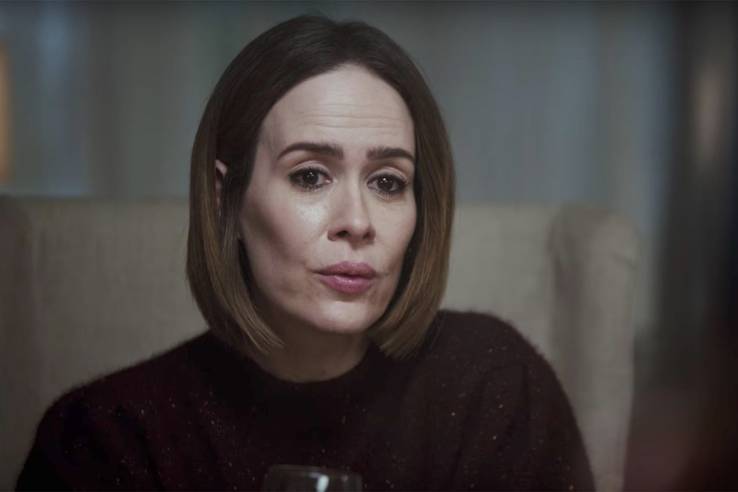 Sarah Paulson and Evan Peters have starred in every single season of American Horror Story. Paulson has taken on basically every imaginable role possible during her time on AHS. But, instead of just acting out one role, Paulson will be acting out three roles this season. Her season one character, medium Billie Dean Howard, and her Coven character, Cordelia Foxx, will reappear this season. In addition to these two leading roles, Paulson will also have a third role – nothing has been mentioned about this character yet.
14

Kathy Bates Has A Prominent Role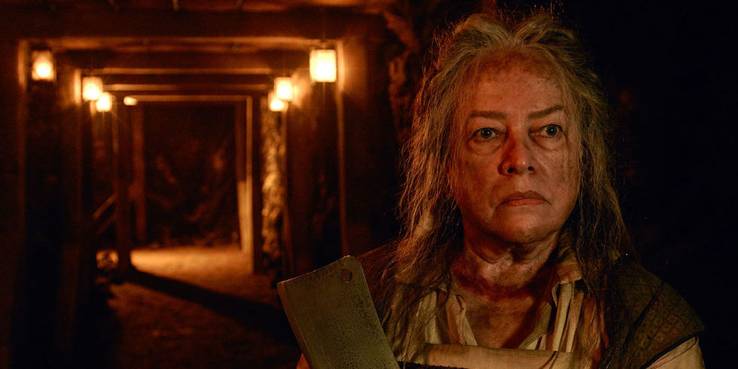 Kathy Bates will finally return to the American Horror Story screen. After the series star absolutely dominated the screen in Coven, Freak Show, Hotel, and Roanoke, Kathy had to sit out Cult due to her commitment to her Netflix show Disjointed. Fans were disappointed to see the renowned actress sit out last season because of another commitment. But, Ryan Murphy has confirmed that she'll be back for season eight and that she will be taking on one of the leading roles.
13

Joan Collins Is Joining The Cast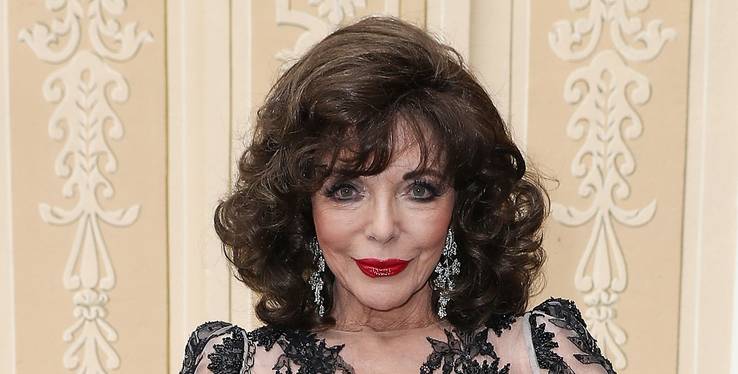 English actress Joan Collins, best known for her role on the 1980's television series, Dynasty, has secured a place in the AHS Apocalypse cast. The series is no stranger to featuring divas. Over the years, the AHS cast has been graced with absolute queens, from Lady Gaga, Jessica Lange, Emma Roberts, and now Joan Collins. Even though Collins hasn't been forthcoming about her role, she has teased that her character is very "glamorous." We can't wait to see another diva grace our screens this season.
12

Michael Langdon Will Return As Cody Fern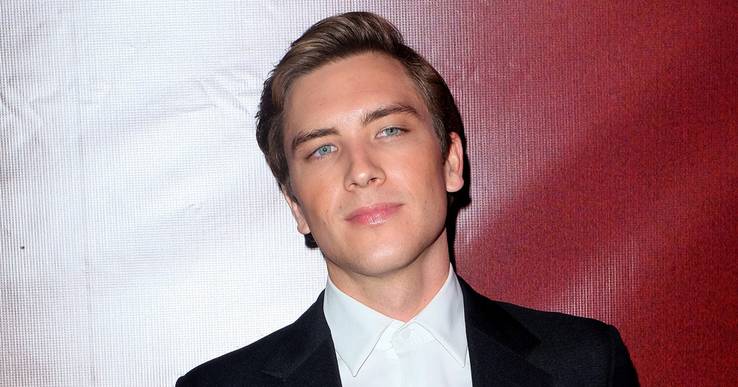 Season one was the first and last time Michael Langdon appeared in American Horror Story. Michael's AHS appearance was brief though – He was only featured in the last episode of the season. When we last saw Michael, he was only a child, living with his grandmother Constance Langdon (Jessica Lange). In season eight, Michael Langdon will be all grown up. He will be played by actor, Cody Fern, who co-starred in American Crime Story: The Assassination of Gianni Versace.
11

Michael Is The Antichrist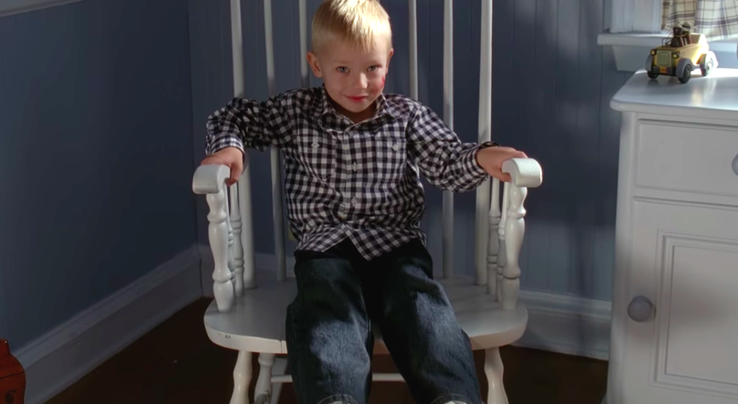 Back in season one, psychic Billie Dean (Sarah Paulson) warned us that the birth of Michael Langdon will bring about the end of the world. To refresh everyone's memory, Michael is the offspring of Vivien Harmon (Connie Britton) and Tate Langdon (Evan Peters). The whole union between Vivien and Tate was a corrupt act in itself since Vivien had no idea the man in the rubber suit was Tate. What is even more corrupt is that a human and a spirit made a baby, aka The Anti-Christ.
10

Angela Bassett Won't Be Back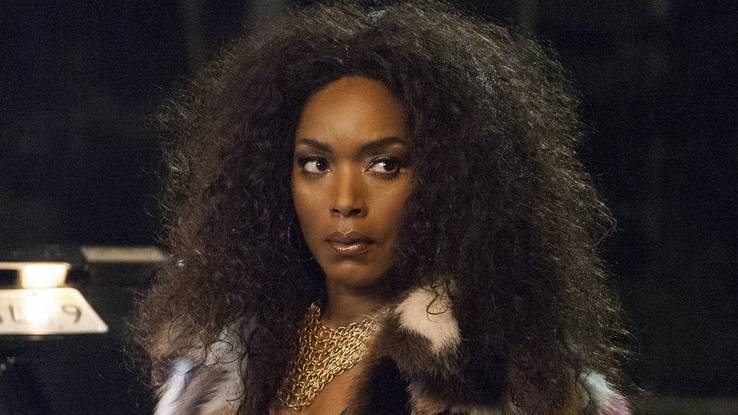 There is some bad news for AHS addicts; fan favorite Angela Bassett has confirmed she won't be starring in American Horror Story Apocalypse. Angela Bassett has appeared in seasons three to six of AHS. The last time we saw Bassett was in Roanoke, but despite this chapter being a crossover between seasons, her leading character from Coven, Marie Laveau will not be featured this year. Even though she hasn't been recast, Bassett still speaks highly of her fellow castmates and of her role as Marie Laveau.
9

Sarah Paulson and Evan Peters Are Making Their Directorial Debuts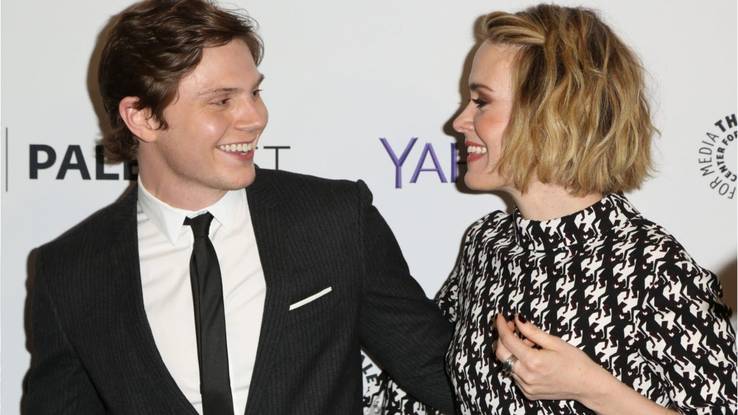 After starring in seven seasons of American Horror Story, it makes sense that Evan Peters and Sarah Paulson want to try their hand at directing the show. Peters and Paulson are creative geniuses when it comes to their acting skills, so we can guarantee that their directing will be just as good. Paulson is making her directorial debut on episode six of the season along with her longtime co-star Jessica Lange. It is still unknown what episode Peters will be directing.
8

It Will Focus On One Of Dante's Nine Circles Of Hell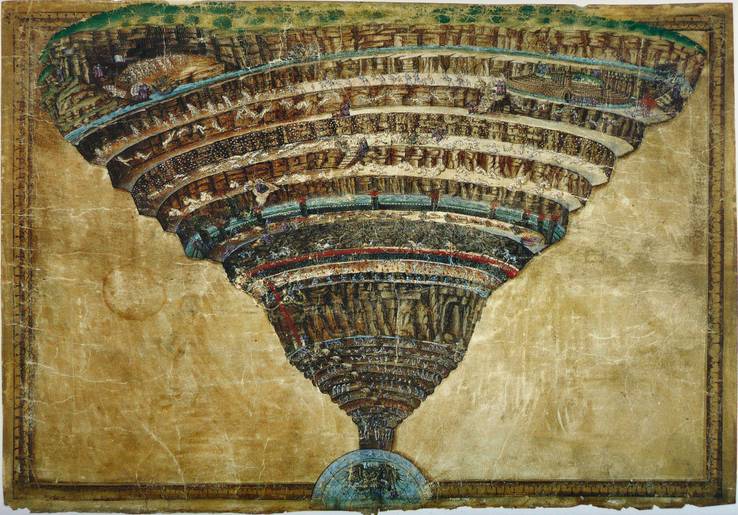 Fan theories have been circulating ever since the premiere of American Horror Story. One of the major AHS fan theories is the pairing of all the seasons with the nine circles of Hell from Dante's Inferno. Last year, Ryan Murphy confirmed this linkage by posting a photo to his social media accounts. The photo stated: Limbo (MH), Gluttony (Hotel), Greed (Freak Show), Anger (Roanoke), Heresy (Cult), Fraud (Asylum) and Treachery (Coven). This season, Apocalypse, will either be Lust or Violence.
7

It Is More Fantasy Based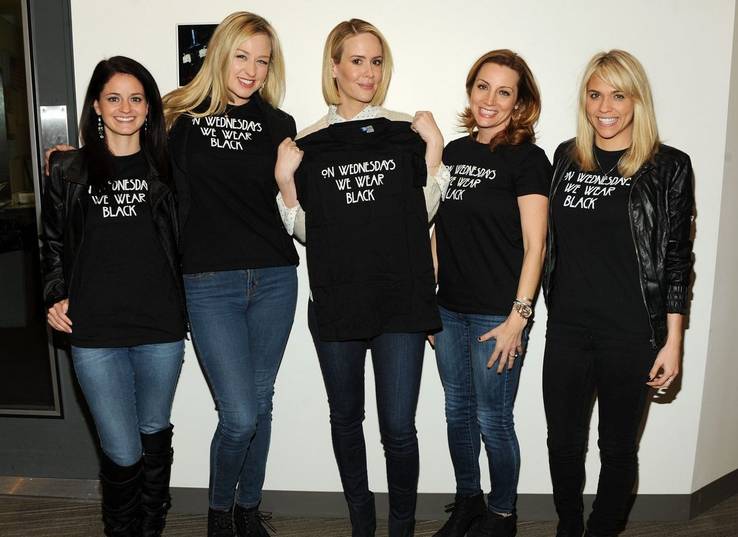 Each season of American Horror Story features some sort of fantasy element to it. From witches to magic, psychics and even ghost interactions, this series really plays on the supernatural and fantasy realms. Even though AHS Cult focused more on the reality, co-creator Ryan Murphy let some details slip while at an American Horror Story: Cult FYC panel. Expect season eight to be more "fantasy-inspired" and "heightened". "We're sort of getting back to the Asylum, Coven feeling. That's the tone of it," Murphy, according to Variety.
6

There Is A Supernatural Element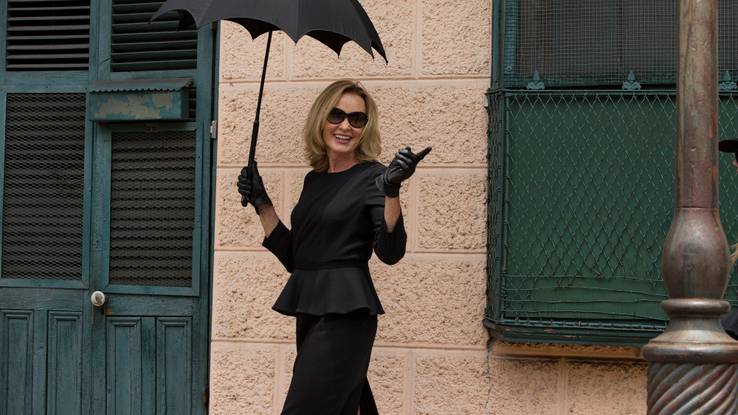 After American Horror Story Cult took a break from supernatural elements, Ryan Murphy has decided to bring back the supernatural realm for Apocalypse. Out of all the seven seasons of AHS, Cult was the only season that did not contain any supernatural elements and was deeply rooted in the 2016 American elections. Going back to the roots of the series, this season is guaranteed to include some sort of otherworldly menace.
5

The First Episode Is Titled "The End"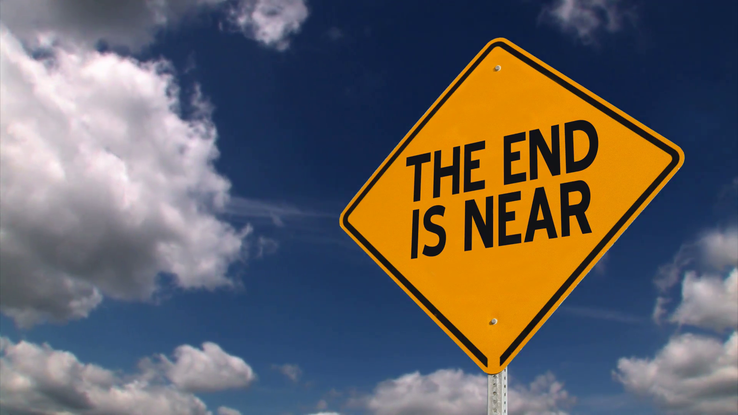 The title of the first episode of Apocalypse has been released and will be called "The End." Based on the theme of this season of American Horror Story, this title should be no surprise. The Apocalypse has always been deemed the end of the world. According to executive producer Alexis Martin Woodall, "The story begins with the end of the world and then our world begins." So, we can expect to see a big apocalyptic event right at the beginning of the season.
4

There Is A Huge Twist In Episode 5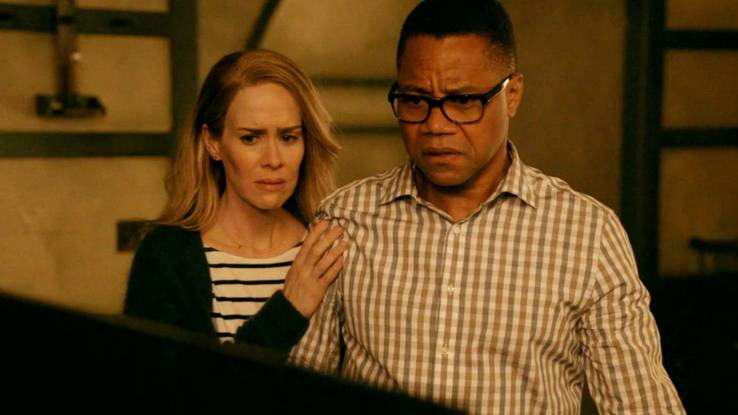 When it comes to giving details about his shows, Ryan Murphy is a man of few words. He never releases full trailers for his AHS seasons, and the only hints he gives are in the short teasers he releases a few weeks before the premiers. Just like past seasons, we can expect some sort of twist in AHS Apocalypse. According to Murphy, there will be a twist in episode five. No further details about this episode have been released at this time.
3

AHS Apocalypse Is Set To Air On September 12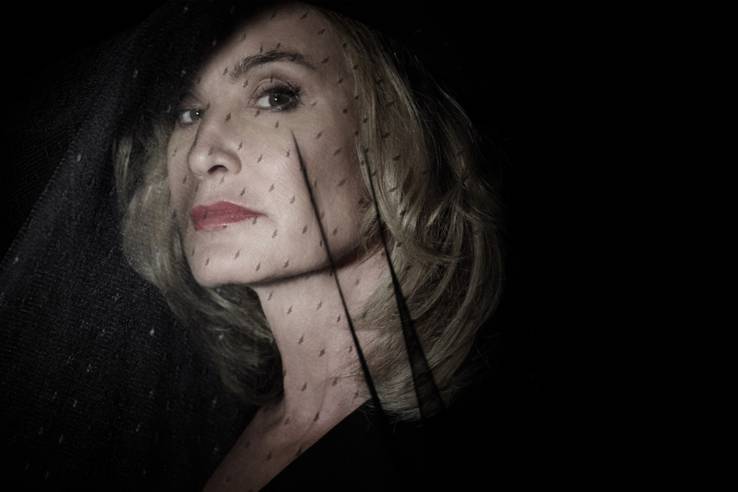 American Horror Story Apocalypse is scheduled to air on FX on September 12, 2018. Each season of AHS has aired in the fall, leaving fans waiting one whole year until the next chapter. The first few seasons of the series had October release dates, making the already spooky, Halloween month even scarier. But, fans could not contain their excitement enough for October release dates, so season six and seven aired a whole month earlier. Season eight is now only a few days away.
2

It Will Be hard for some fans to watch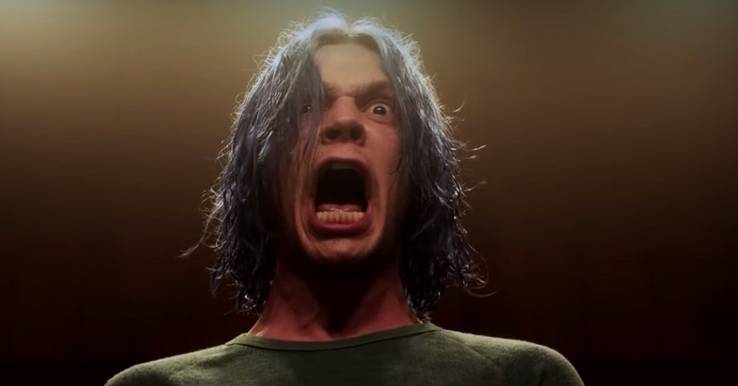 AHS is called American Horror Story for a reason. This television series definitely lives up to its name. AHS is one of the most horrifying shows currently airing on television. Each season is filled with a new type of terror, from haunted houses, disturbing asylums, wicked witches, freaky freak shows, magical forests, strange hotels, crazy cult leaders and more. Based on the teasers alone, it already looks like AHS Apocalypse is guaranteed to scare you.
1

AHS Is Renewed For Season 9 and 10
We are already eight seasons into American Horror Story and this series is showing no signs of stopping. Each season of AHS is uniquely scary and creatively appealing. AHS has already been renewed for another two seasons after Apocalypse. Ryan Murphy has said that as long as he has ideas, he will continue to make this show. We can't wait to see what the themes of the future seasons will be. There is no discussion about a season eleven yet.
Sources: Elite Daily, Metro, E Online, Variety
Source: Read Full Article