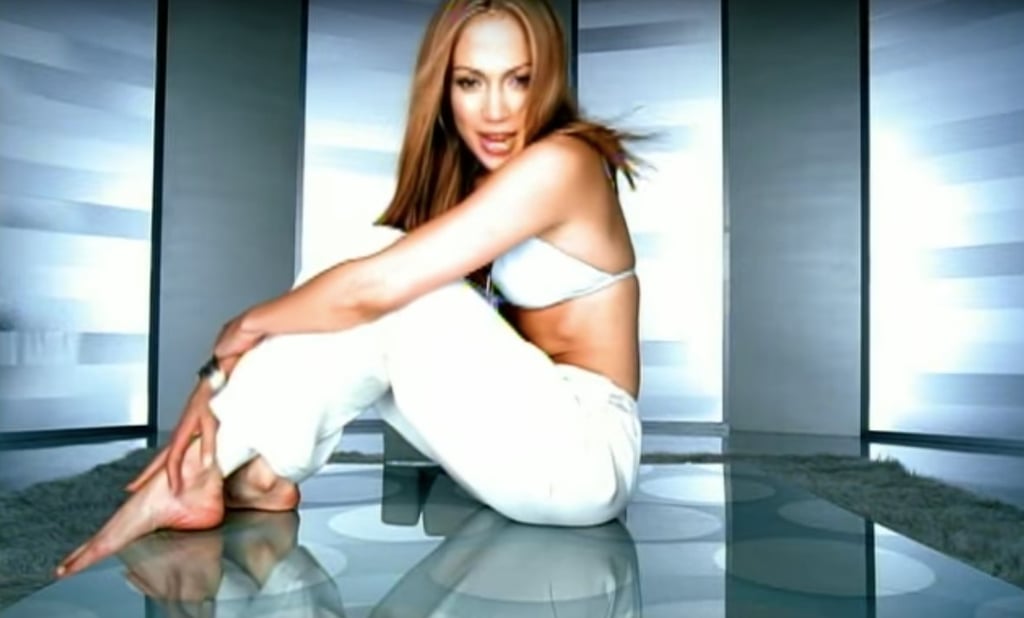 29 Music Videos From the '90s That Are Still Crazy Sexy

Modern music videos date back to the '70s and even earlier depending on who you ask, but splashy videos designed to accompany songs truly began to hit their stride in the '80s thanks to superstars like Madonna and Michael and Janet Jackson. By the time the 1990s rolled around, music-lovers had grown accustomed to tuning in to MTV to see which new videos were heating up the small screen, and as videos got more polished, they also got a lot sexier.
From an Aerosmith classic to the video that made Jennifer Lopez a household name, these racy music videos may have come out decades ago, but they're still sexier than ever.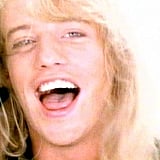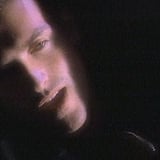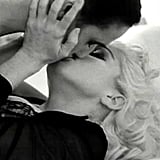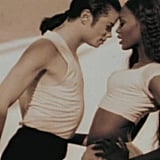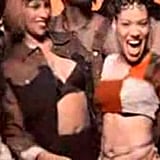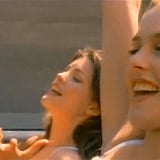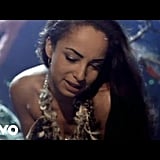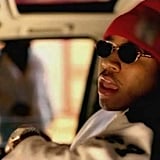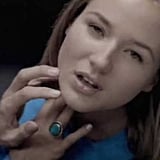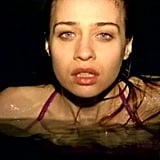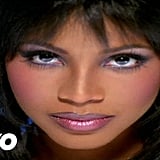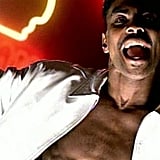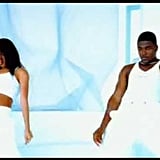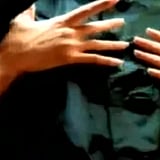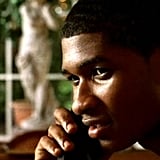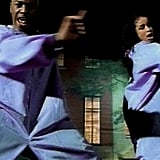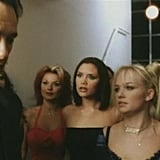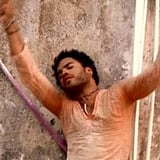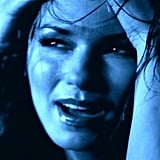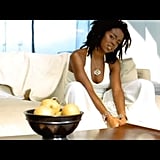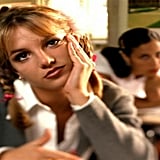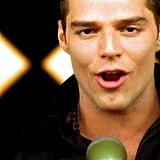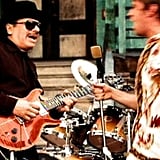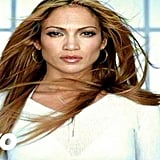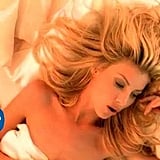 Source: Read Full Article