Throwbacks aren't just for Thursdays, and this Mother's Day, you'll want to get a little nostalgic on your feed. You've made so many memories with your mom over the years. There were many Backstreet Boys dance parties, weekend ski trips, and family barbecues. She was at every single soccer game, cheering from the sidelines. She even made appearances in your classroom every once in awhile, and was the coolest chaperone for your field trips. You have pictures from all of those moments, and these Instagram captions for throwback photos with mom, or the mom figure in your life, will be perfect for when you post them on social media.
Phew! You were honestly worried about how you were going to show your mom all the love. She deserves the world, but when you're so broke, coming up with cute mother-daughter date ideas can be tough. Maybe you'll just stick to taking her out to lunch, or picking her a fresh bouquet of flowers from the garden.
Back in the day, you two would've spent the day having a picnic at a nearby park or doing something exciting so your brother wouldn't be bored. You and your siblings caused a lot of ruckus over the years for your mom, and now that you've grown up, you appreciate it even more. She managed to handle all of life's curveballs and raise such cool kids, too. Moms really are superheroes, huh?
The nostalgia is going to be real when you're flipping through old photo albums, but it'll be worth it when you post the sweetest throwback on social media. Pick out one of these 30 captions to top it off, and don't be surprised if there are a few happy tears, too.
1. "You are every lovely word I could possibly think of." — Unknown
2. "Little moments, big memories." — Unknown
3. "I love you forever. I'll like you for always." — Robert Munsch
4. "Here's to strong women. May we know them. May we be them. May we raise them." — Unknown
5. "Empowered women, empower women." — Unknown
6. "I love you to Neverland and back." — Unknown
7. "I look over at you and see sunshine." — Unknown
8. "She always taught me that fear is not an option." — Diane von Furstenberg
9. "I know I had the best day with you, today." — Taylor Swift, "The Best Day"
10. "You are my sun, my moon, and all my stars." — E.E. Cummings
11. "If only you knew how much those little moments with you mattered to me." — Unknown
12. "Girl boss." — Unknown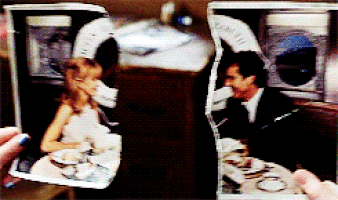 13. "As soon as I saw you, I knew a grand adventure was about to happen." —Winnie the Pooh
14. "First my mother, forever my friend." — Unknown
15. "It's that heart of gold, and stardust shine that make you beautiful." — R. M. Broderick
16. "Happiness is homemade." — Unknown
17. "Two peas in a pod." — Unknown
18. "We didn't realize we were making memories. We just knew we were having fun." — Unknown
19. "Not a daisy goes by that I don't think of you." — Unknown
20. "You took a Polaroid of us, then discovered the rest of the world was black and white, but we were in screaming color." — Taylor Swift, "Out Of The Woods"
21. "Like mother, like daughter." — Unknown
22. "Just love." — Unknown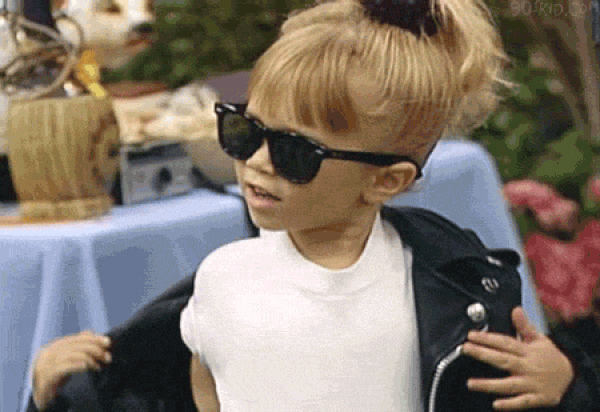 23. "You were right. There, I said it." — Unknown
24. "I got it from my mama." — Will.i.am
25. "Still haven't cleaned my room." — Unknown
26. "'How do you spell love?' 'You don't spell it, you feel it.'" — Piglet and Winnie the Pooh
27. "You don't have to be perfect, to be amazing." — Unknown
28. "If you ever feel like giving up, just remember there's a little girl watching who wants to be just like you." — Unknown
29. "Shake it like a polaroid picture." — OutKast, "Hey Ya!"
30. "Girls just want to have fun." — Cyndi Lauper
Over the years, you've realized Mom was right about almost everything. She was truly speaking from life experience when she told you to clean your room, and to slow down on your scooter. In the neighborhood, she was likely not just any mom — she was the cool mom. But, during high school, you may have totally thought otherwise. Either way, you've been lucky to have her in your life since day one. This Mother's Day you plan on making it all about her, right down to the throwback picture you post on your profile.
Source: Read Full Article